The Brianchaninovs' Estate is a noble estate of the early 19th century located in the village of Pokrovskoye in Vologda Oblast, about 25 km south of Vologda. Built in the style of early classicism, it is a historical and cultural monument of federal significance and a monument of landscape gardening art of regional significance.
The estate includes the main house with wings and galleries (1809-1810), the Church of the Intercession of the Most Holy Theotokos (1811), the Brianchaninovs' necropolis (the 19th century), a park with a pond (the early 19th century), a stable (the second half of the 19th century), and a cellar (the second half of the 19th century). The Brianchaninovs' Estate on Google Maps. Photos by: Alexandr Lipilin.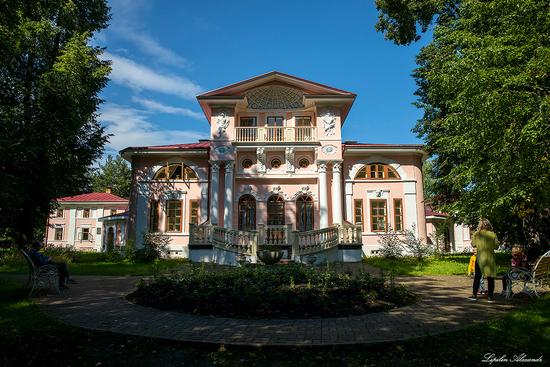 In 1617, the village of Pokrovskoye was granted to the old Russian noble family of Brianchaninovs for their courage in the defense of Smolensk and the expulsion of the Poles during the Time of Troubles in Russia.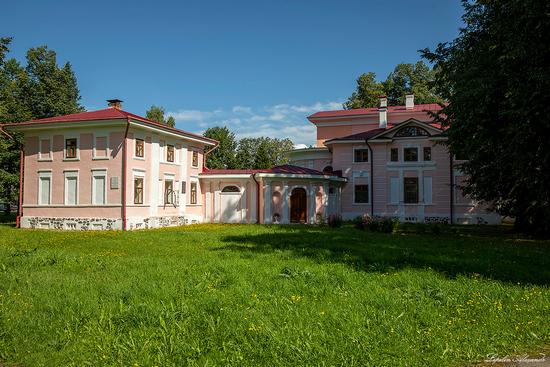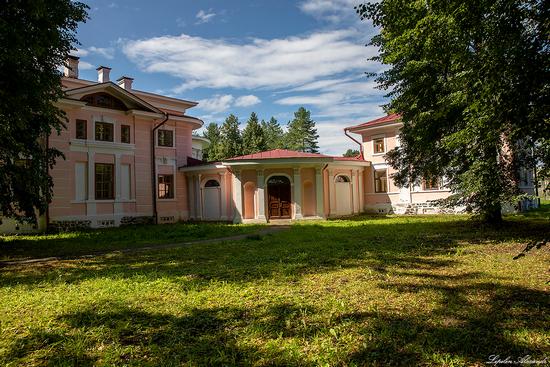 In 1803, the estate was succeeded by Alexander Semyonovich Brianchaninov, who decided to build a new manor house next to the family cemetery in Pokrovskoye. The construction of the main house was carried out in 1809-1810. In 1811, the Church of the Intercession of the Most Holy Theotokos was erected at the family cemetery.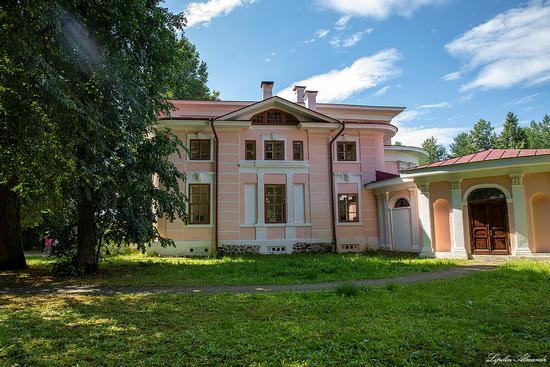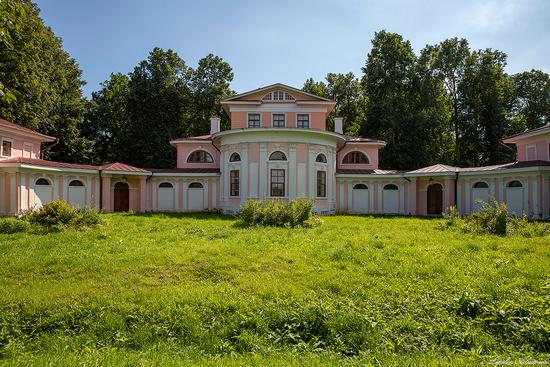 The estate is known for the fact that Dmitry Brianchaninov also known as Saint Ignatius (1807-1867), one of the greatest Eastern Orthodox patristic writers of the 19th century, was born and raised here.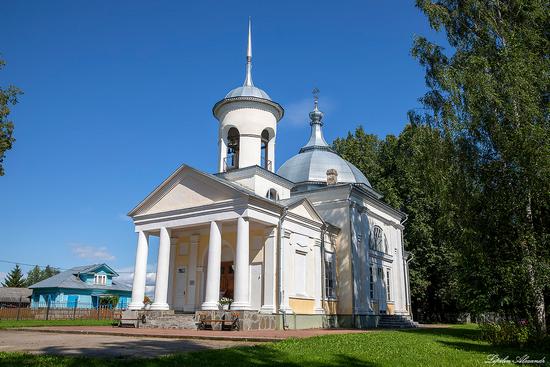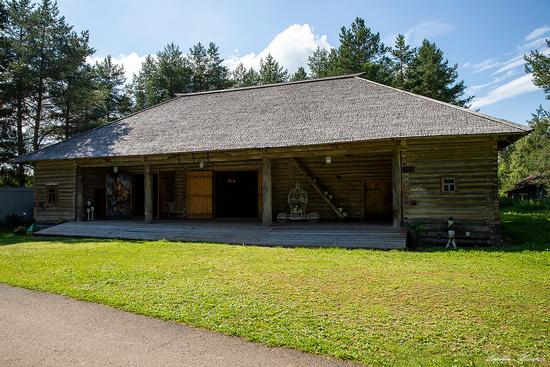 Pokrovskoye belonged to the Bryanchaninovs family until 1918. The last owners of the estate had to leave Russia after the October Revolution. From 1924 to the early 1990s, the estate was used as a sanatorium.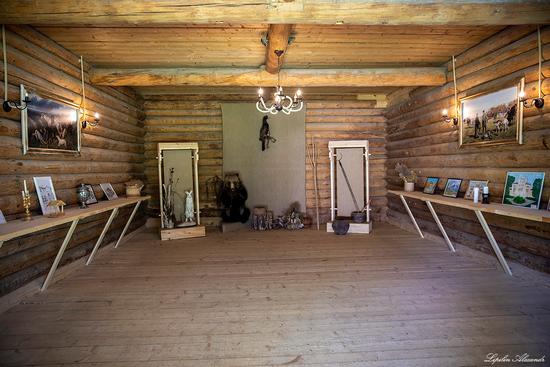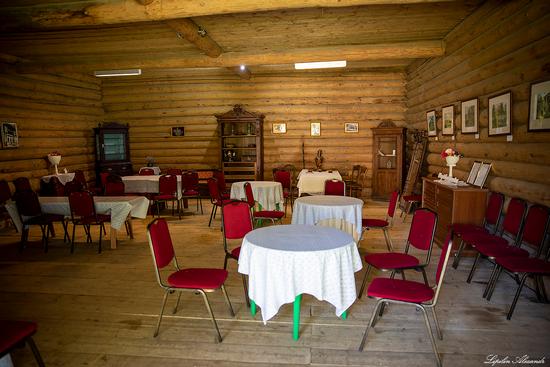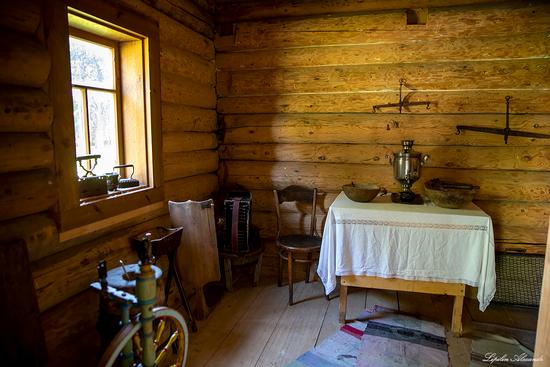 Repair and restoration work was completed in 2009. Today, the estate houses the cultural, educational and spiritual center "The Brianchaninovs' Estate". There is also a museum exposition that tells about the life of the village of Pokrovskoye, representatives of the Brianchaninovs family, and the restoration of the estate complex.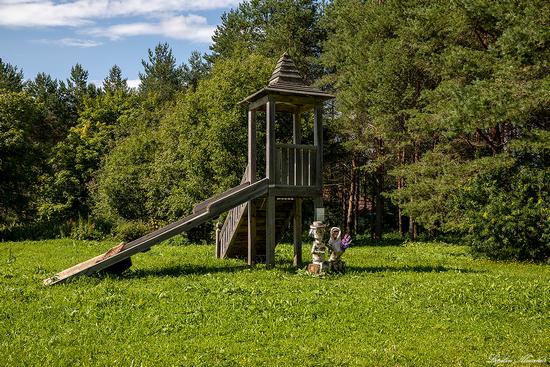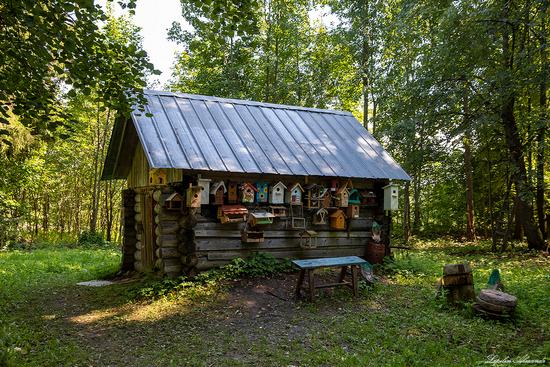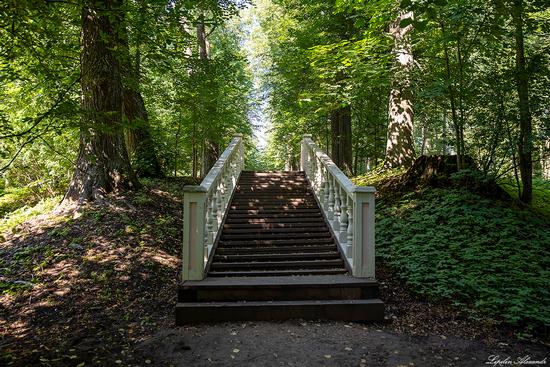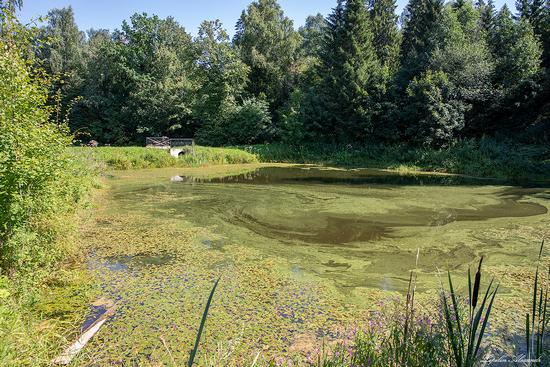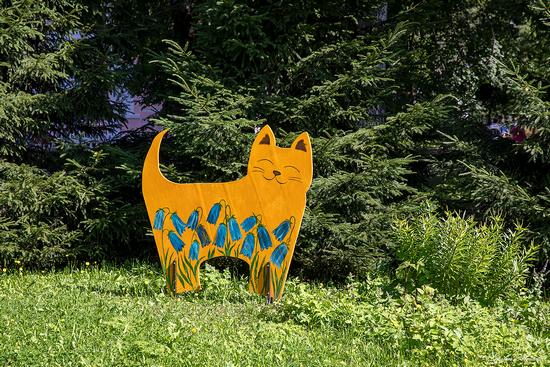 Tags: Russian Empire · Vologda oblast
<< What You Should Know About Playing Casino Games Online in Russia
No comments yet.