One of the main attractions of small town of Kalyazin, located in Tverskaya oblast of Russia, is the flooded bell tower of Nikolsky cathedral (1800). Here are several views of the bell tower during winter time. The photos were captured by shtish.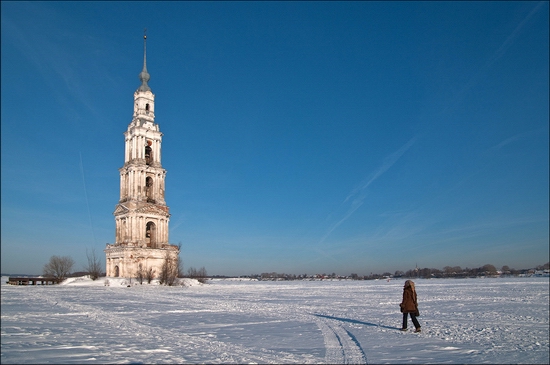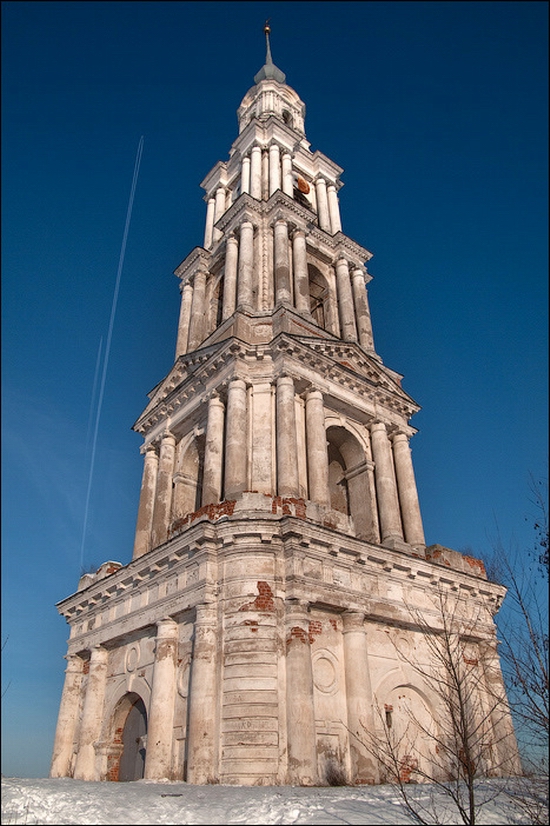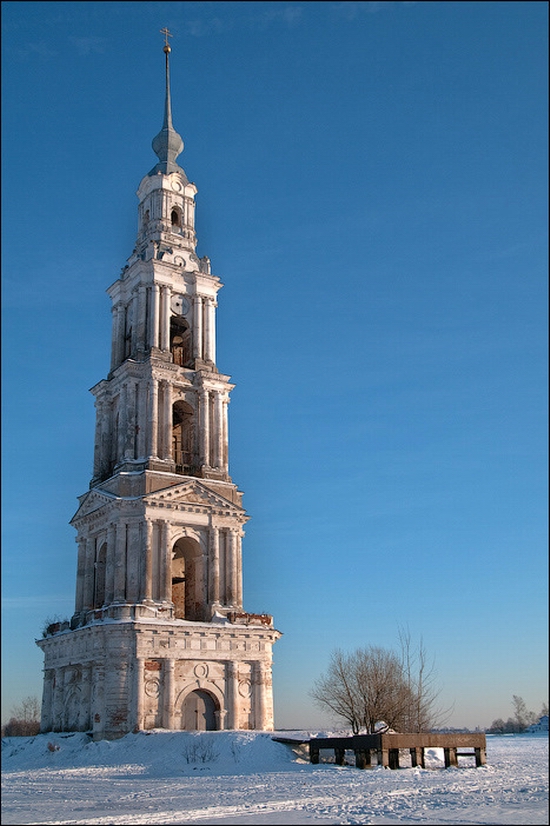 Tags: churches · Tver oblast
<< The museum of Russian wooden architecture
No comments yet.