Cherkessk, founded in 1825, is the capital of Karachay-Cherkessia Republic located in the North Caucasus. It has a favorable geographical position, standing on the right bank of the Kuban River.
The city is the center of a unique multi-ethnic culture. The national structure of the population brings together more than 80 nations. Let's walk through the streets of this small and quite cozy city. Photos by Timur Agirov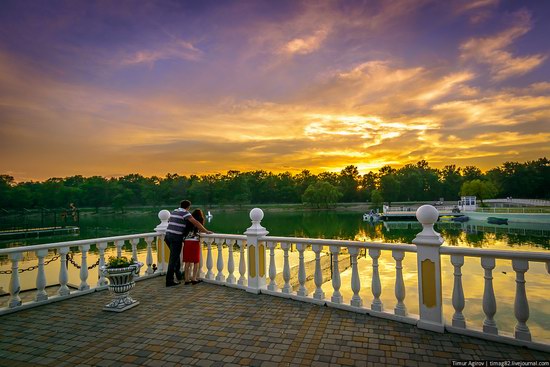 Restored Cathedral of St. Nicholas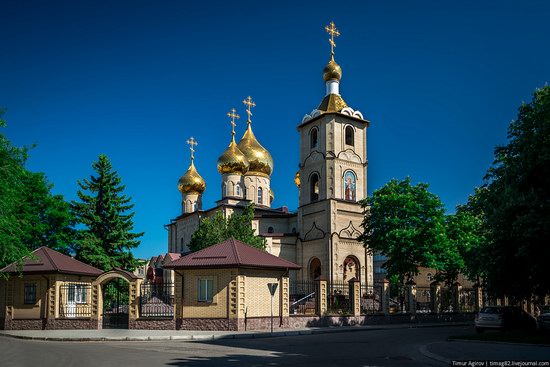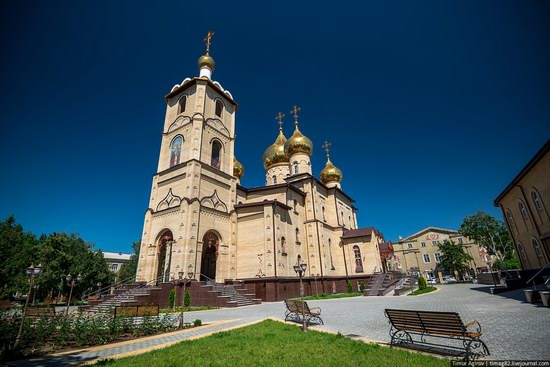 The Victory Park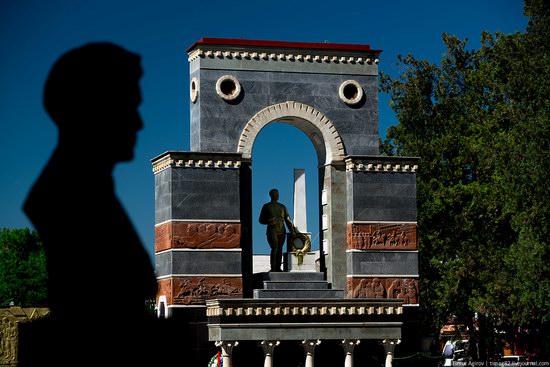 Alley of Heroes of the Soviet Union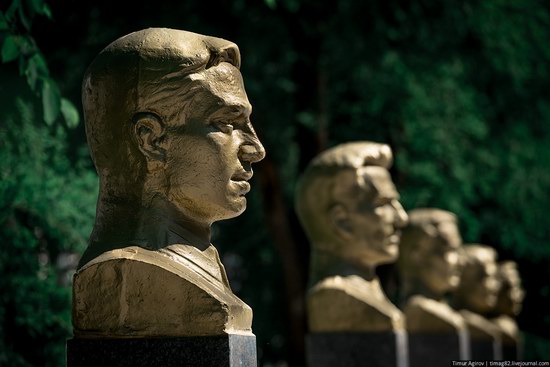 Near the Victory Park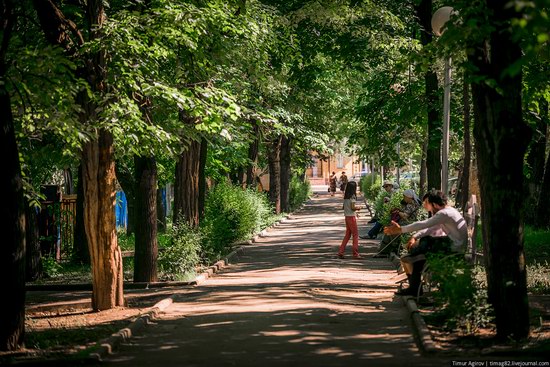 Square with a fountain near the Government House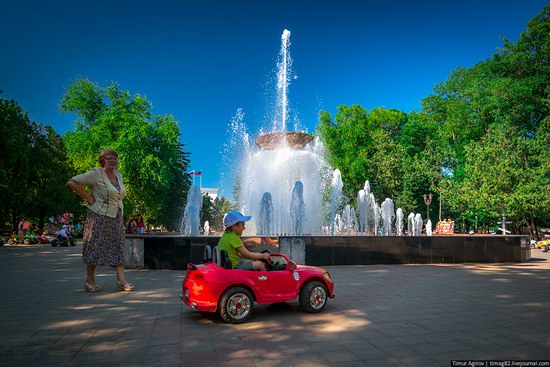 The clock near the pedestrian Pervomaiskaya Street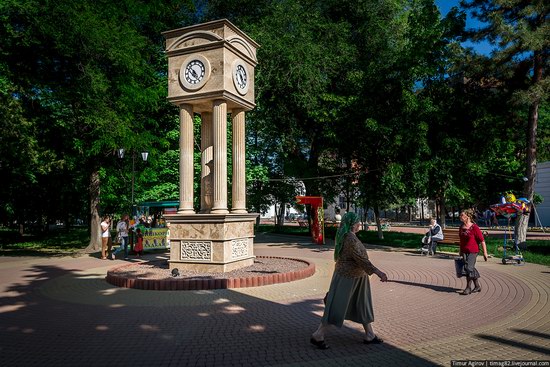 Pervomaiskaya Street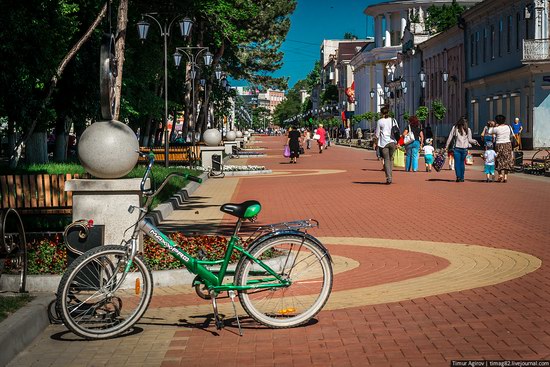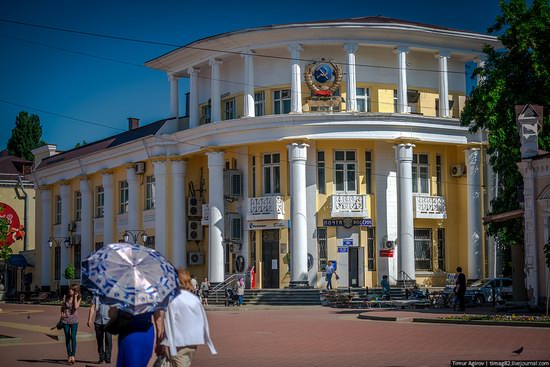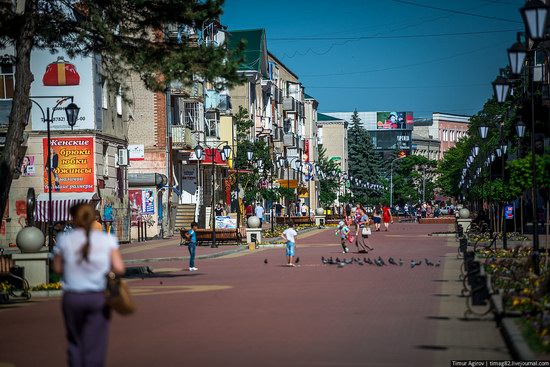 Renovation of the old Soviet building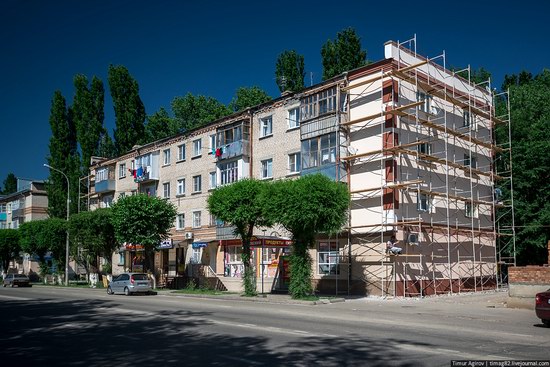 The central street of the city – Lenin Street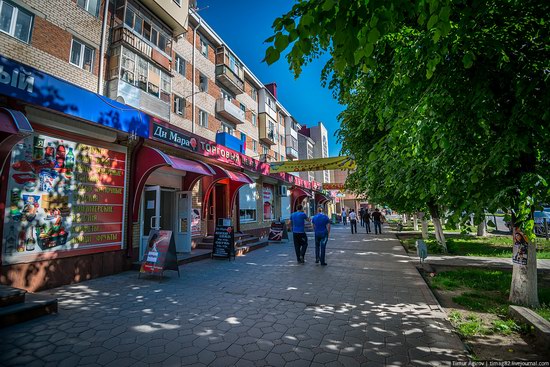 Monument to the famous Russian writer Alexander Pushkin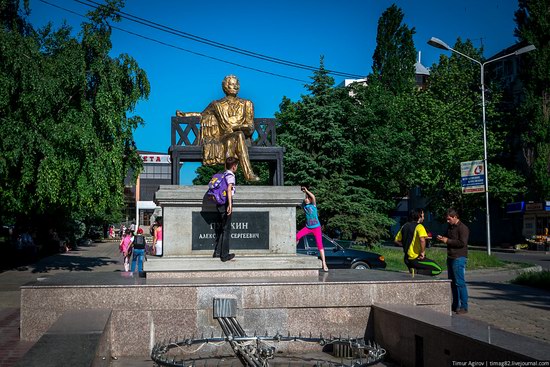 Crosswalk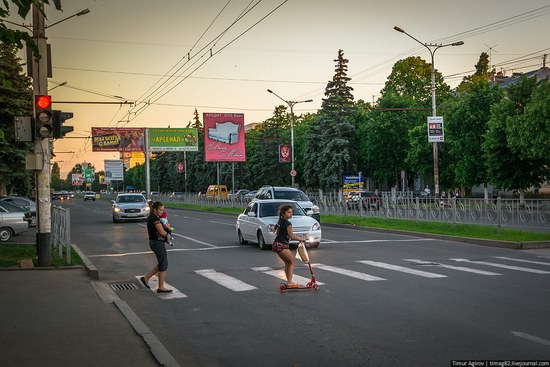 Recreation park "Zeleniy Ostrov" ("green island"). The exhibition of military equipment of the World War II at the entrance.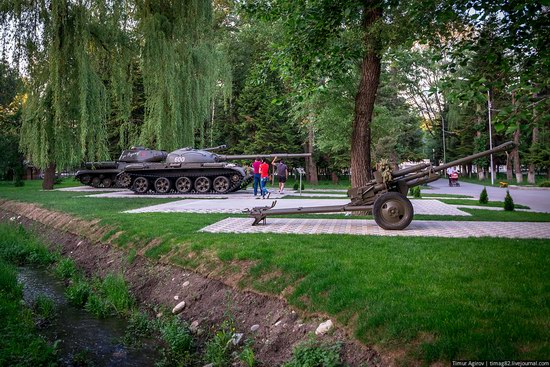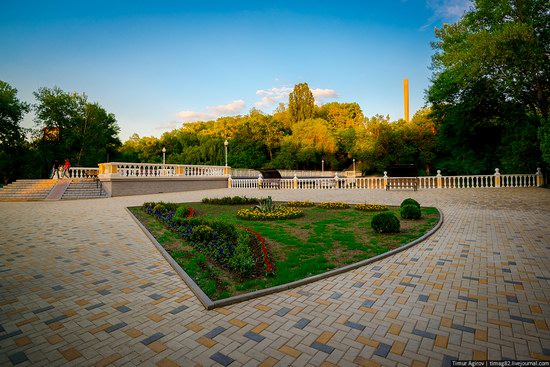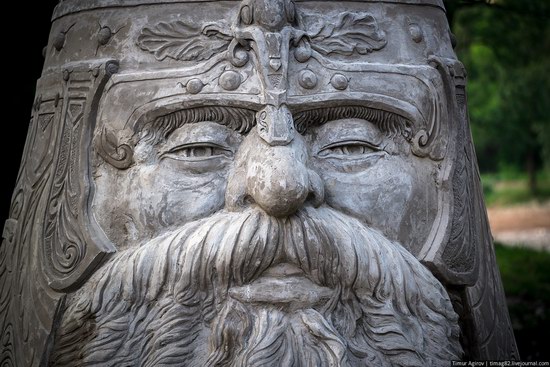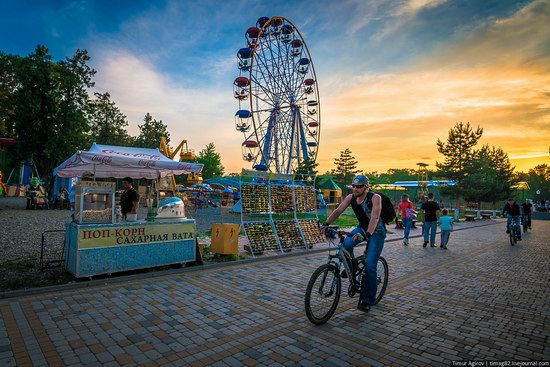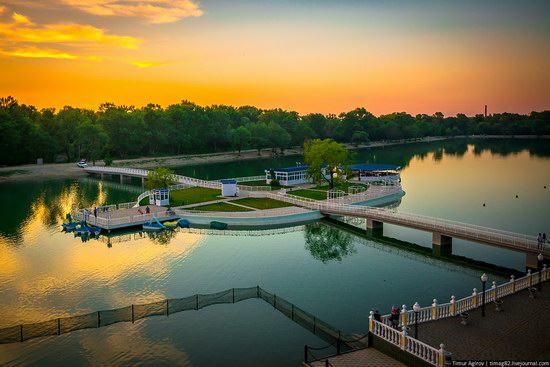 Tags: Cherkessk city
<< The Russian Imperial Army, Part 1
No comments yet.