For gambling enthusiasts, Russia is probably not the best place to relocate to. Gambling in Russia is heavily restricted under the law. There are, however, some regions where gambling takes place legally, and certain forms of gambling are permitted. In this post, we explore everything you need to know about gambling and online gambling in Russia.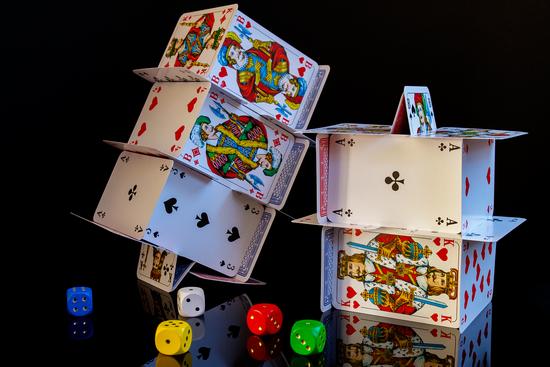 Gambling laws in Russia
The legislation in Russia is different for land-based gambling and online casinos. Land-based casinos are legal in some areas and not others. Regions where there are specially designated areas for land-based casinos in Russia include the Primorye, Krasnodar, Altay, and Kaliningrad regions.
It is said that casinos are operating in other regions, often disguised as internet clubs, but these are not permitted under the law. Interestingly, lotteries and sports betting are legal across Russia.
Online casinos are not currently legal in Russia. As such, there are no legitimate domestic online casino operators in this country. Under Russia's gambling laws, players can technically be fined for playing at online casinos. However, there are no precedents for this.
Sites like Vera John Casino offering slots and live casino games are popular amongst players worldwide. Many Russian citizens enjoy gambling. Some overseas online casino operators accept players located in Russia.
The history of gambling in Russia
Before Russia becoming part of the Soviet Union in 1928, gambling was legal in Russia. It was enjoyed as a pastime, especially by the wealthy and rich nobles who gambled in private clubs. However, all kinds of gambling were banned under the Soviet Union.
After the dissolution of the Soviet Union in 1991, when Russia began moving to a free market economy, legal gambling venues started to appear across the country. There were many land-based gambling venues in Russia during the 1990s. By the early 2000s, fifty land-based casinos were operating in Moscow alone.
This was the golden era for gambling in Russia. Things took a turn in 2006, however, when the government outlawed online gambling. In 2009, land-based casinos became restricted to four designated regions.
The Russian government began blocking online casinos – both internationally and locally – in 2012 and has continued doing so ever since. A blacklist of international casinos was announced in 2014.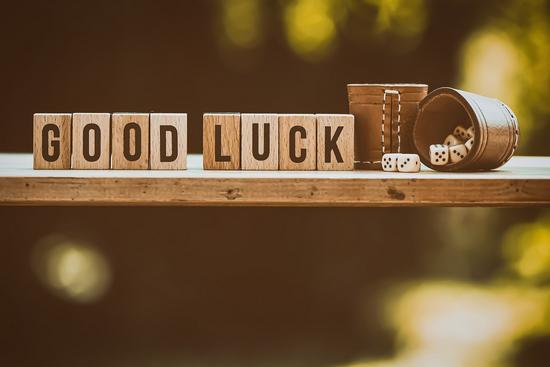 What is the future for gambling and online gambling in Russia?
Roskomnadzor, Russia's telecom watchdog, has been blocking online gambling domains in huge numbers over the past few years. In 2017, 63,000 were blocked. This rose to just over 130,000 in 2018, and many thousands more have been blocked since.
Gambling enthusiasts in Russia are best playing at the few permitted land-based casinos at this point. Due to the global nature of the internet, regulating access at the local level can be challenging. For this reason, there will always be gambling sites that Russian citizens can access.
It does not look likely that there will be a change in legislation any time soon. However, this could change in the future, perhaps with a change in leadership or due to public opinion.
Sources:
Online Casino Russia – Best Russia Casinos Online 2021 (slotsup.com)
Why Are Online Casinos Banned in Russia? – Russia Profile
Simon's Guide to Casinos and Gambling in Russia (simonsblogpark.com)
Russian Gambling Laws – Regulations and Legislation in Russia (gamblingsites.com)
Tags: No tags
<< The snow-covered Chara Sands in Eastern Siberia
No comments yet.