The museum can be found in the exhibition complex "Klinskoe podvorye" in a small town of Klin located near Moscow. The collection mainly includes glass toys produced by local factory "Yolochka", although there are toys of other factories. I personally still have some toys you can see at the pictures below.
The museum runs a shop where all year round you can buy glass Christmas decorations produced by the same factory. Opening hours of the museum: from 9:30 to 17:00. The last tour begins at 16:00. Day off – Monday. Address: Russia, Moskovskaya oblast, Klin town, Staroyamskaya Str., 4. The site of the museum: http://www.klinvk.ru/. Photos by Yulia Makarkina.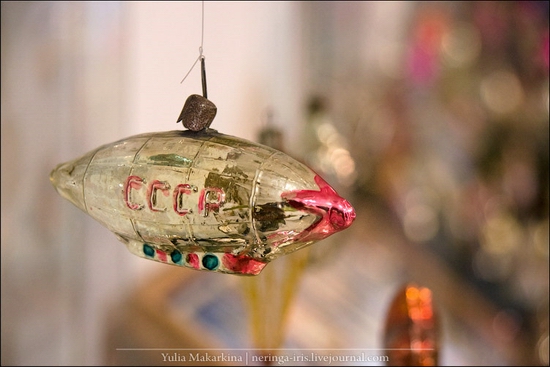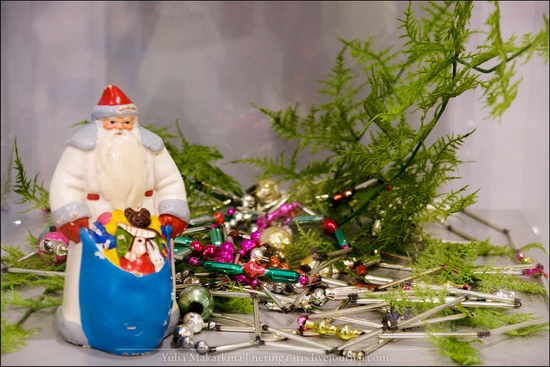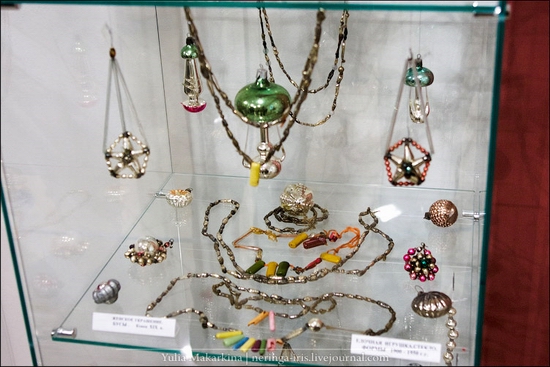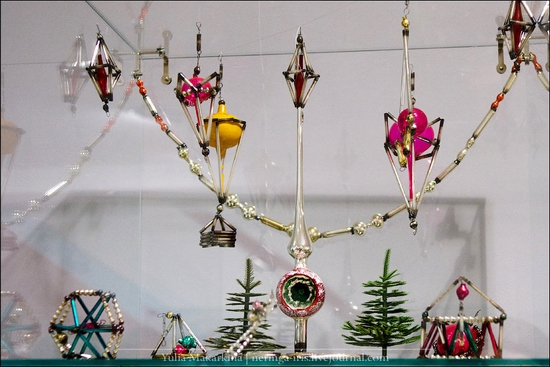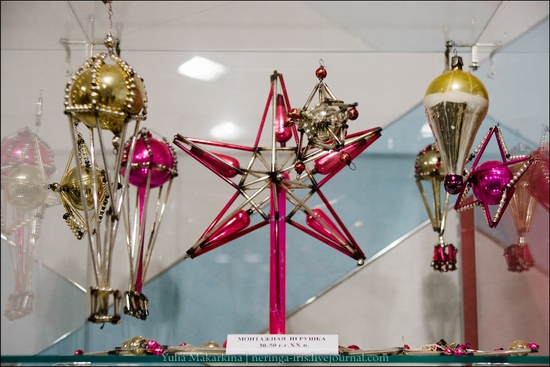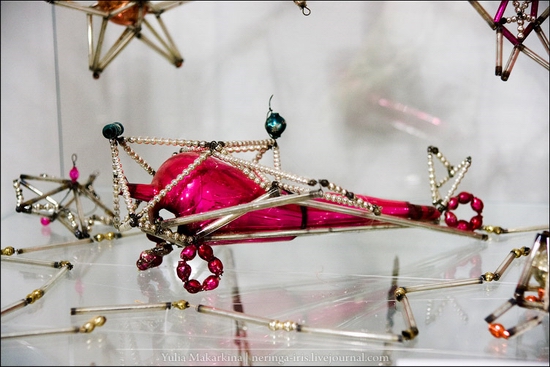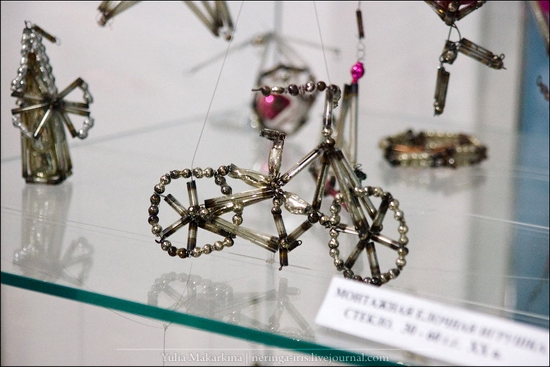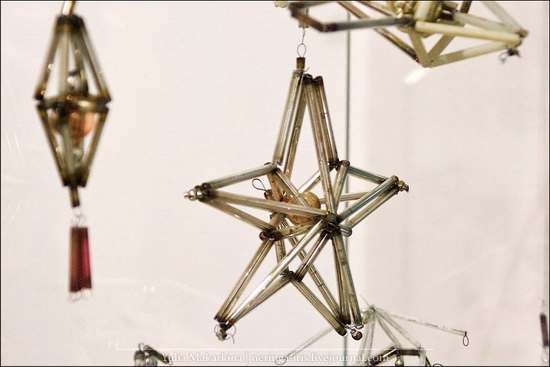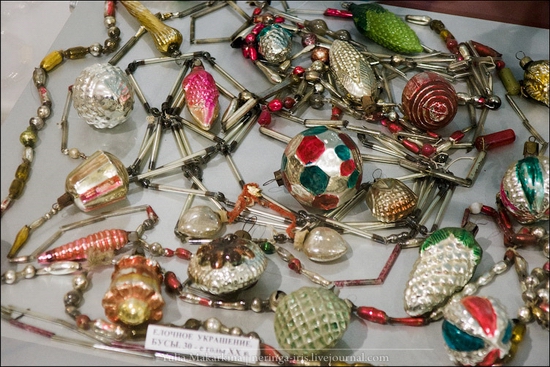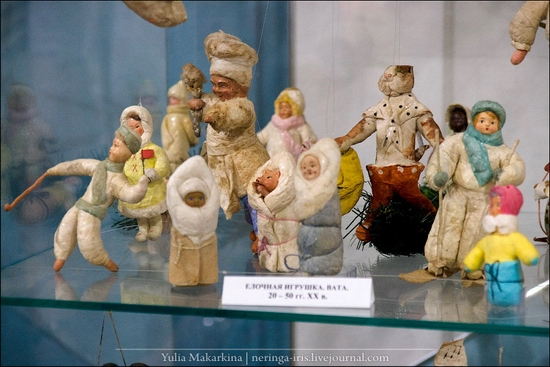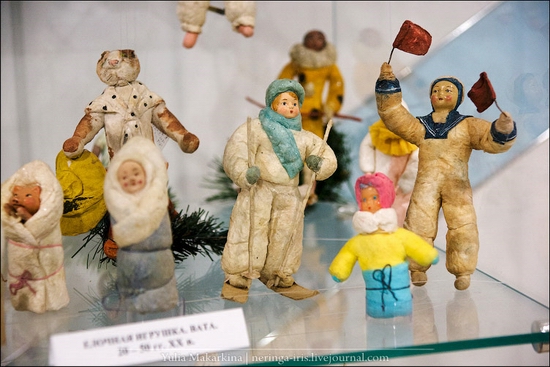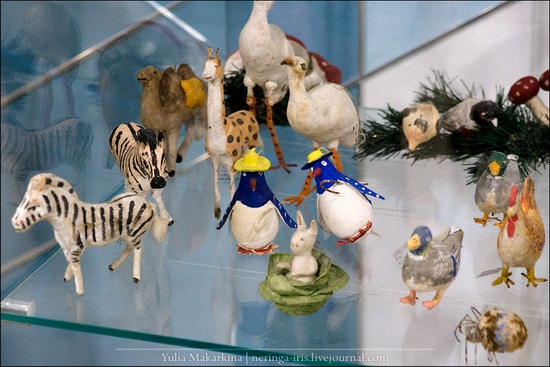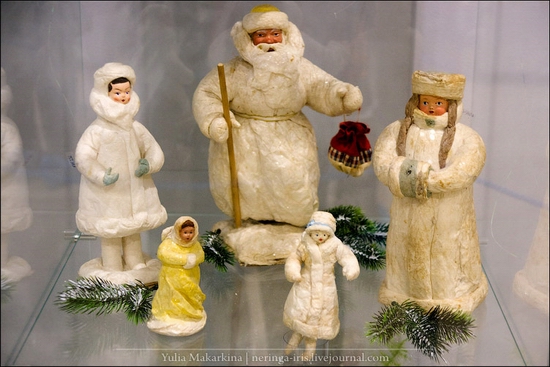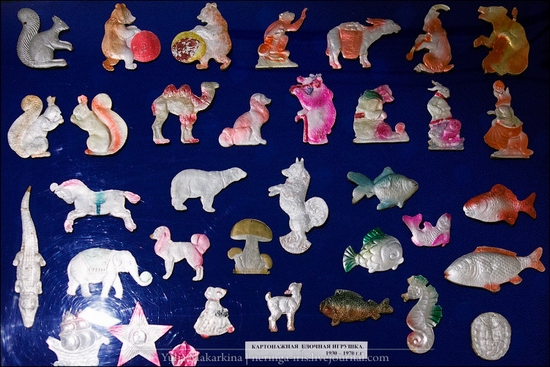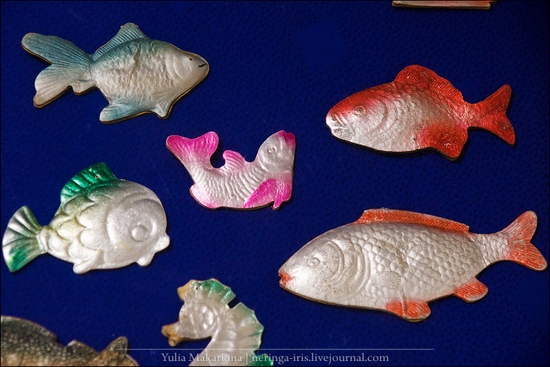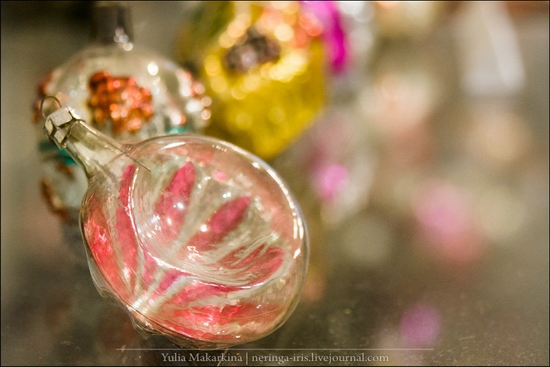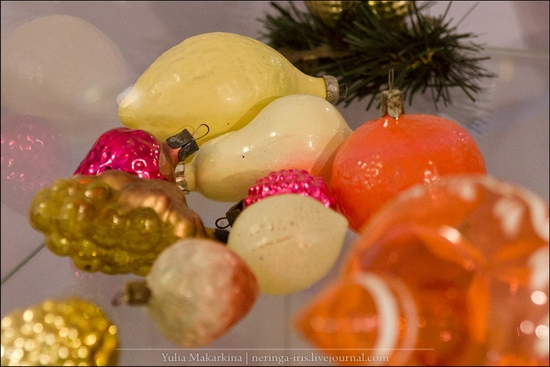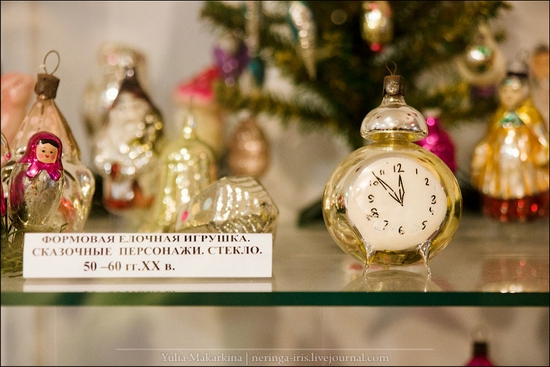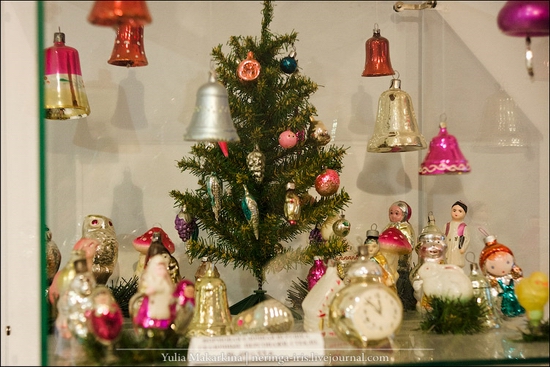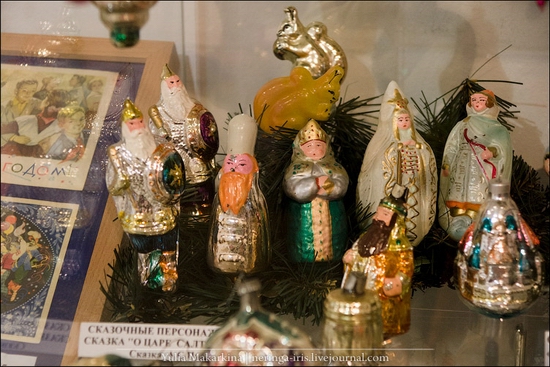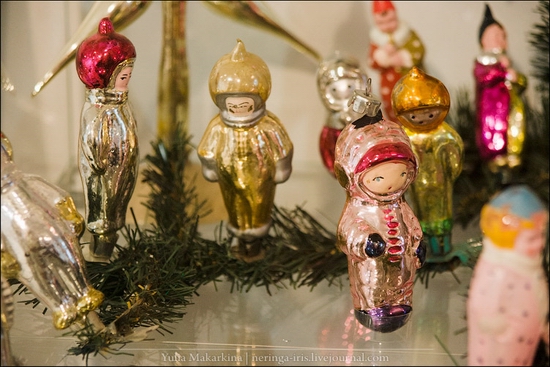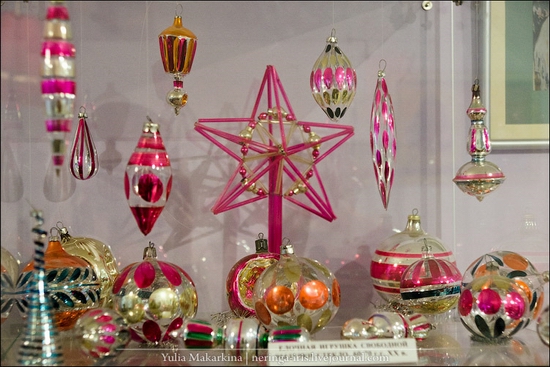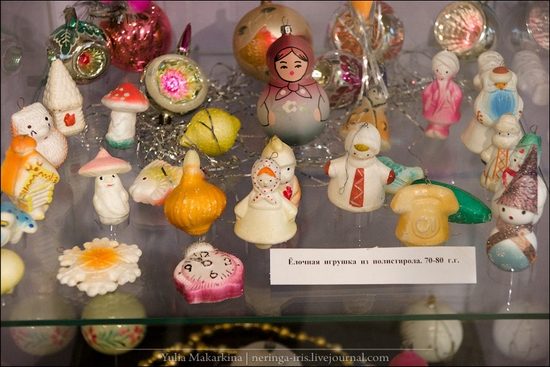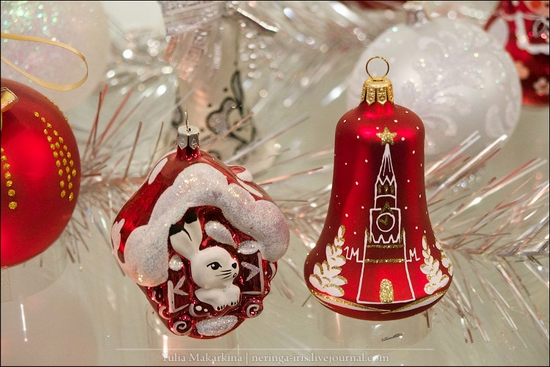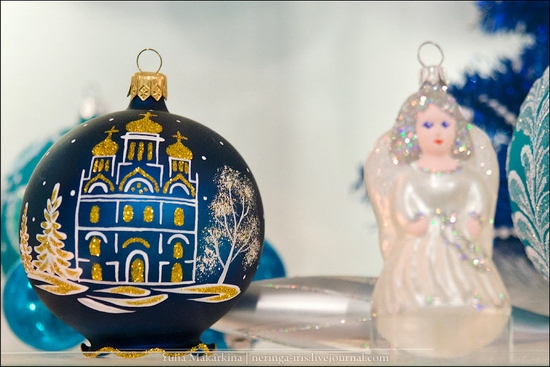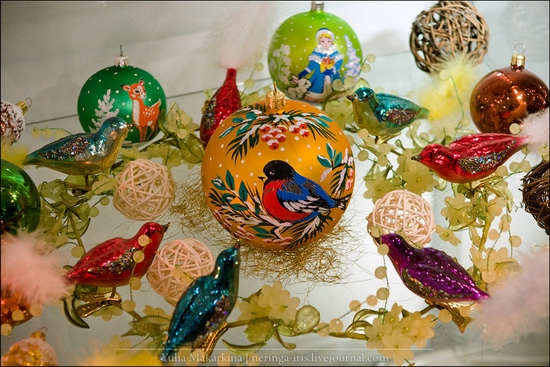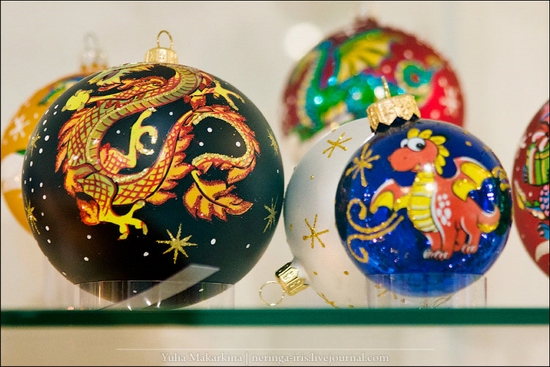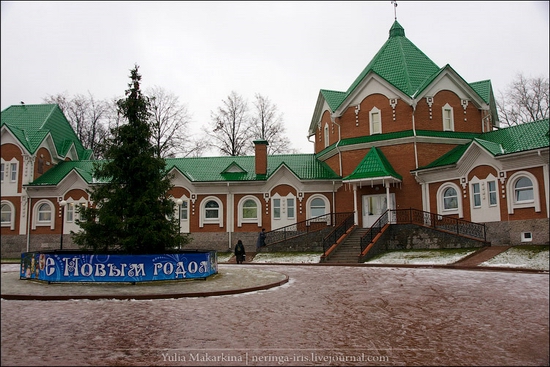 Tags: Moskovskaya oblast
<< The convicts of main prison in Eastern Siberia
No comments yet.