The State Art-Architectural Palace-Park Museum-Reserve "Pavlovsk" is a palace and park ensemble of the late 18th – early 19th centuries, located in the town of Pavlovsk, a suburb of St. Petersburg.
The centerpiece of the complex is the Pavlovsk Palace, the summer palace of Paul I, Emperor of the Russian Empire in 1796-1801.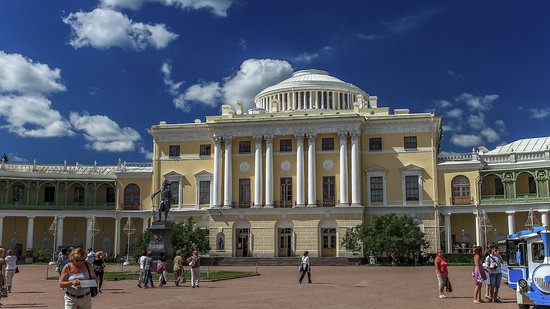 Pavlovsk is perhaps the most charming of the imperial residences located in the suburbs of St. Petersburg. It was built later than the others.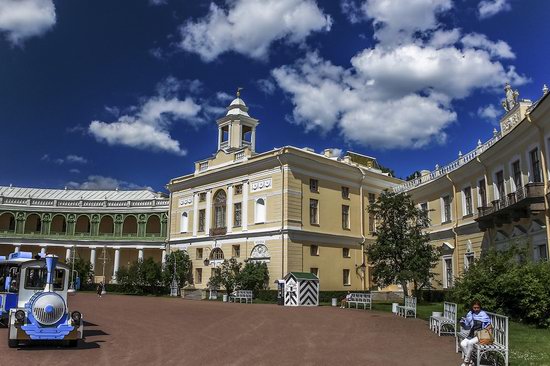 In 1782-1786, the architect Charles Cameron built a large palace with side colonnades and service buildings here. During the short reign of Paul I, the palace was rebuilt and expanded.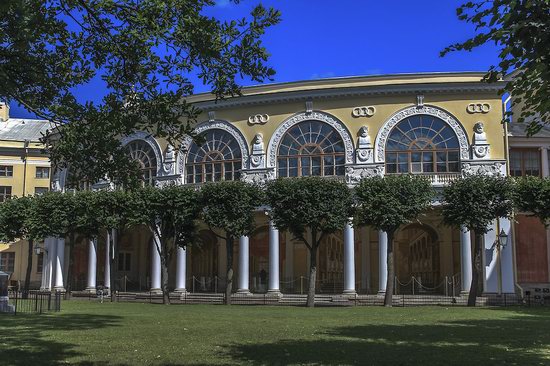 Italian hall – the central hall of the palace.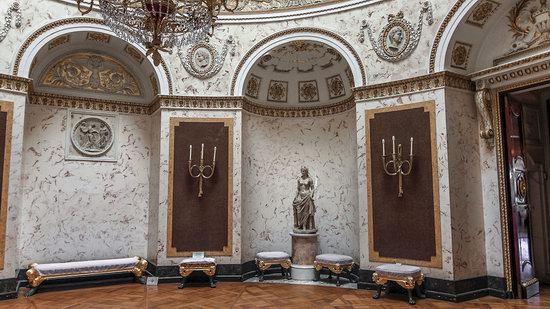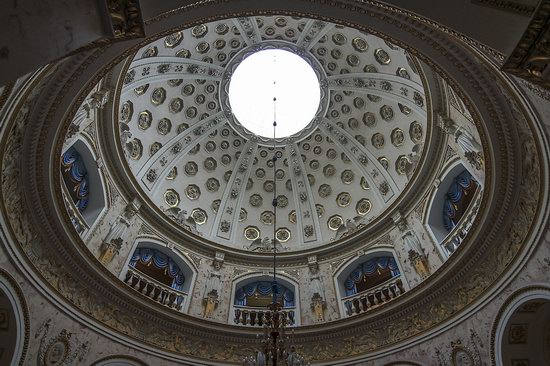 Rossi Library.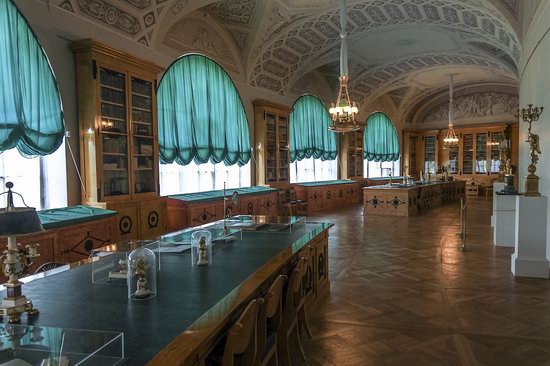 Small room of Paul I.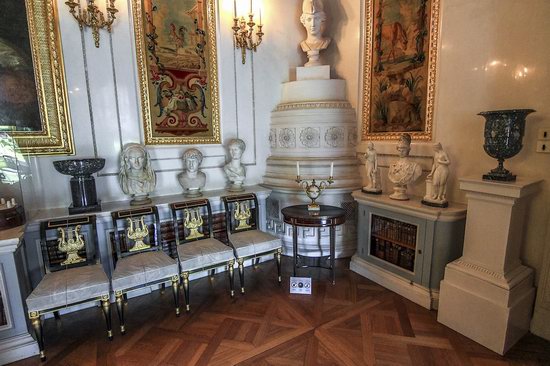 Temple of Vesta, the goddess of hearth and home, located in the center of the room.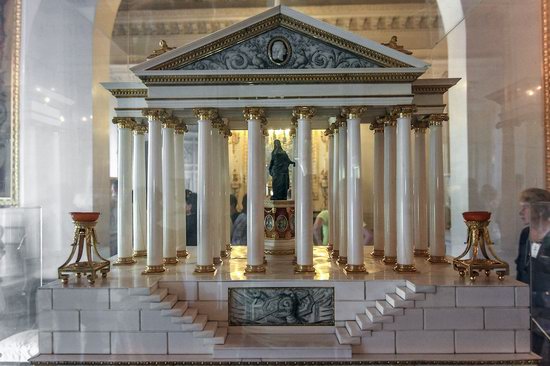 Carpet room decorated with tapestries.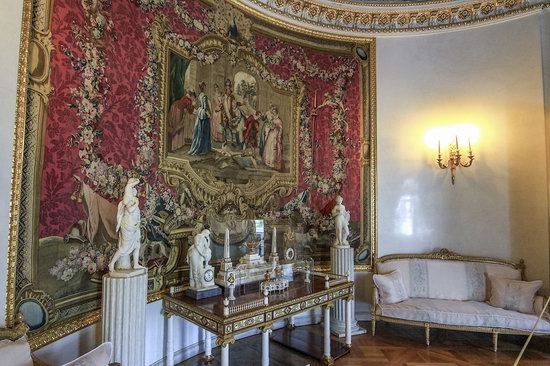 War hall.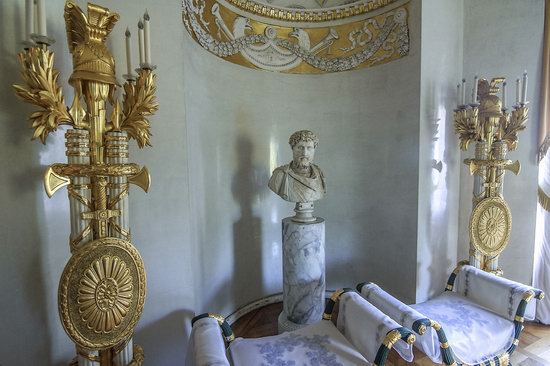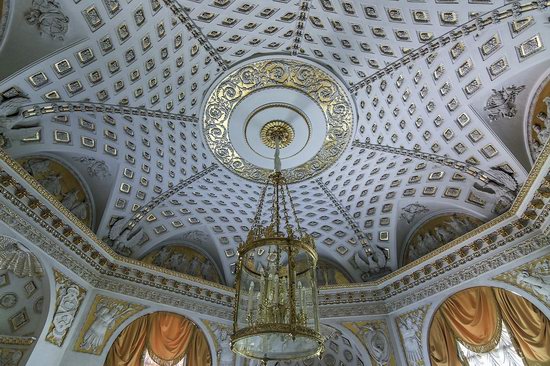 Greek hall.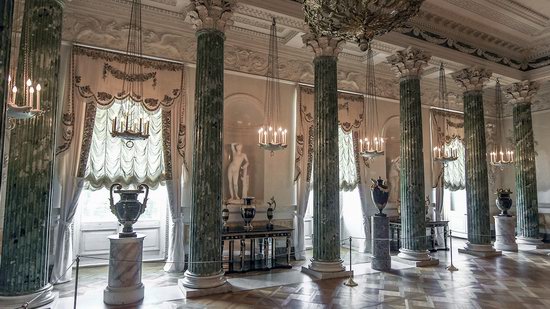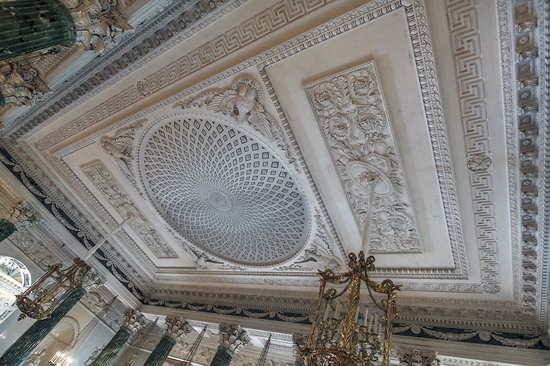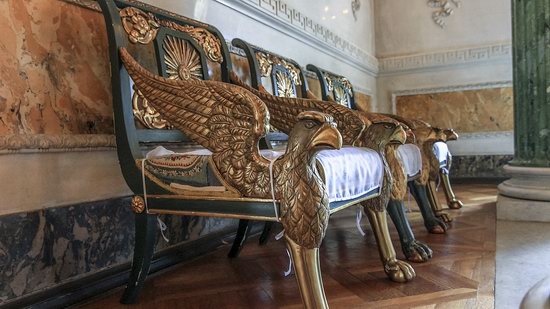 Peace hall.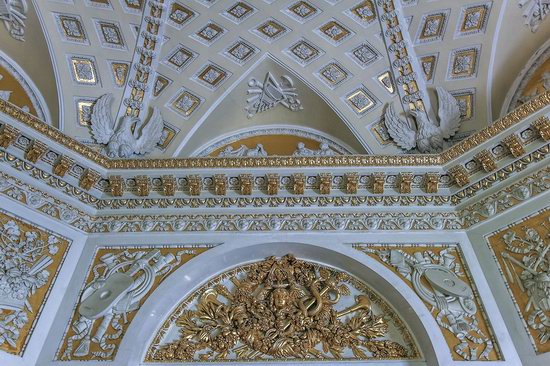 Maria Feodorovna Library.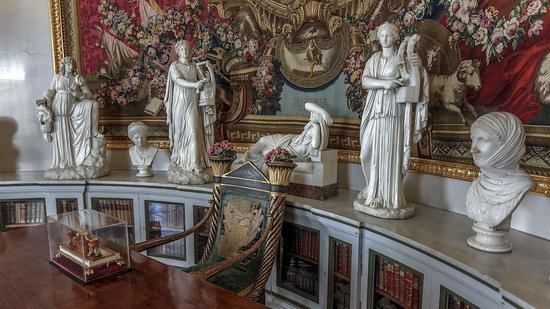 Maria Feodorovna Boudoir.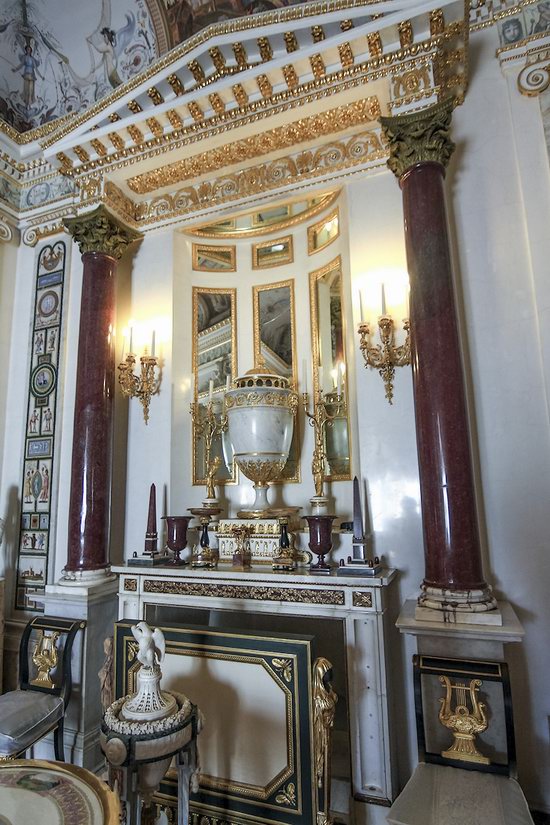 Grand bedroom – one of the most luxurious rooms of the palace.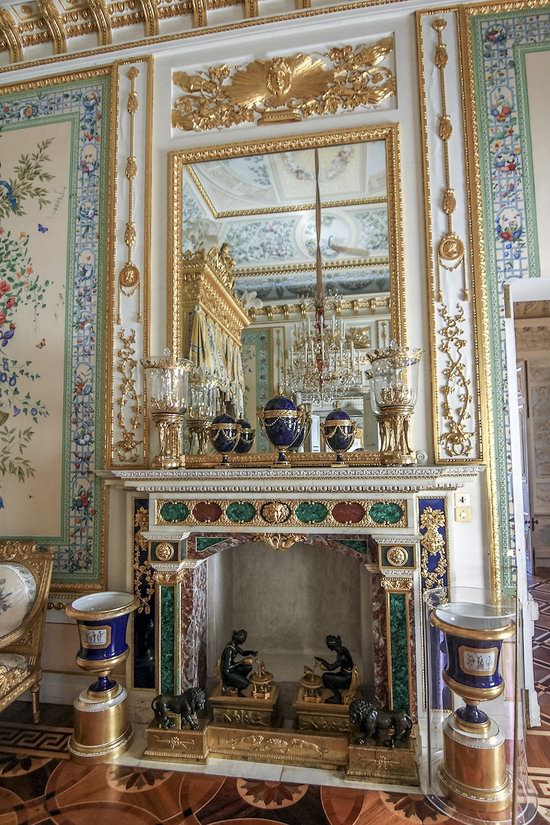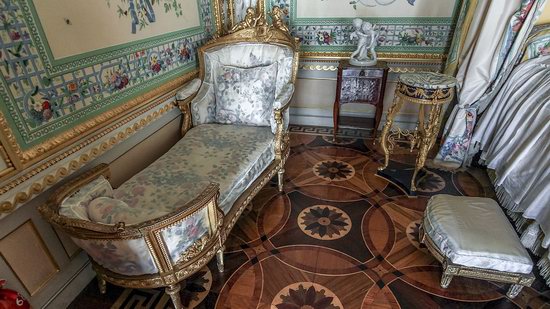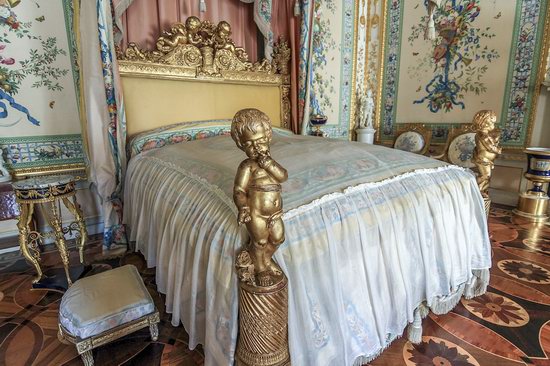 Maria Feodorovna dressing room.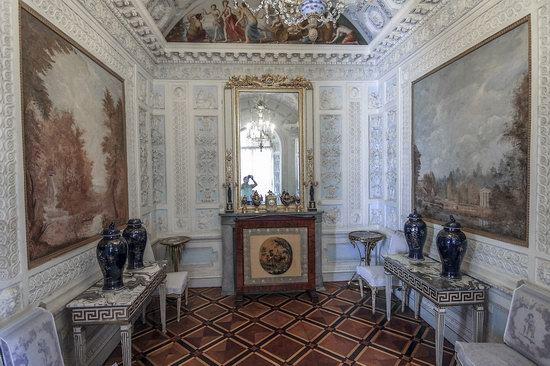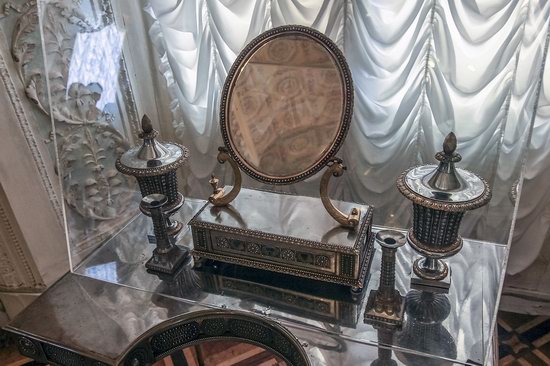 Second connecting hall.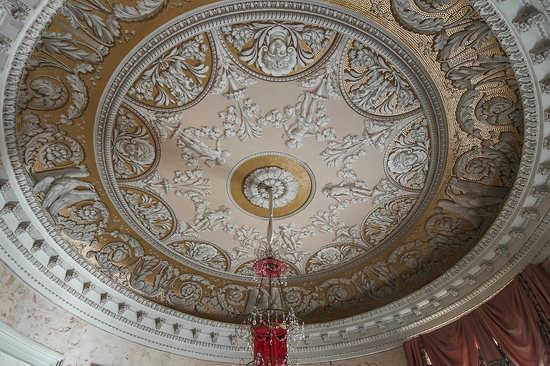 Picture gallery.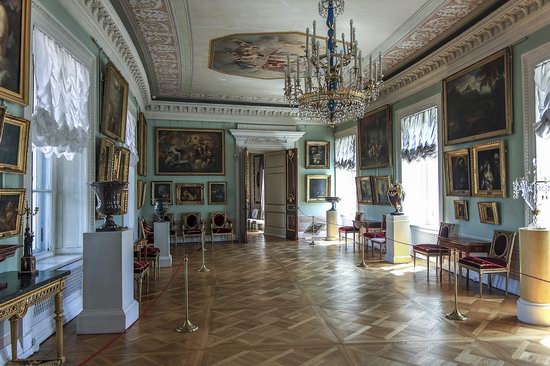 Third connecting hall.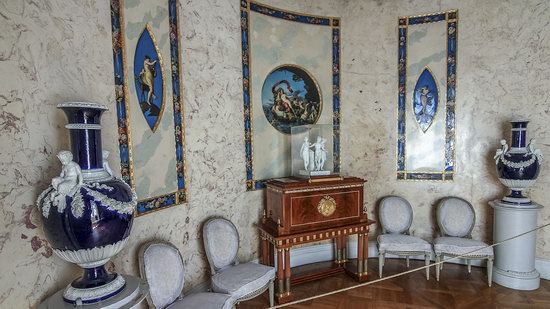 Large (Throne) hall.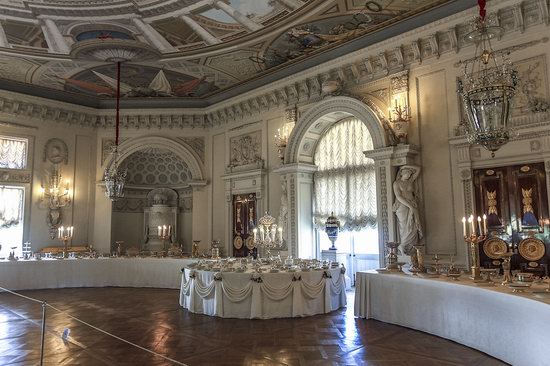 Cavaliers hall.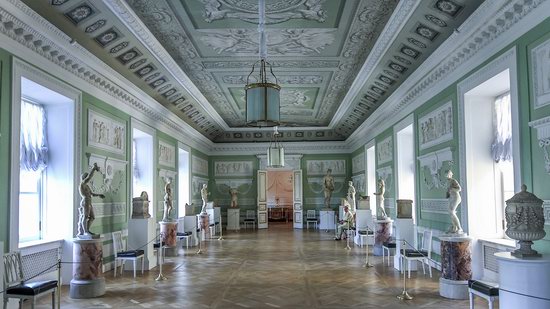 Palace church.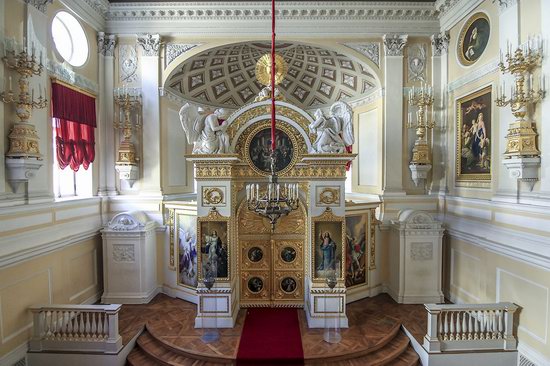 The church has even a tiny bell tower.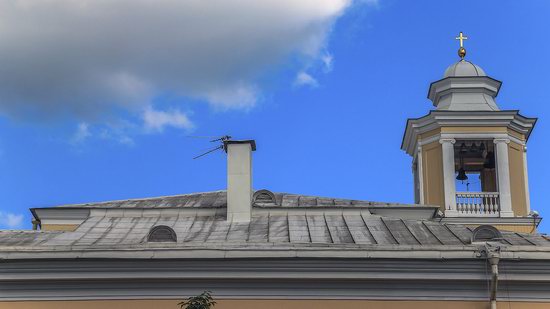 Pavlovsk Palace on Google Maps. Photos by: deletant.
Tags: Saint Petersburg city
<< Early in the morning in the historic village of Vvedenye
No comments yet.