Altai is a true sanctuary of wild flowers. You can easily find large flower meadows of all colors – from bright orange to sky blue.
Most of the following photos were made during a trip on the Ukok plateau located in the extreme south of the Altai Republic, on the border of Kazakhstan, China, Mongolia, and Russia. Photos by: Anton Petrus.
Forget-me-nots.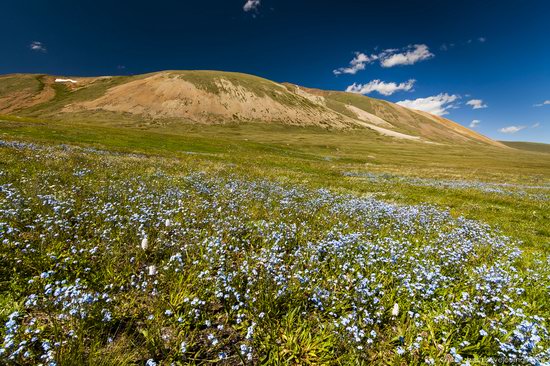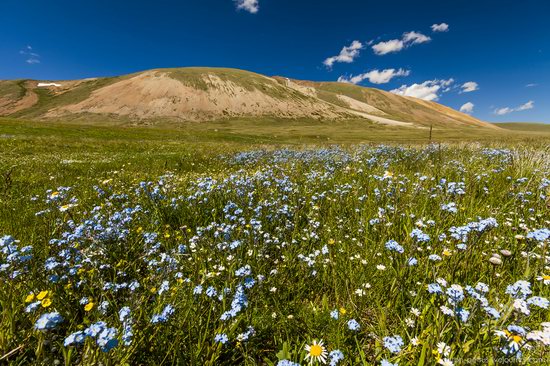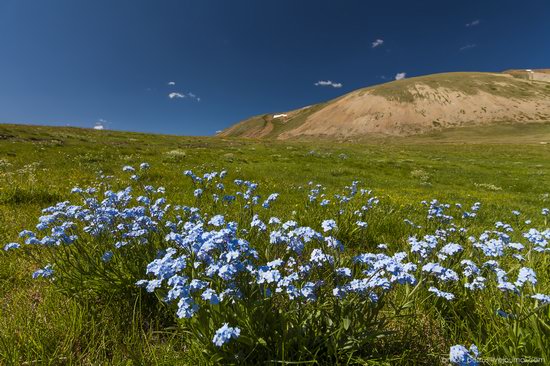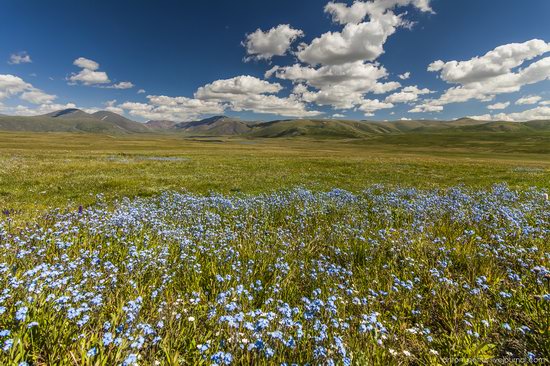 Daisies.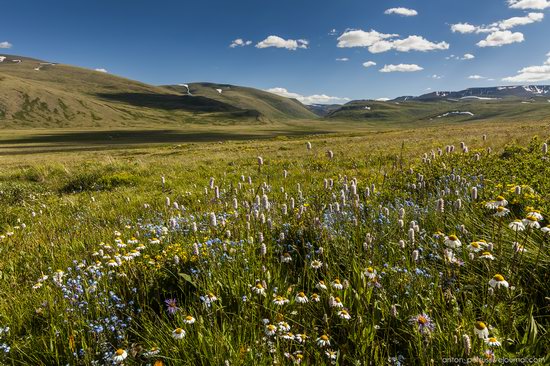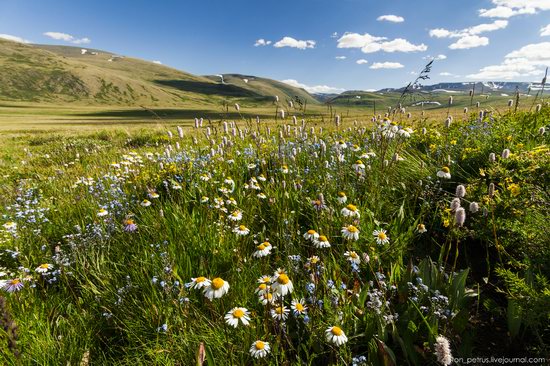 Alpine poppies.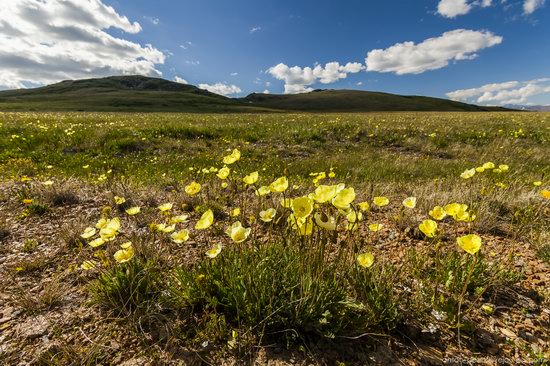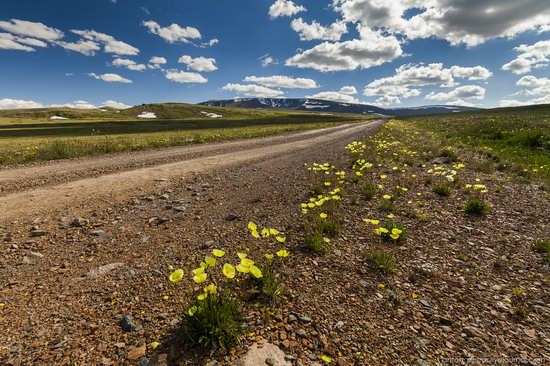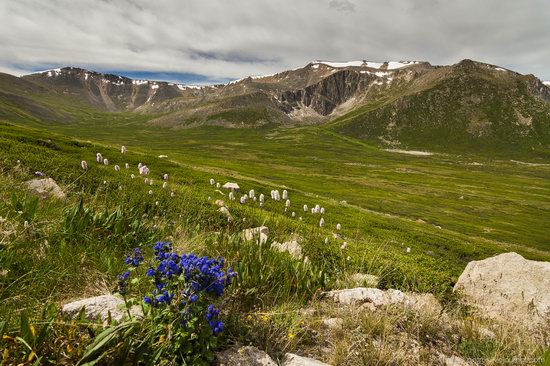 Globe-flowers.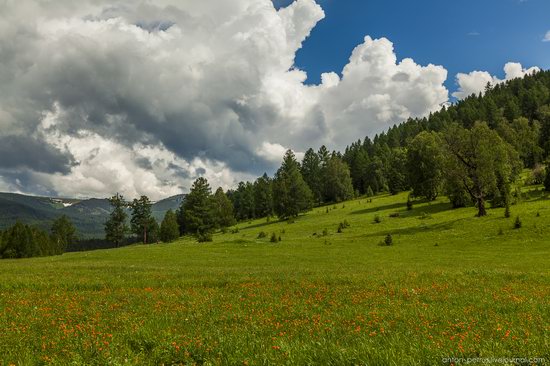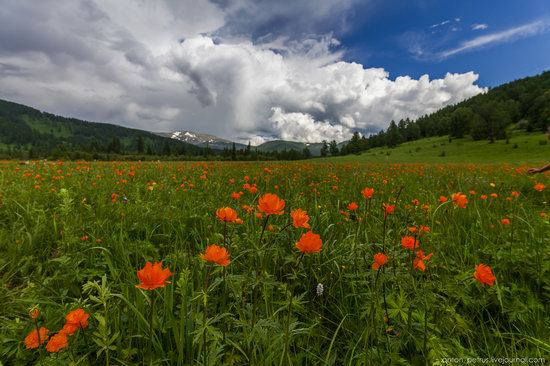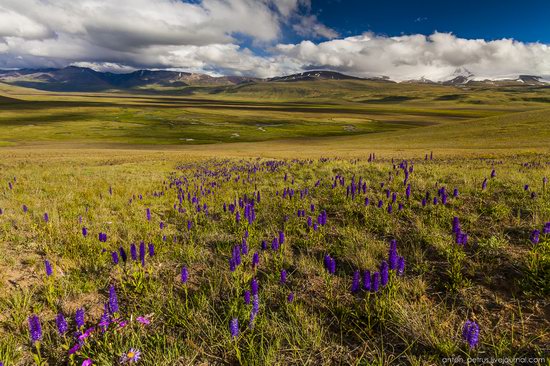 Carnation flowers.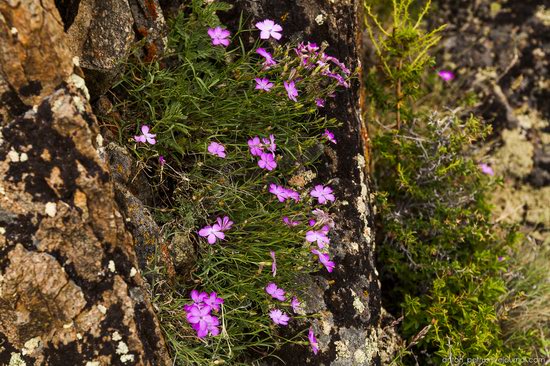 Wild leek.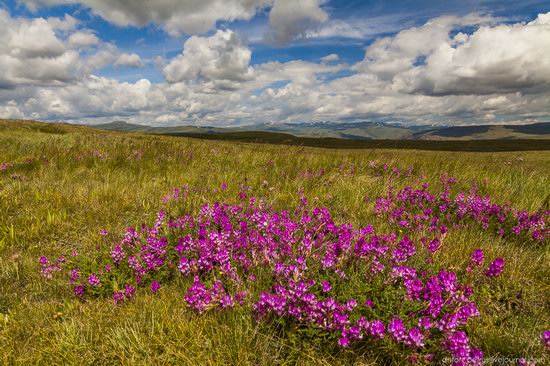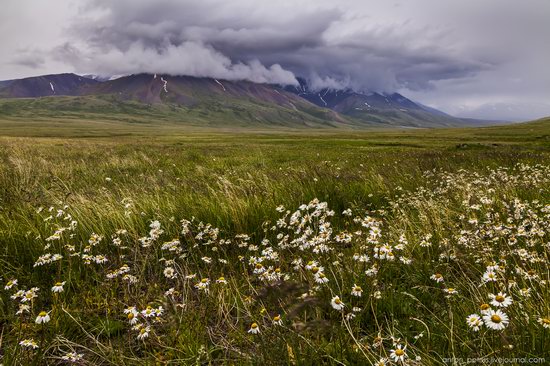 Kuril tea flowers.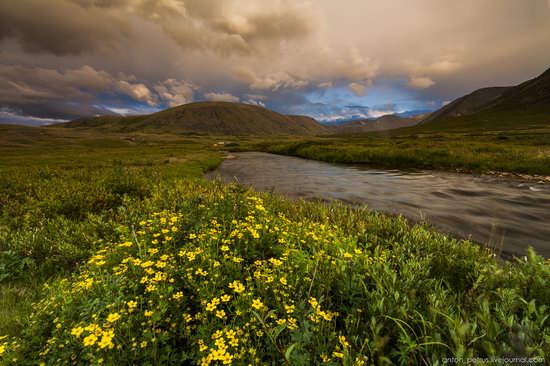 Tags: Altay Republic
<< Tikhvin Assumption Monastery
No comments yet.