The Catherine Palace is a former imperial palace located in the town of Pushkin (former Tsarskoye Selo), about 25 km from St. Petersburg. This summer residence of the Russian tsars is one of the largest palaces in the vicinity of St. Petersburg.
Construction of the building was started in 1717 by the order of Russian Empress Catherine I. It is an example of the late Baroque. Photos by deletant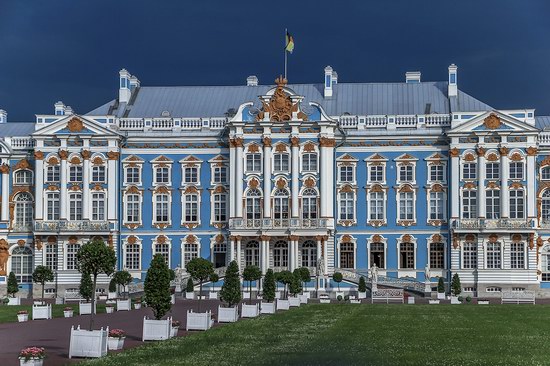 In Soviet times, the palace was used as a museum. During the Second World War, it was badly damaged. It took many years to restore the Catherine Palace. And the restoration process is still going on.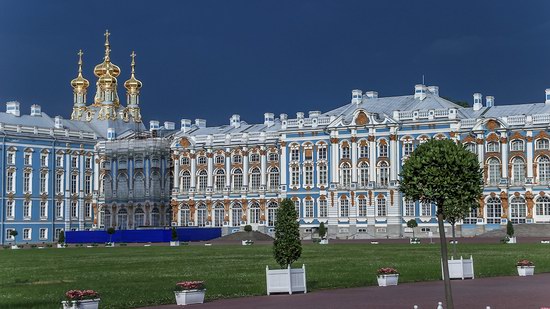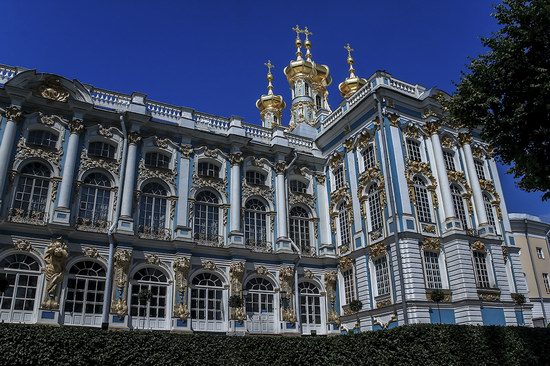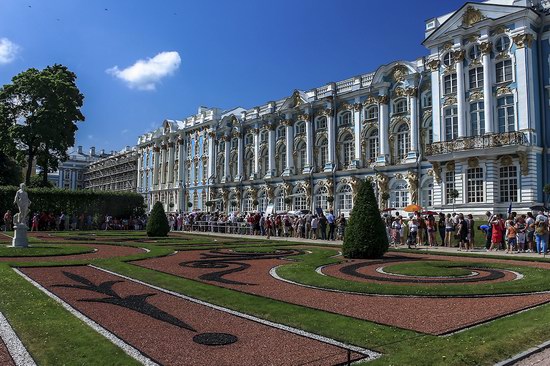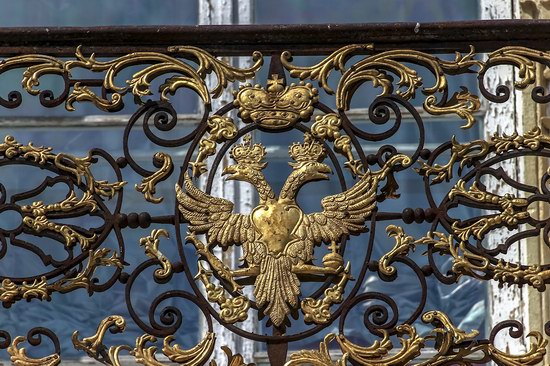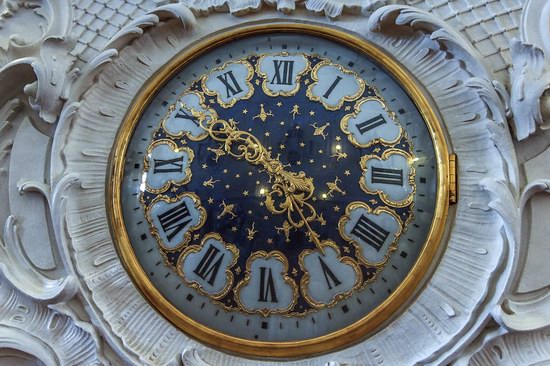 Green Dining Room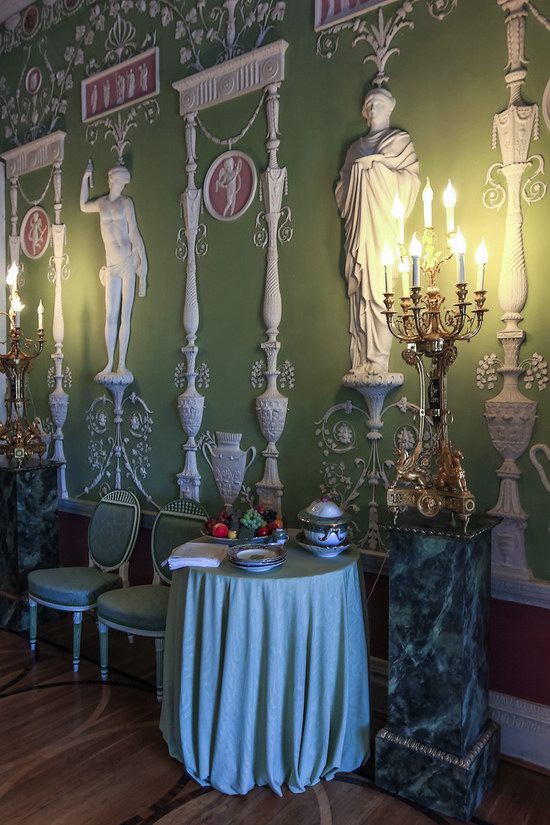 Small White Dining Room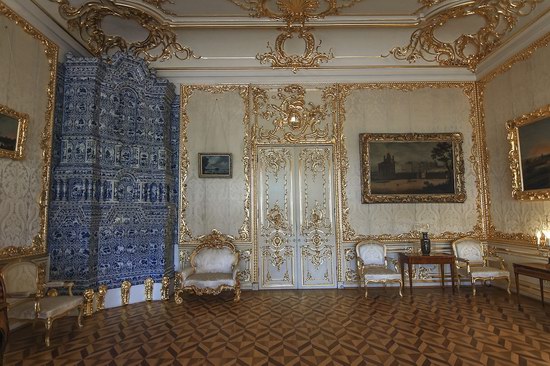 Chineses Reception Room of Alexander I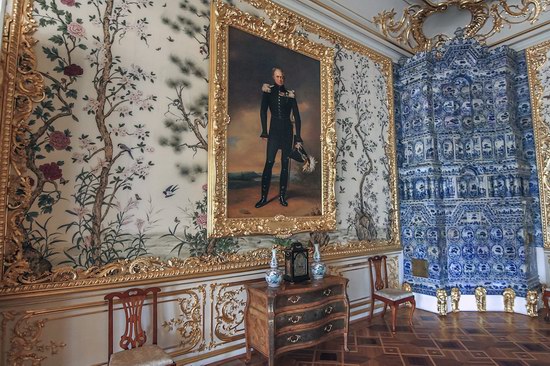 The Bar Room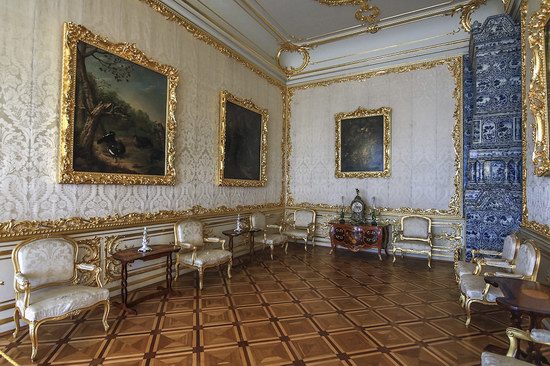 Cavalier Dining Room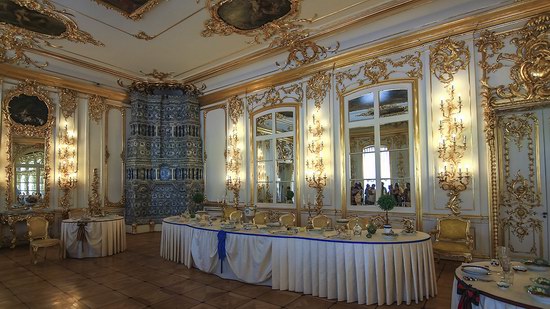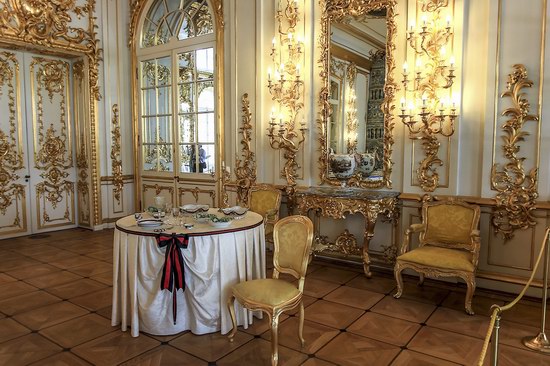 White State Dining Room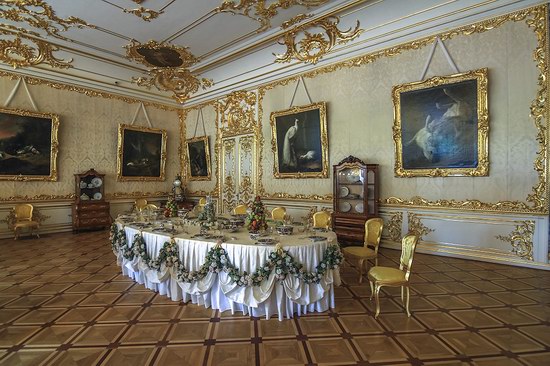 Green Dining Room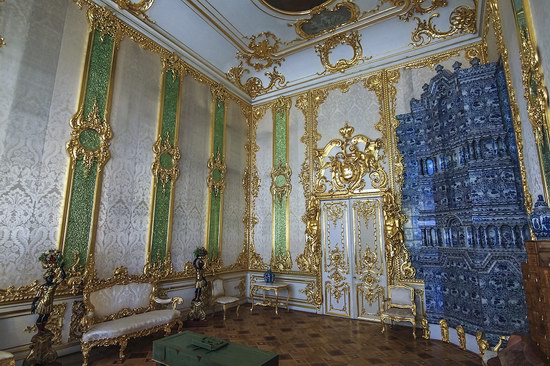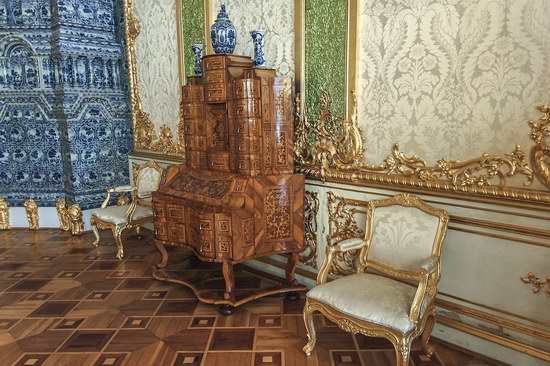 Portrait Hall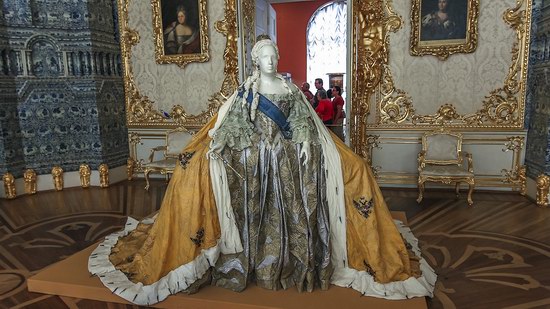 Picture Hall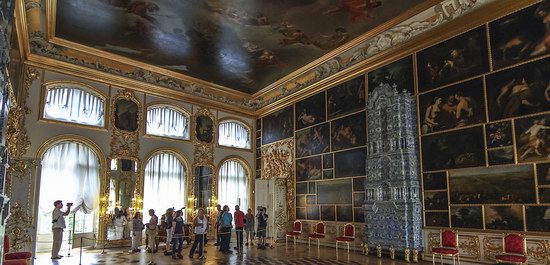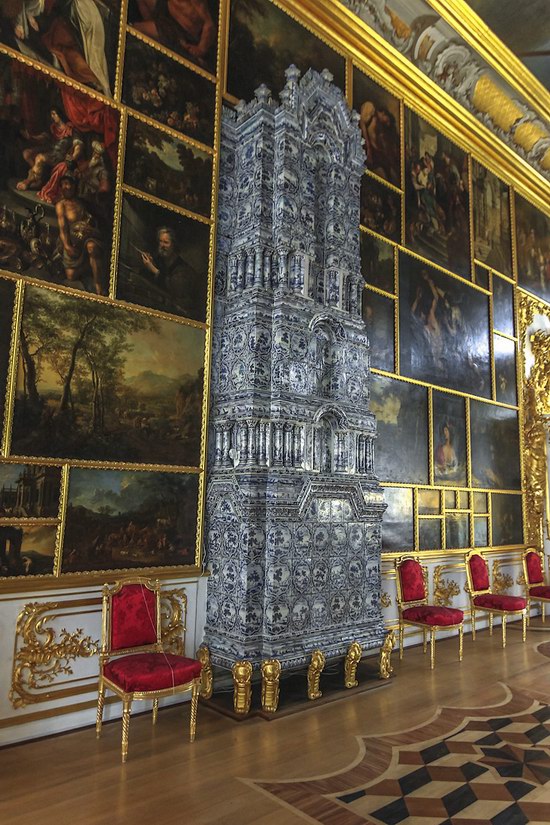 Great Hall (Bright Gallery)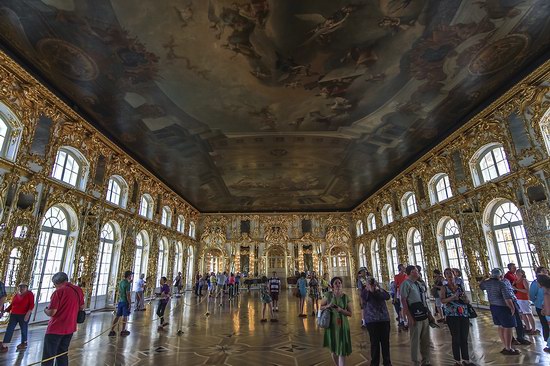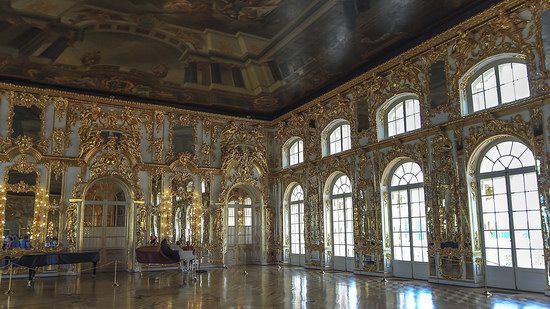 The Amber Room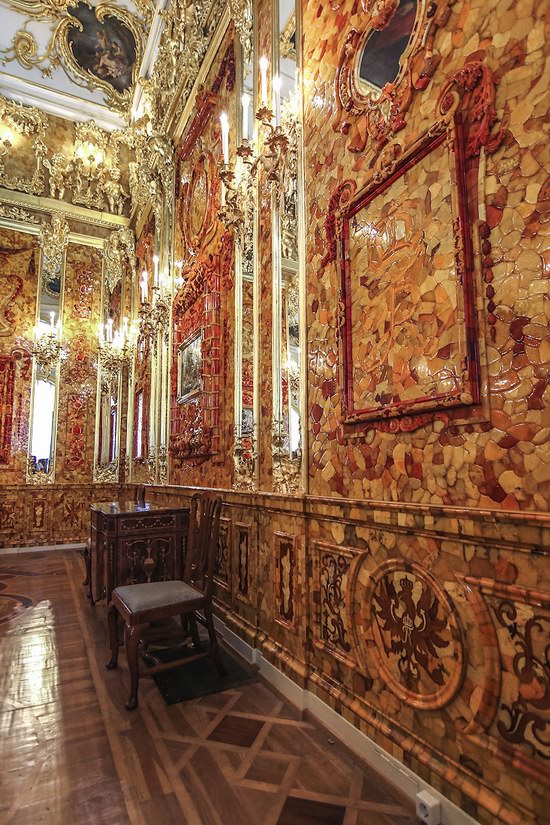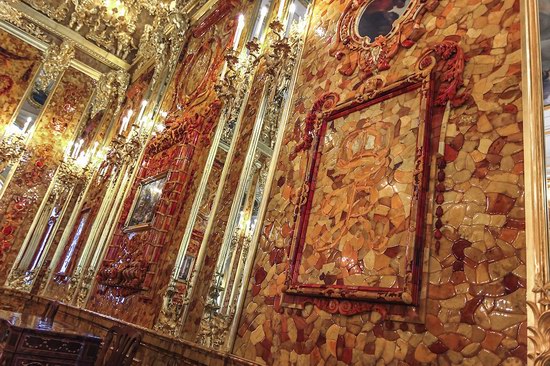 Tags: Saint Petersburg city
<< Aerial views of Sayano-Shushenskaya hydropower station
No comments yet.