St. George's Cathedral, a white-stone church located in the central part of the ancient Russian town of Yuryev-Polsky in the Vladimir region, is an outstanding monument of ancient Russian architecture.
The cathedral was built by Prince Svyatoslav Vsevolodovich in 1230-1234. In 1326-1327, on the model of St. George's Cathedral, the first stone church was built in Moscow – the Cathedral of the Assumption. Photos by: Pavel Labutin.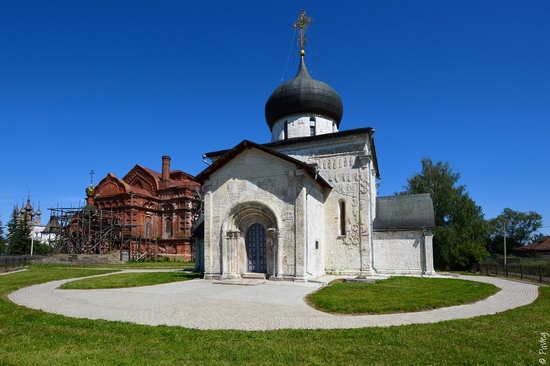 In the 15th century, a large part of the building collapsed. In 1471, the cathedral was rebuilt, but lost the original proportions and became more squat.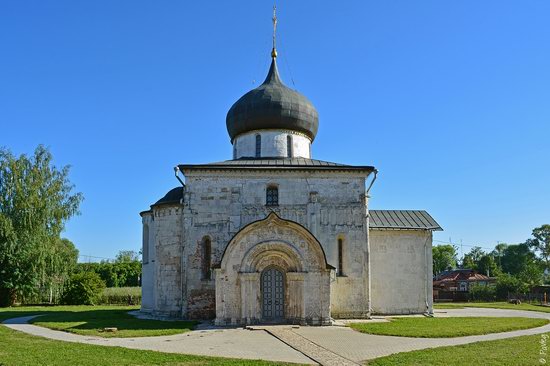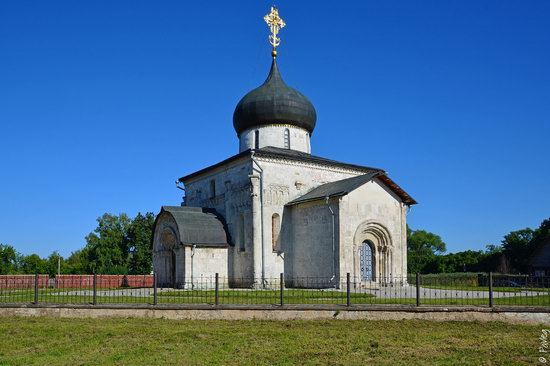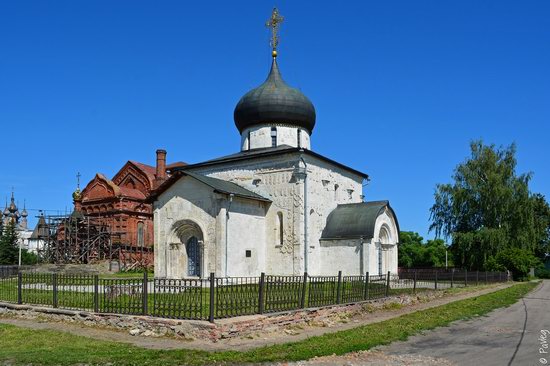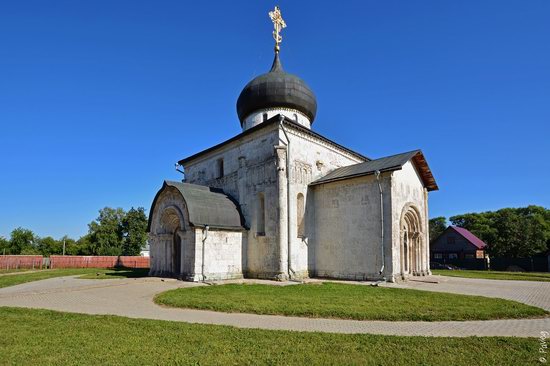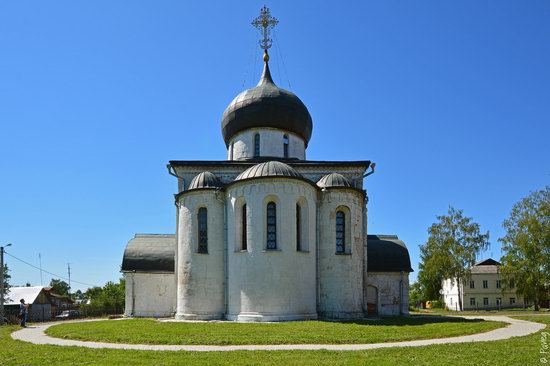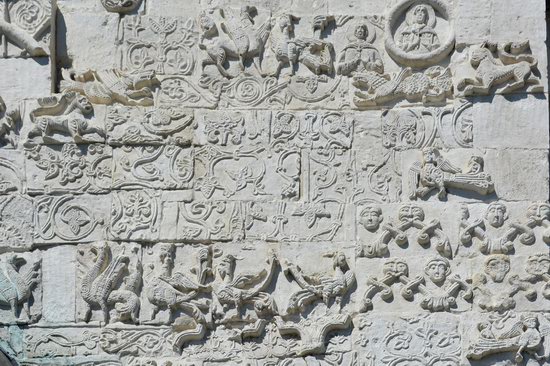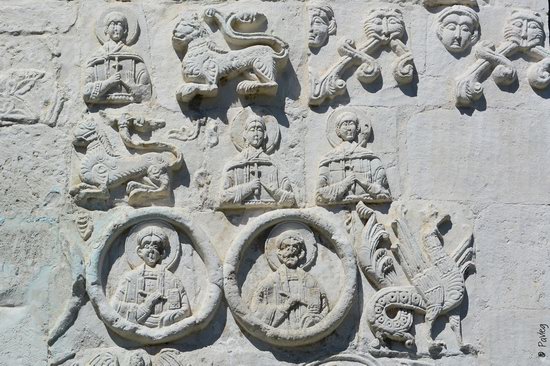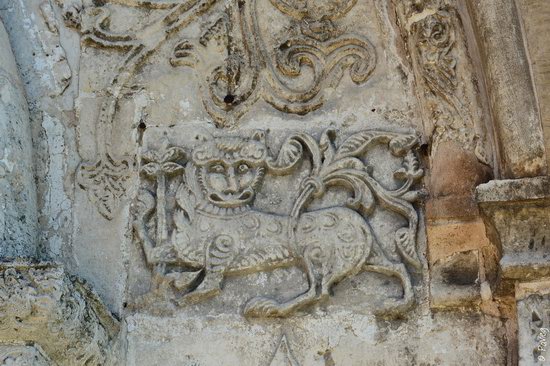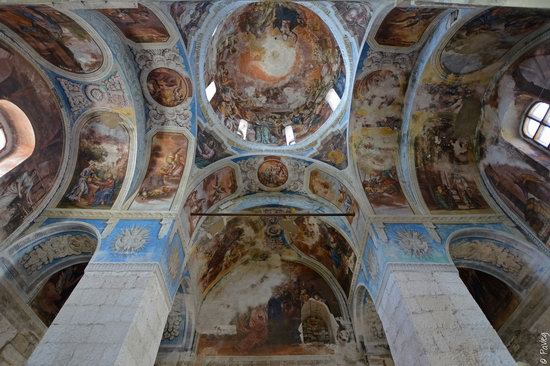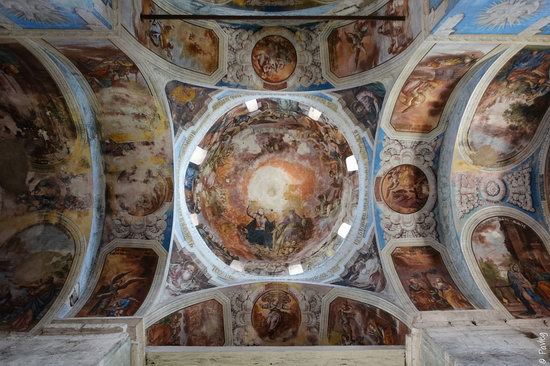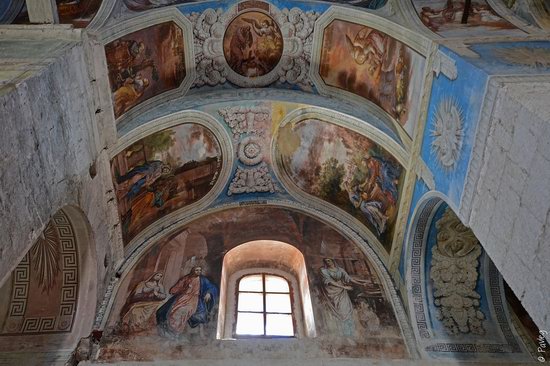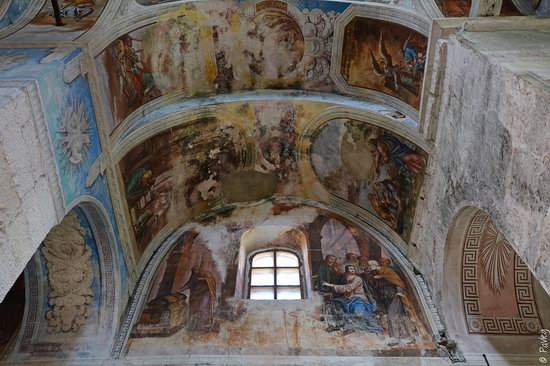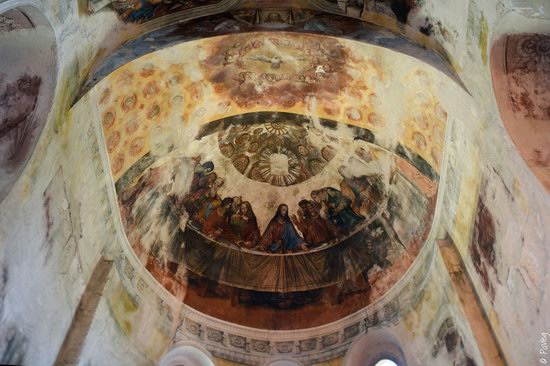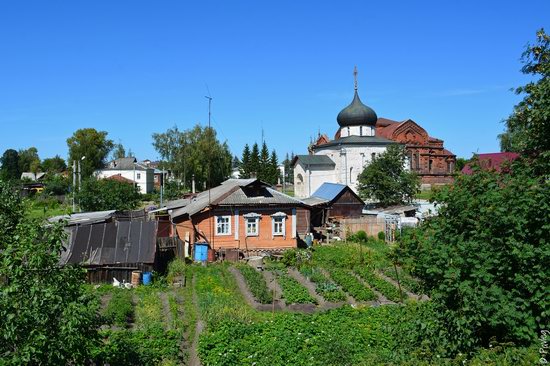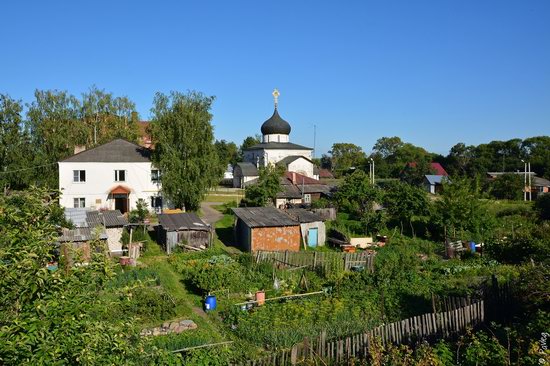 Tags: Vladimir oblast
<< Moscow covered by low clouds
No comments yet.