Sergey Mikhaylovich Prokudin-Gorsky (1863-1944) was a Russian photographer, chemist, and inventor, who made a significant contribution to the development of photography and cinematography and was a pioneer of color photography in Russia.
In 1909-1916, Prokudin-Gorsky traveled a large part of the Russian Empire, photographing ancient churches, monasteries, factories, towns, villages, and a variety of domestic scenes.
The town of Zubtsova on the Volga River (1910).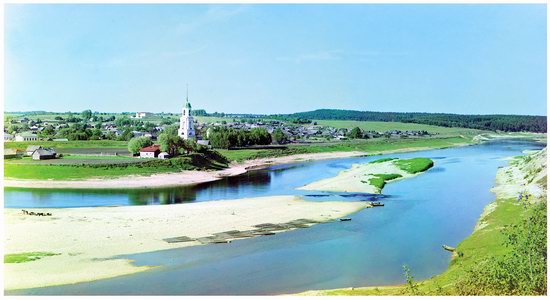 Thanks to him, we can see how the Russian Empire looked in color in the last years of its existence. Source: International research project "The Legacy of S.M. Prokudin-Gorsky".
Rostov Kremlin (1911).
Krasnaya (Red) Cliff at Minyar station (1910).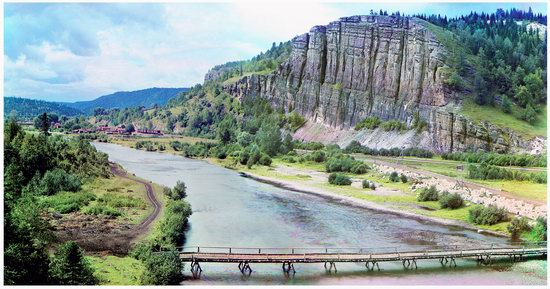 Kaslinskiye settlements (1909).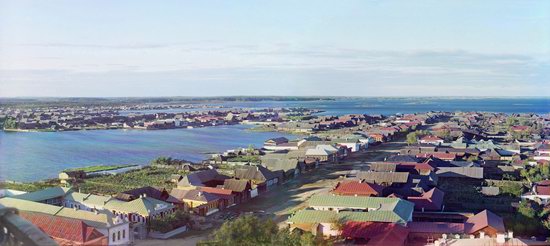 Ryazan (1912).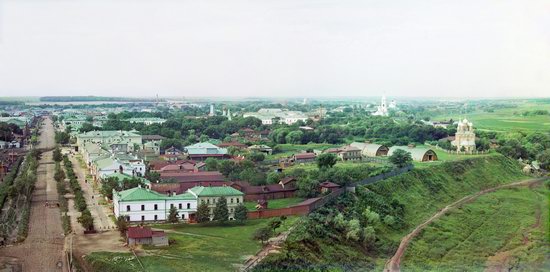 Dagomys (1912).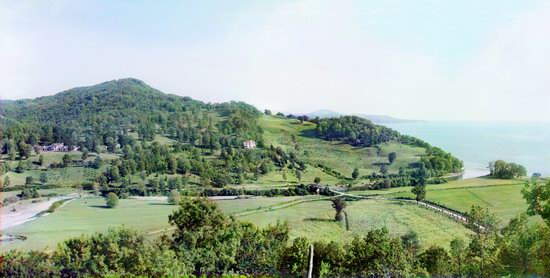 Sochi (1912).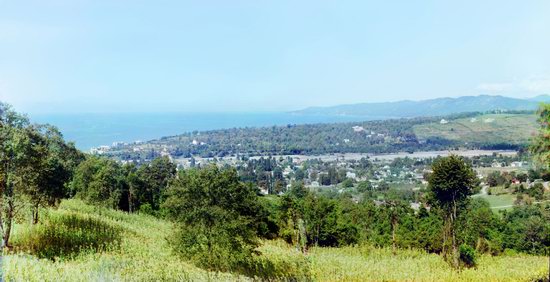 Vladimir (1911).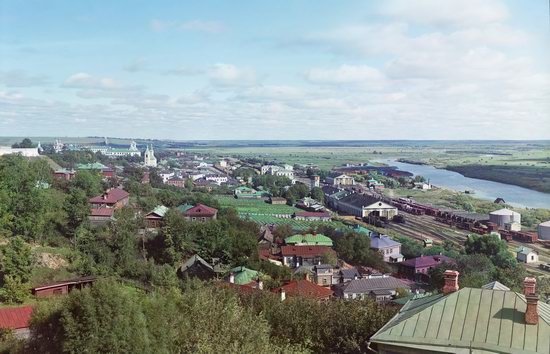 Suzdal (1912).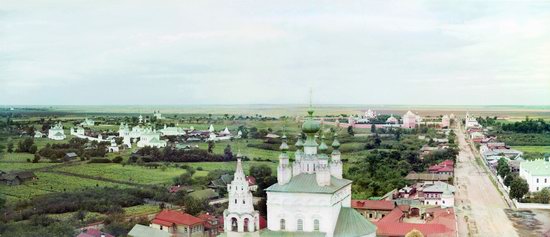 Vitebsk (1912).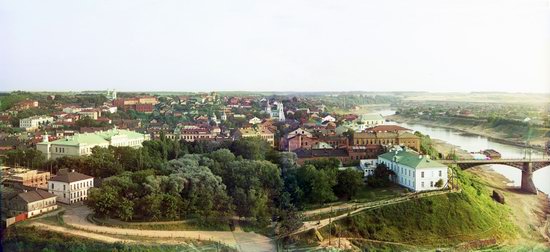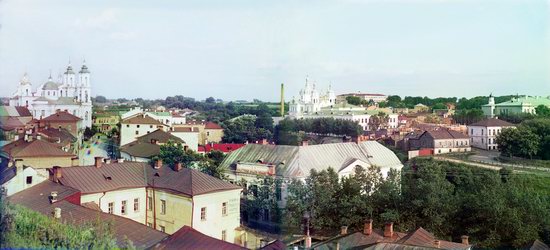 Construction of the dam and gateway near the village of Kuzminskoye (1912).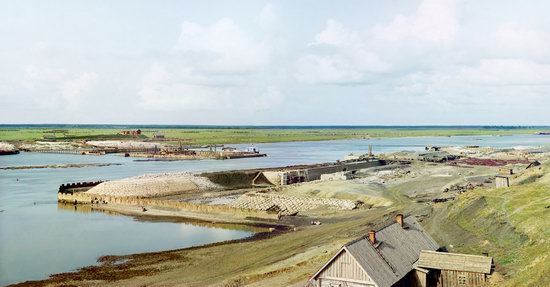 Tags: Russian Empire
<< Winter in Perm city – the view from above
No comments yet.