Nizhnevartovsk is a city with a population of about 276 thousand people located in the east of the Khanty-Mansi Autonomous Okrug – Yugra in the central part of the West Siberian Plain.
The city stands on the bank of the Ob River in the immediate vicinity of the Samotlor oil field. Today, it is one of the largest centers of the Russian oil industry. Photos by: Slava Stepanov.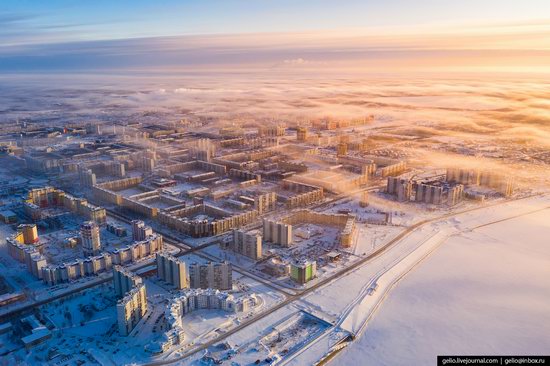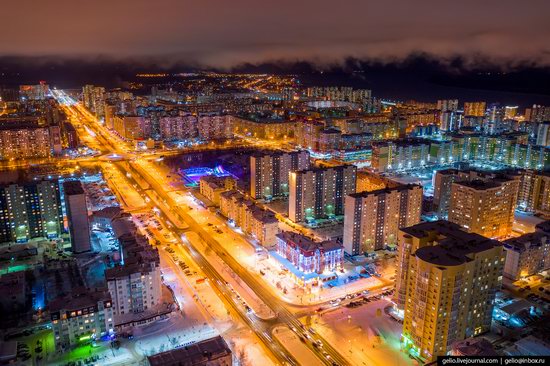 In the 1960s, the era of active development of deposits in Western Siberia, a small village began to develop quickly. By the end of the 1970s, one third of all Soviet oil was produced here.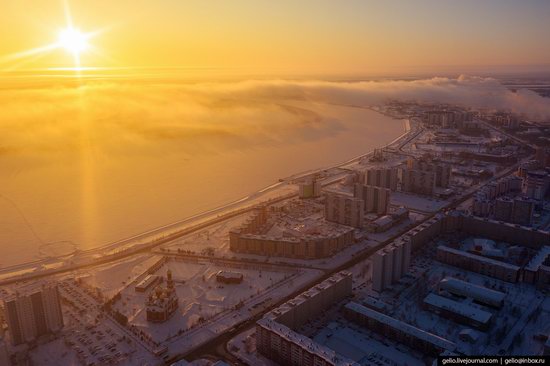 The Church of the Nativity – one of the main attractions of the city, which is visible from afar thanks to its golden domes.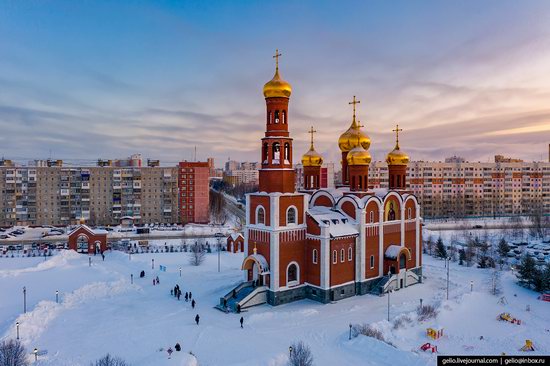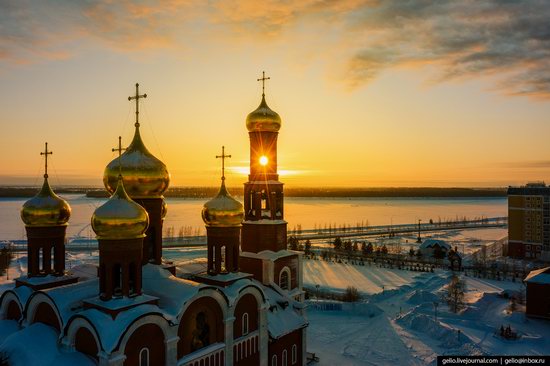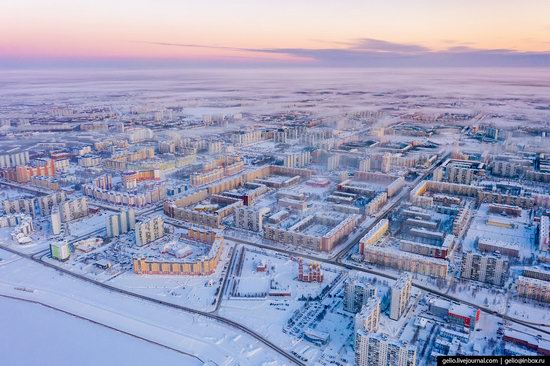 The flag of Nizhnevartovsk is set on the 48-meter stele near the Ob River.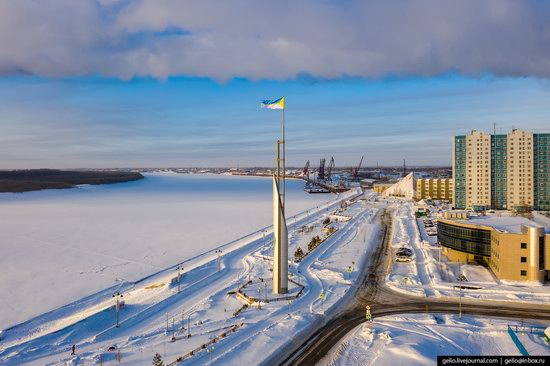 Lenin Street – the main street of Nizhnevartovsk.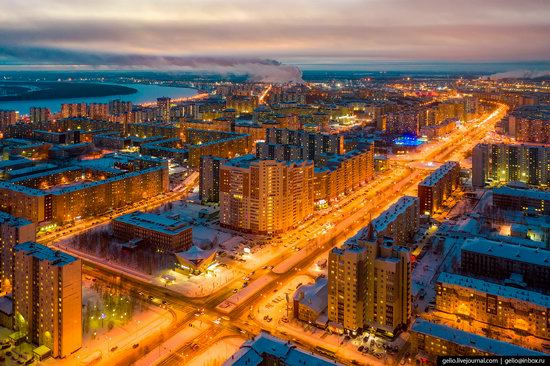 In the names of local companies you can also see the word "Sever" ("North"). For example, here is the shopping center "North".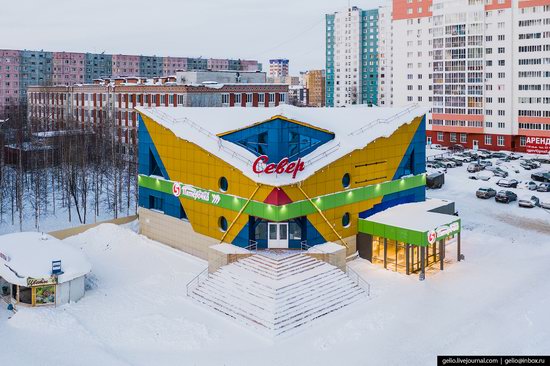 A lot of buildings in Nizhnevartovsk have pitched roofs. There is a lot of snow here, snow cover may persist from October to May.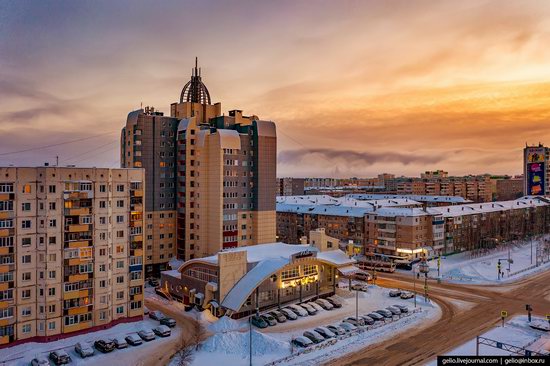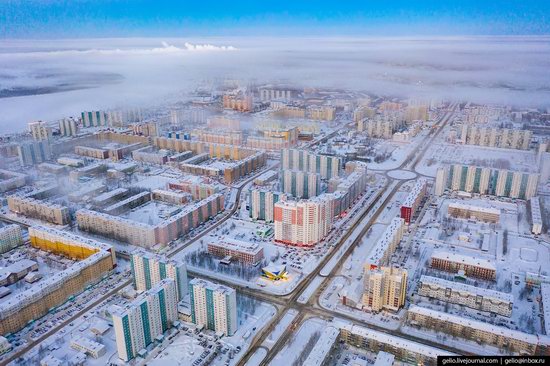 The Palace of Arts – the largest cultural site in Nizhnevartovsk.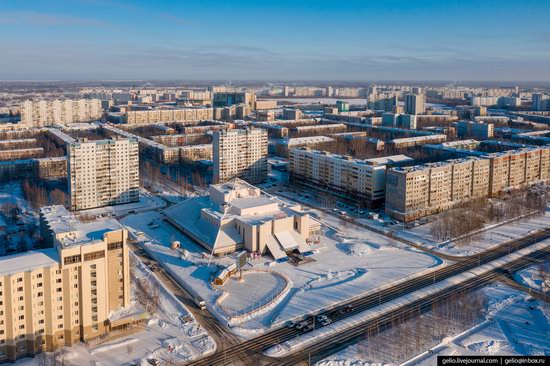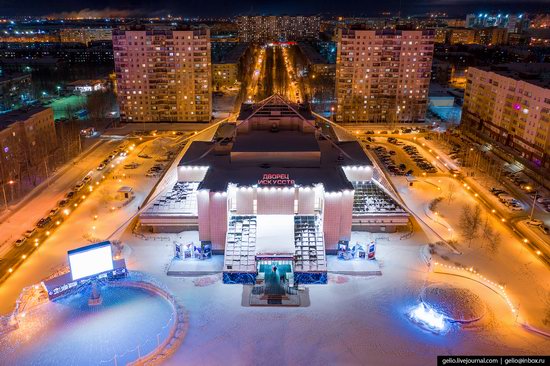 The railway station of Nizhnevartovsk. The city has direct communication with Moscow, Yekaterinburg, Chelyabinsk, Omsk, the cities of the Urals, and the European part of Russia.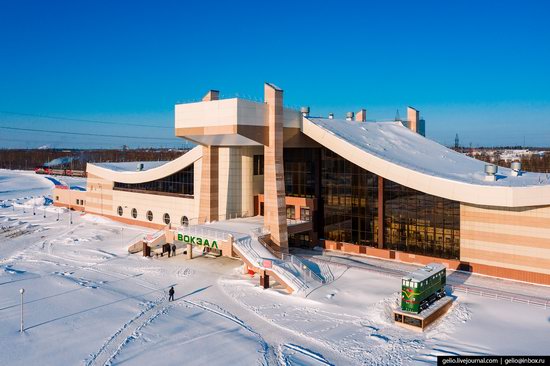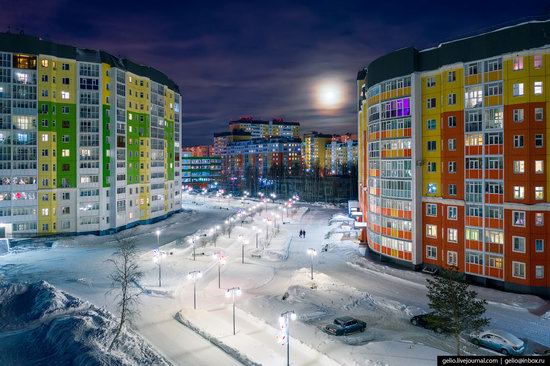 The duration of winter in Nizhnevartovsk is about 200 days.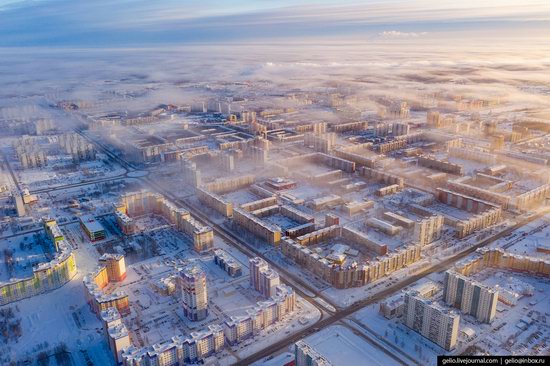 Administration of Nizhnevartovsk.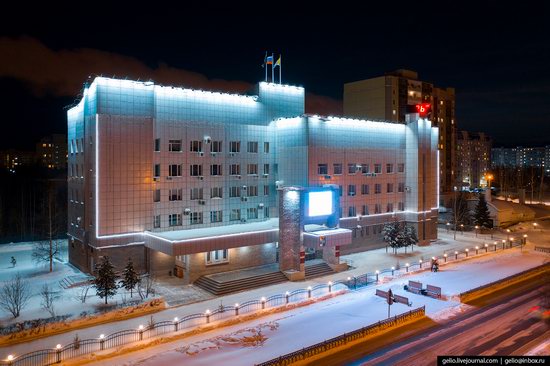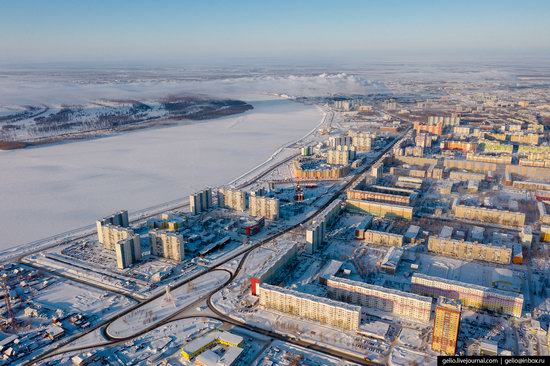 The monument to the oil workers – the most original building in Nizhnevartovsk.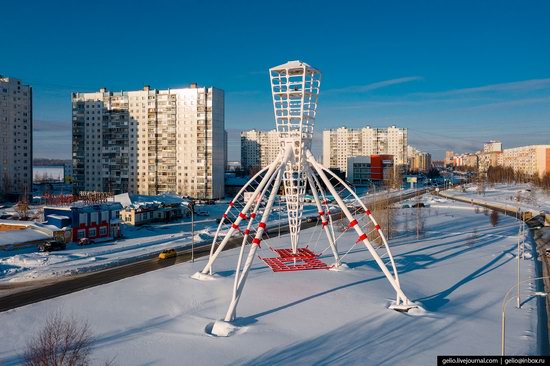 "Olympia" – the largest year-round sports facility in Nizhnevartovsk.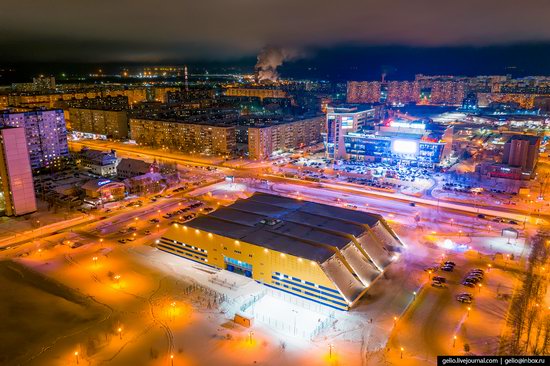 The mosque under construction on the bank of the Ob.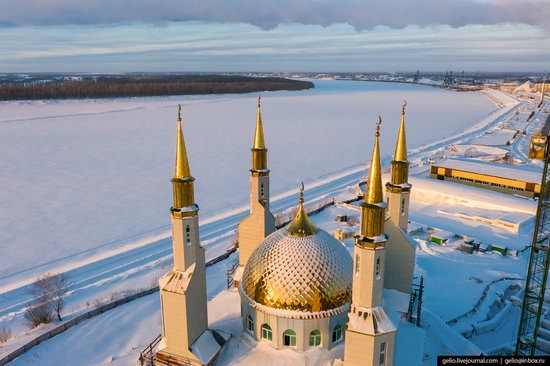 Nizhnevartovsk Energy Retail Company.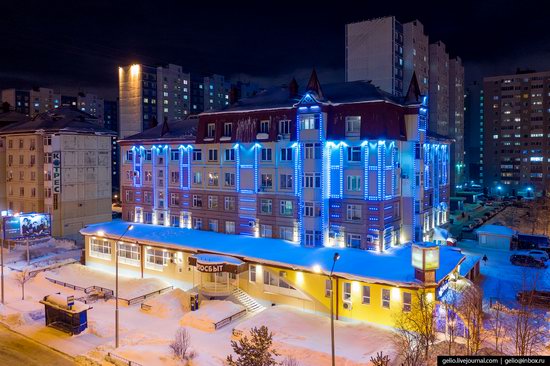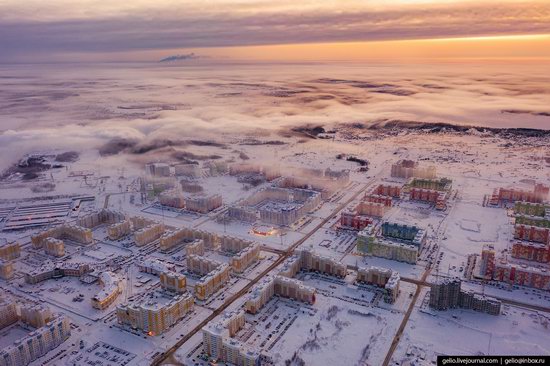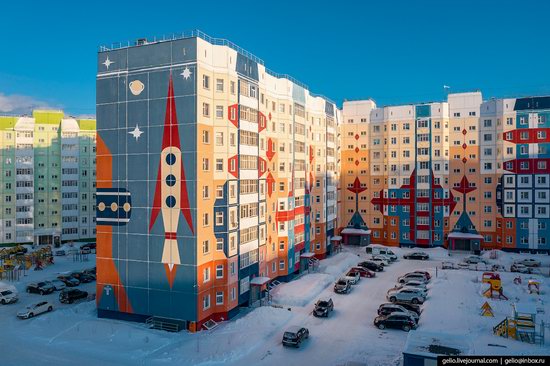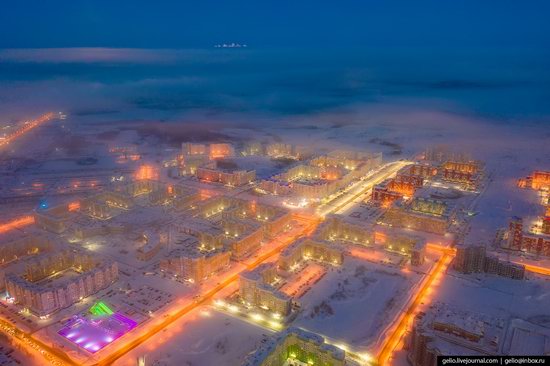 Tags: Khanty-Mansi okrug · Nizhnevartovsk city
<< What Types Of Online Entertainment Are Legal In Russia?
No comments yet.