TAG | Nizhnevartovsk city
Nizhnevartovsk is a city with a population of about 276 thousand people located in the east of the Khanty-Mansi Autonomous Okrug – Yugra in the central part of the West Siberian Plain.
The city stands on the bank of the Ob River in the immediate vicinity of the Samotlor oil field. Today, it is one of the largest centers of the Russian oil industry. Photos by: Slava Stepanov.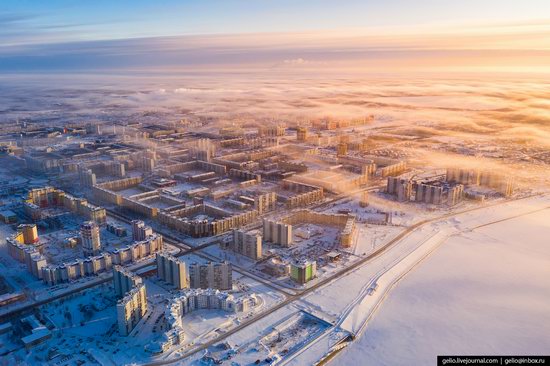 Tags: Khanty-Mansi okrug · Nizhnevartovsk city