Vasilevo open-air architectural and ethnographic museum is located in the village of Vasilevo in the Tver region, 76 km north-west of Tver.
The museum was opened on the basis of the former nobleman's estate in 1976. Masterpieces of wooden architecture from different parts of the Tver region were brought here. Vasilevo Museum on Google Maps. Photos by: Alexander Lipilin.
Ascension Church (1732).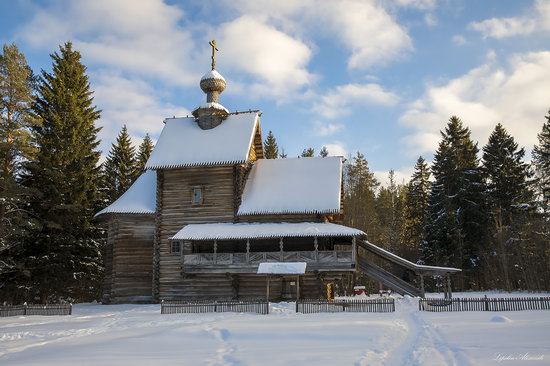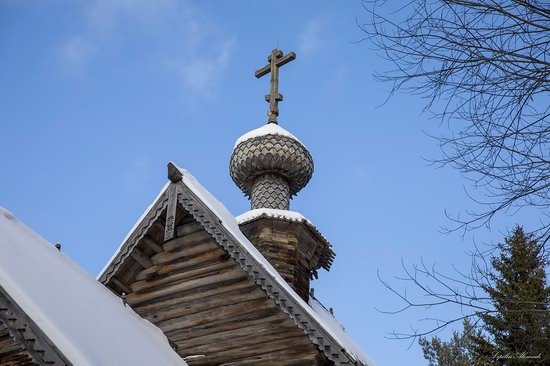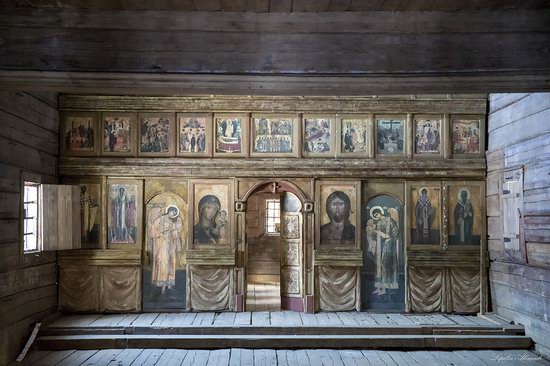 The ring route includes about two dozen monuments of folk architecture of the first half of the 18th – early 19th centuries.
Chapel of the Assumption of Our Lady.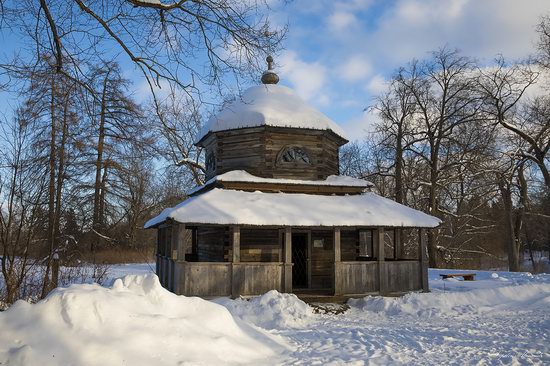 Boulder arch bridge.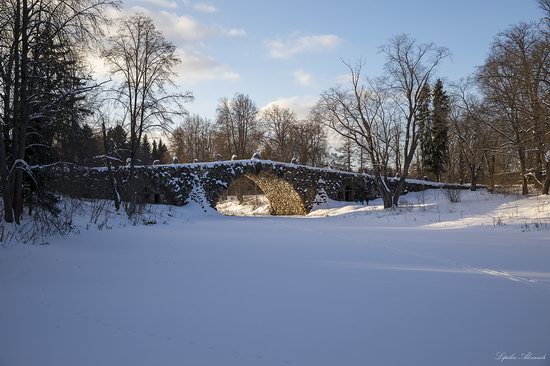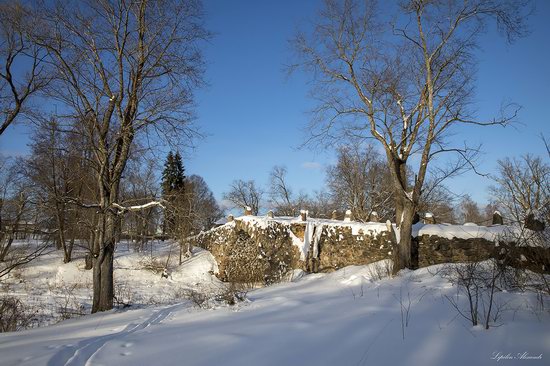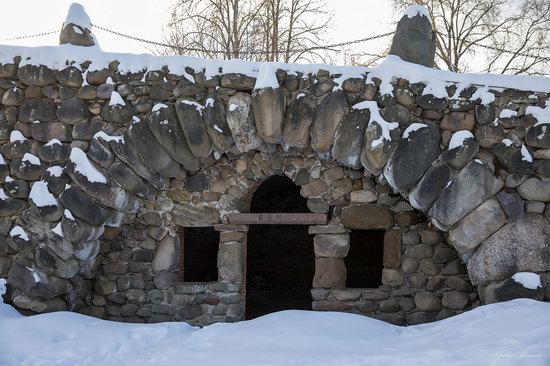 The museum is open from Wednesday to Sunday, from 11.00 to 18.00, the entrance ends at 17.00. Days off: Monday, Tuesday.
Village inn.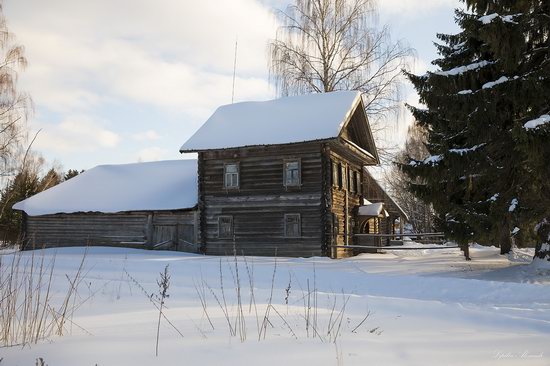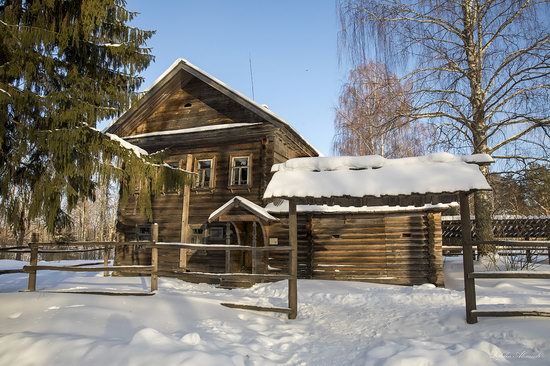 Granary.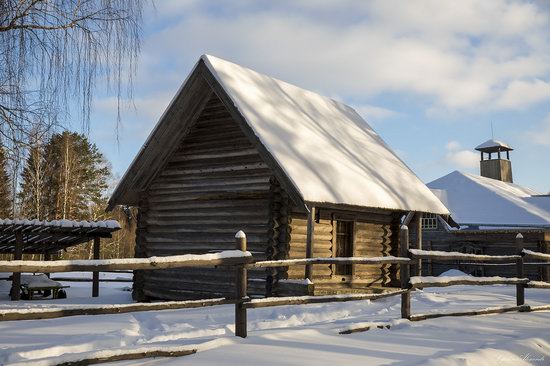 Fire station.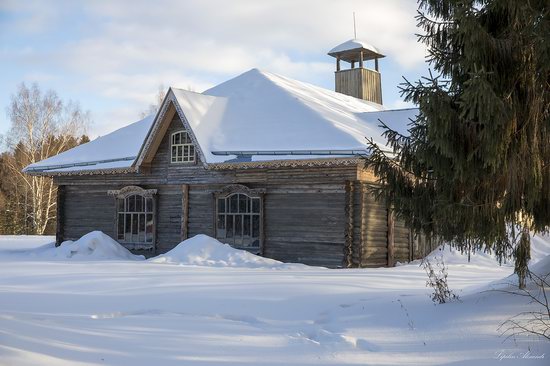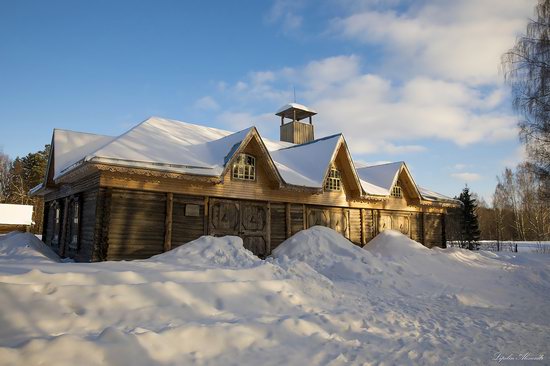 Chapel of the Archangel Michael.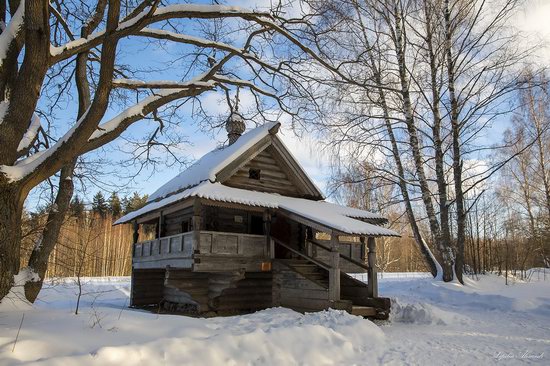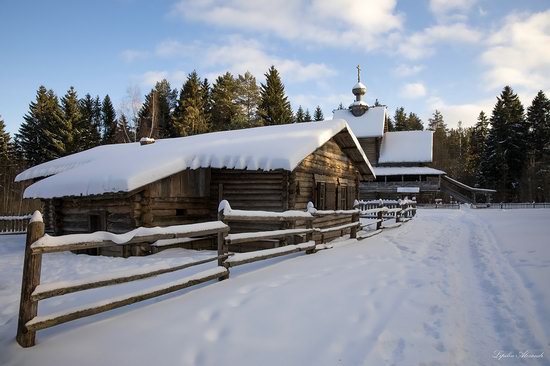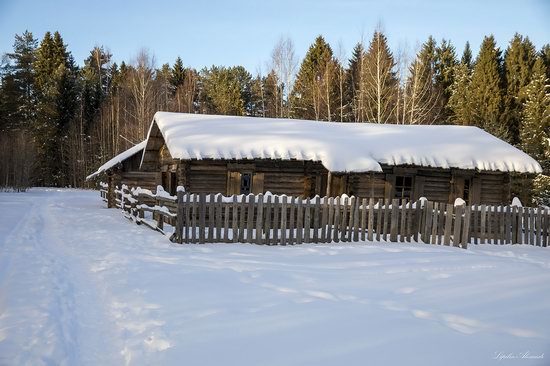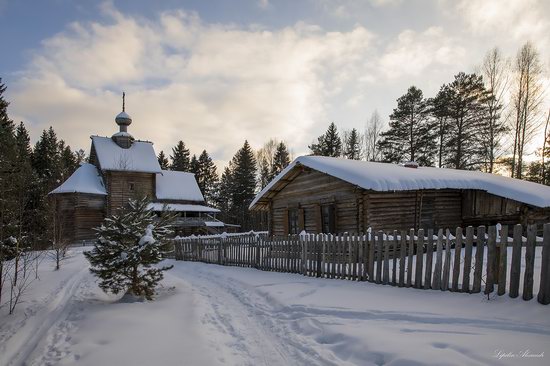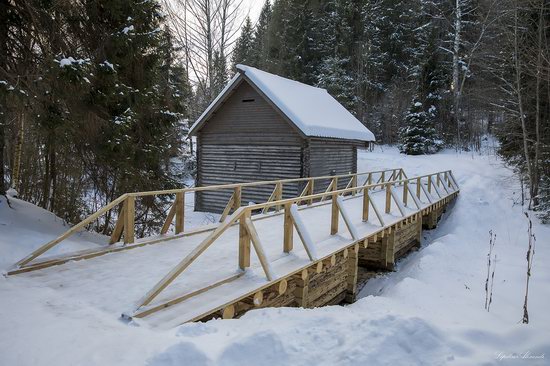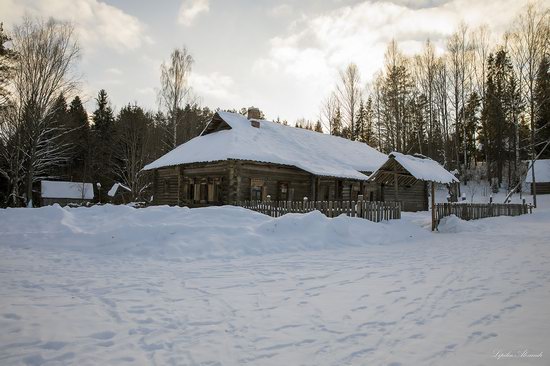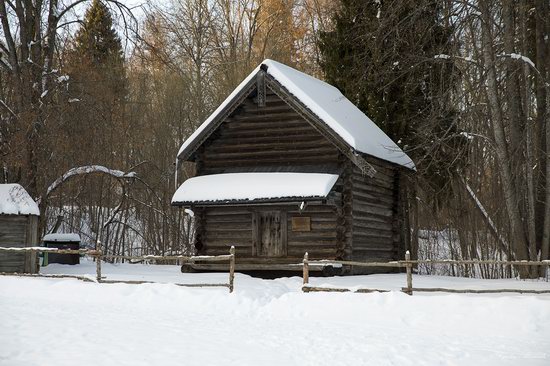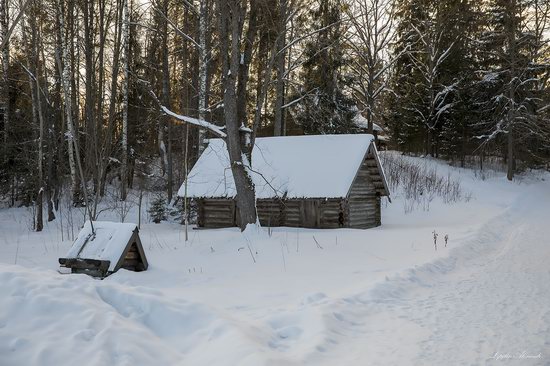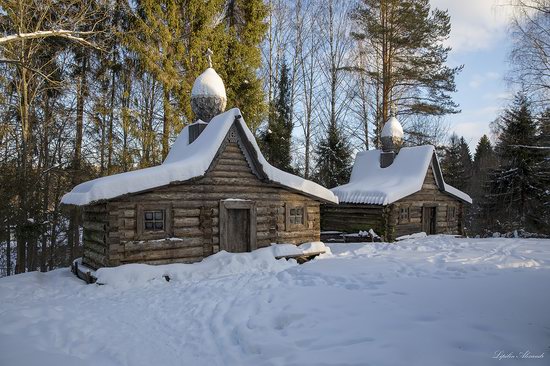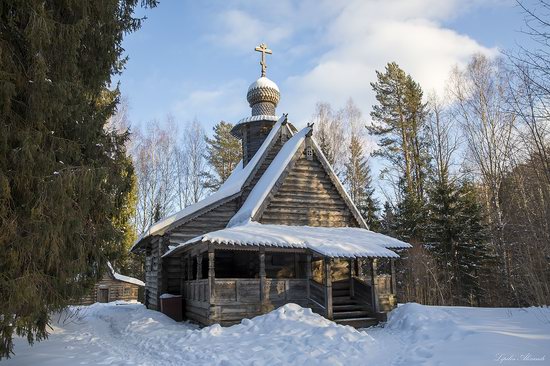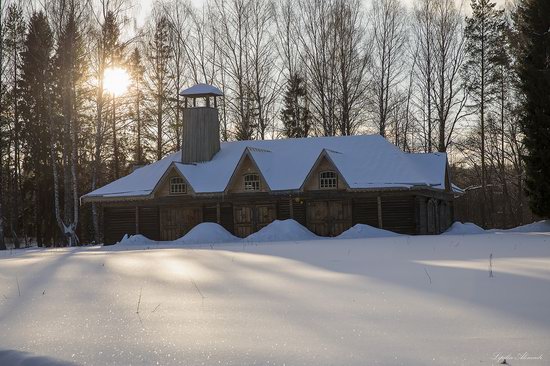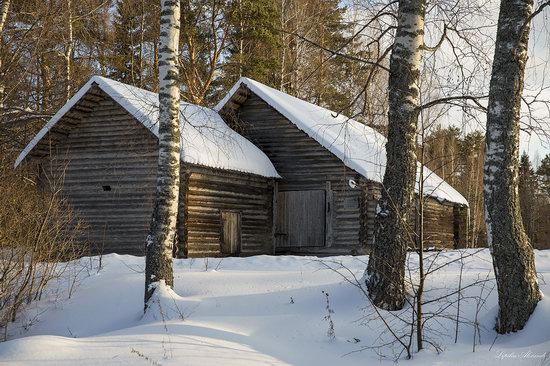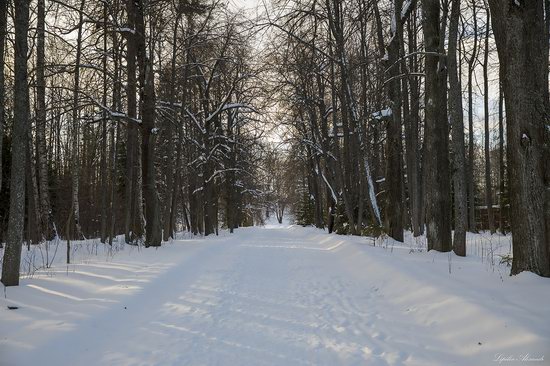 Tags: museum · Tver oblast
<< Parus (Sail) Rock – a natural monument near Gelendzhik
No comments yet.