Kazanskaya Amvrosiyevskaya Pustyn' (unofficially the Shamordino Convent), founded in 1884, is a beautiful nunnery of the Russian Orthodox Church located in a picturesque place near the village of Shamordino in the Kaluga region, 65 km south-west of Kaluga.
The greatest flourishing of the nunnery took place at the beginning of the 20th century. In 1918, there were more than 800 sisters, an almshouse, a hospital, a shelter for orphans here. The Shamordino Convent on Google Maps. Photos by: Alexander Lipilin.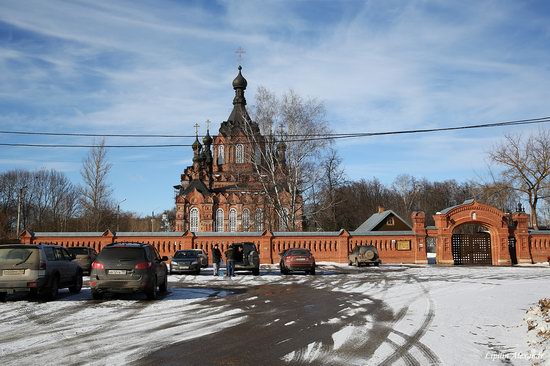 In March 1923, the nunnery was closed, the lands of the monastery became the property of the local collective farm. In March 1990, monastic life was resumed here.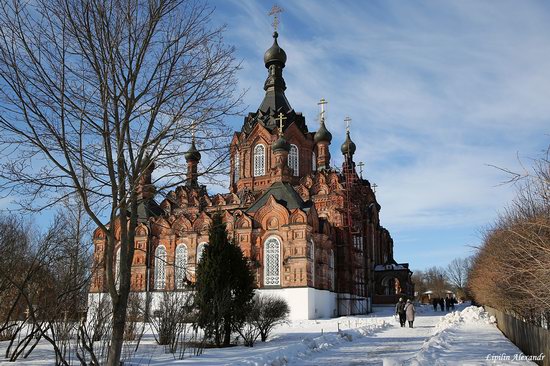 Cathedral of the Kazan Icon of the Mother of God is the main church of The Shamordino Convent. This majestic cathedral with 15 domes was built in Russian style in 1902.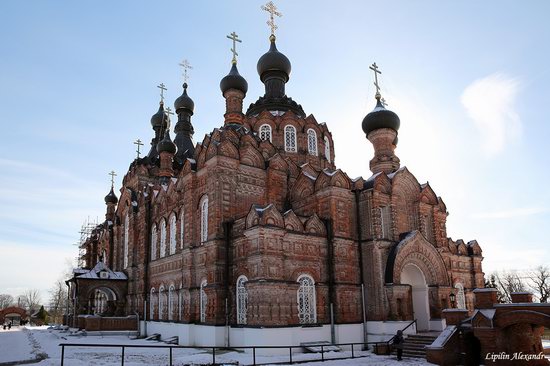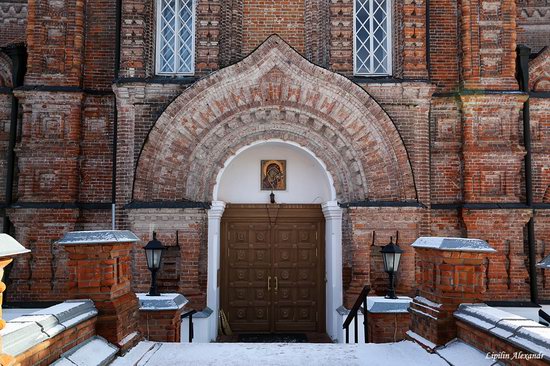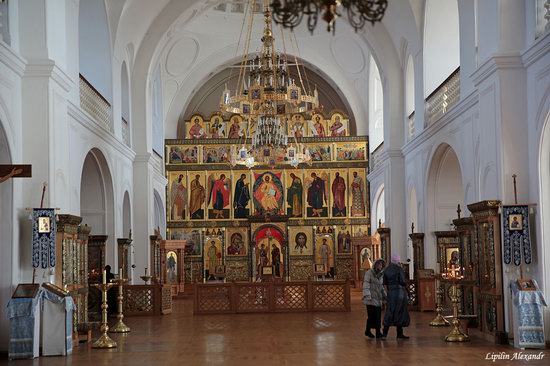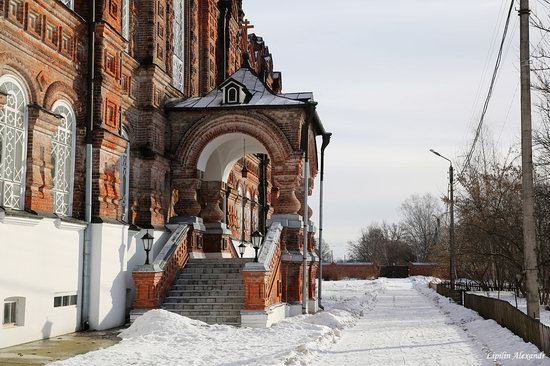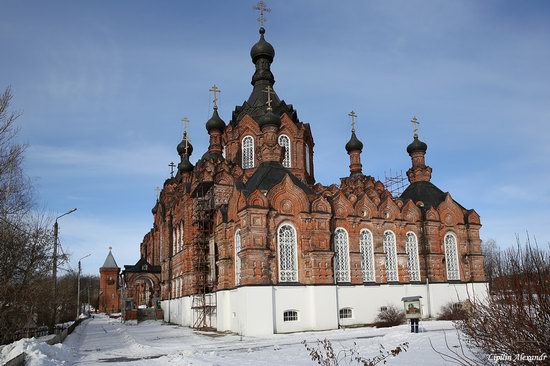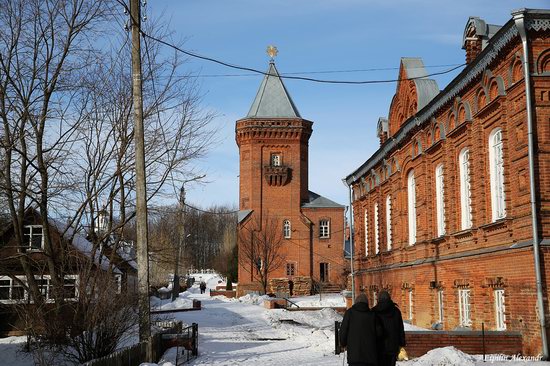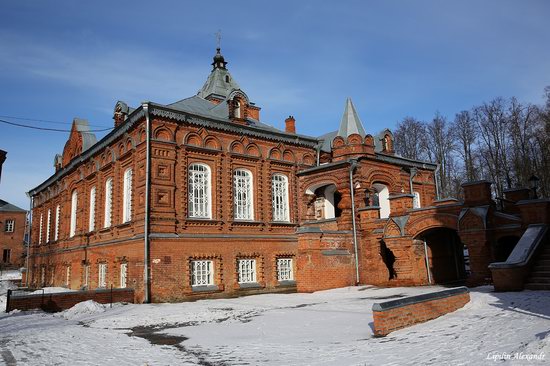 Water tower.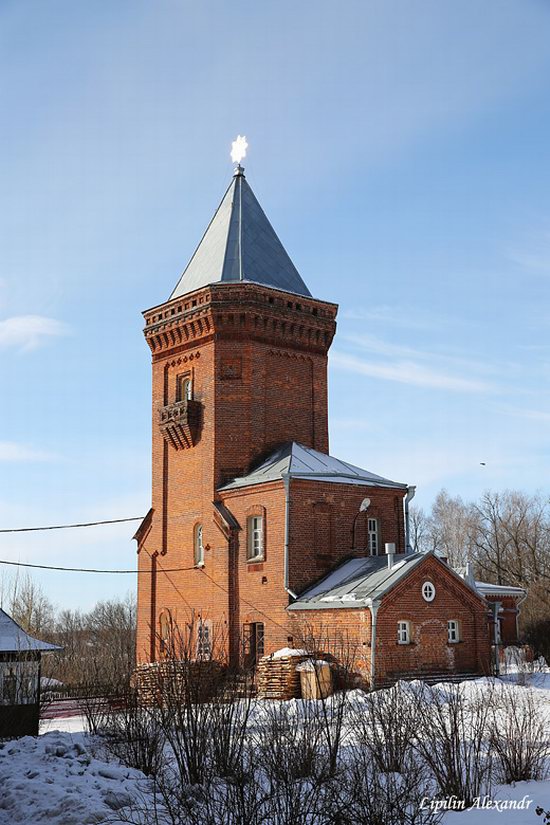 Church of Saint Ambrose of Optina.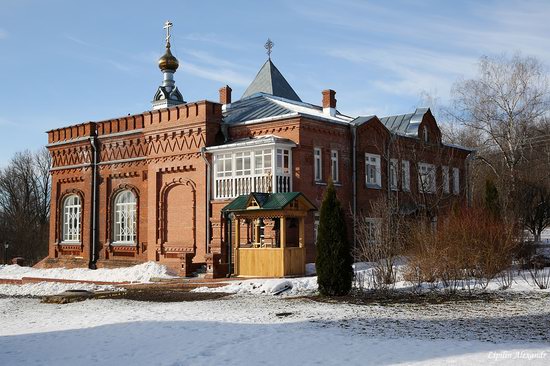 The house of the Moscow merchant S.V. Perlov (1836-1910), in which he stayed with his family during his visits to the nunnery.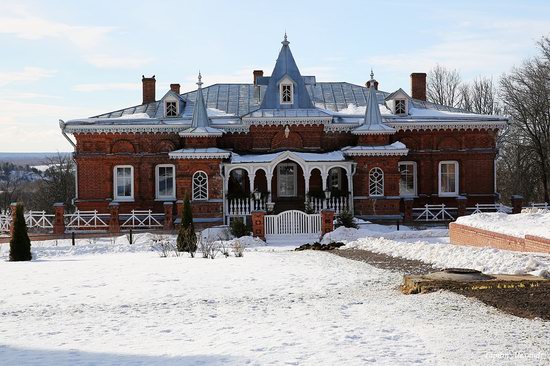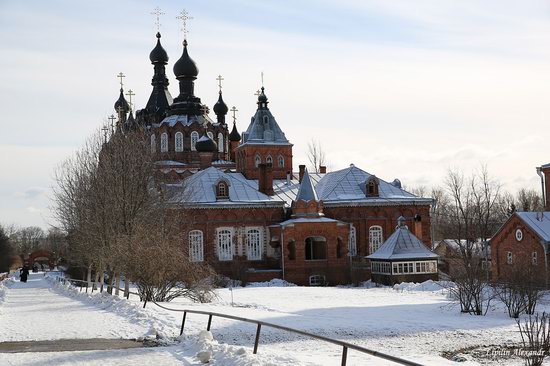 Church in honor of the Holy Trinity.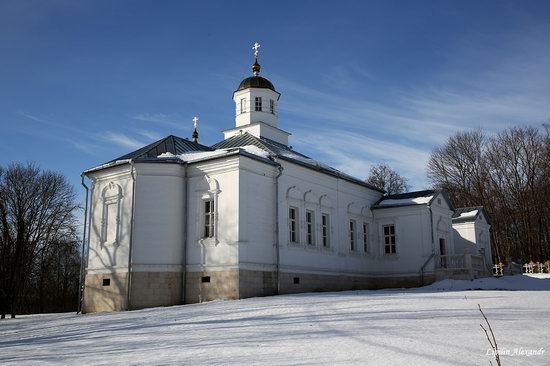 Refectory.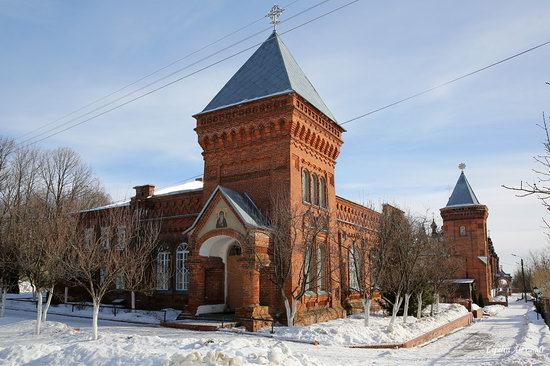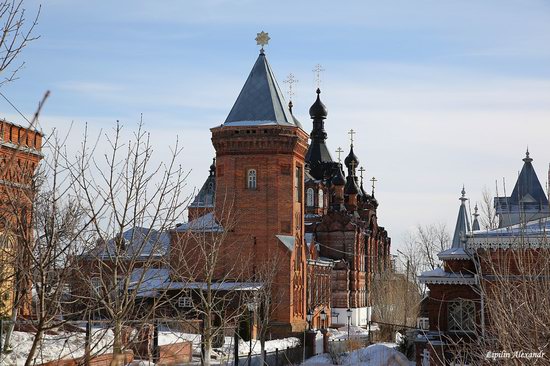 Almshouse.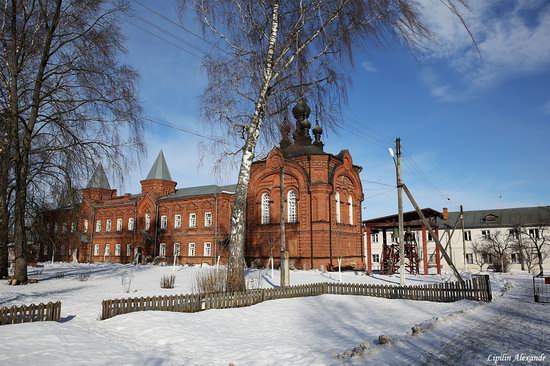 Hospital.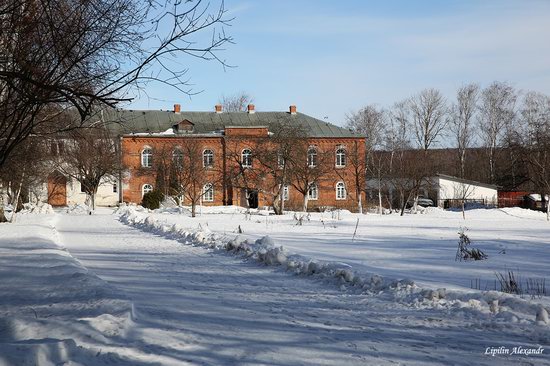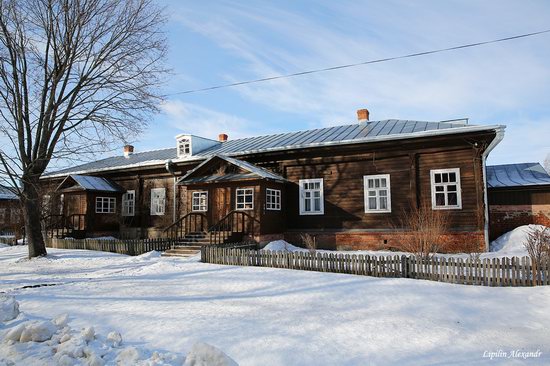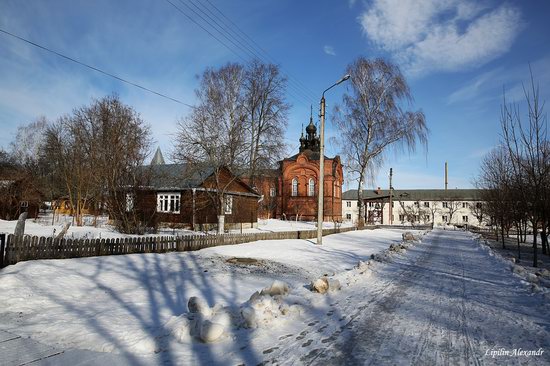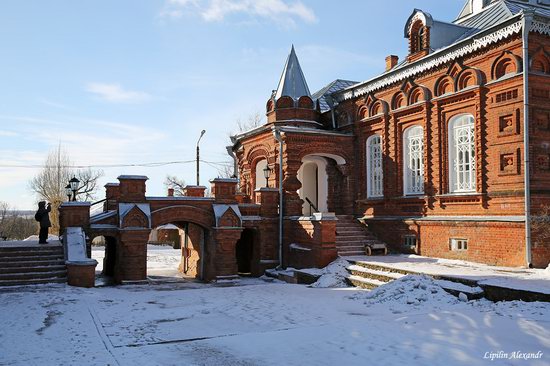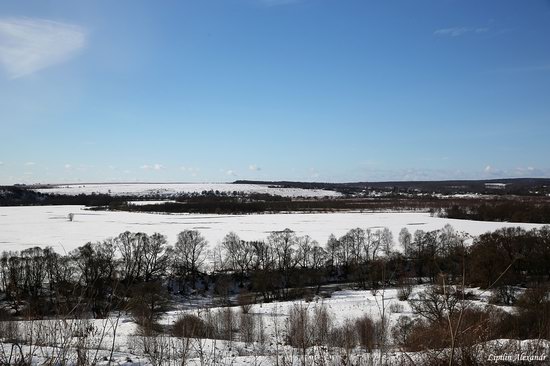 Tags: churches · Kaluga oblast
<< Seliger – the Most Transparent and Romantic Lake in Russia
No comments yet.