Vvedenskiy Tolga Convent is located on the outskirts of Yaroslavl, on the left bank of the Volga River. You can easily get here by water-bus from the city center.
Founded as a monastery in 1314, it was named after the Tolga River flowing nearby. In 1987, after nearly sixty years of closure, it was reopened as a convent. Tolga Convent on Google Maps. Photos by: Vasiliy Nikitinskiy.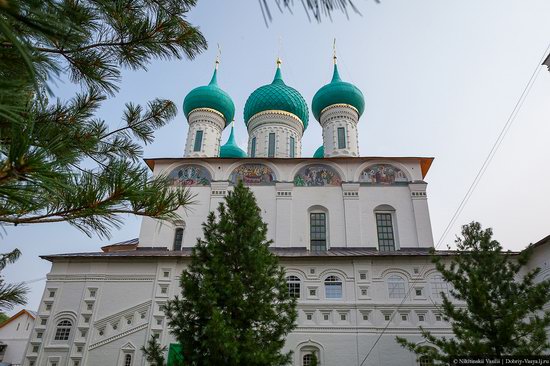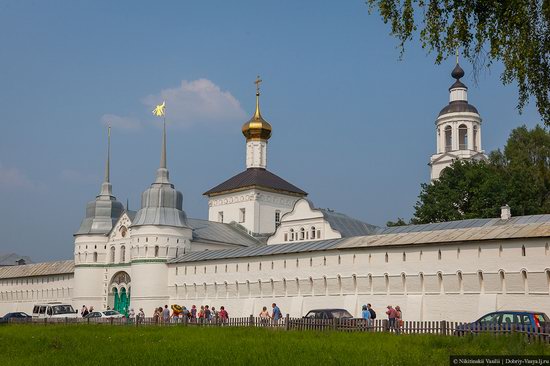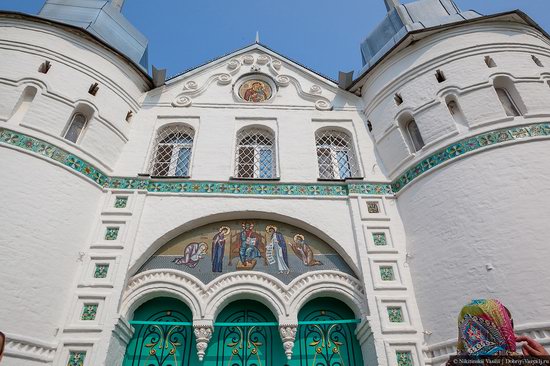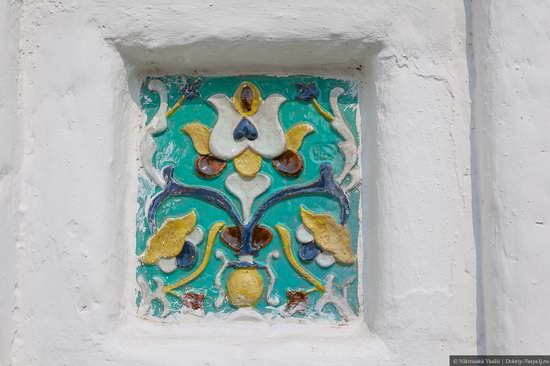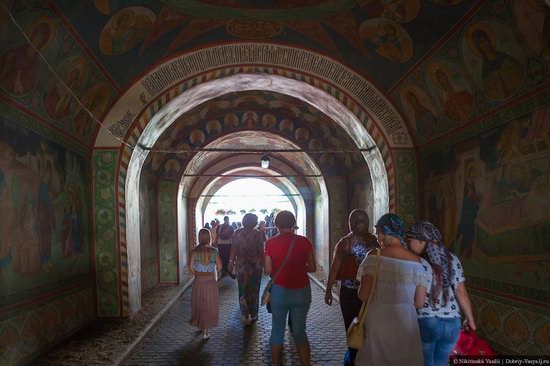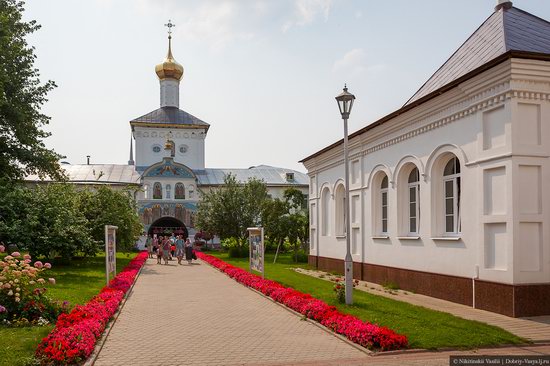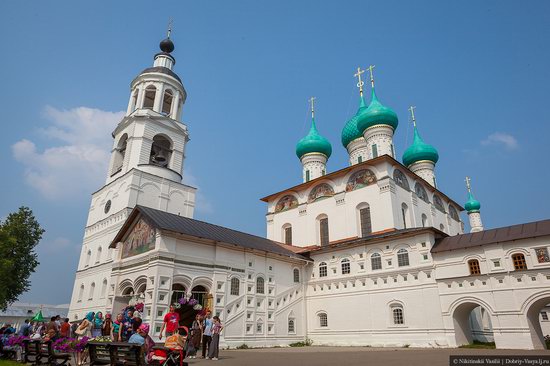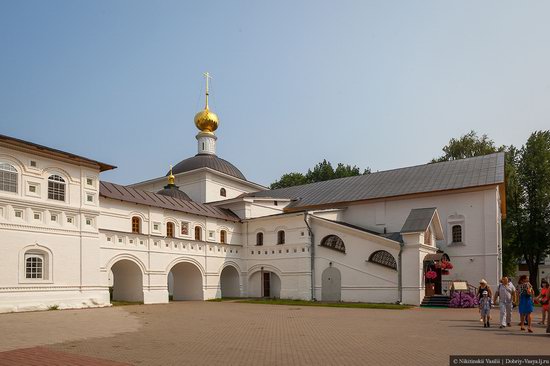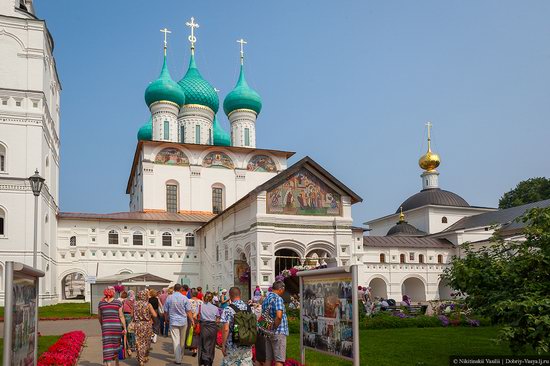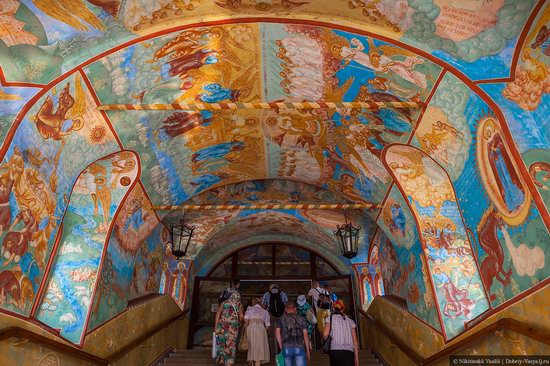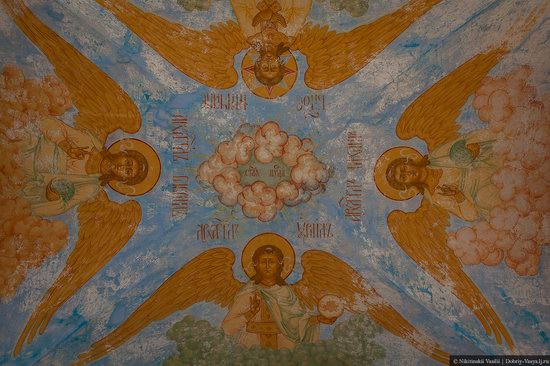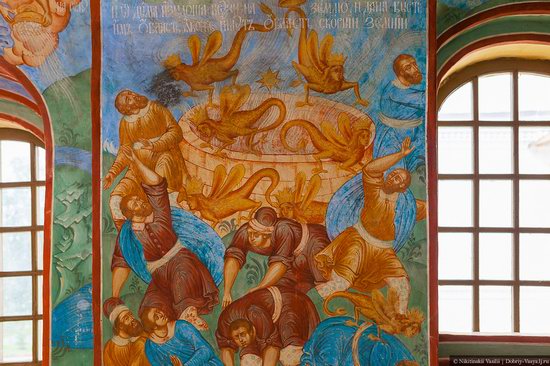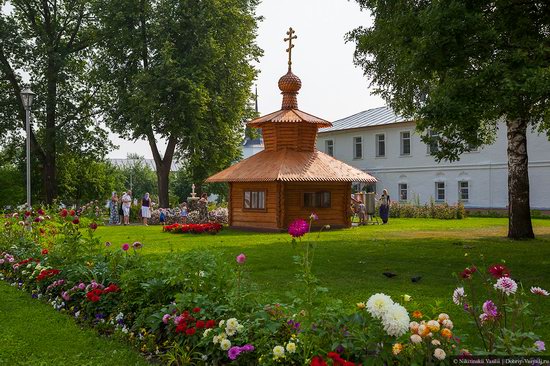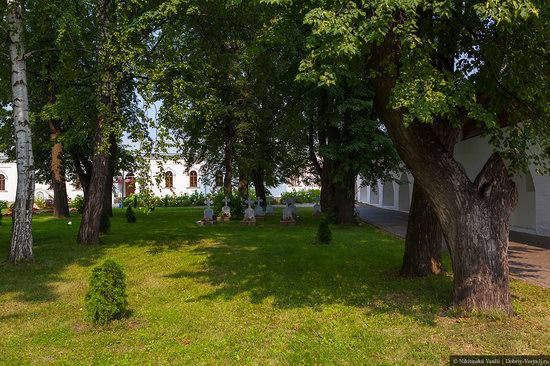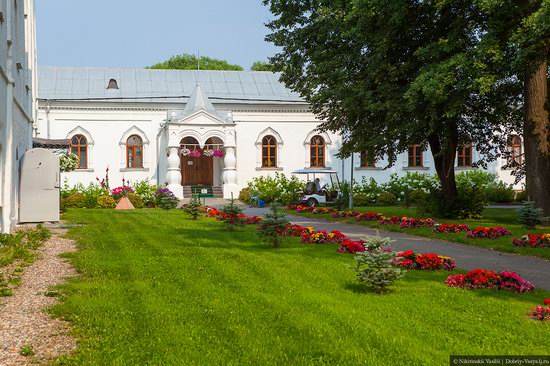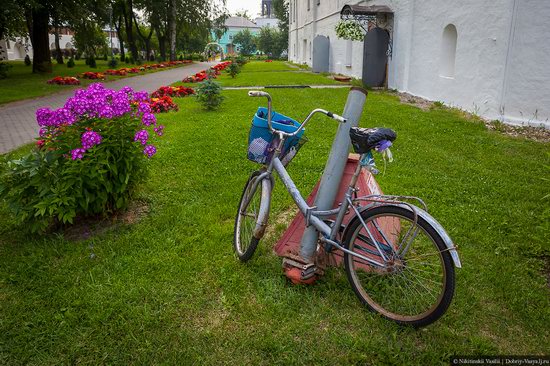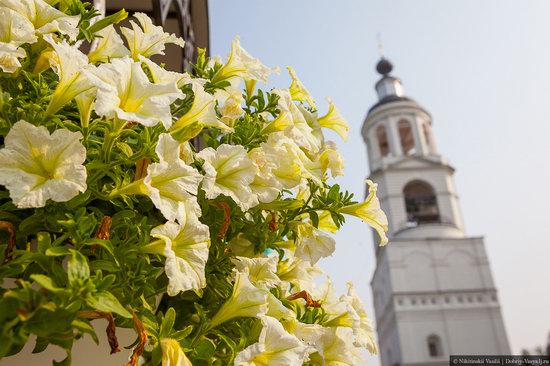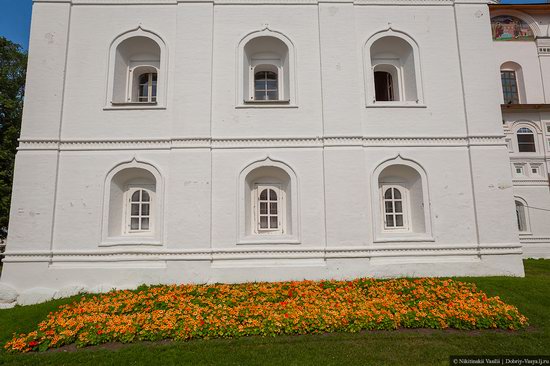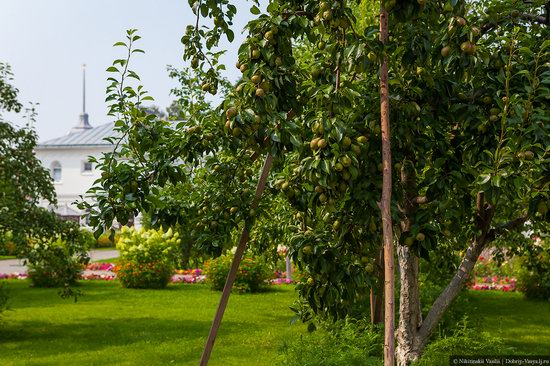 Vvedenskiy Tolga Convent is also known for its unique park with Siberian cedars.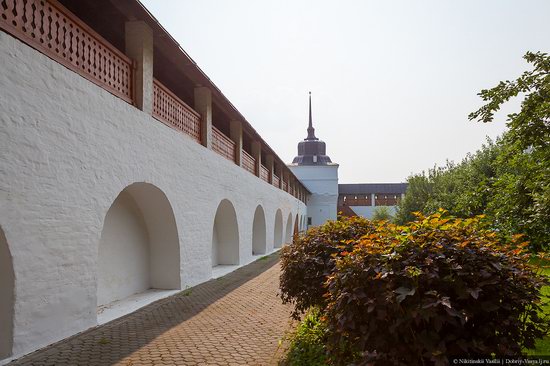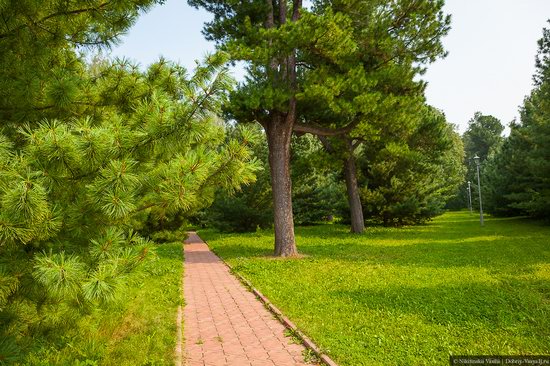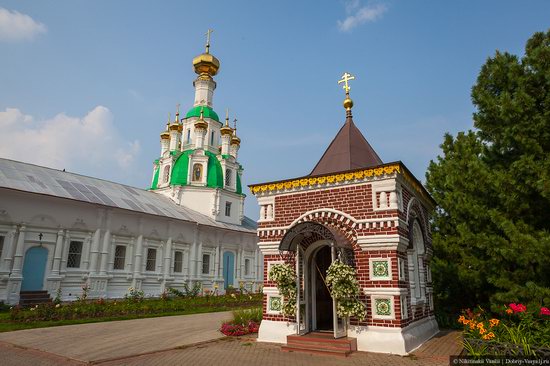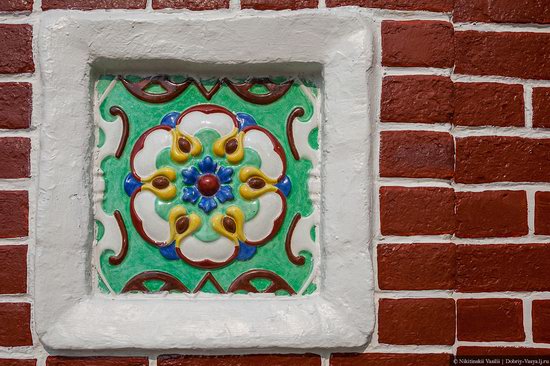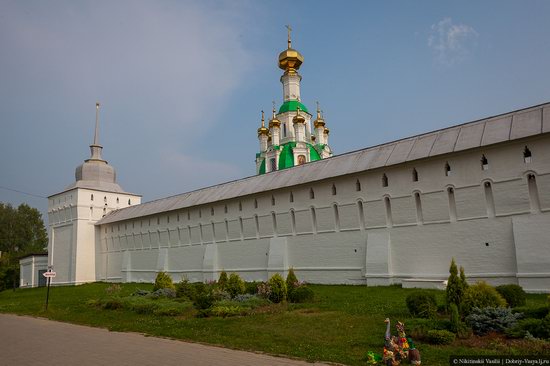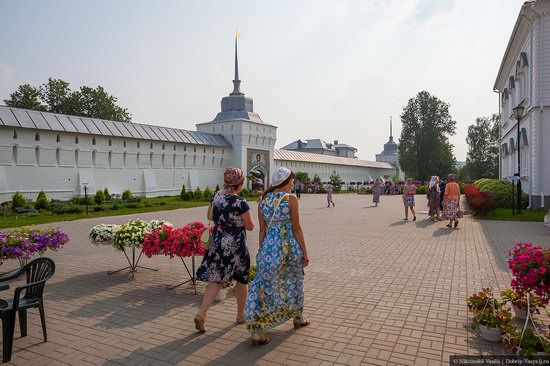 Tags: churches · Yaroslavl city
<< Krasnodar – the view from above
No comments yet.