Lake Seliger is a famous Russian landmark. Located in the center of Valdai, it is quite far from the noise of civilization and at the same time only seven hours of going by car from Moscow. The ideal geographical location made it a very popular place for tourism.
Here come not only the Russians but also guests from many different countries. The special atmosphere of Seliger provides leisurely, comfortable rest, long and interesting conversations. Does the world have a more fertile soil for cultivating the colors of love?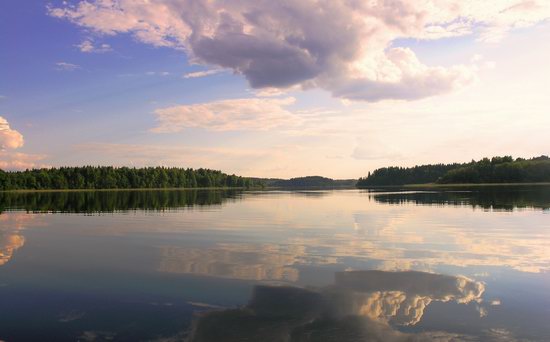 This corner of Russia is attractive for those who love a virgin nature, clean water of a chain of lakes, burs, and sandy beaches. Beautiful places, clean ecology and traditional Russian entertainment – fishing, mushrooms and berries hunt every year attract Seliger "savages" (fans of tourism without unnecessary amenities) and fans of civilized recreation.
Cozy pensions and cottages, houses and recreation centers offer comfortable conditions for relaxation and unity with nature. It is noteworthy that the developed infrastructure of this place does not create a sensation of fussiness – on the contrary, life around flows in a measured, "slowed" rhythm.
Evenings held on the shore of this lake remain in memory forever, and the confessions of love spoken on the shore of Seliger do not lose their power even after decades.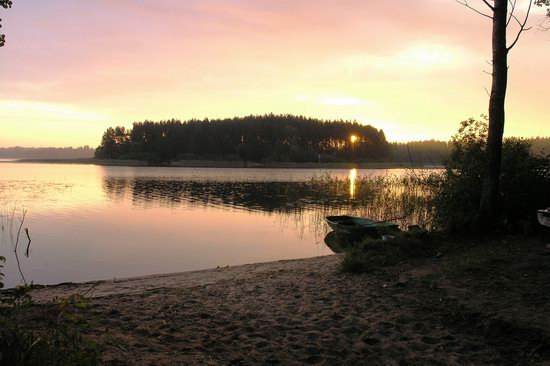 Lake Seliger is a great place to relax with children. Here all health-improving natural factors are concentrated to promote health and immunity. The purest air of the pine forest, river bathing, and healthy food in the native climate zone will bring the children's body maximum benefit in summer and winter.
It is also worth noting the psychological therapeutic aspect of this place. In conditions of constant information overload, children suffer from a variety of neurotic disorders. They constantly change, disguise themselves and learn to survive – just like viruses under the influence of the prolonged use of antibiotics. However, rest on Seliger can cure even the most difficult cases.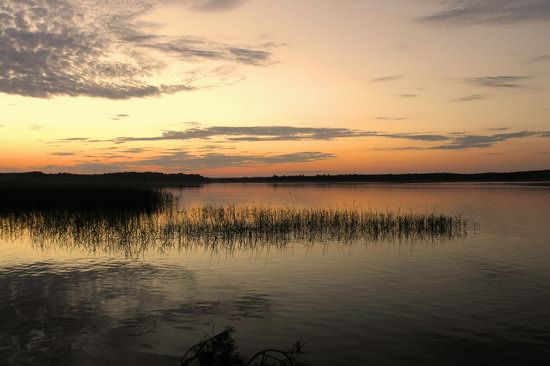 Temporary parting with the Internet, messengers and video games have a great impact on the psyche of both children and their parents. If you started dating recently (if you are still not dating anyone, visit Romance Compass and change your life), immersion in the atmosphere of Lake Seliger will give you a sense of confidence and prudence, without which a dialogue about future children cannot be constructive.
In order to ensure a comfortable stay with children, you should prepare in advance and choose a suitable boarding house, rest home or hotel. Many recreation centers of Seliger offer rooms with a separate children's room, and children's game clubs, oriented to the age of the child. Under the watchful eye of teachers, the kid will be keen on doing what he likes, while adults ski or take a river sail.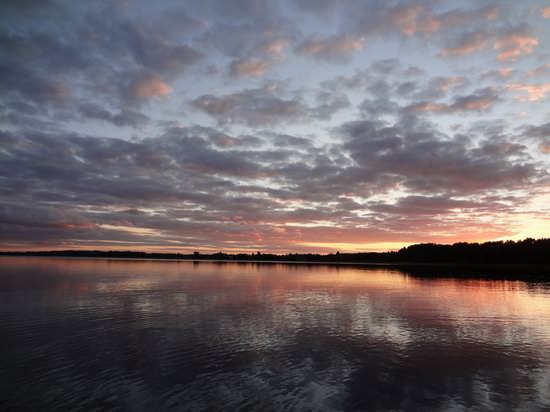 Most of the boarding houses for families are equipped with outdoor swimming pools, where kids can surf on water slides and attractions. It is more interesting for older people to go boating, play tennis or go horseback riding. And which child refuses to wander through the primeval fairy forest in search of mushrooms?
By the way, if you and your second half have never been engaged in "mushroom hunting", Lake Seliger is the best place to try it!
Diving under the shadow of ancient forests, the smell of freshness, crystal clear air, singing birds – all this will allow you to feel the taste of life and feel the spirit of pristine Russia, which was once called Rus. Photos by: seligerbaza.ru
Tags: No tags
<< Russian Railway Museum in St. Petersburg
No comments yet.