The Resurrection Monastery or New Jerusalem Monastery of the Russian Orthodox Church is located in the town of Istra in the Moscow region, 73 km north-west of Moscow.
The monastery was founded by Patriarch Nikon in 1656. According to his plan, a complex of holy places of Palestine was to be recreated near Moscow. The New Jerusalem Monastery on Google Maps. Photos by: Mikhail Aritkin.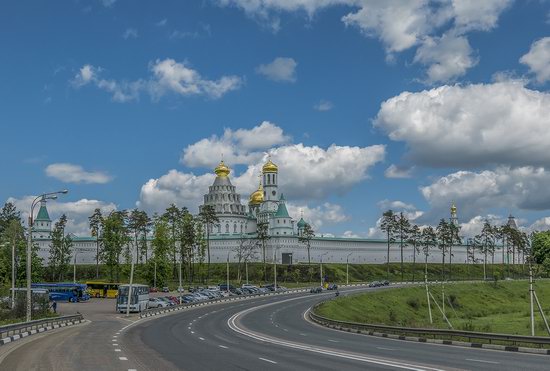 The Resurrection Cathedral (1658-1685) – the main church of the monastery.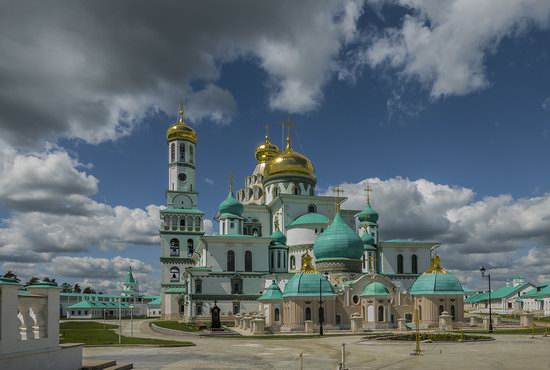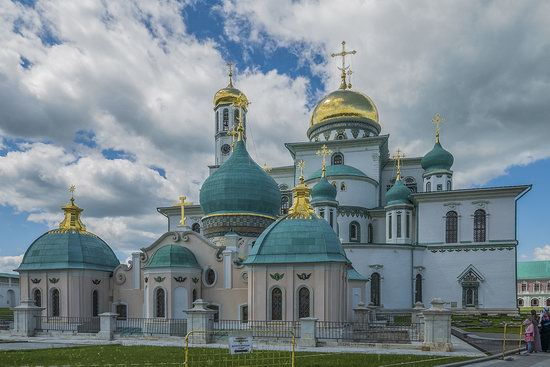 The dome of the cathedral.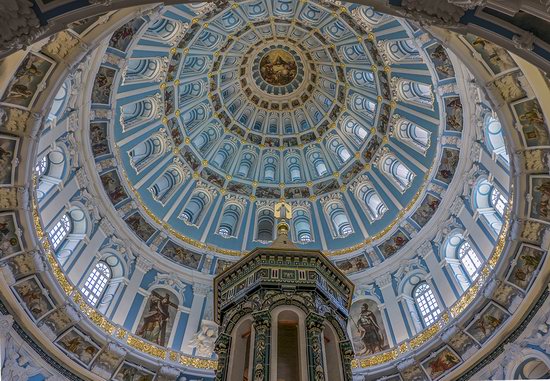 Chapel of the Holy Sepulcher.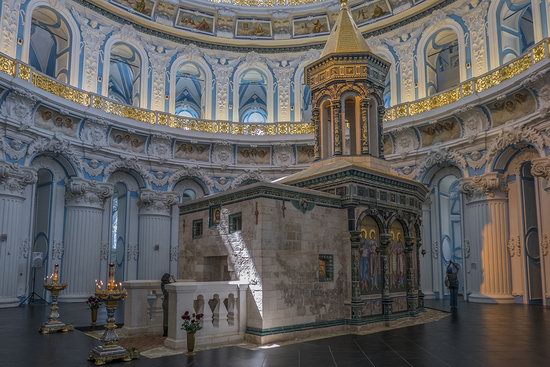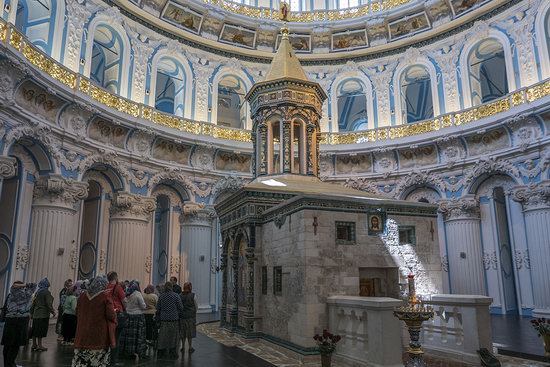 Altar and the iconostasis.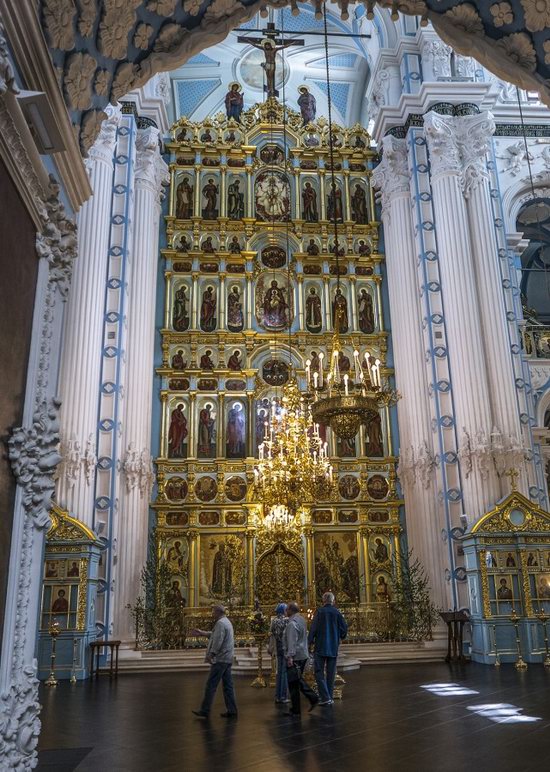 Refectory Chambers and the Church of the Nativity of Christ.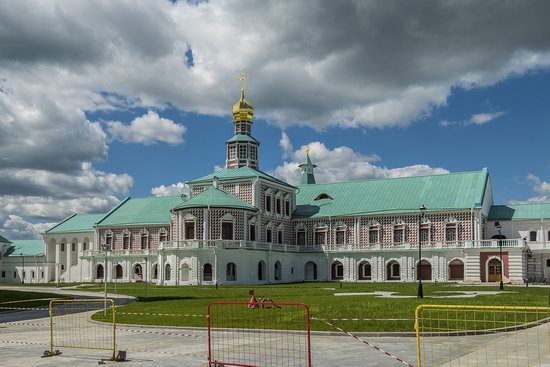 From left to right: The Brotherly Corps, The Guard Chambers, The Gate Church of the Entry of the Lord into Jerusalem, The Underground Church of Constantine and Helena.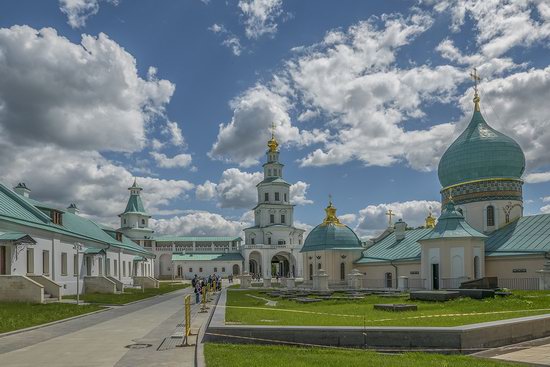 The Brotherly Corps and The Blacksmith's Chambers.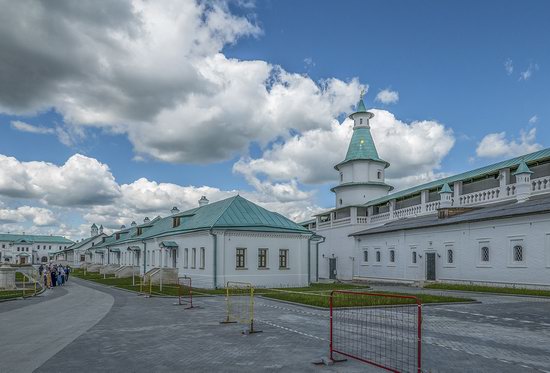 Former hotels.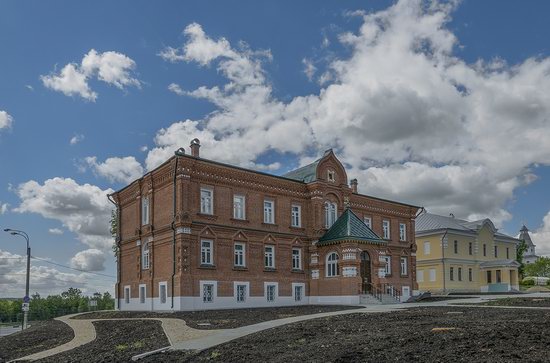 The Cell of Patriarch Nikon (1658) built on the model of residential towers at Holy Mount Athos.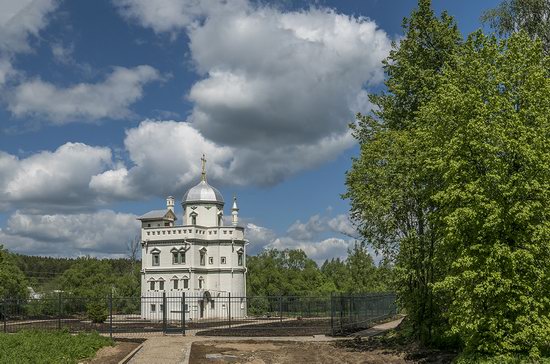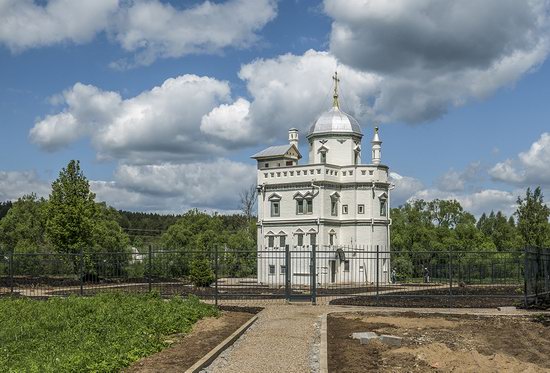 Tags: Moscow city · Moskovskaya oblast
<< Russian Stadiums That Will Provide a World Cup 2018 Legacy
No comments yet.