Throughout history, the Russian weather has gained fame like an old general, stopping armies and would-be conquerors in their tracks without so much as a shot fired in anger. Napoleon famously struggled with temperatures of between -20 and -30 near the Dnieper River but, contrary to popular belief, this was long after he'd fallen to defeat in the conventional wartime way back in 1812.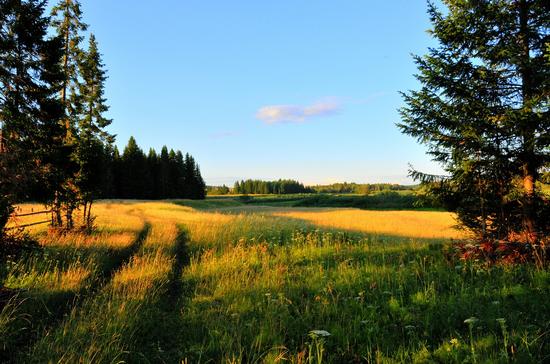 Mud Season
Anecdotes about the Russian conditions are common in history and throughout the media. The Guardian remembers a protest against the 2013 winter staged in Moscow by a man in a bathing suit. What he hoped to achieve, exactly, is unknown but the locals' preoccupation with the weather is known throughout the world. The country's mud season in springtime is a bewildering addition to Russia's list of weather extremes.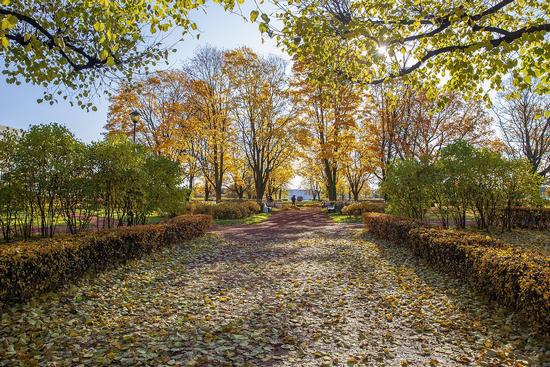 Of course, art imitates life even deep in the continent. Depictions of snowy Russian landscapes are common in movies, video games, books, and even casino titles. In the video game Metro 2033, for example, the country is blanketed in post-apocalyptic snow while the Party Casino website has a slots game called Siberian Storm. The latter game is fairly popular online, according to Bonusfinder, and can be played at Stardust Casino too.
Permafrost
Global impressions of the Russian weather can seem a little unfair, though. Much like places in neighboring Europe, the country's climate is a product of its size and shape, and terrain extremes exist throughout. Europe runs the gauntlet from the intense cold and warmth (respectively) of Swedish Lapland and the Tabernas Desert, Spain, to Podgorica in Montenegro, where 1,661 mm of rain falls every year.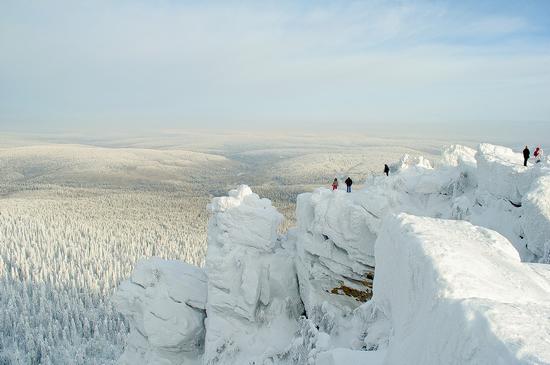 No nation on Earth is as unimaginably vast as Russia and its climate reflects its enormous physical dimensions. Summers are generally warm and short and the reverse descends in winter, with long, dark, and cold days. However, while 65% of the country is held in permafrost, Krasnodar Krai in the extreme south enjoys sub-tropical conditions, reaching an average of 30 degrees Celsius in the summer.
Southern Limits
Russia is a vast domain of contradictions. The city of Astrakhan, which provides one of Russia's few access points to the sea from its southern limits (in this case, the Caspian Sea), is warm enough to cultivate watermelons. Yet, 10,000 km to the northeast, the tiny village of Oymyakon on the Indigirka River only experiences temperatures in double-figures three months in every year. It's the coldest place on Earth.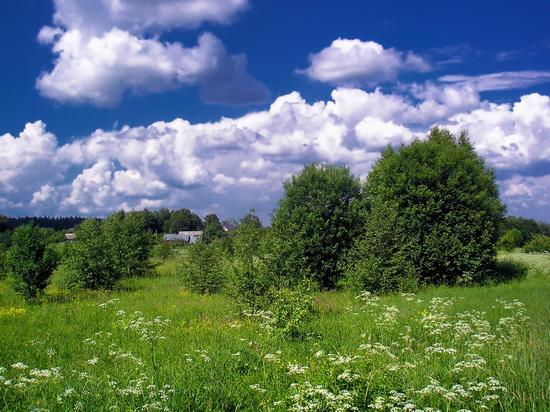 Worryingly, Russia's temperatures are becoming more extreme – both the hottest and coldest record temperatures were set relatively recently, in 2010 and 1974, respectively – and many of the country's wildlife havens are struggling with melting permafrost and wildfires. This scenario is of great concern to scientists, as plants frozen millennia ago are now able to thaw and decompose, releasing methane and carbon dioxide into the atmosphere.
Overall, whether it's mud, snow, rain, frost, or the blistering heat of the sun, Russia's weather has just about everything to offer to its visitors.
Tags: No tags
<< Explore Breathtaking Russia During Covid 19
No comments yet.