St. Andronicus Monastery is a complex of buildings of the former monastery of the Russian Orthodox Church located on the left bank of the Yauza River, near one of the Poklonny Mountains of Moscow.
The monastery, founded in 1357, was named after its first hegumen, Andronicus, a disciple of Sergius of Radonezh. St. Andronicus Monastery on Google Maps. Photos by: Vladimir Dar.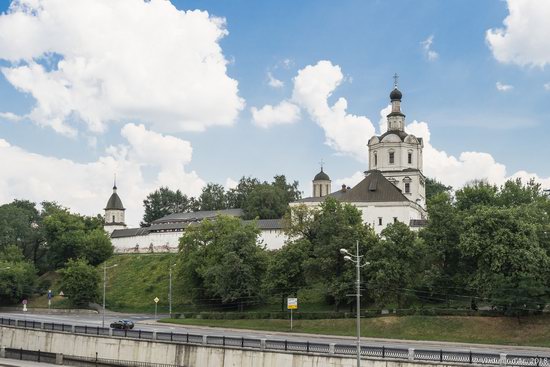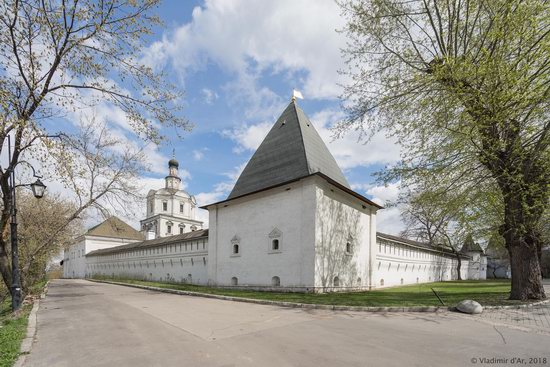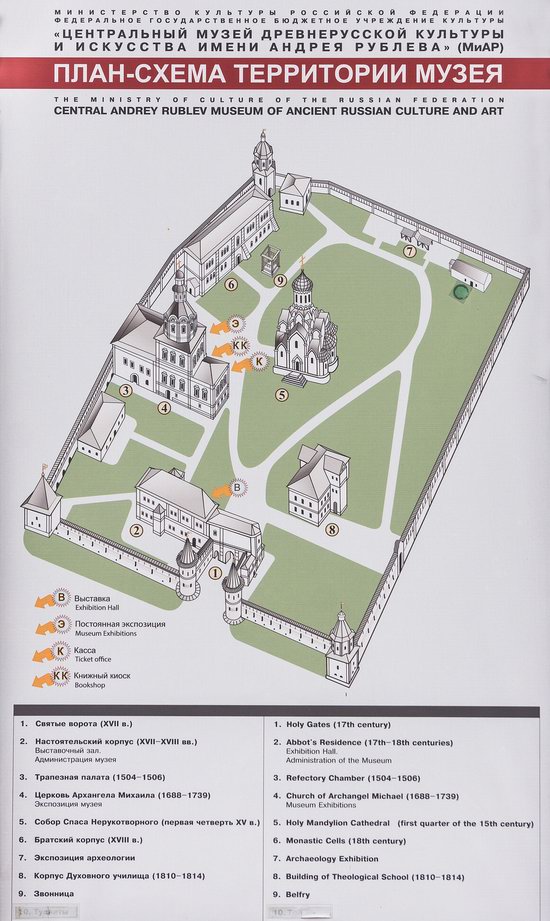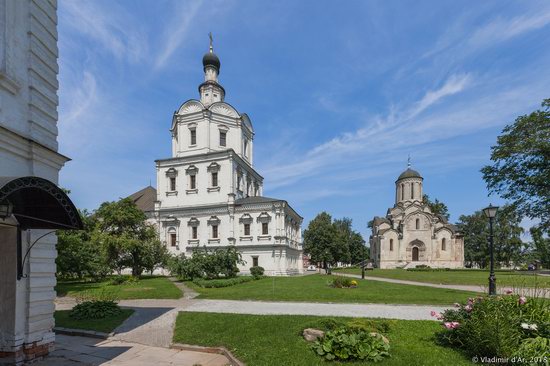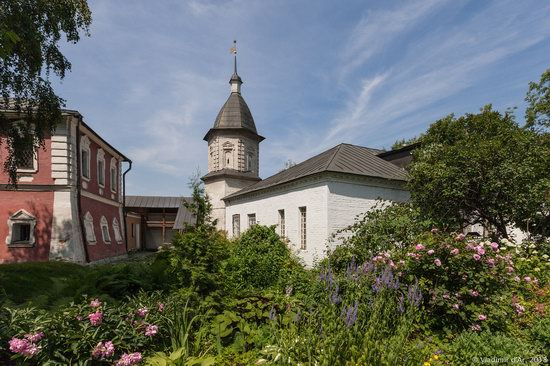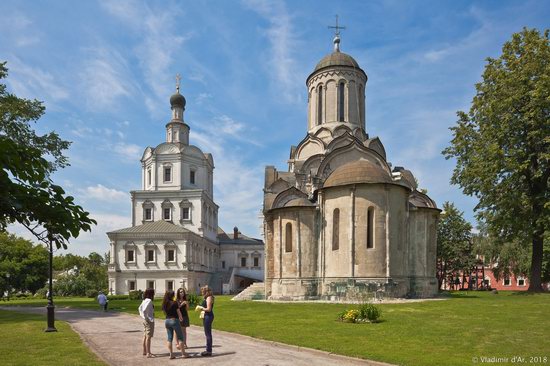 Spassky Cathedral (1410-1427) of the monastery is the oldest church in Moscow.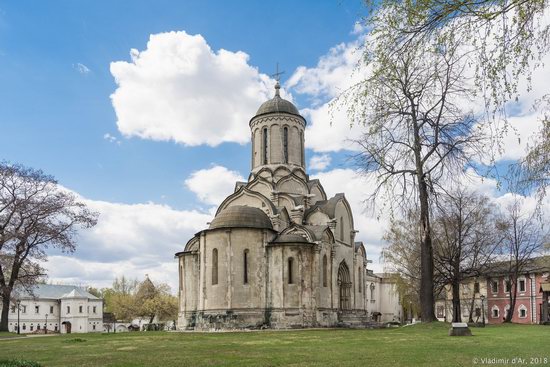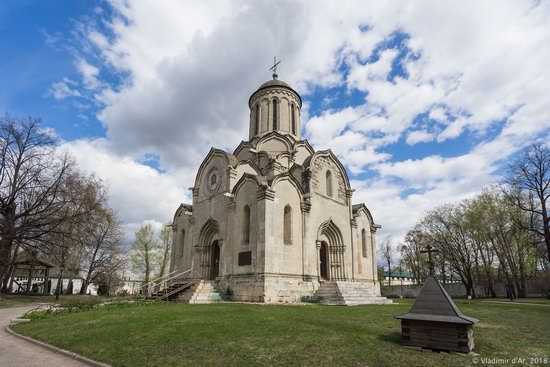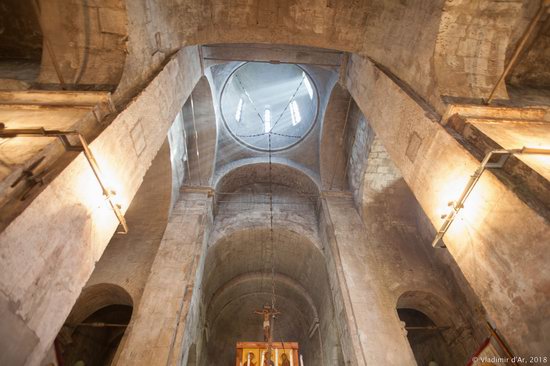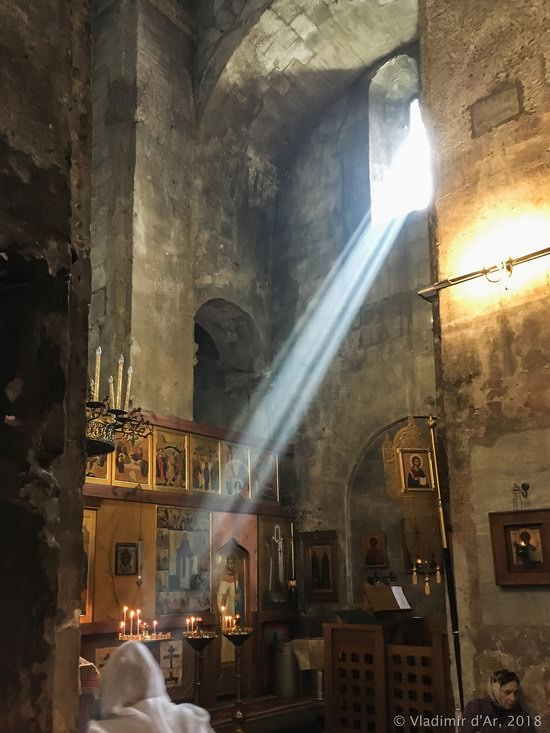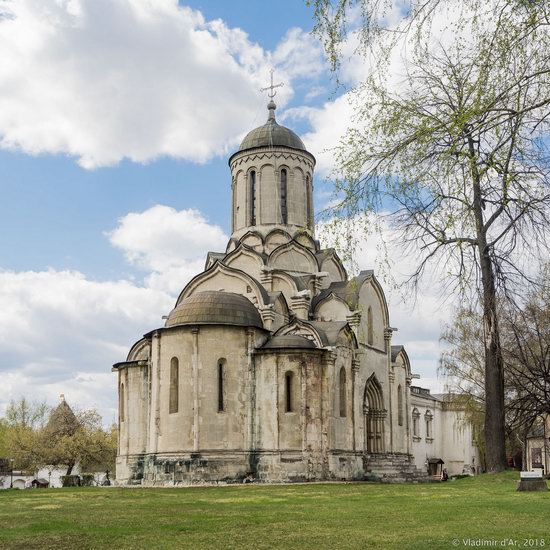 Church of the Archangel Michael built in the forms of Moscow Baroque (1694-1739).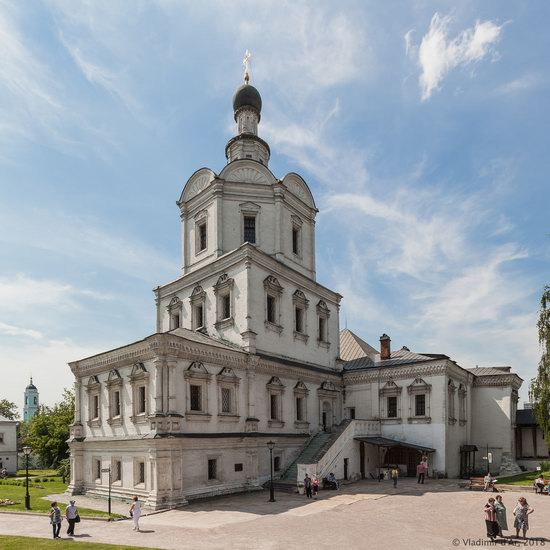 On the territory of the former monastery there is a unique museum – the Central Museum of Old Russian Culture and Art named after Andrei Rublev.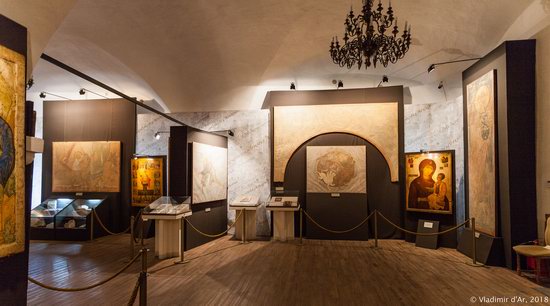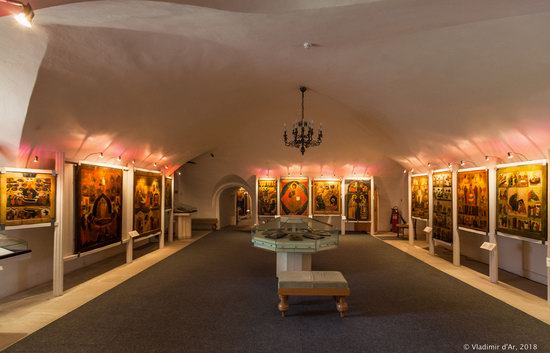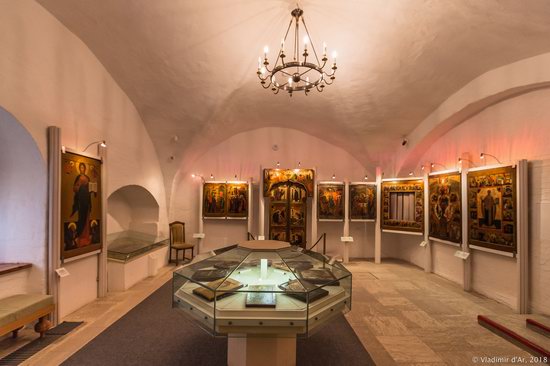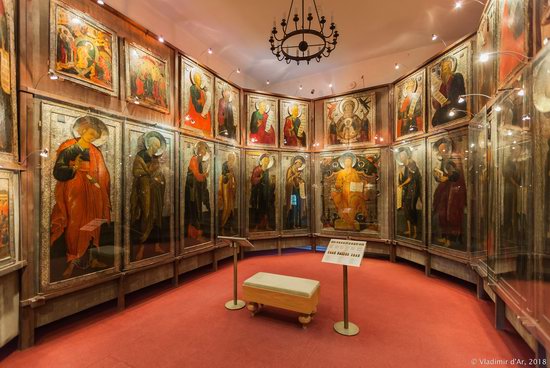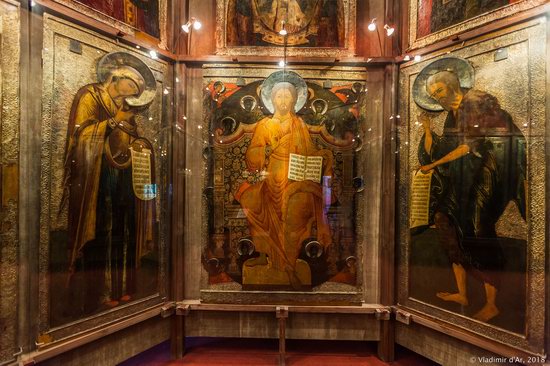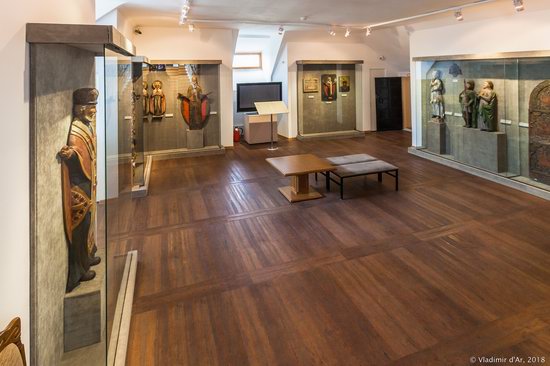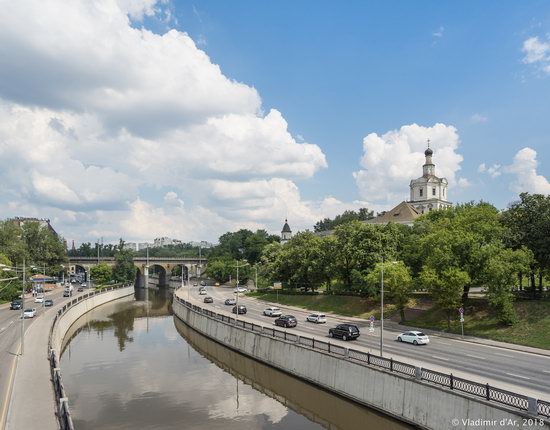 Tags: churches · Moscow city · museum
<< Murmansk – the view from above
No comments yet.