Voskresensky New Jerusalem Monastery is a historic monastery located in the town of Istra in the Moscow region.
The monastery was founded by Patriarch Nikon in 1656. The plan was to recreate the holy places of Palestine, it was the embodiment of the idea of Moscow as the "Third Rome" located in Russia.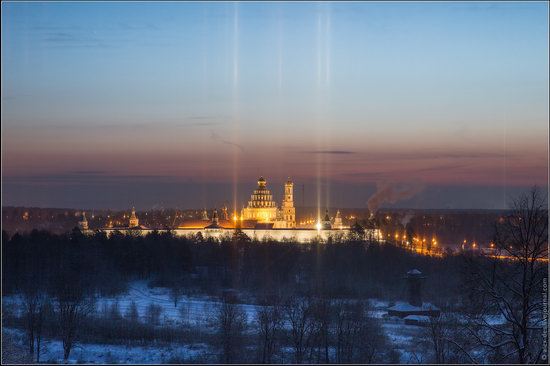 The monastery was destroyed during the Second World War and its restoration took decades. It will be finally completed in 2016.
You can get to the monastery by public transport: from Moscow (Riga railway station) to Istra station – 58 km, and 2 km by bus. New Jerusalem Monastery on Google Maps. Photos by: Alexander Maretsky.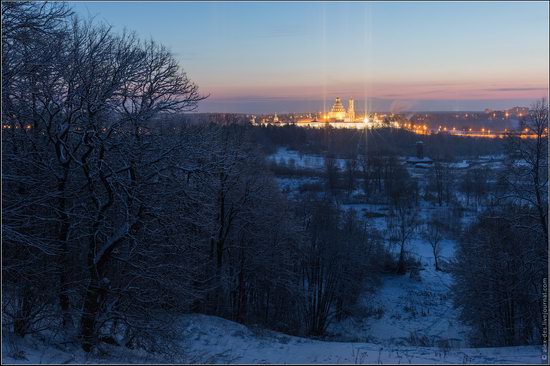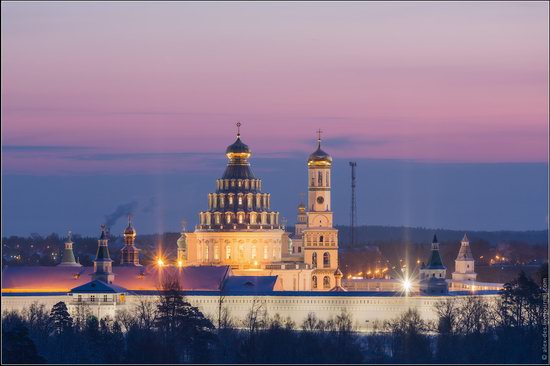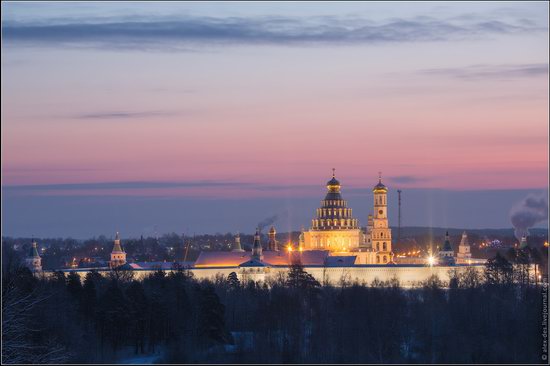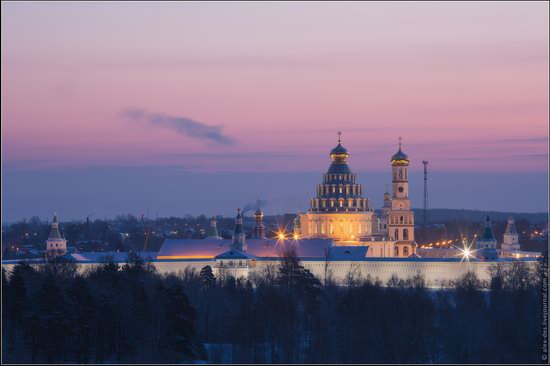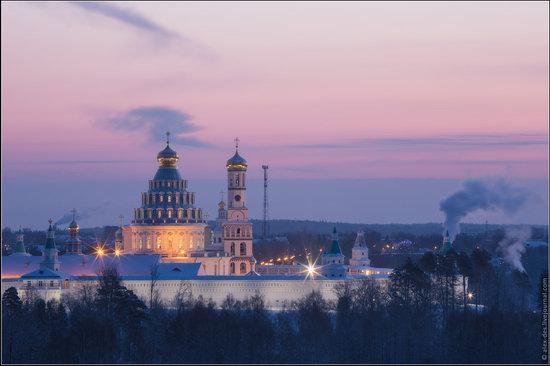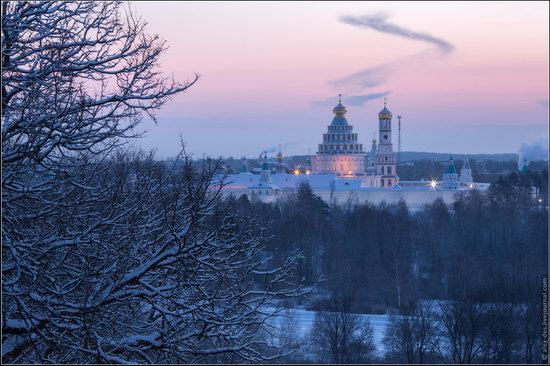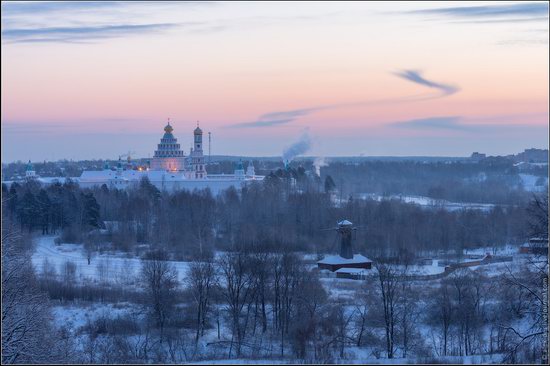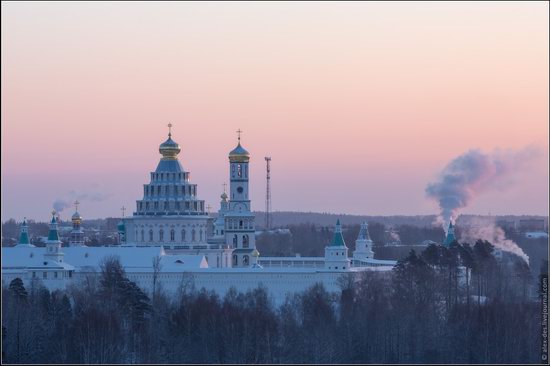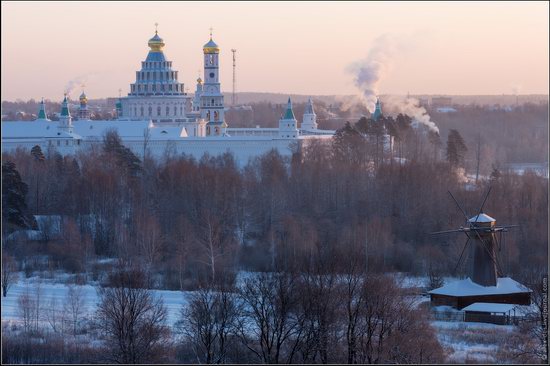 Tags: churches · Moskovskaya oblast
<< St. Petersburg in the 1850s in Daziaro's lithographs
No comments yet.