Baikal is a lake of tectonic origin located in the southern part of Eastern Siberia, the deepest lake in the world (1,642 meters) and the largest natural reservoir of fresh water (19%).
It is situated in the center of Asia, on the border of the Irkutsk region and the Republic of Buryatia. The lake stretches from the southwest to the northeast for 620 km in the form of a giant crescent. The width of the lake is in the range of 24 to 79 km.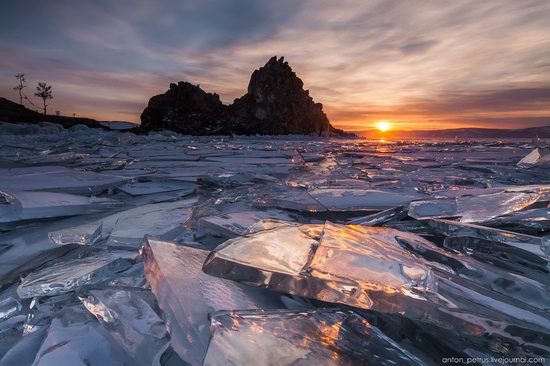 Baikal is especially beautiful in winter due to the fact that the ice is very transparent and diverse. Photos by: Anton Petrus.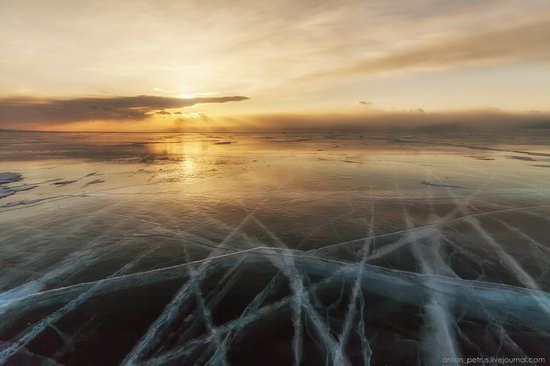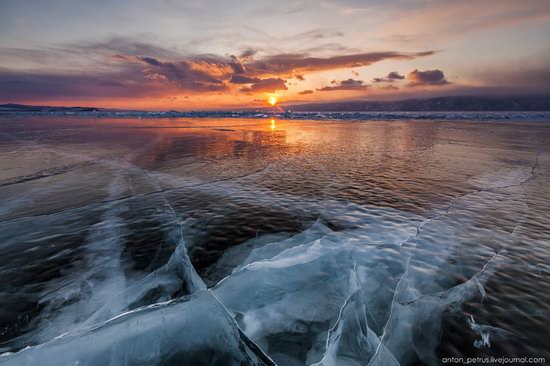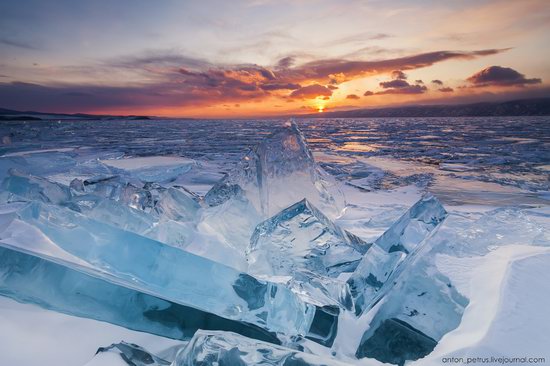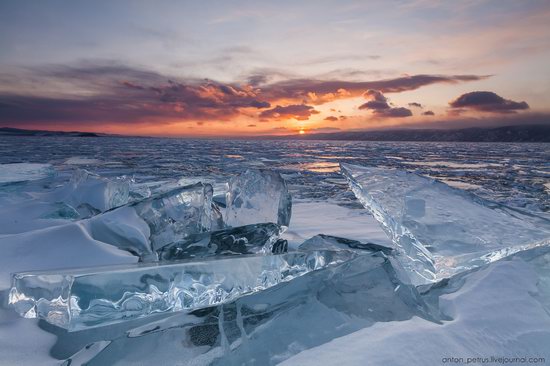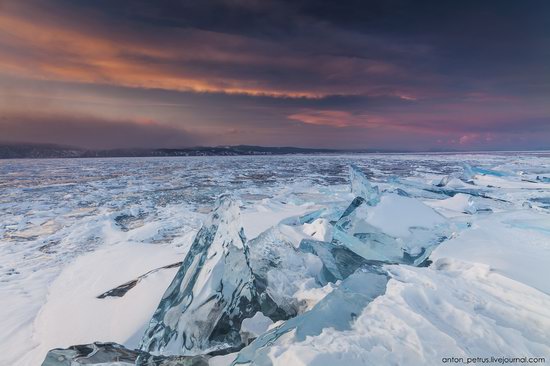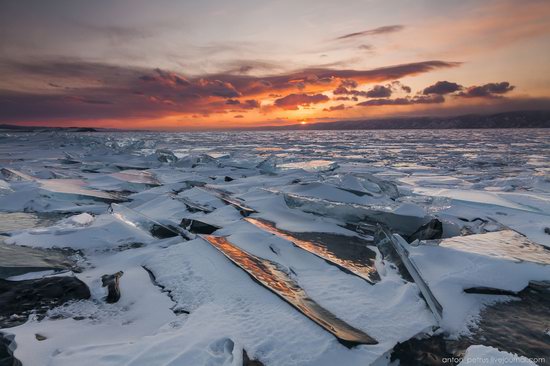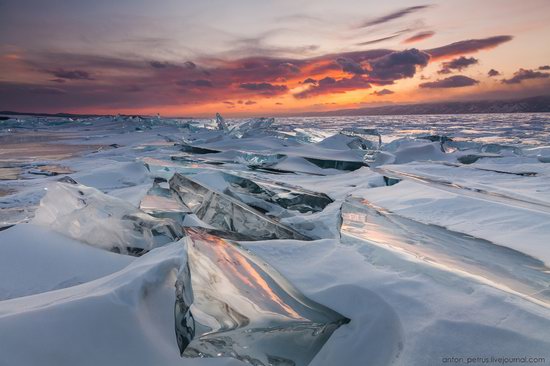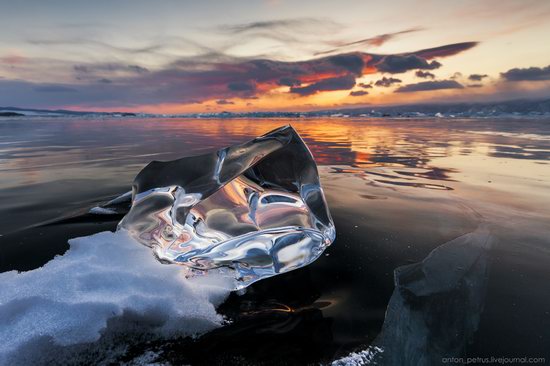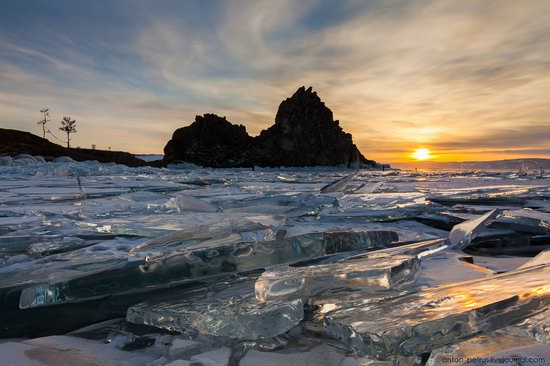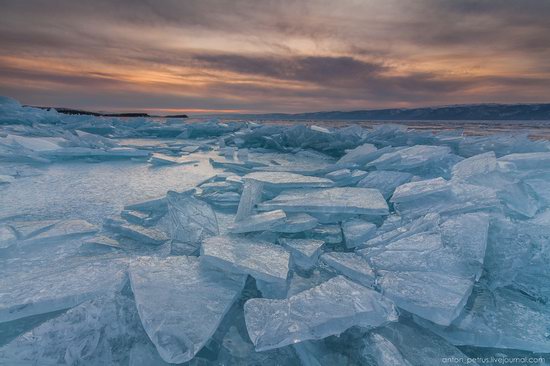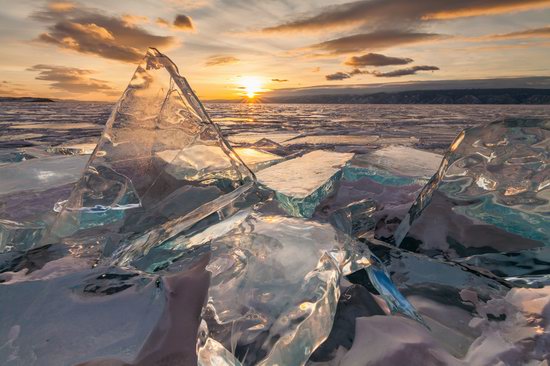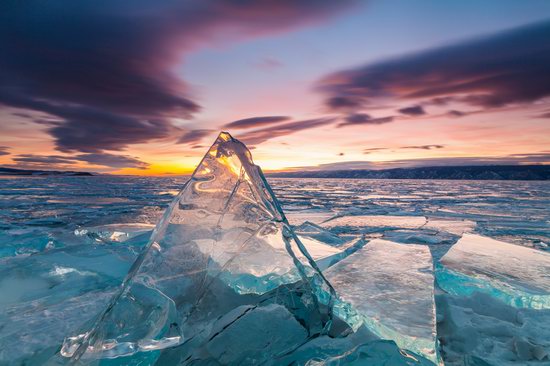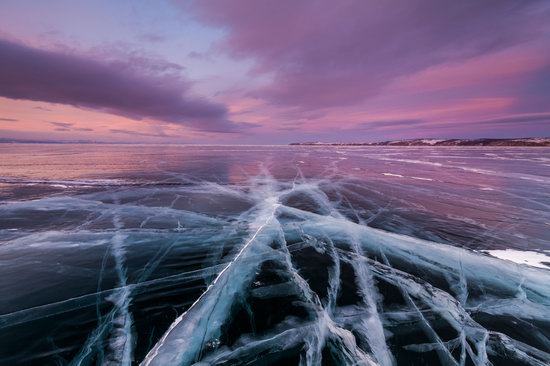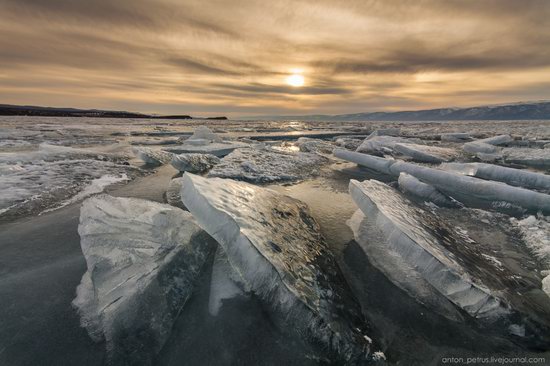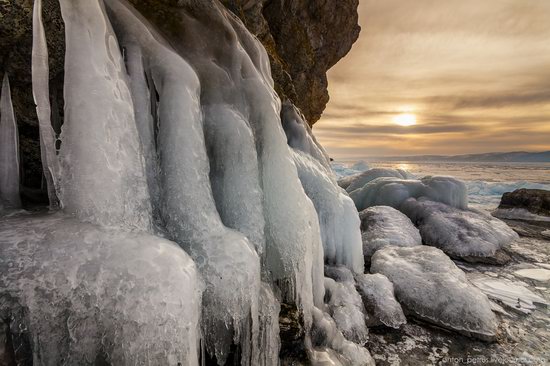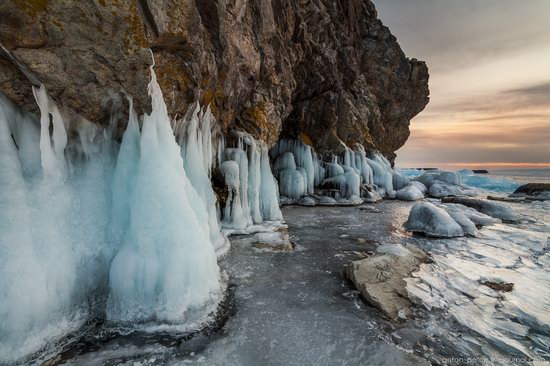 Tags: Buryat Republic · Irkutsk oblast
<< Amazing scenery of Ukok Plateau
1 comment