Great mosque of St. Petersburg, constructed in a stylized form of Samarkand and Cairo schools of architecture, was opened in 1913. The length of the mosque – 45 meters, width – 32 m, height of the main dome – 39 m, height of minarets – 48 m, capacity – 5000 people.
Non-Muslims can visit the mosque during a tour "The East Face of St. Petersburg" organized by the State Museum of the History of Religion. The rest of the time access to the mosque is closed to non-Muslims.
The mosque is located on the Petrograd side, on the corner of Kronverksky Prospect and Konniy Lane (near the metro station Gorkovskaya). Photos by Izmaylov Ibragim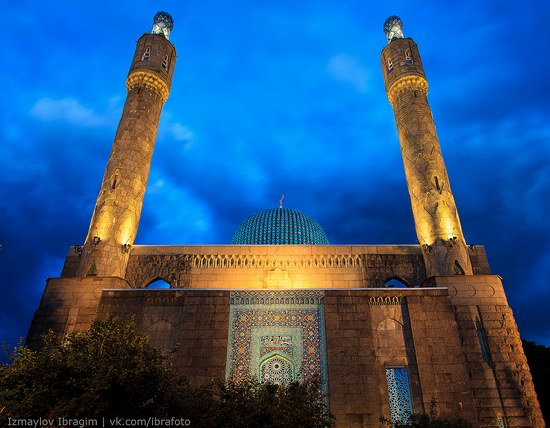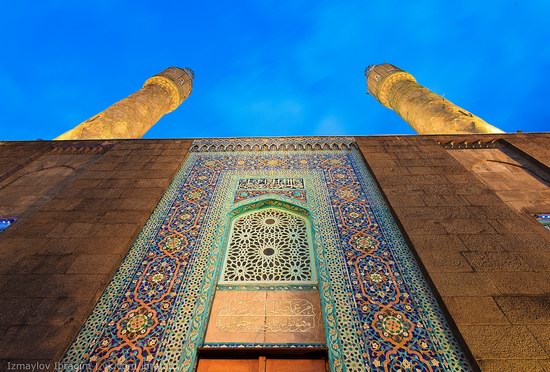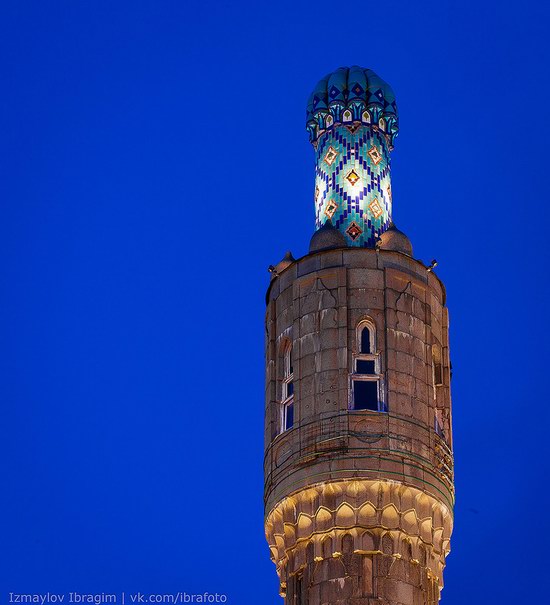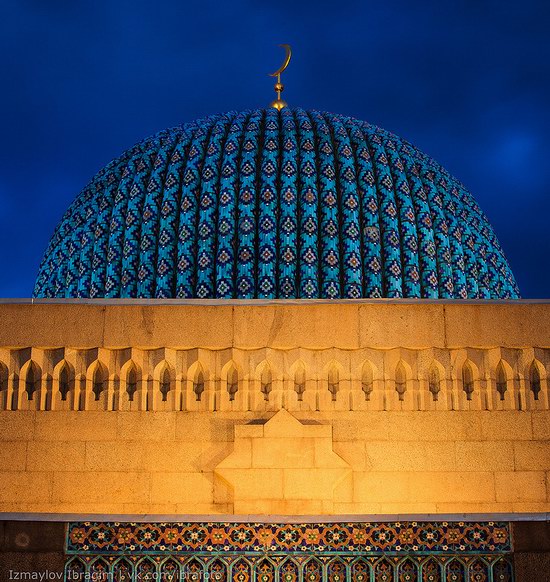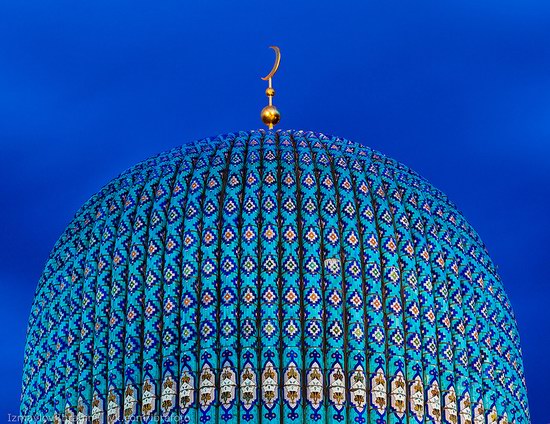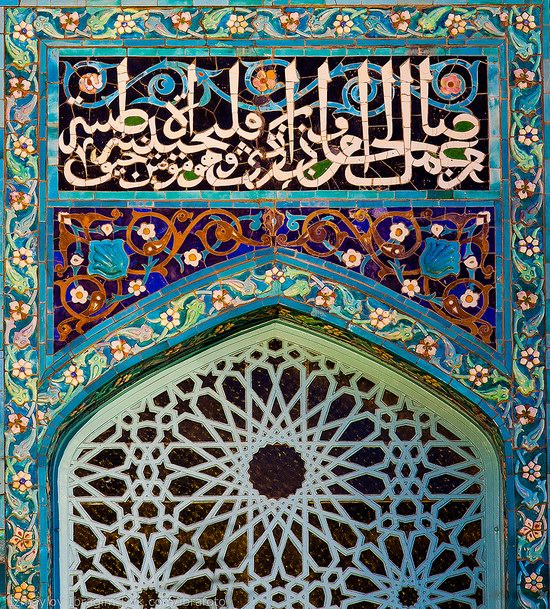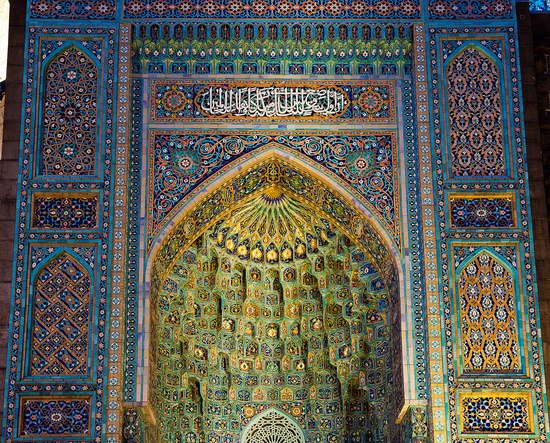 Tags: Saint Petersburg city
<< What are the Morals of Russians?
No comments yet.