This mosque was officially opened in Saint Petersburg on February 22, 1913, on the second day of celebrations to mark the 300th anniversary of the reign of the Romanovs. The building of the mosque was constructed in 1909-1920.
The design of the mosque was based on Gur-Emir Mausoleum located in Samarkand. From 1927 to 1930 and from 1940 to 1956, the mosque was closed. In 1956 the mosque was returned to the Muslims. Photos by Yura Osinin.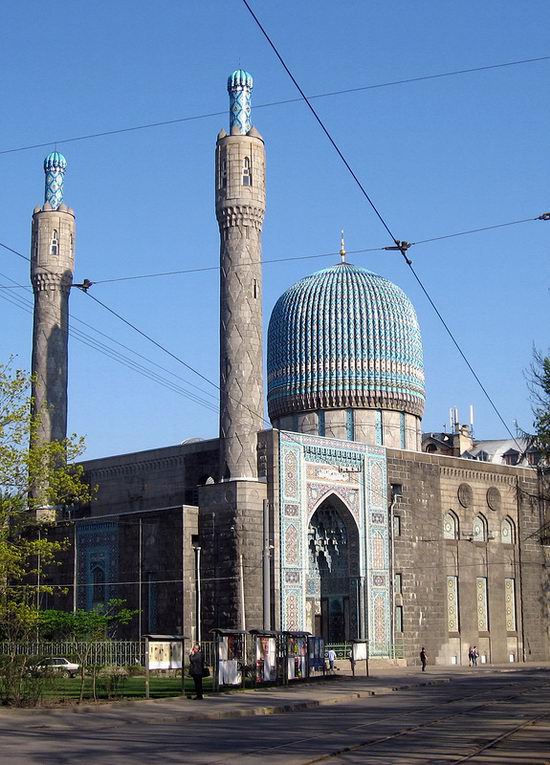 The mosque is located on the Petrograd side, on the corner of Kronverksky Prospect and Konniy Lane (near the Gorky metro station). The length of the mosque is 45 meters, width – 32 m, the height of the main dome – 39 m, the number of minarets – 2, the height of the minarets – 48 m.
The capacity of the mosque according to various sources is about 3000-5000 people. Before the opening of the Juma mosque in Makhachkala it was the largest mosque in the Russian Federation.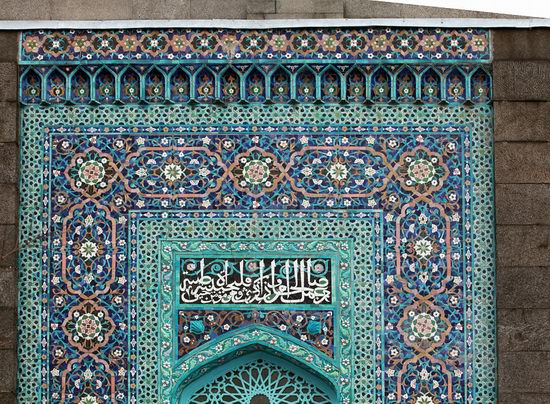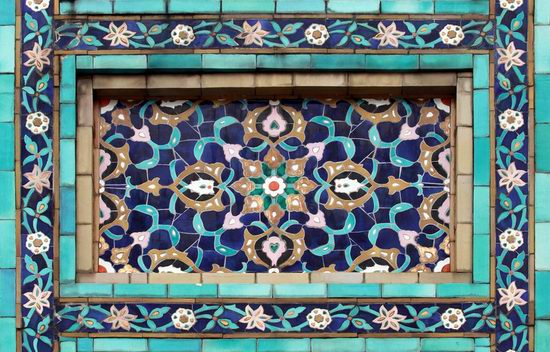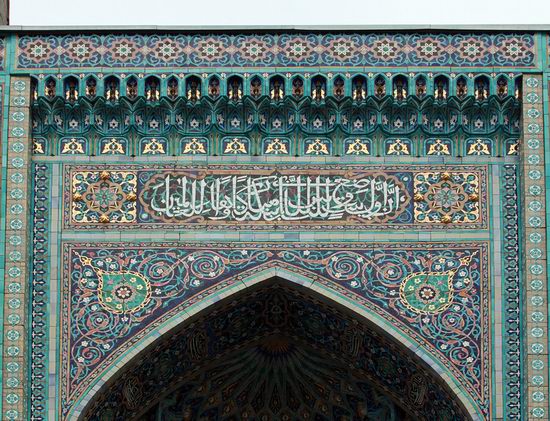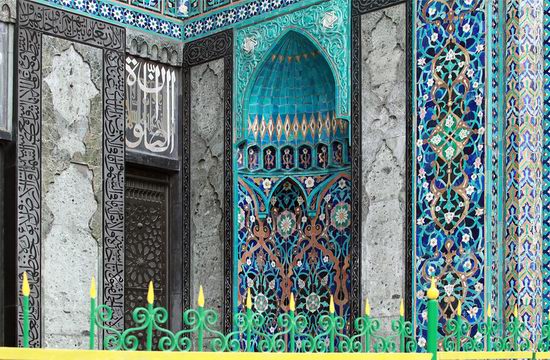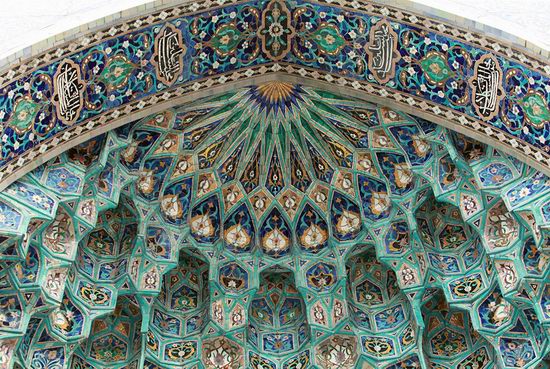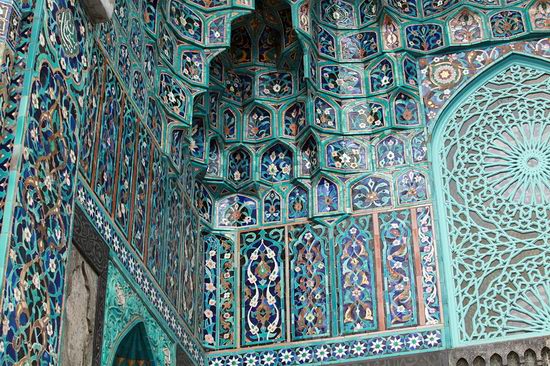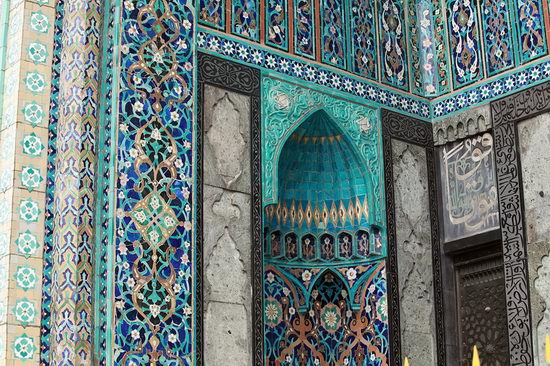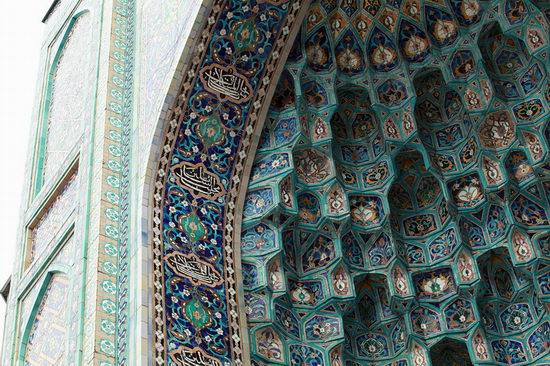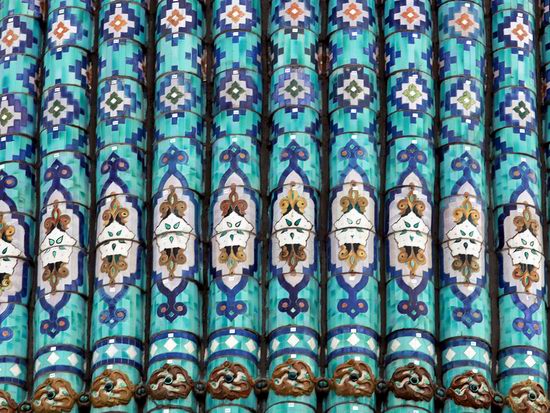 Tags: Saint Petersburg city
<< The remains of beautiful Sorokin's dacha
No comments yet.