Beautiful Lakes You Must Visit In Russia
No comments · Posted by Alex Smirnov in Travel
From beautiful architectural structures to mesmerizing mountains and lakes, Russia has so much to offer. The country has a magical charm that attracts visitors from all across the world. If you are planning to visit Russia on your next holiday, then you are in the right place.
Russia is dominated by stunning lakes. Visiting Russia is incomplete if you miss visiting the most popular lakes in the country. In this post, we will discuss some of the most beautiful lakes that must be in your Russia bucket list. If you are thinking to carry the best CBD vape juice and enjoy it while visiting Russia, then you better drop this idea. That's because it is completely illegal out there. If that's what you are planning for then you better choose any other country to visit.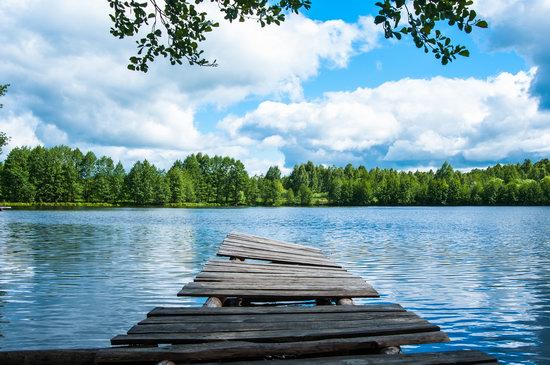 Photo by: Sergey Gorbachev.
List Of Lakes To Visit In Russia
Here are some of the most popular lakes that you must visit while in Russia.
Lake Baikal
Lake Baikal happens to be the world's largest freshwater lake. Around 20% of the world's total freshwater is contained in this lake. This a spectacular sight to witness and people from all over the globe come to see this giant lake in person. It is located in southern Siberia has is surrounded by a variety of trees and plants.
You can found at least 3,800 species of animals around the lake. Every year around 500,000 tourists come to this place to witness its scenic beauty. You can also try out various activities like horse trekking, hiking, boating, and fishing.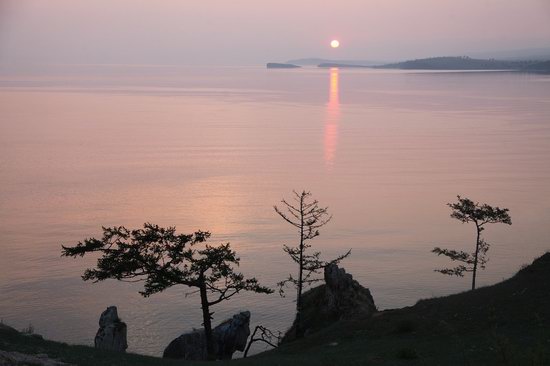 Photo by: Andrey Klementyev.
Raspberry Lake
The lake gets its name from the fruit raspberry as the water has the same color as that of raspberries. Located in the Altai region, this is yet another big lake in Russia. It spreads over 11 square kilometres.
The lake is full of Artemia which is actually crustaceans eaten by flamingos. Well, this is what gives the beautiful pink color to the lake. The lake also has high saline content which is known to have great healing properties. Back in the days, the salt from the lake was used by Catherine the Great.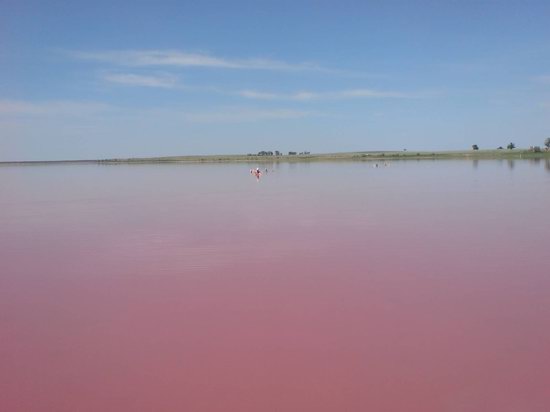 Photo by: Romazan1973.
Blue Lake
Blue Lake is one of the deepest lakes in the world. Located in Kabardino-Balkaria, this is one of the most beautiful lakes you will get to see in Russia. Although it may not be as big as Lake Baikal, it has a depth of 258 meters. Due to the high depth of the lake, this place is an absolute favorite for divers. They love to dive in the clear waters.
Despite being such a beautiful lake, it smells. This happens because of the excess hydrogen sulfide content in the waters. It is because of this reason that it is also called the "Stinky Lake."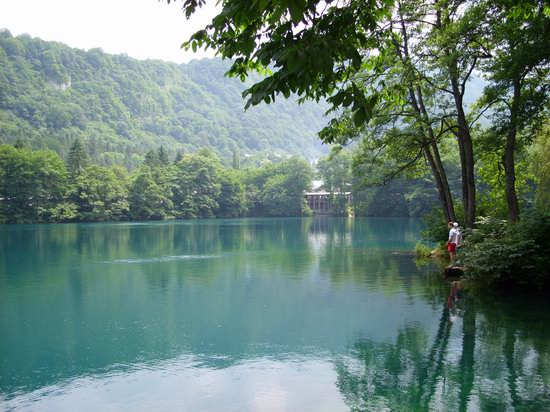 Photo by: LxAndrew.
These lakes are flocked by tourists every year. If you are planning to go on a holiday to Russia make sure that you tick off these places from your list. These places have the kind of beauty that you will not find anywhere else in the world.
Tags: No tags
<< The Panorama of Moscow in 1847
No comments yet.