Kizhi churchyard or just Kizhi is a world famous architectural ensemble situated on the island of Kizhi in Lake Onega (Karelia Republic).
It consists of two churches and a bell tower of the 18th-19th centuries surrounded by a wall. In 1990, Kizhi churchyard was included in the UNESCO World Heritage List. It is one of the most valuable objects of cultural heritage of Russia. Kizhi churchyard on Google Maps. Photos by: Dmitry Gazin.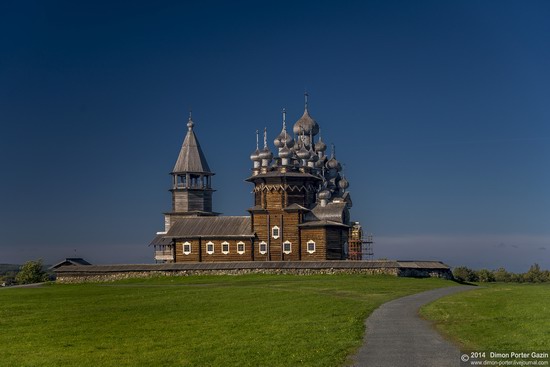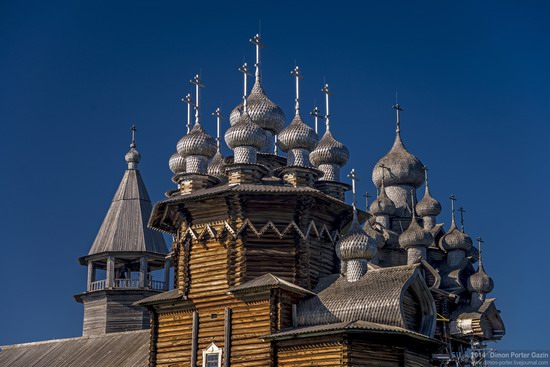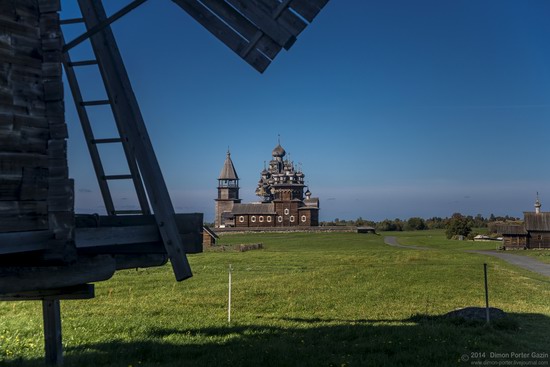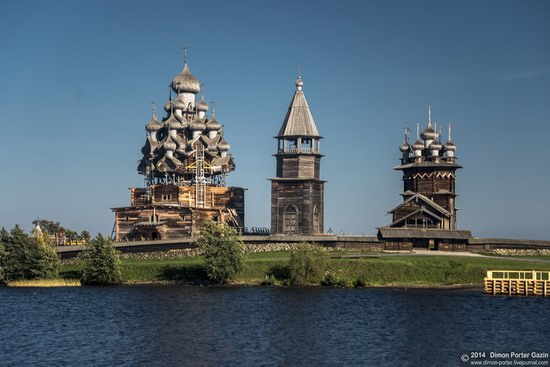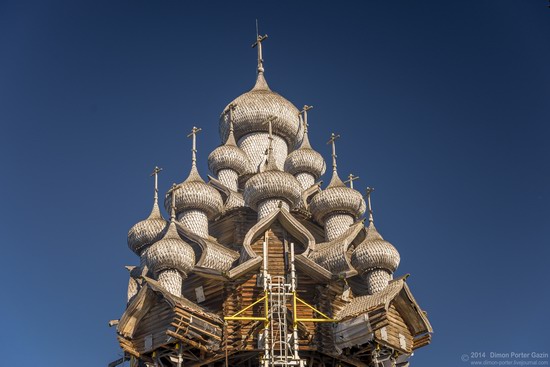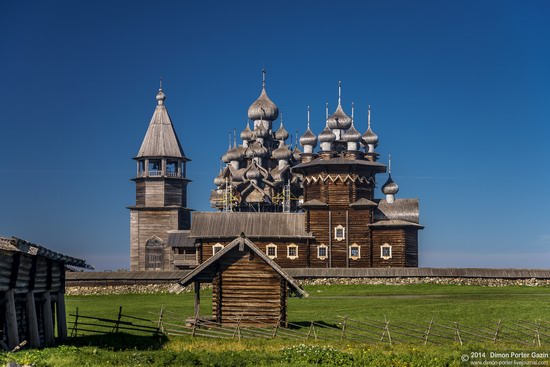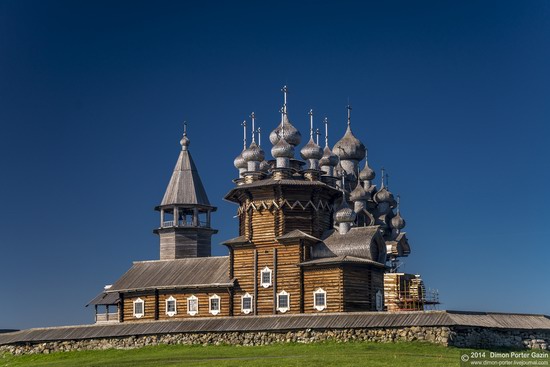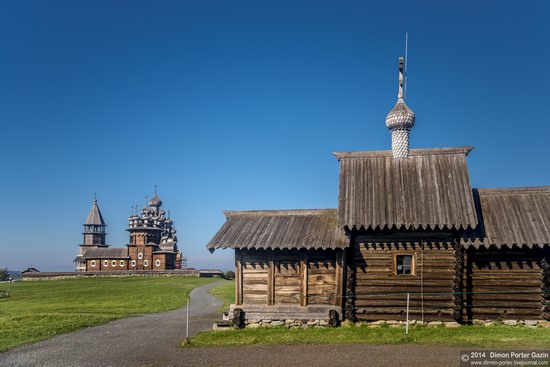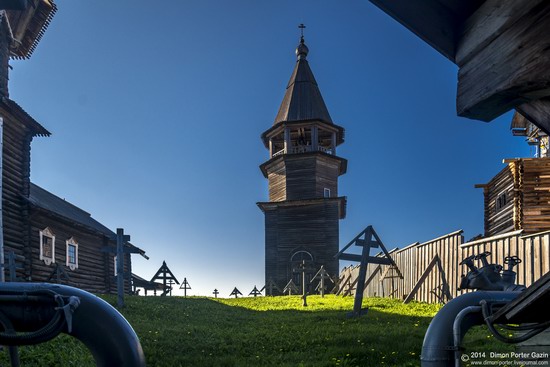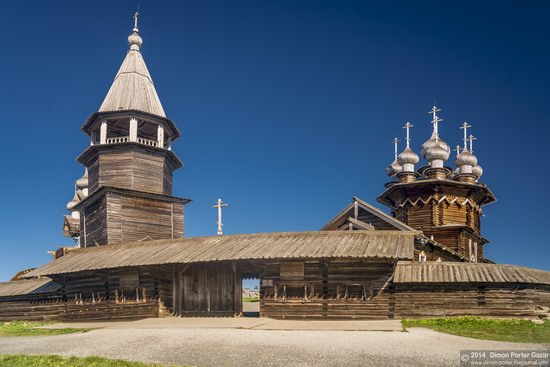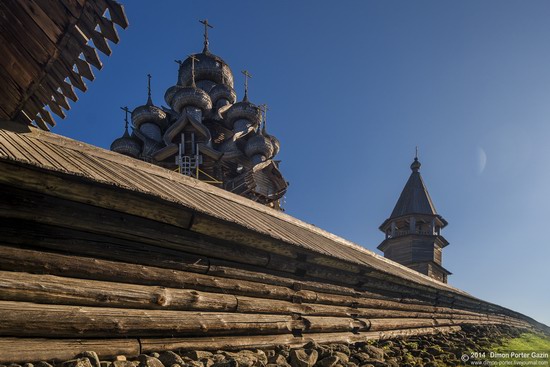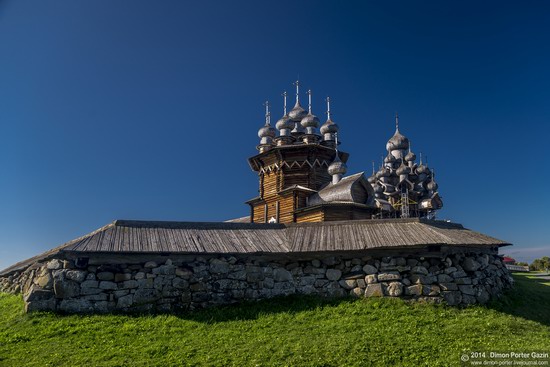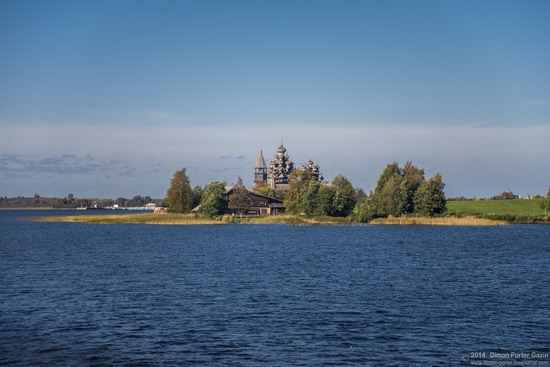 Tags: Karelia Republic
<< Toropets – one of the oldest towns in Russia
No comments yet.