Staraya Russa, first mentioned in 1167, is a town of about 28 thousand people located in Novgorod Oblast in the northwest of European Russia, about 96 km south of Veliky Novgorod.
This is one of the oldest Russian towns with a large number of preserved architectural monuments of different eras. Staraya Russa on Google Maps. Photos by: Alexander Lipilin.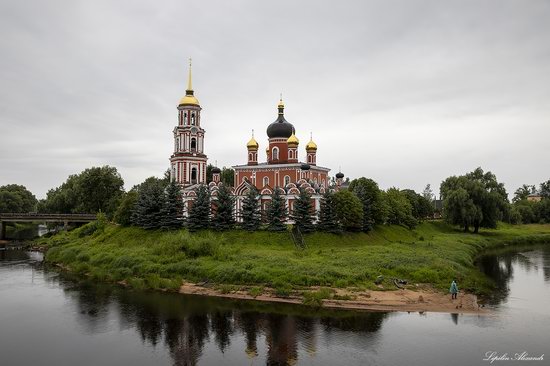 Cathedral of the Resurrection of Christ (1692-1696).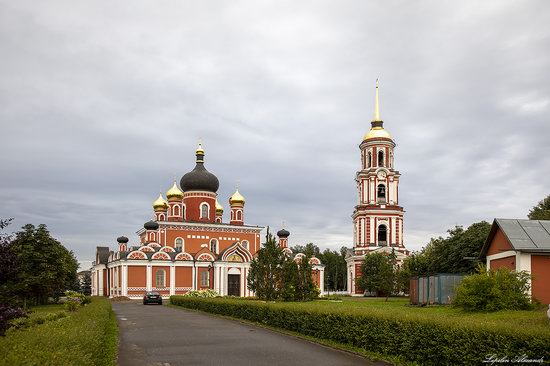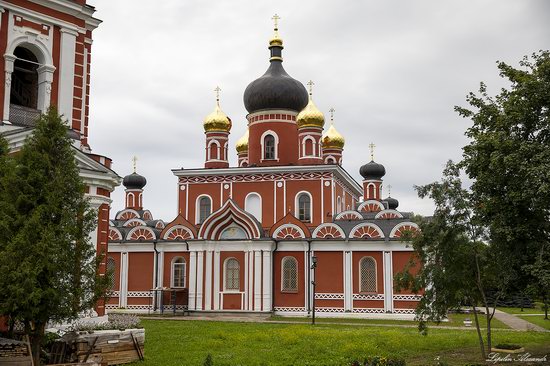 Church of the Holy Trinity (1680-1684).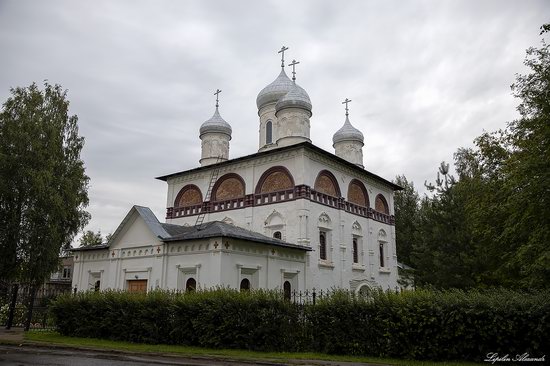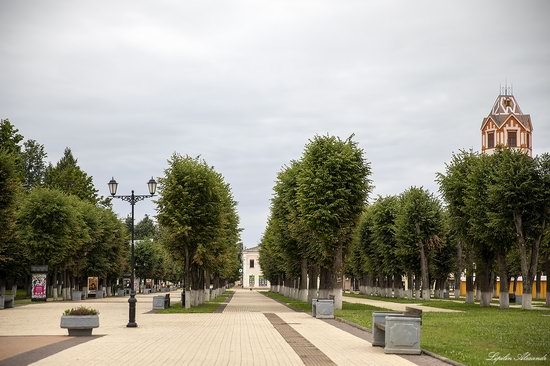 Lenin Monument.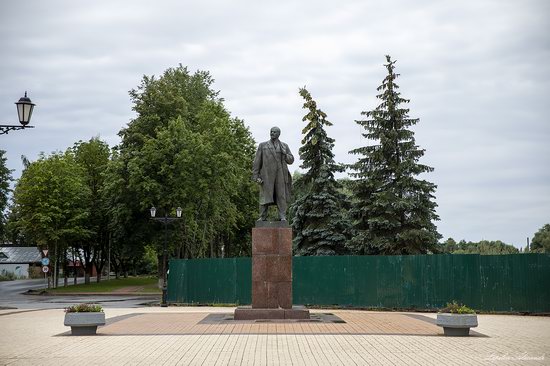 The water tower (1908-1909) on Sobornaya Square.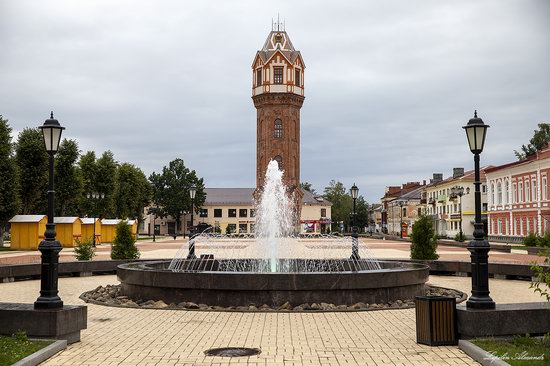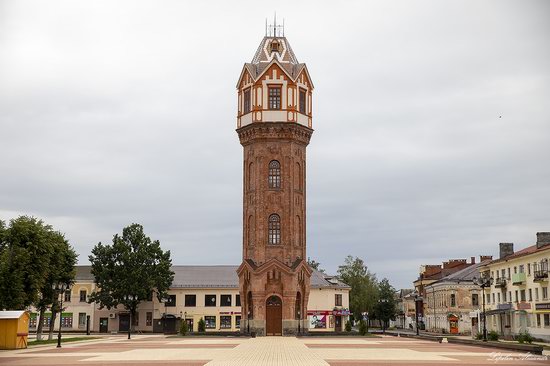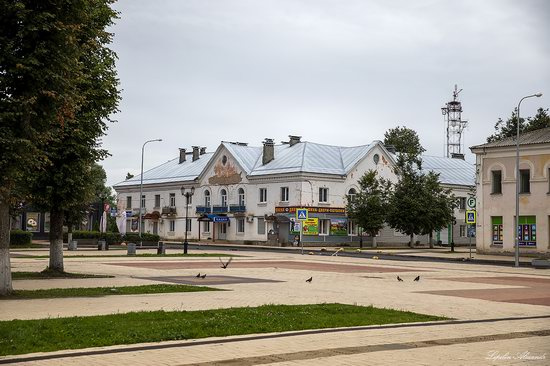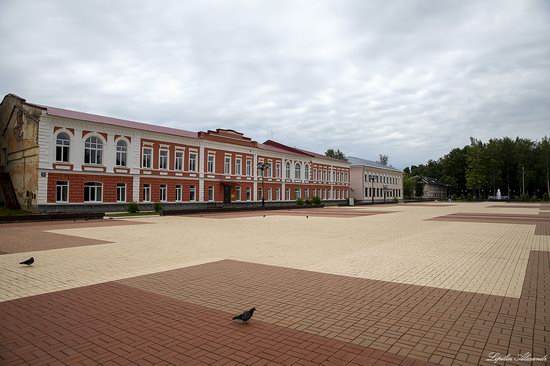 Spaso-Preobrazhensky Monastery. Church of the Meeting with a refectory (1630).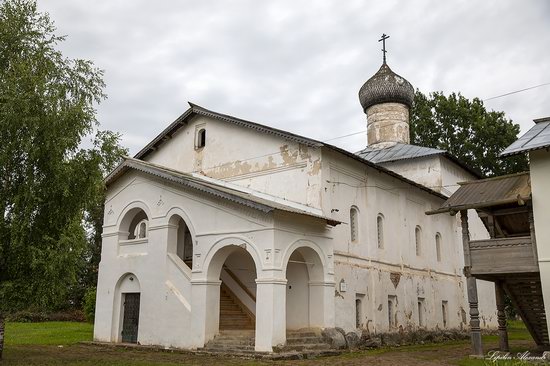 Spaso-Preobrazhensky Monastery. Cathedral of the Transfiguration.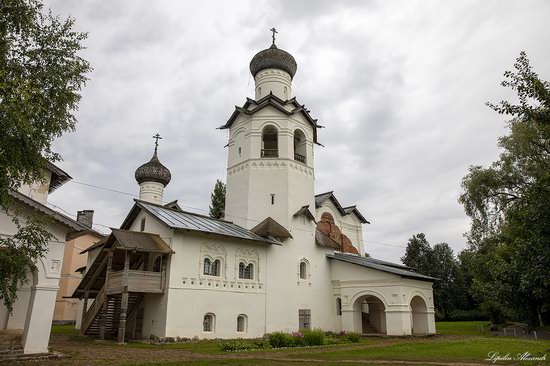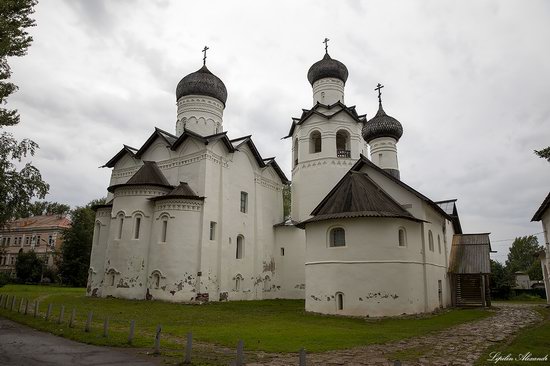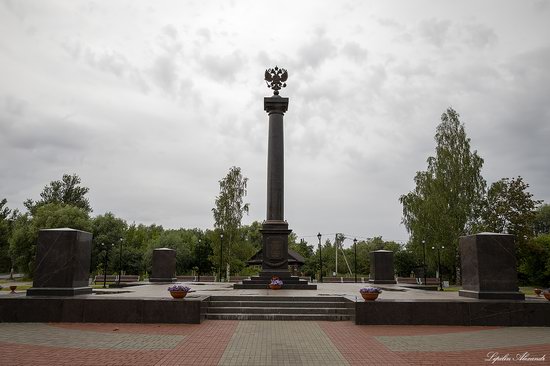 Second World War Memorial.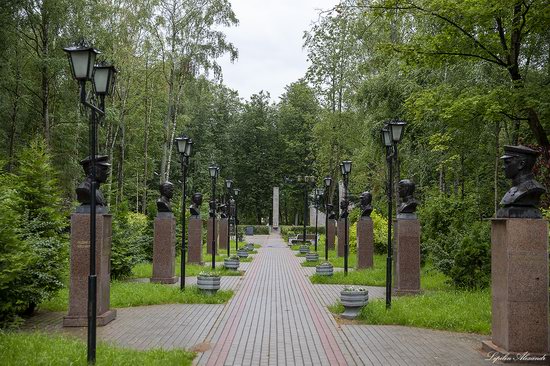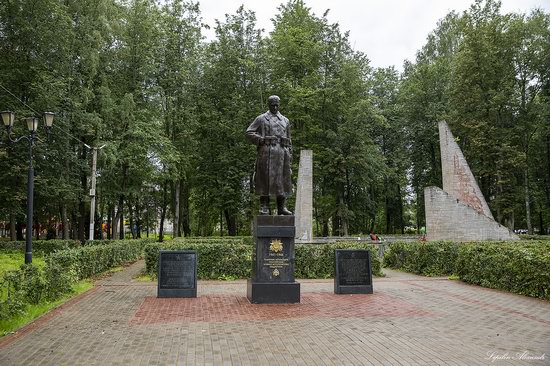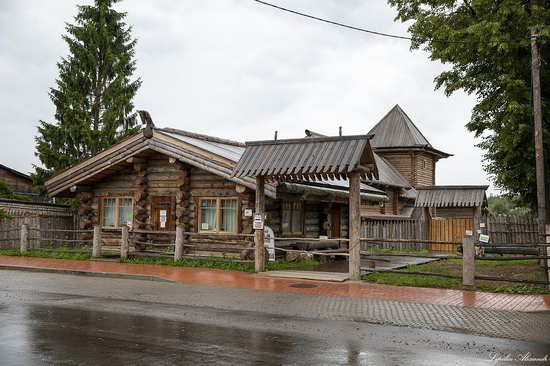 Dostoevsky Monument.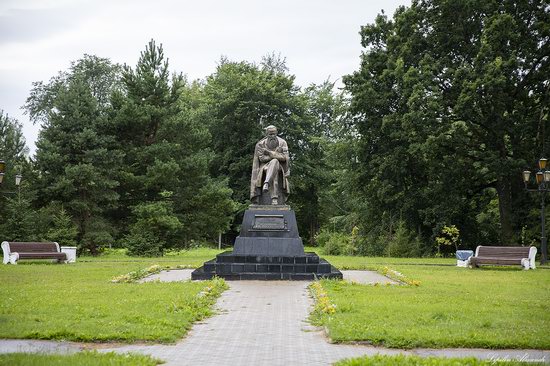 Church of St. Nicholas the Wonderworker (1371).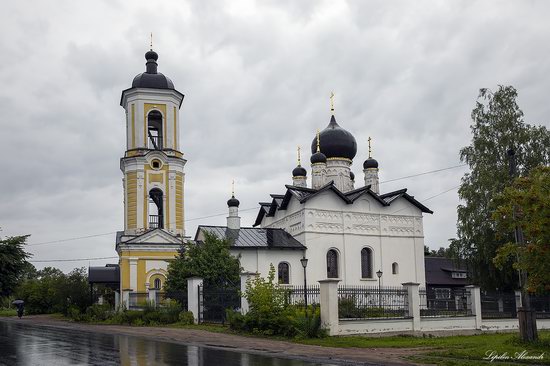 Church of the Holy Martyr Mina – the oldest church in Staraya Russa built no later than the 15th century.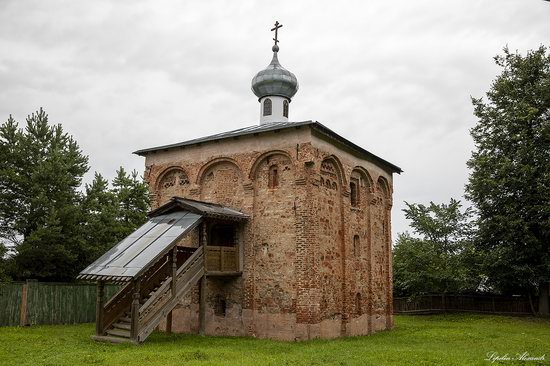 House-Museum of Dostoevsky – the first real estate of this famous Russian writer, where he wrote "Demons", "Teenager", "The Brothers Karamazov", and other works.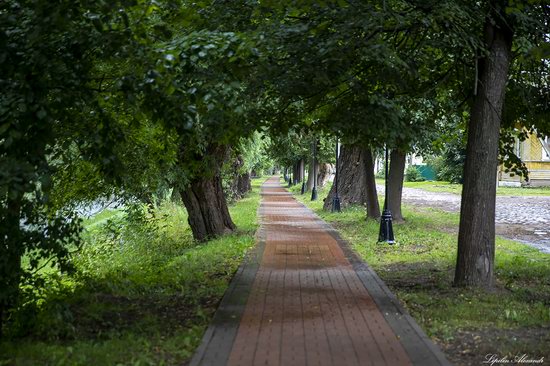 Church of the Holy Great Martyr George the Victorious (1410).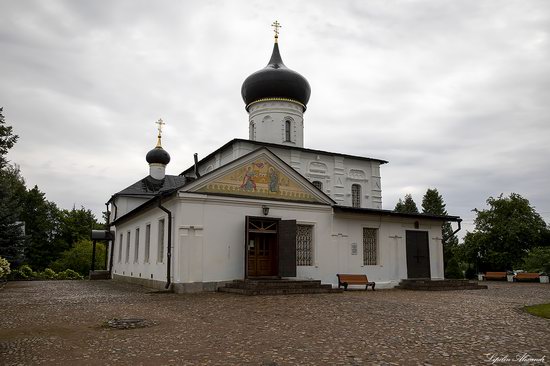 Tourist map of Staraya Russa.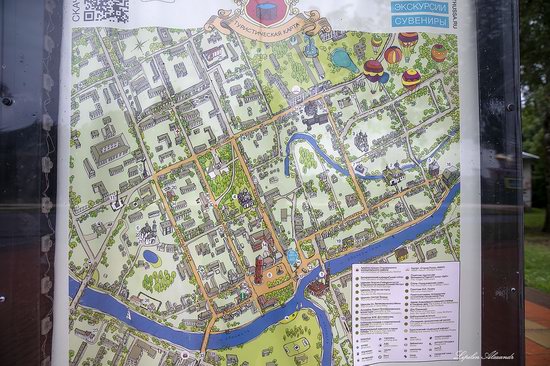 Tags: Novgorod oblast
<< Beautiful Lakes You Must Visit In Russia
No comments yet.