5 Places to Visit in Russia This Winter
No comments · Posted by Alex Smirnov in Travel
Russia is known for its harsh winters, yet Russians have found ways to have fun even at the coldest time of the year. Winter tourism is quite developed in Russia, and it is known for its variety of winter sports and ski resorts. As you travel through various Russian destinations, you will get the one-of-a-kind winter magic feel.
Here are the top 5 places to visit in Russia this winter: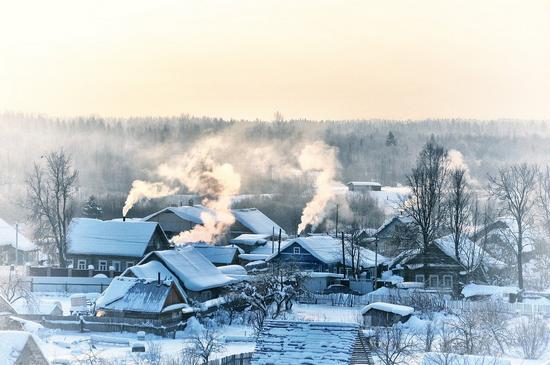 Moscow
Moscow is a real gem for tourists, particularly during winter. The city is covered in a blanket of snow for most of the winter, but it has a wealth of fun activities. Zaryadye Park is right next to the Red Square, and one can enjoy the best views of Moscow from the park. The park hosts different attractions, from a V-shaped floating bridge and concert hall to restored historic halls that are well-lit during winter.
Winter sports enthusiasts can enjoy the VDNKH Exhibition Centre. The fairy tale Saint Basil's Cathedral and the Cathedral of Christ the Saviour are quite magical in winter. Casino enthusiasts can also enjoy their winter trip to Moscow despite the fact that there are no legal casinos in this city. According to Nutz Casino, there are dozens of legal online casinos in this bustling city.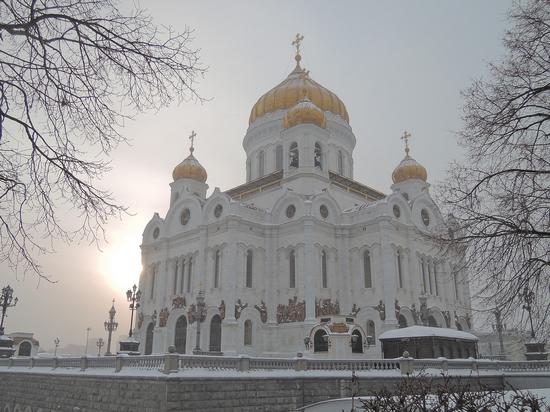 Sochi
Sochi hosted the 2014 winter Olympics and was one of the destinations for the FIFA World Cup in 2018. The city is home to the Olympic Park and during the winter it attracts many skiing enthusiasts interested in skiing on top of Rosa Peak.
Visitors can enjoy beautiful sub-tropical resorts as the winters in Sochi are not harsh compared to the rest of Russia.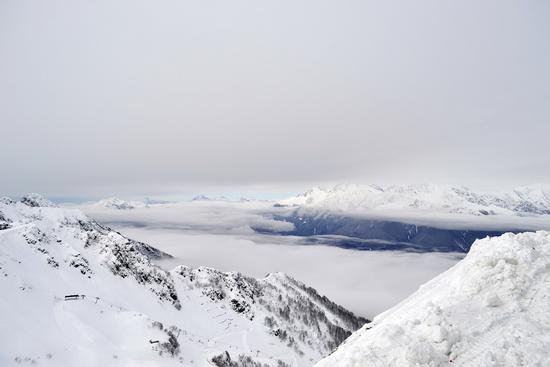 St. Petersburg
Another city worthy of a visit is St. Petersburg. Known for its imperial grandeur, the city has various attractions which shine in the winter snow. The European-like canals and avenues uncover the cityэs religious sites such as Samarkand Amir Timur Tomb and open-air museums. Tourists can enjoy the Christmas fairs, ballet performances, and the vibrant nightlife in St. Petersburg.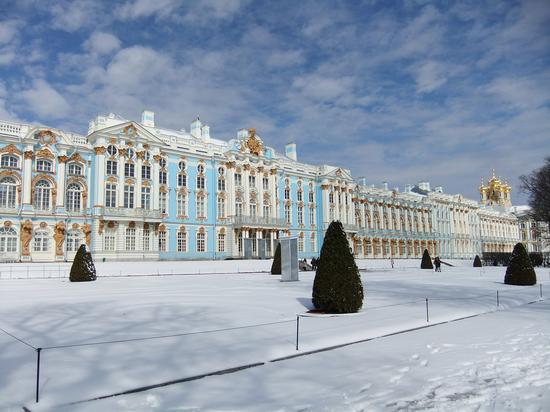 Baikal/Irkutsk
The main winter activity in Baikal is the frozen lake. Winter in Baikal is a fairy tale, and more and more tourists visit Baikal during winter to get a glimpse of its unique transparent ice.
At Baikal, you can enjoy winter rides on hovercraft, dog sleds, and snow bikes across the lake's frozen surface. At the beginning of March, Lake Baikal hosts the world's only marathon on the ice where participants run 42 km on ice.
Karelia
Located north of St. Petersburg, Karelia is a destination straight out of a Tolstoy novel. It is covered in forests and over 60,000 frozen lakes which can be crossed on dog sleds. Karelia is a rustic place with a unique appeal and wooden architecture. Visitors can cozy up in off-road log cabins as they traverse this vast destination with many winter activities.
These five places are some of the best destinations to visit in winter to experience the unique spirit of Russia. The cities are quite different from each other, but each has various attractions, from the imperial grandeur of St. Petersburg to the highest skiing slopes in Sochi.
Tags: No tags
<< Tower Complex "Targim" in Ingushetia
No comments yet.