Petropavlovsk-Kamchatsky is the seventh largest city in the Russian Far East, the center of the Kamchatka region. It is located in the southeastern part of the Kamchatka Peninsula on the shores of the Avachinskaya Bay, Pacific Ocean. Near the city, there are active volcanoes Koryakskaya (3456 m) and Avachinskaya (2741 m).
The city is the base of the Russian Pacific Fleet. Petropavlovsk-Kamchatsky is connected to the mainland by an international airport "Elizovo." It is one of the oldest cities in the Far East. First Russian Cossacks got here in 1697. Photos by Stepanov Slava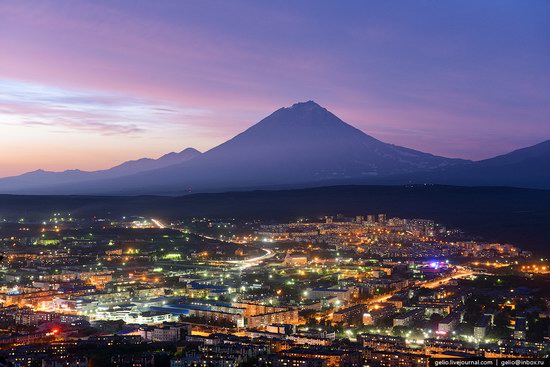 Tourism is beginning to play a major role in the economy of the city, many travel companies offer a variety of routes to the hot springs, volcanoes, helicopter tours to the famous Valley of Geysers and the caldera Uzon, horse riding and boating, rafting and fishing.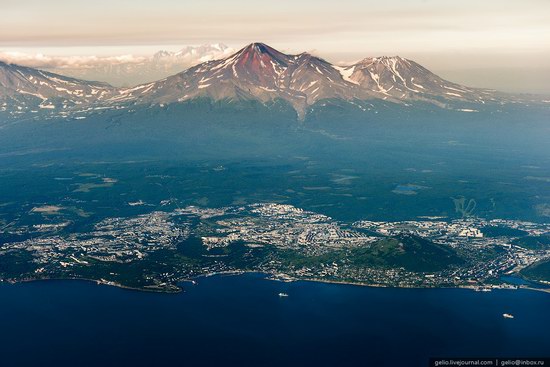 Unfortunately, the high rates of air travel and the lack of infrastructure, particularly high-quality and low-cost hotels, hinder the development of tourism industry. Annually, Kamchatka is visited only by several tens of thousands of tourists.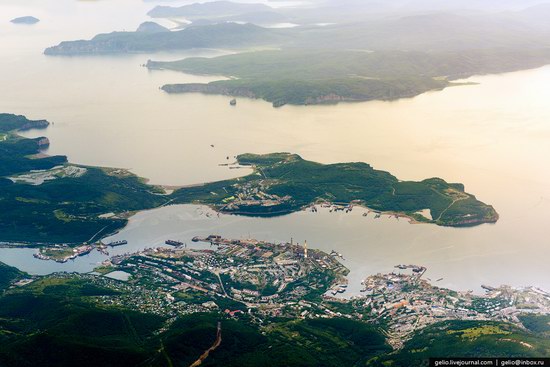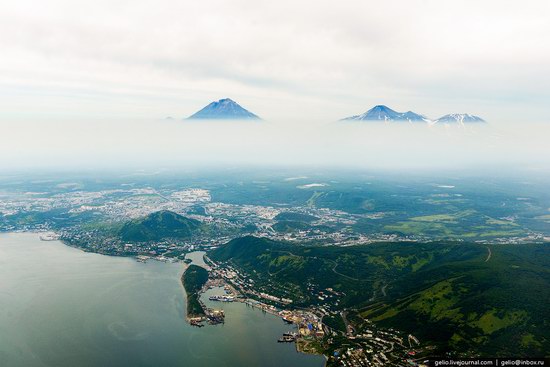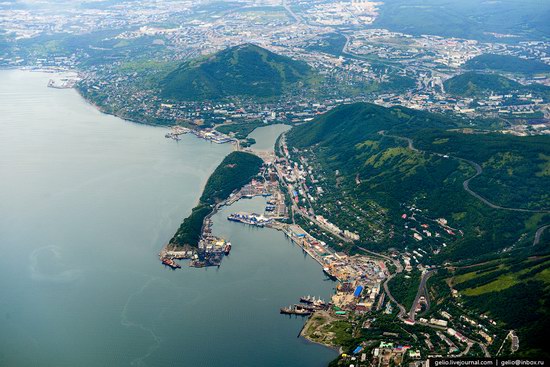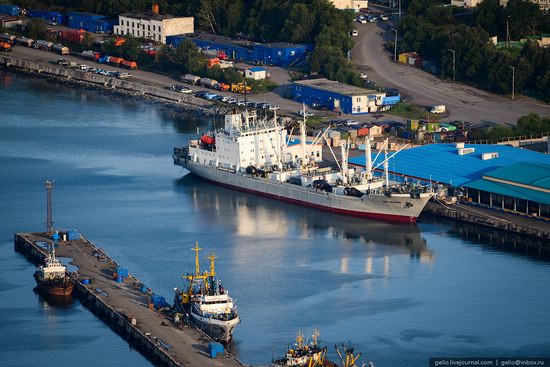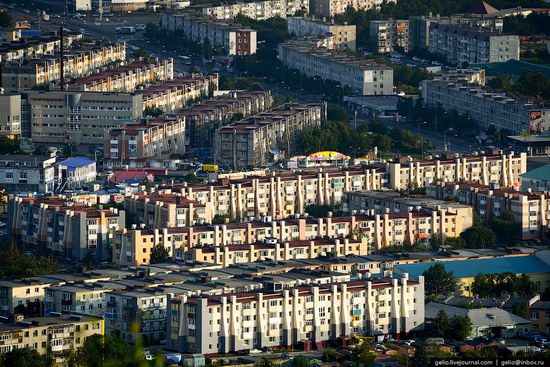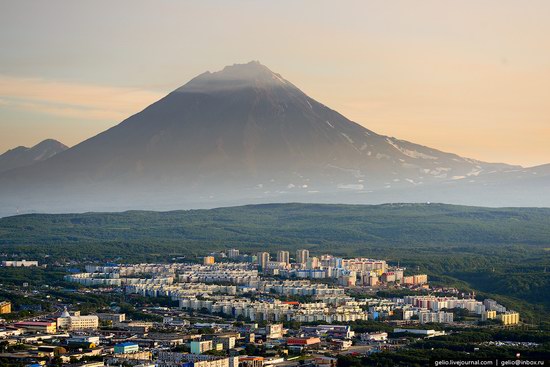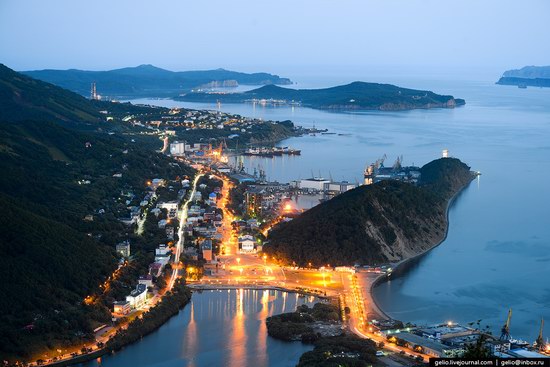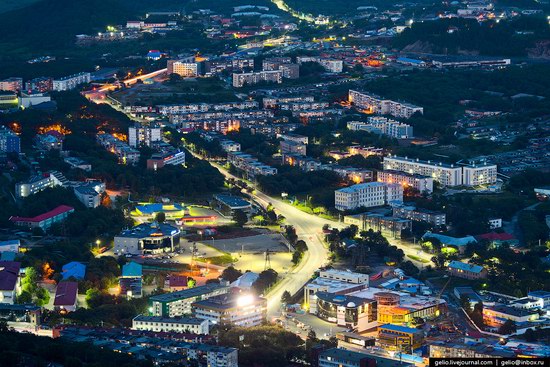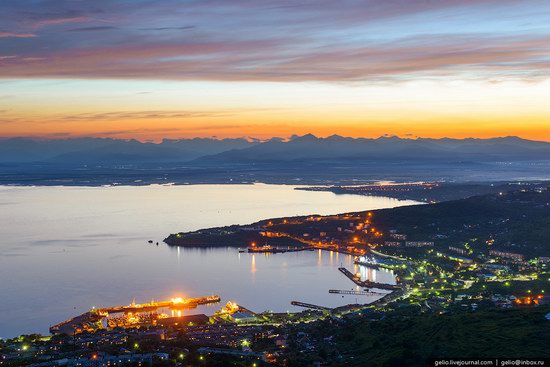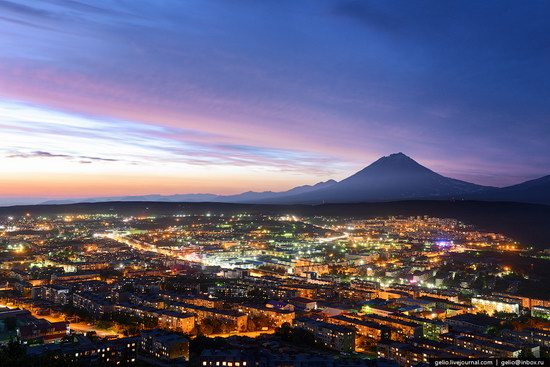 Tags: Petropavlovsk-Kamchatsky city
<< Soviet heavy aircraft used to transport space rockets
No comments yet.