Targim is an old abandoned settlement located in the southern part of the Republic of Ingushetia at an altitude of 1,080 meters above sea level.
On its territory there is an architectural complex "Targim" with a number of historical objects: tower-type dwellings, 4 battle towers up to 30 meters high, 4 semi-battle towers, and 16 dilapidated residential towers, as well as 19 crypt burial grounds, 2 mausoleums, and 5 sanctuaries. The tower complex "Targim" on Google Maps. Photos by: Alexandr Lipilin.
These buildings were constructed approximately in the 15th-17th centuries. Today, these monuments of Ingush architecture and the entire territory of the settlement are part of the Dzheyrakh-Assinsky State Historical, Architectural and Natural Museum-Reserve.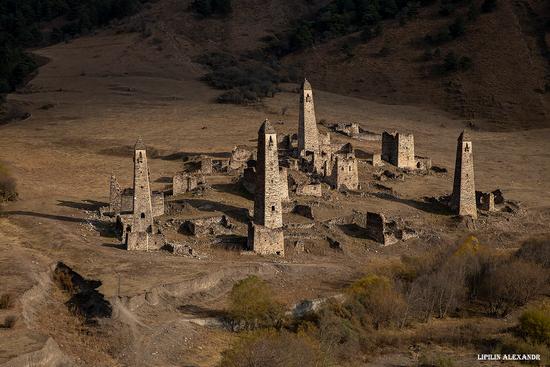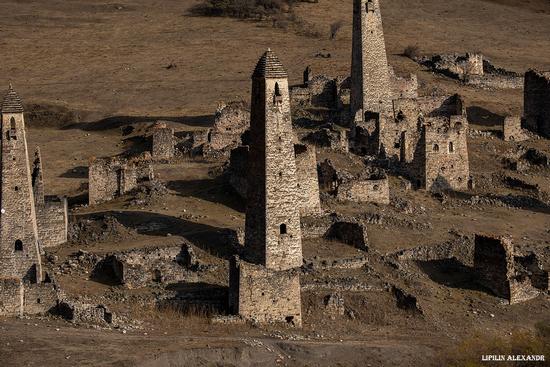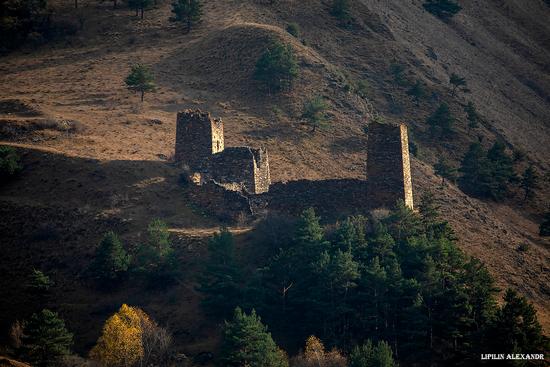 It is not difficult to get to the tower complex "Targim". It is located about 25 km east of the district center of Dzheyrakh, where regular buses run from Nazran, the largest city of Ingushetia and its former capital. You can get from Dzheyrakh to Targim by car, using the services of local residents or ordering an excursion.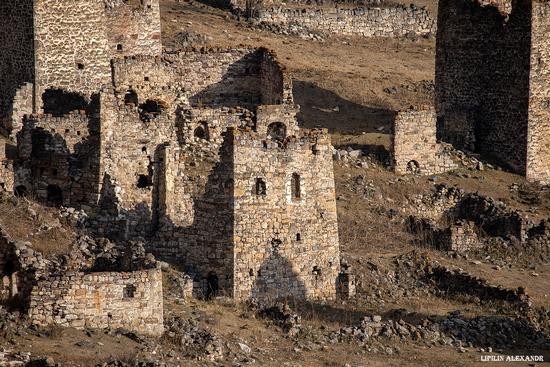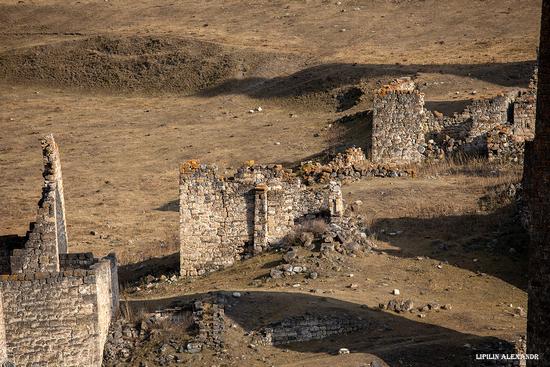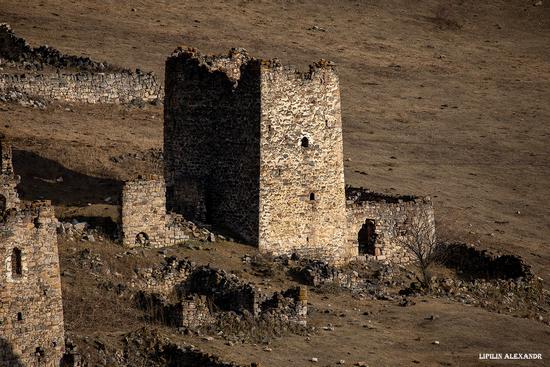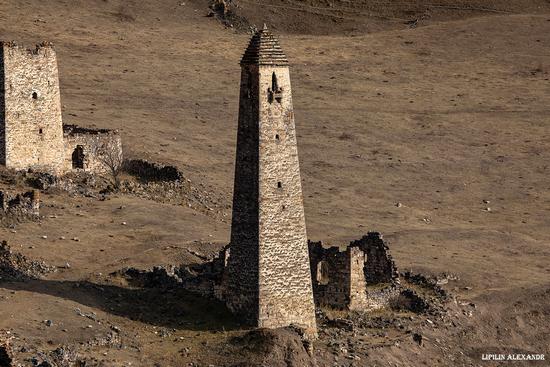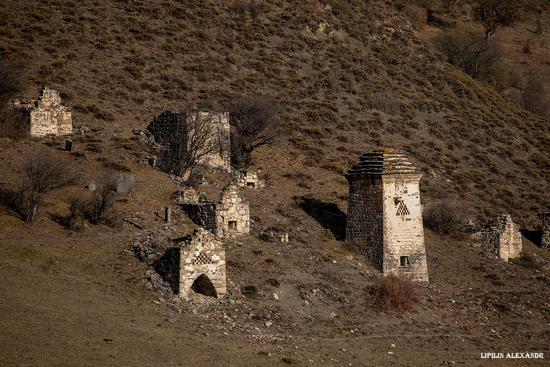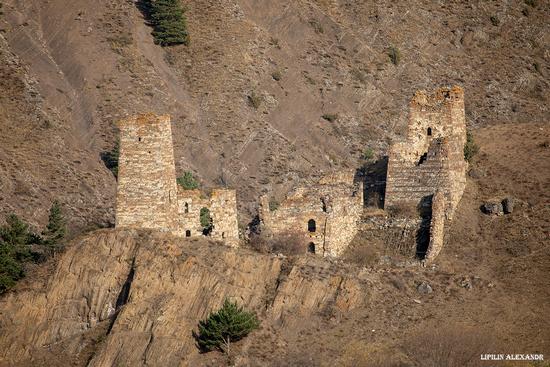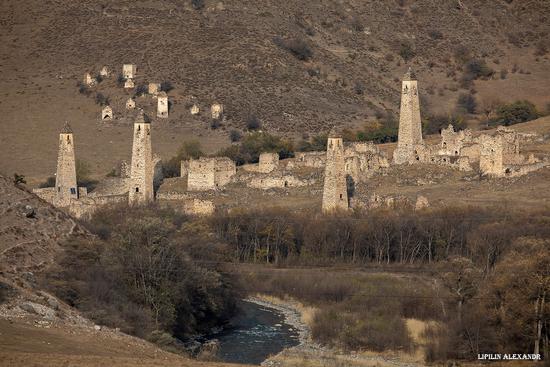 Tags: Ingushetia Republic
<< Zelenogradsk – a resort town by the Baltic Sea
No comments yet.