"Grand Maket Rossiya", a private museum located in St. Petersburg (Tsvetochnaya Street, 16), is a 1:87 scale model layout with a total area of 800 square meters, where typical scenes from life of different regions of the Russian Federation are combined.
This is the largest model layout in Russia and the second largest in the world (after Miniatur Wunderland in Hamburg, Germany). It is very detailed, let's look only at some of the presented mini-plots. Grand Maket Rossiya on Google Maps. Photos by: Stanislav Konstantinov.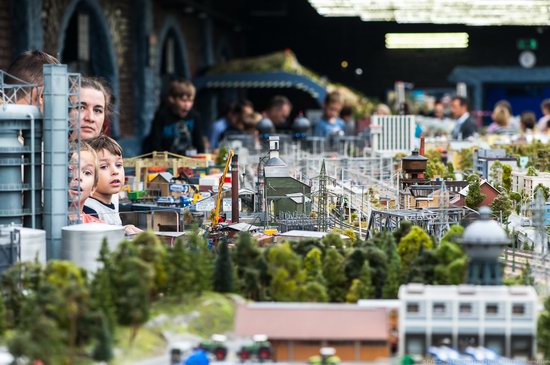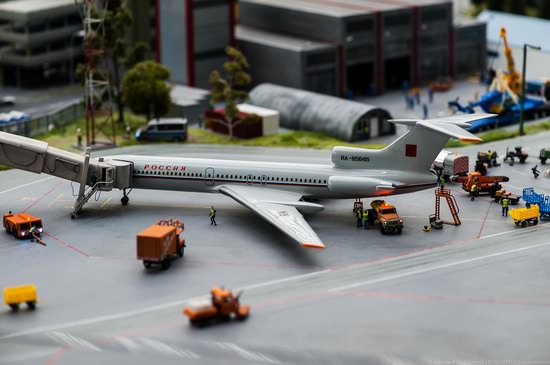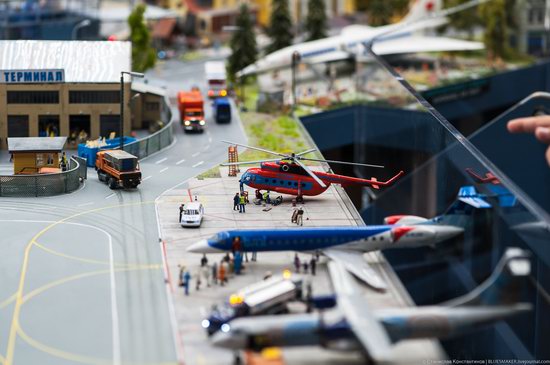 This is a model of everyday Russian life shown through numerous mini-plots. Everyday situations demonstrate various types of human activity: work, leisure, sports, study, military service, country life, travel, mass celebrations, and even a jailbreak attempt.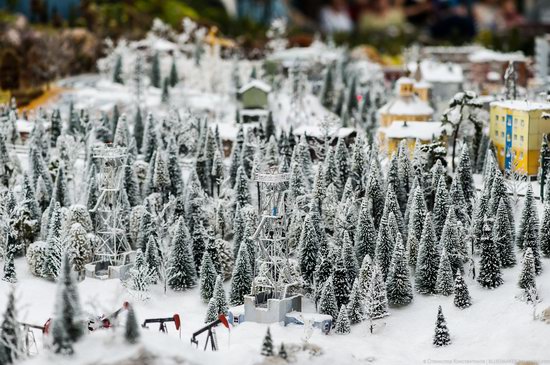 You can see cars and trucks of various types, trams, buses, trains, agricultural, construction and military equipment.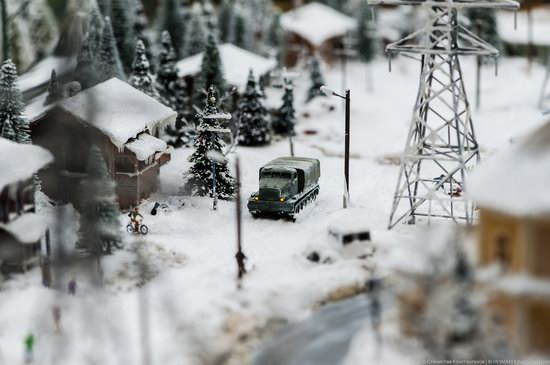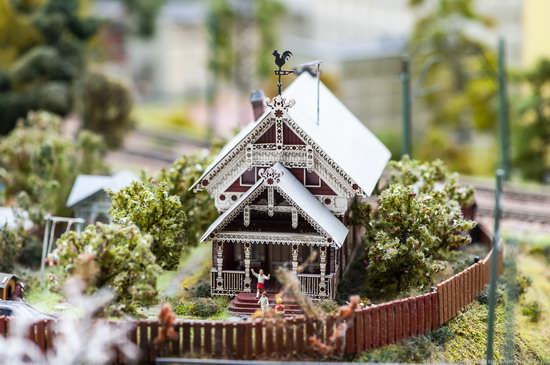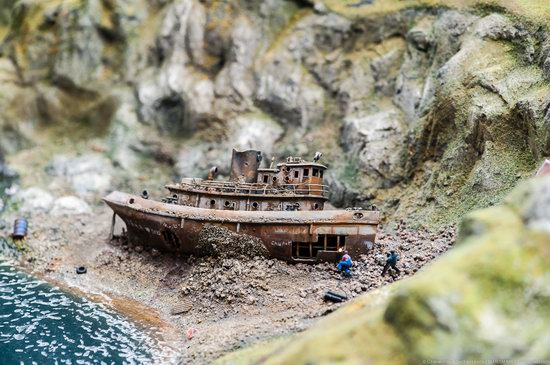 About one hundred people worked on the creation of Grand Maket Rossiya for five years. The museum was opened in 2012.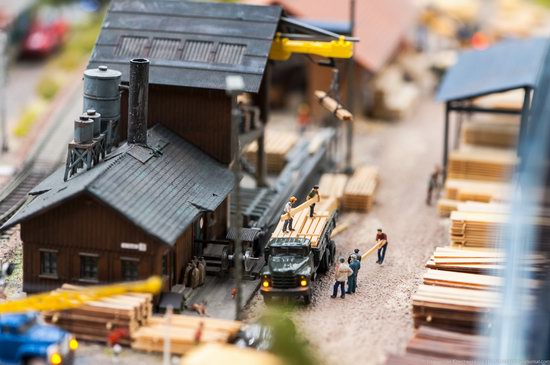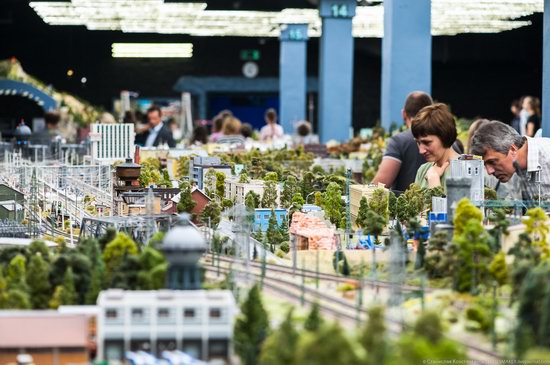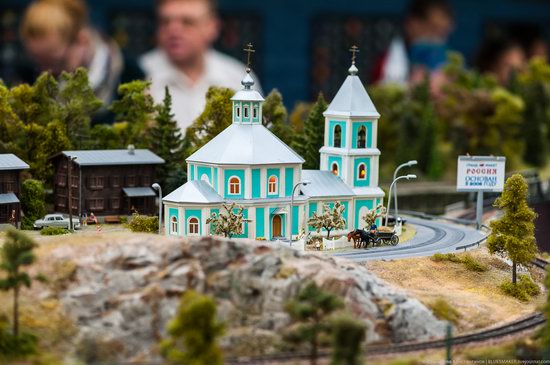 There is a cafe offering a wide selection of food and beverages. The museum is equipped with a lifting platform. Opening hours of "Grand Maket Rossiya": daily from 10:00 till 20:00.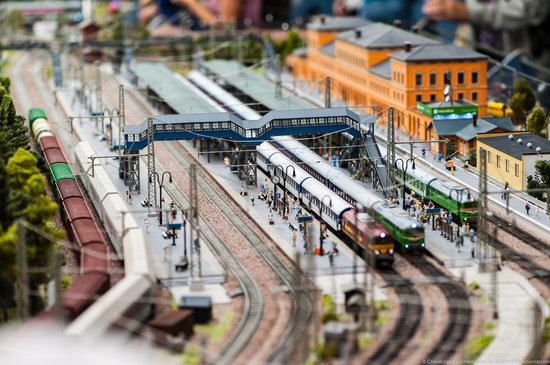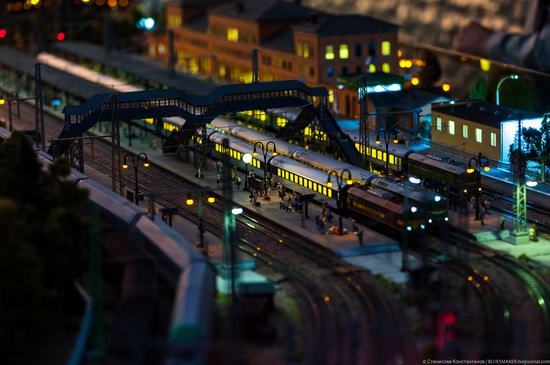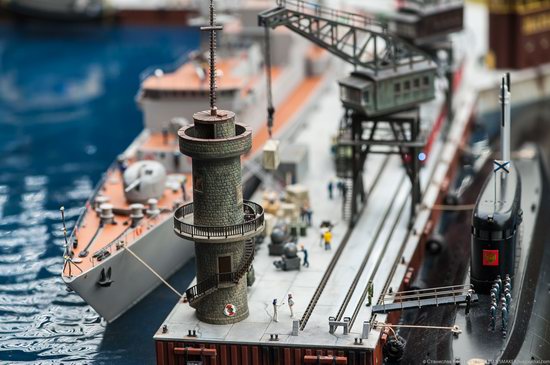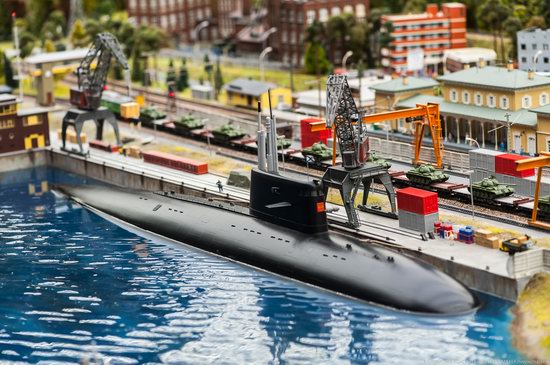 Here you can see models of many famous sights of Russia.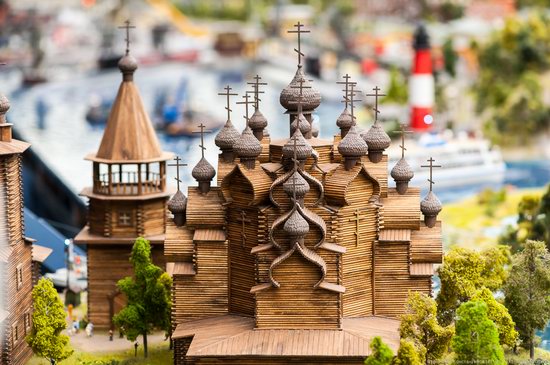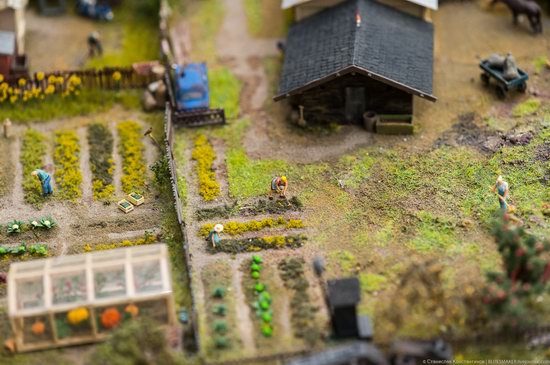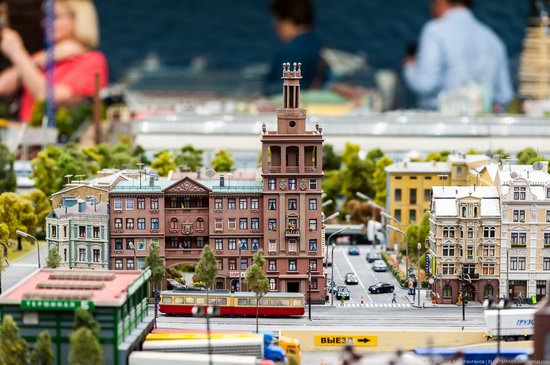 Significant part of the model layout is dedicated to St. Petersburg.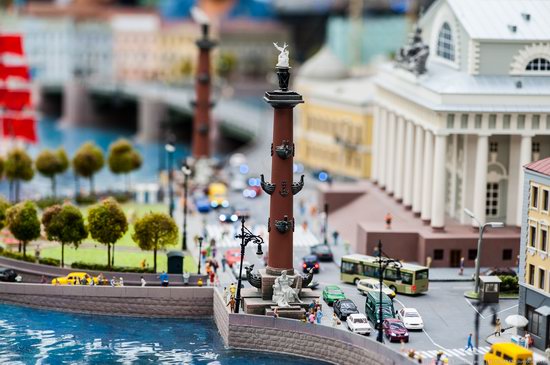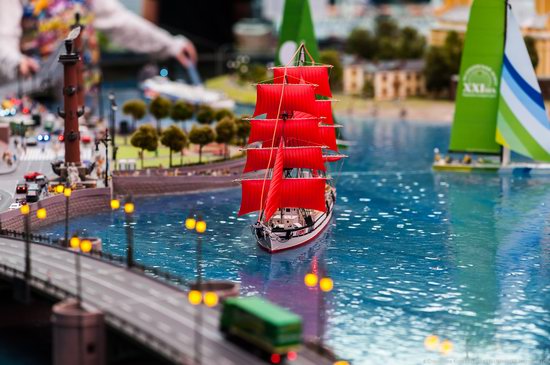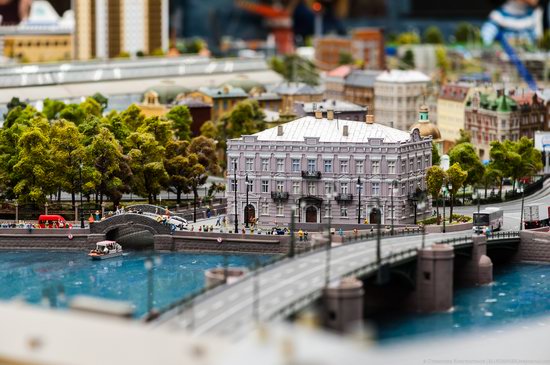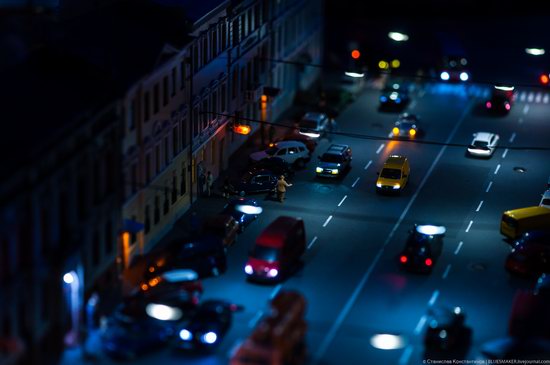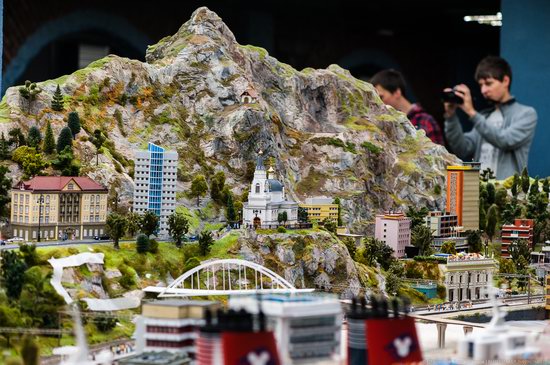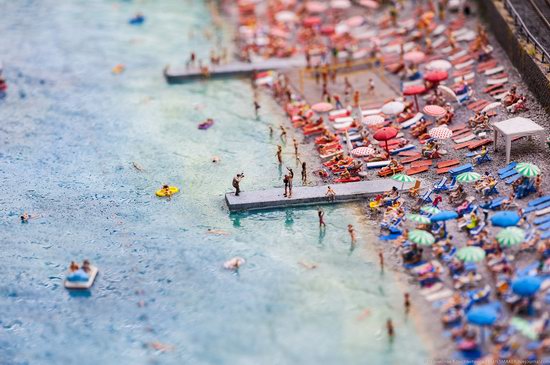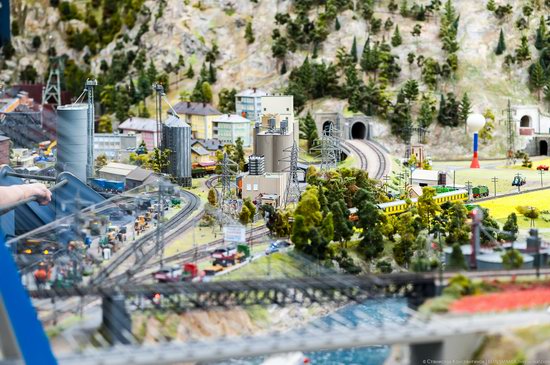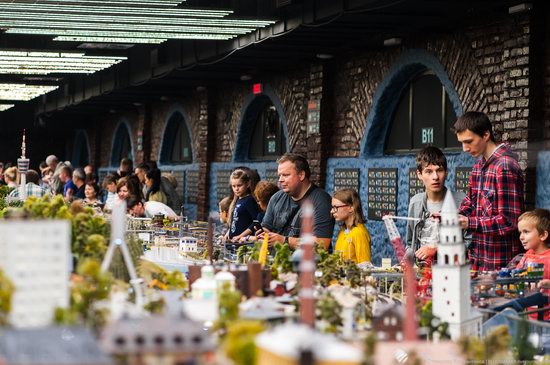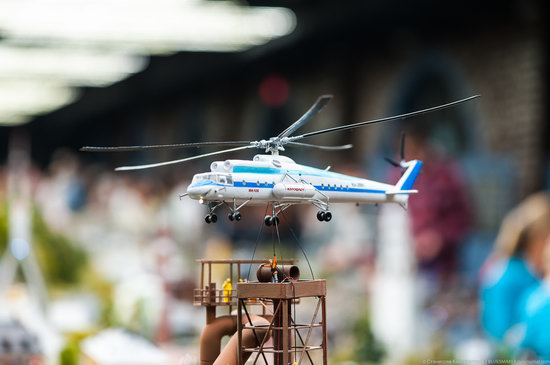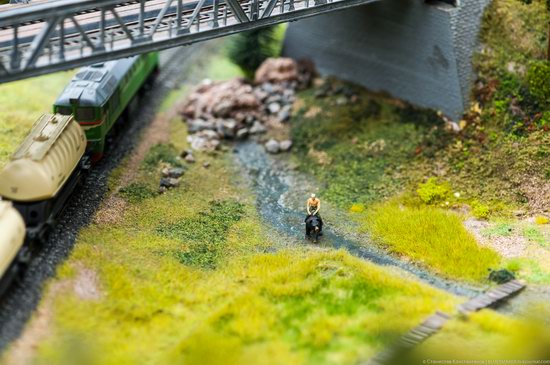 The museum occupies a two-story building constructed in the Stalin Empire style in 1953. The author and investor of the project is Sergey Morozov, a local businessman.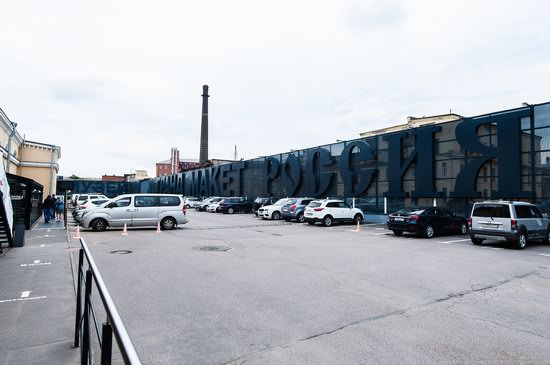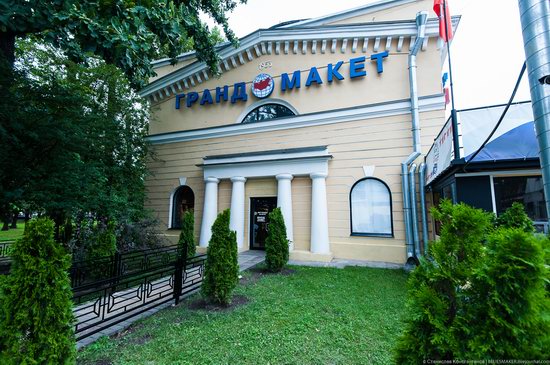 Tags: museum · Saint Petersburg city
<< 5 Reasons Why to Travel on the Trans-Siberian Railway
No comments yet.