S-189 is a submarine of Project 613 moored at Lieutenant Schmidt Embankment in St. Petersburg and converted into a museum.
Project 613 submarines (according to NATO classification: "Whiskey") are Soviet medium-sized diesel-electric submarines built in 1951-1957. This series became the most massive in the Soviet submarine fleet (215 submarines). Photos by: deletant.
The conning tower of S-189.
The submarine S-189 was built at the Baltic plant and launched on September 4, 1954. The length of the submarine – 76 meters, the depth of immersion – up to 200 meters, the crew – 52 people.
Until 1988, thousands of sailors and officers served here. The submarine was withdrawn from the fleet in 1990 and later, in 1999, sank in Kupecheskaya harbor of Kronstadt.
The torpedo compartment at the stern of the submarine.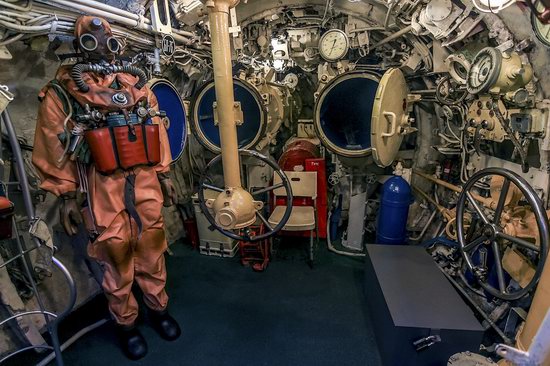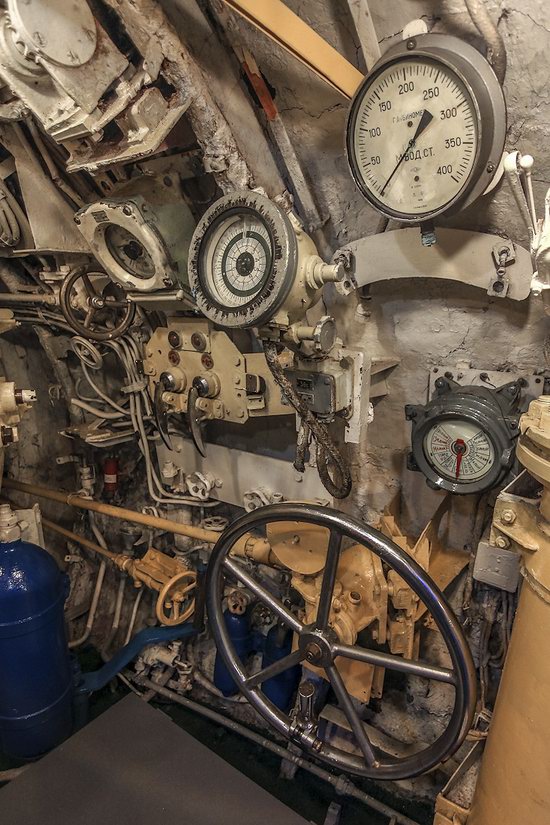 In 2005, on initiative and with funding from the businessman and former submariner Andrei Artyushin, the submarine was raised and put into dock at Kanonersky Plant, where it was reborn.
The diesel compartment.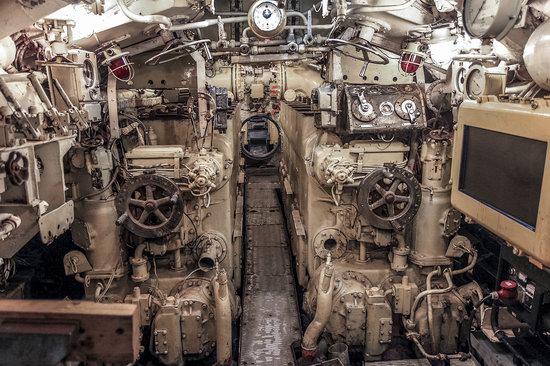 After repair and restoration of interiors, a private museum was created on its base, which was opened on March 18, 2010 at Lieutenant Schmidt Embankment in St. Petersburg.
The electric engine compartment.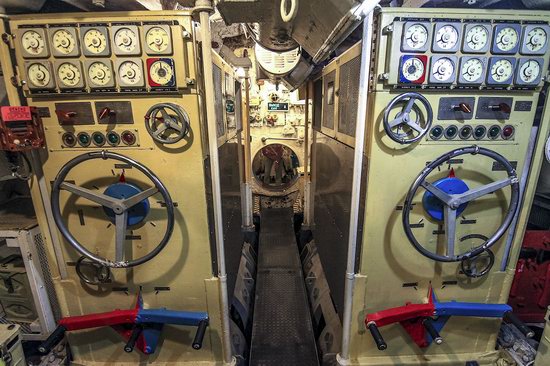 The living quarters of petty officers.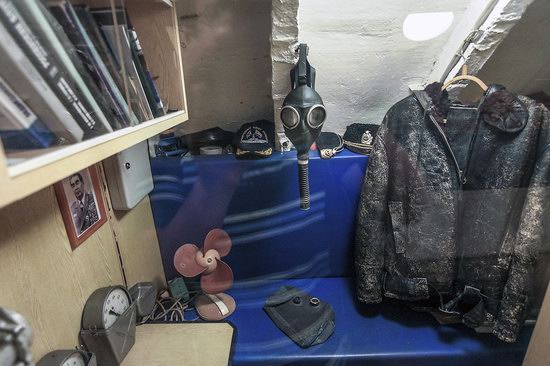 The central post of the submarine with all major controls.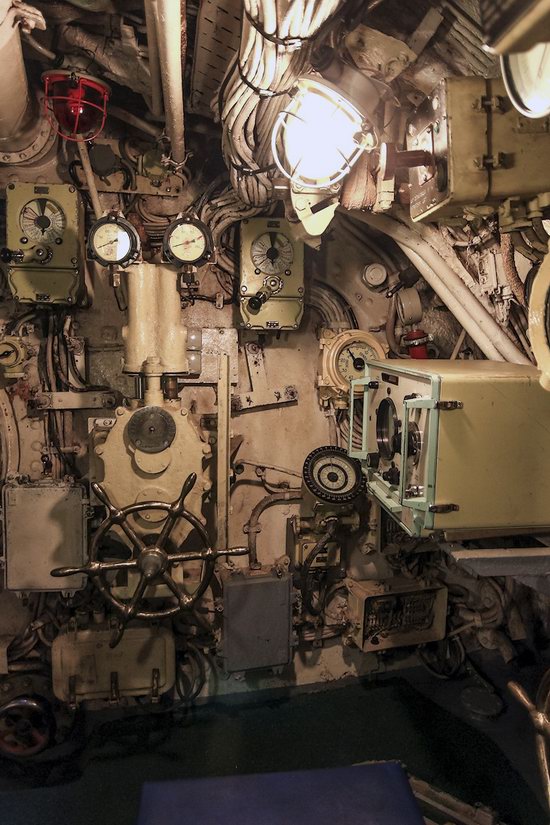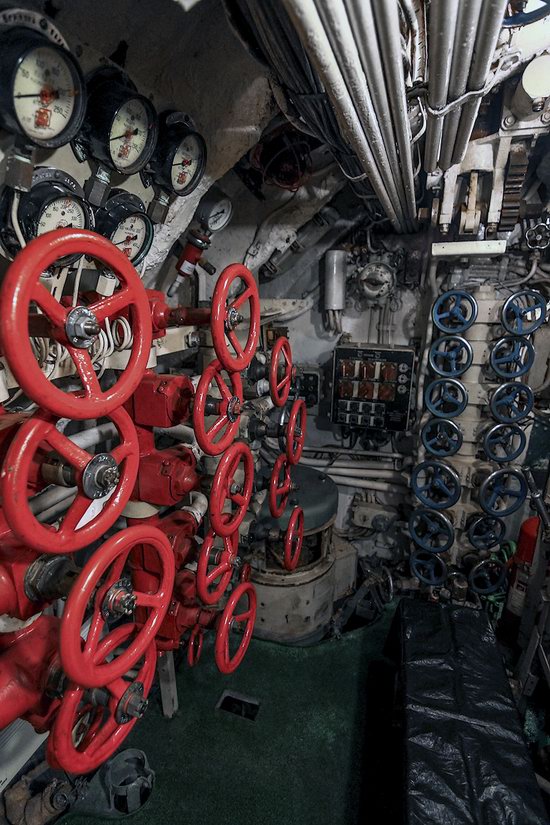 The periscope.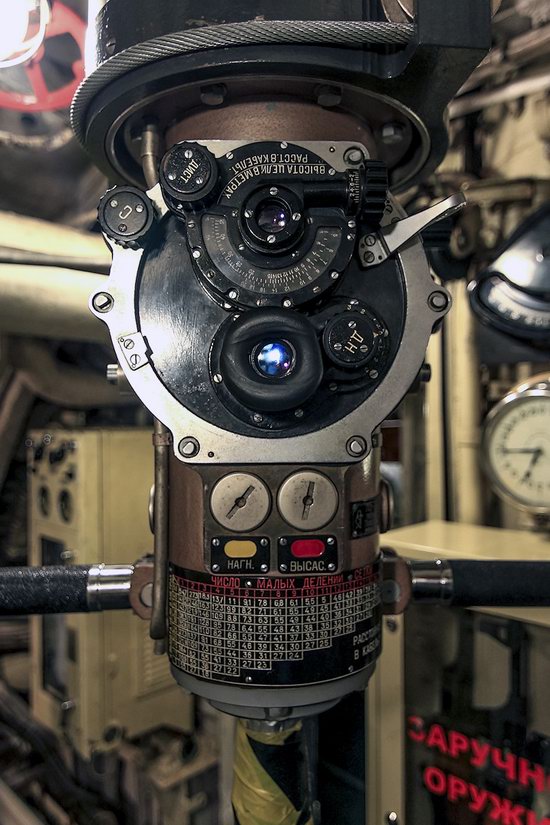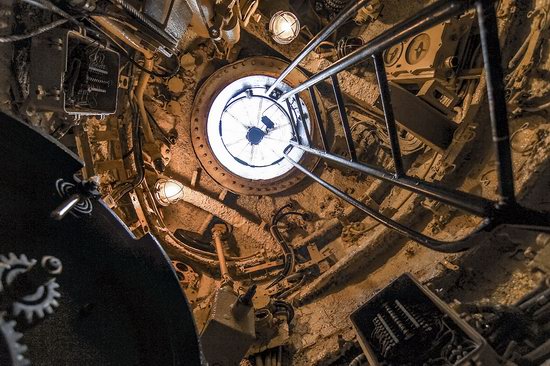 The battery compartment and living quarters.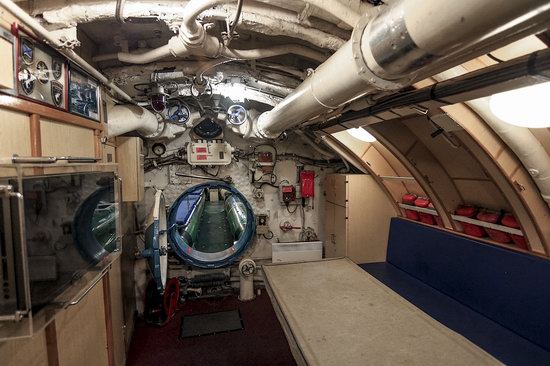 The submarine commander's cabin.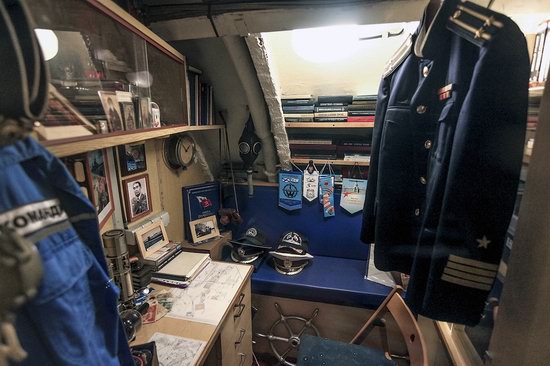 The radio room.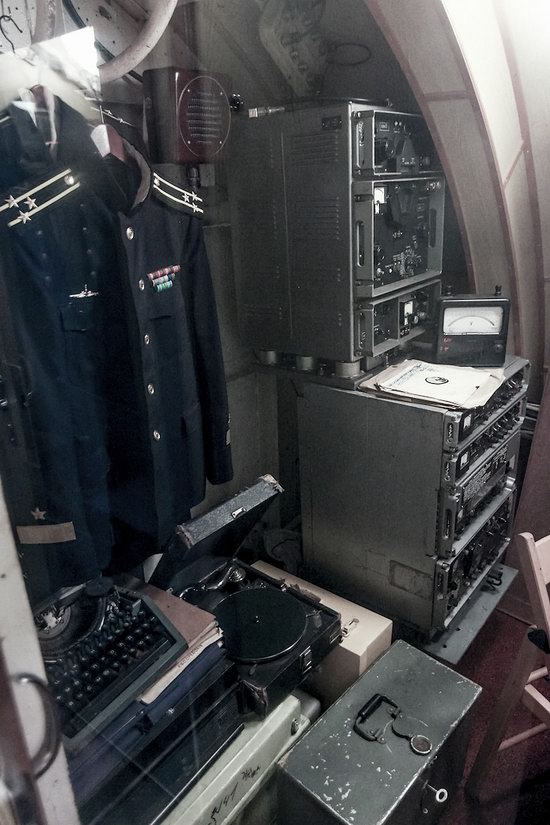 The acoustic post.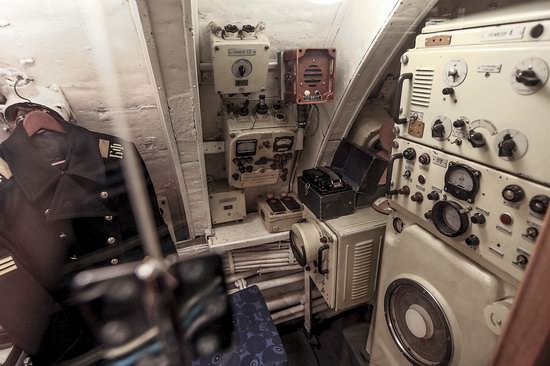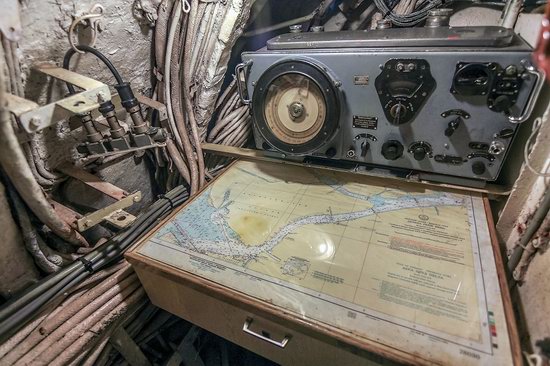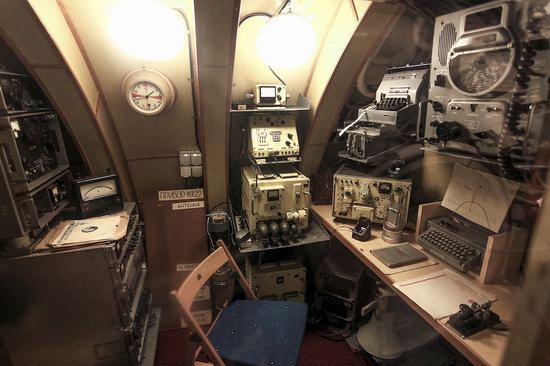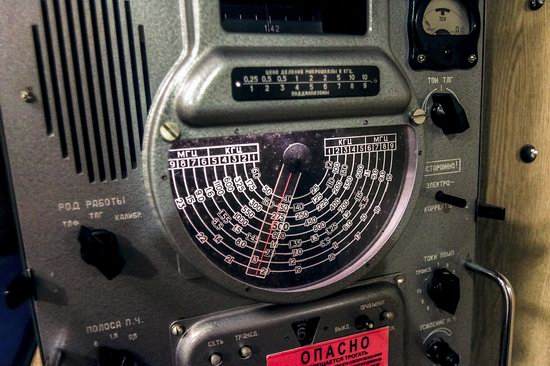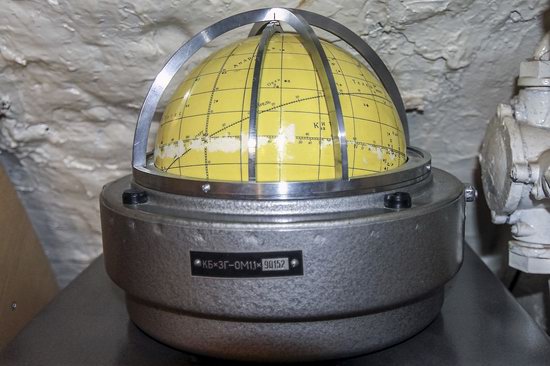 The galley.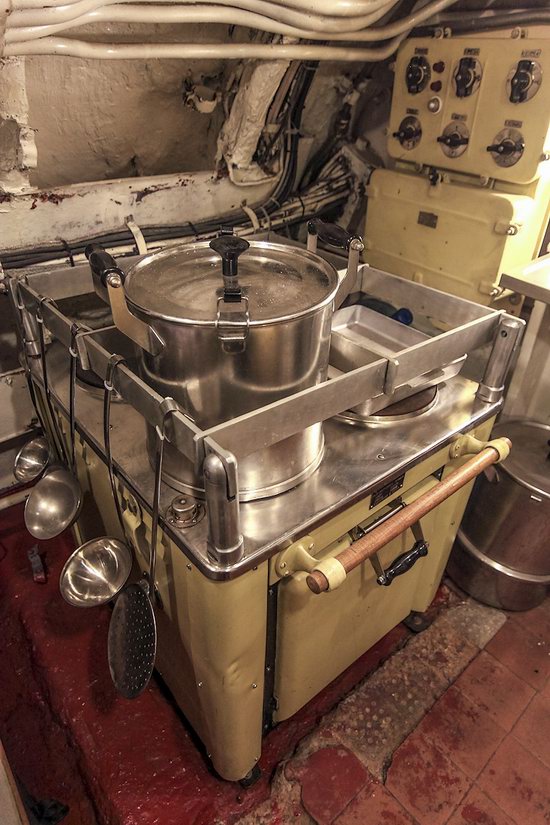 The latrine.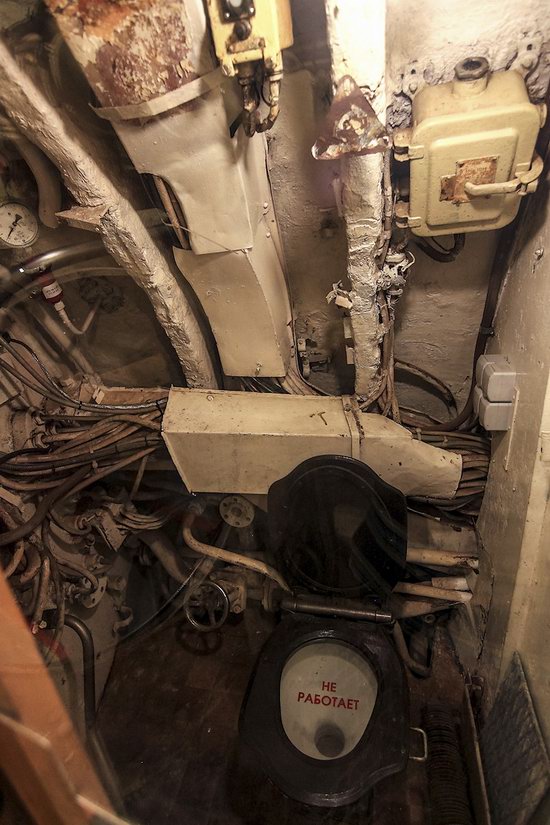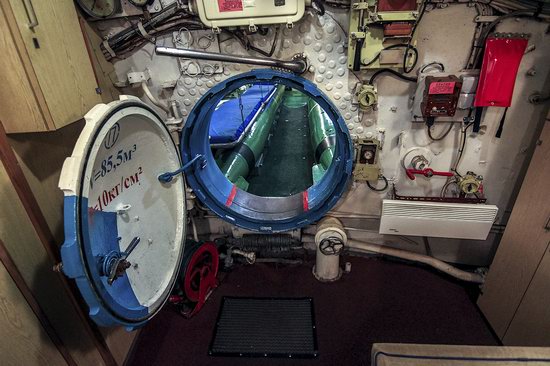 The torpedo compartment at the bow.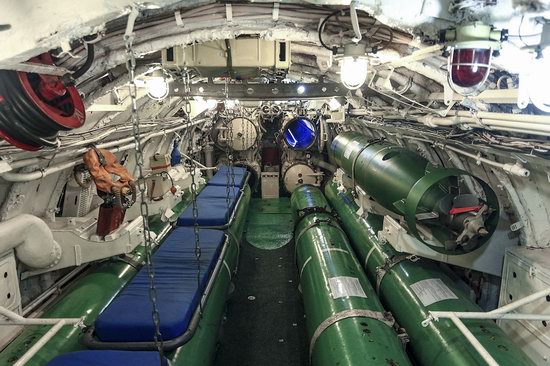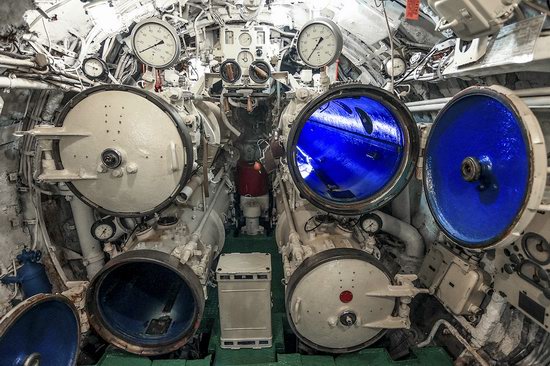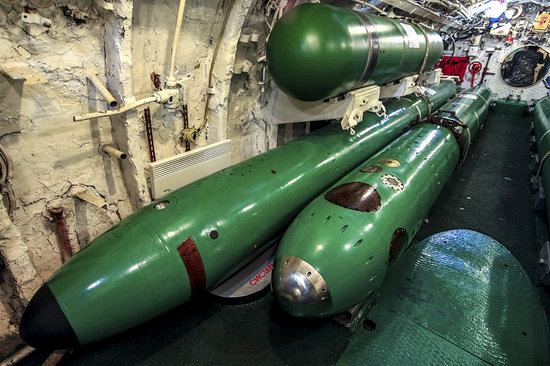 The museum is open from 11:00 to 19:00. The reception of new visitors ends at 18:00. Closed on Monday and Tuesday.
Tags: museum · Saint Petersburg city · Soviet past
<< Sights of the Muromtsev Estate in Balovnevo
1 comment