St. Petersburg, the second largest city in Russia, is located in the north-west of the country, on the coast of the Gulf of Finland and at the mouth of the Neva River. It was named after St. Peter, the patron saint of Peter the Great, the founder of the city.
The historical center of St. Petersburg and its monuments are included in the UNESCO World Heritage List. This is one of the most important tourism centers in Russia. Photos by: deletant.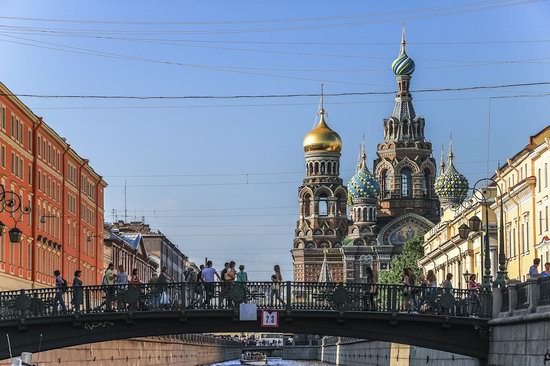 One of the traditional attractions is a trip on an open boat along numerous canals. The following route starts at the Sennoy (Hey) Bridge and goes along the Griboedov canal, Moika, Fontanka, and Kryukov canal.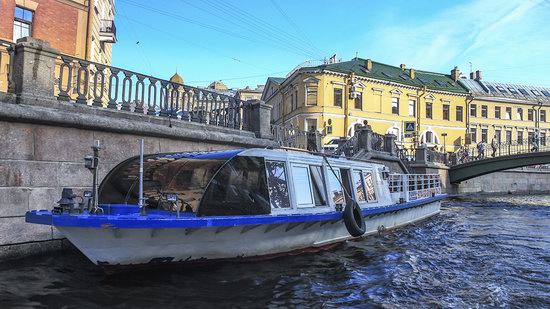 Profitable house of Bezobrazova (1905).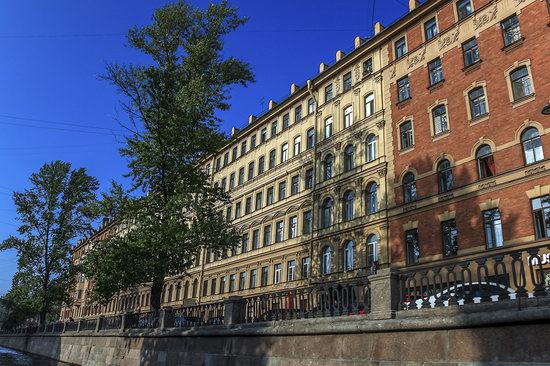 Profitable house of Kotomin (1838).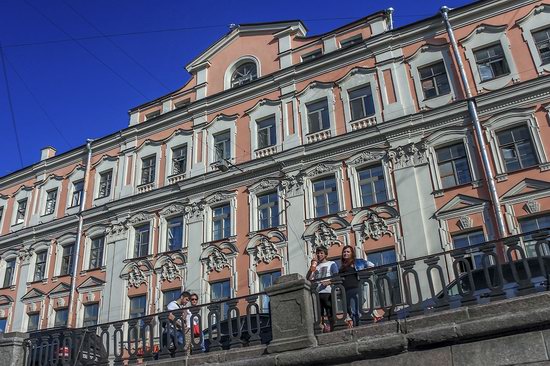 The Bank Bridge with griffins (1825).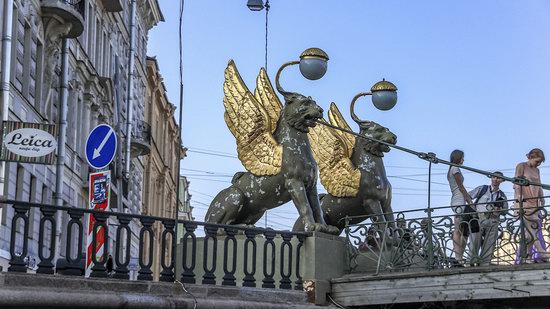 Under the Kazan bridge.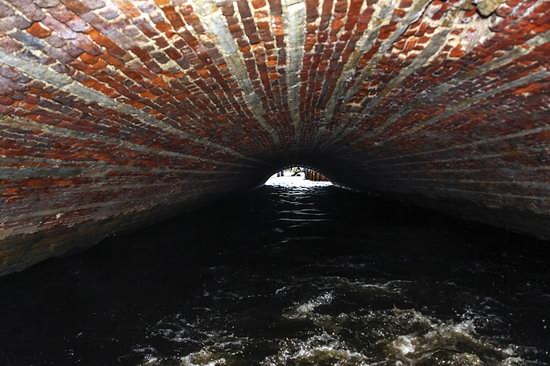 Mutual Credit Society House.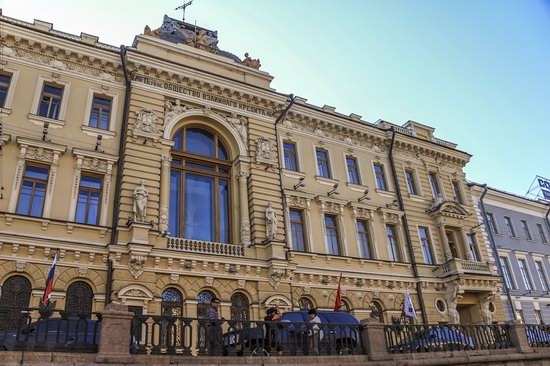 The Cathedral of the Savior on the Blood.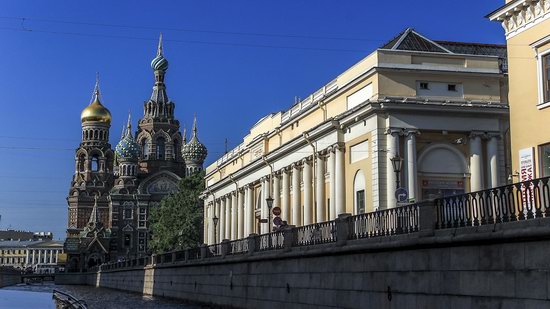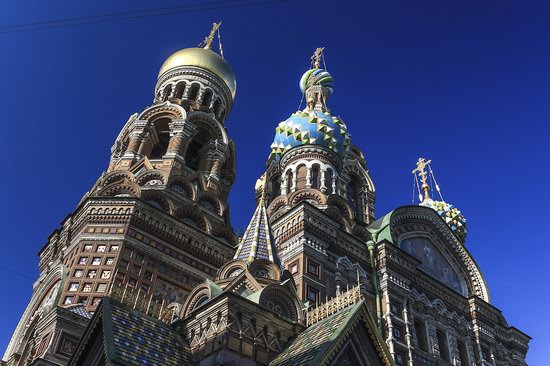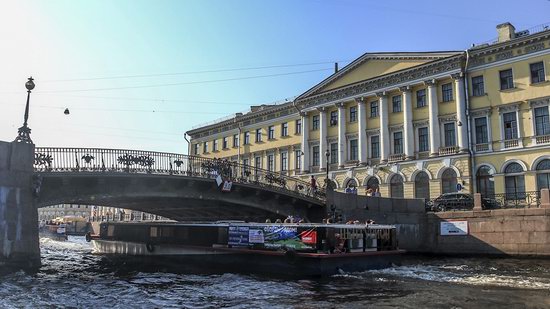 Mikhailovsky Castle.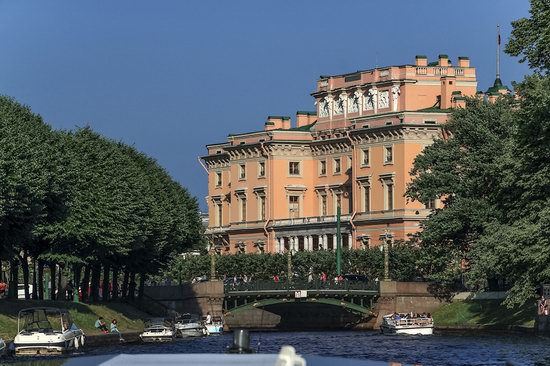 Levashov's Mansion.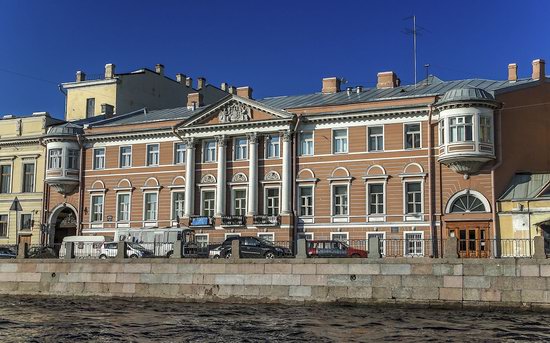 Gromov's House.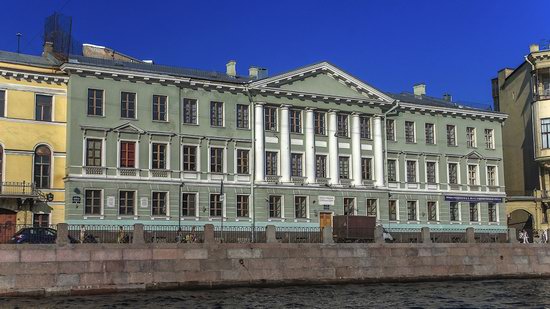 Profitable house of N.I. Yaf.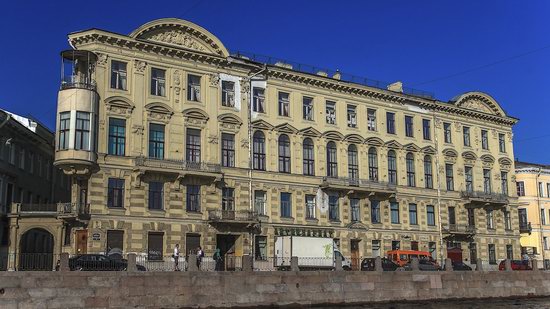 Profitable house of Fokin (1899).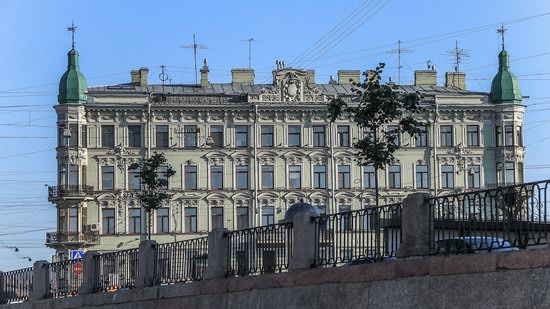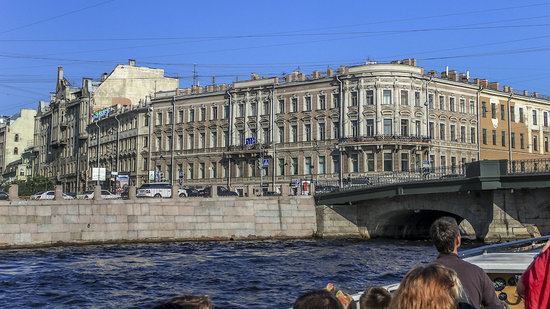 Catherine Institute (1807).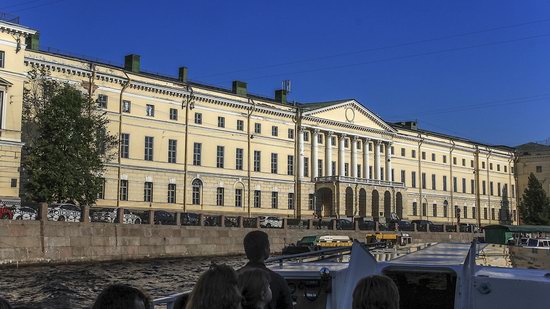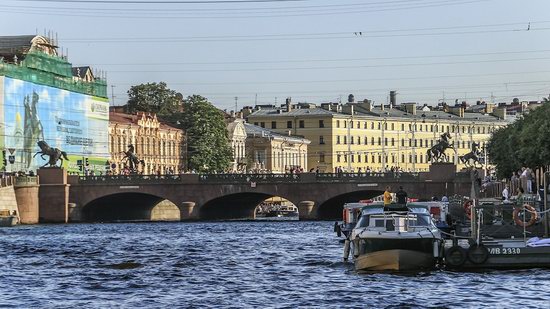 Eliseev's House.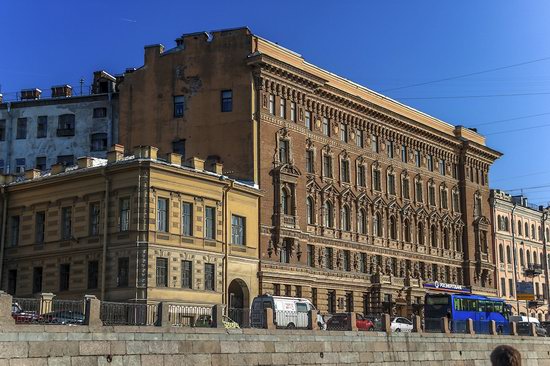 In the distance you can see the domes of the Trinity-Izmailovsky Cathedral.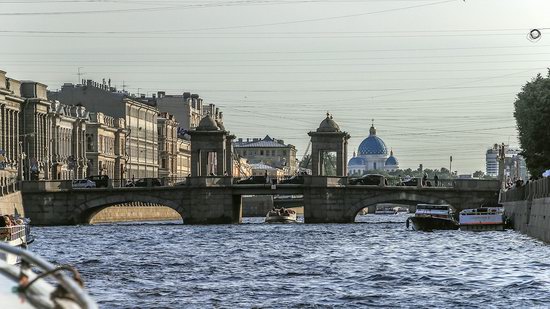 Loan office building.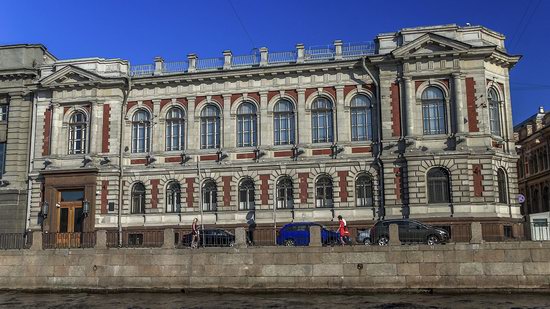 Monumental House of Meshchansky Society (1910).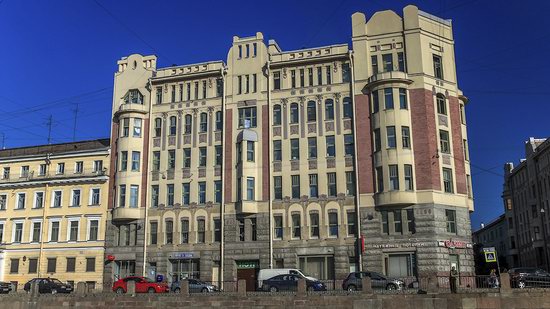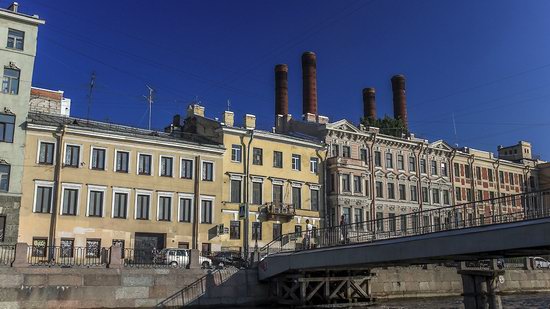 Military-Medical Academy.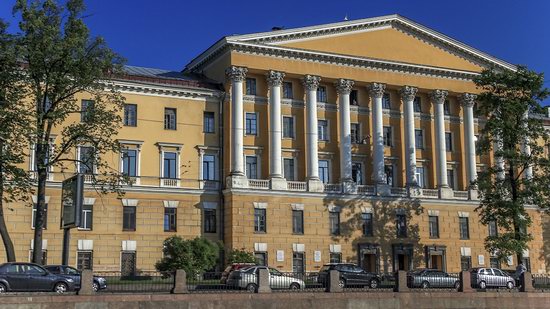 Profitable house of the architect Musselius (1880).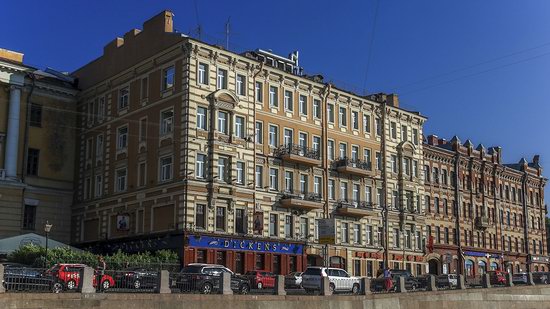 Museum of Russian Literature.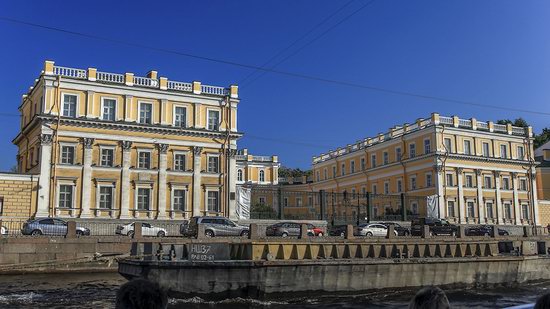 The Lions Bridge (1826).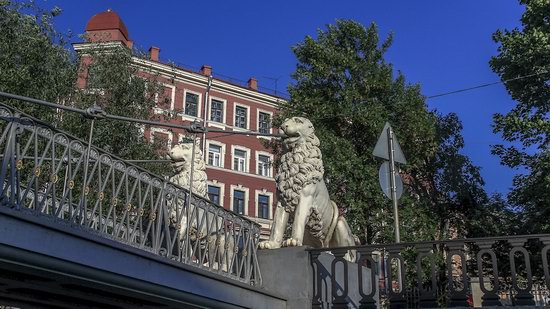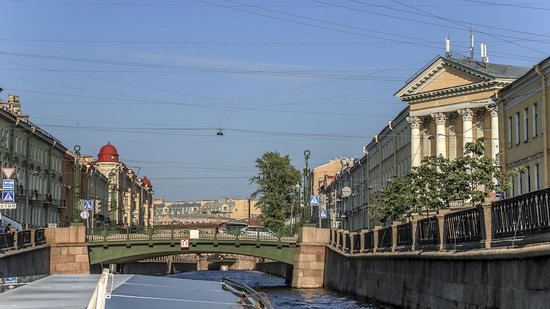 Tags: Saint Petersburg city
No comments yet.