Uelen is a village with a population of 599 people (2021) located in the Chukotka district of the Chukotka Autonomous Okrug in the Russian Far East. This is the easternmost inhabited settlement of Russia and Eurasia. It is only 100 kilometers from this small Chukchi village to the United States (Alaska), and more than 6,000 kilometers to Moscow in a straight line.
The current name of the village probably comes from the Chukchi word "uvelen", which means "black thawed patches" or "black earth". Uelen is located at the foot of the hill (sopka), on the slope of which there are black hillocks, which are clearly visible at any time of the year and in the past served as a reference point for travelers coming here. Uelen on Google Maps. Photos by: Slava Stepanov.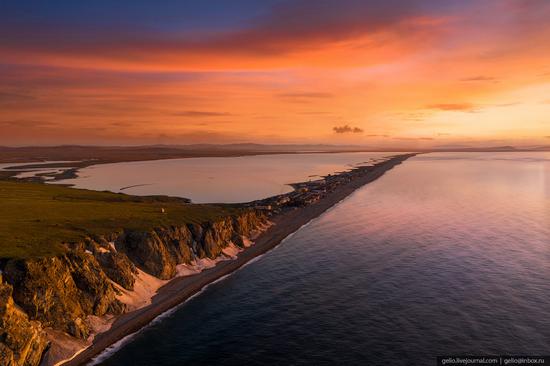 The village is located in the eastern part of the Chukotka Peninsula, in close proximity to Cape Dezhnev – the most eastern point of Eurasia. It is located in the northern part of the Uelen lagoon – a lagoon 15 by 3 km long, separated from the waters of the Chukchi Sea by the Uelen pebble spit, along which the village stretches. The height above sea level is 3 meters. Nearby, there is a rocky cliff with a height of about 100 meters.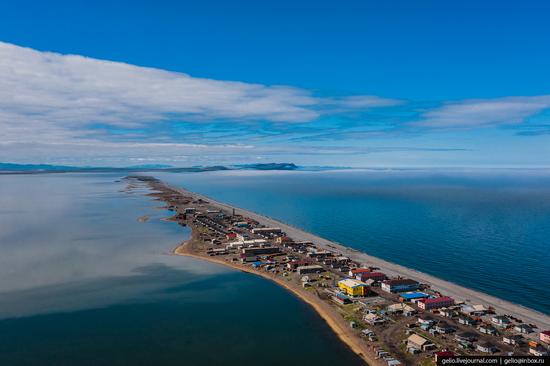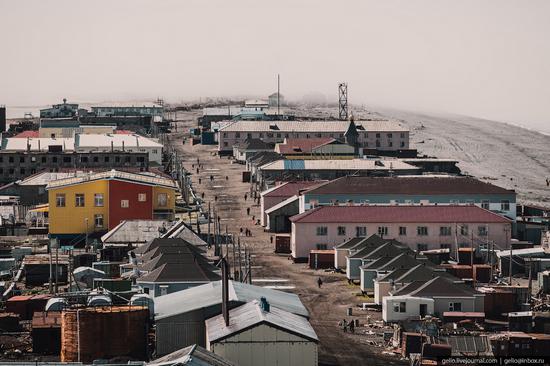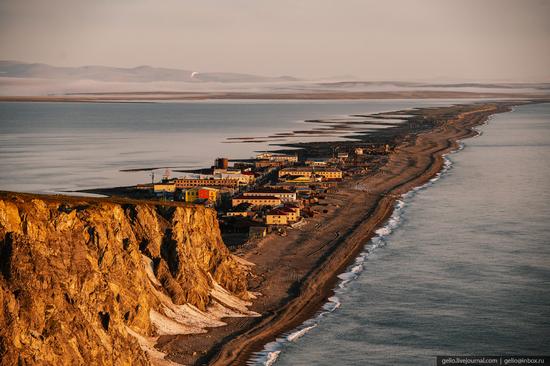 The main occupation of the locals is fishing and marine animal hunting. Here you can find the Uelen bone carving workshop, founded in 1931. The items created in this workshop are kept in museums in Moscow and St. Petersburg. Today, the workshop has a museum with a collection of works of art made of walrus bone, leather, fur, and whalebone. You can also buy souvenirs here.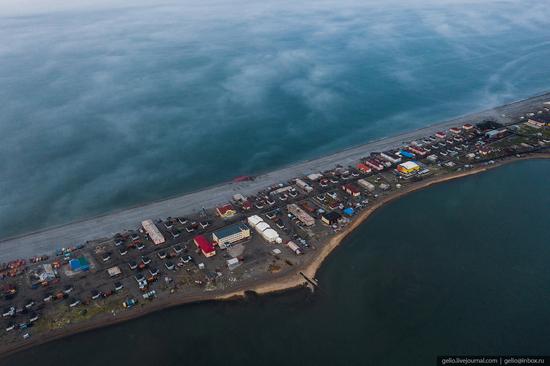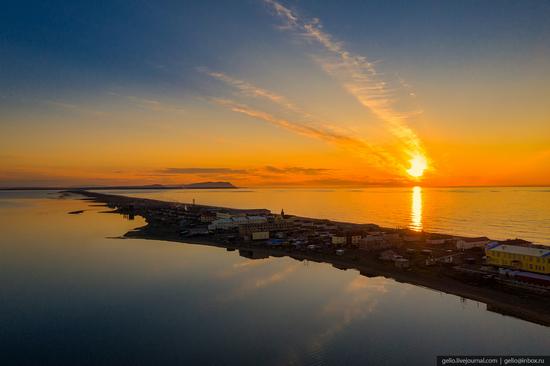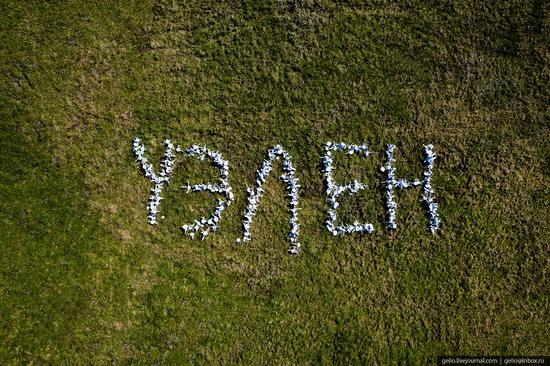 The trip to Uelen will take several days. First you need to get to Anadyr, the capital of Chukotka, by plane. After that you need to get to the village of Lavrentiya. Then everything depends on luck. You can get there by boat or wait for the helicopter, which flies to Uelen every two weeks. In winter, you can use all-terrain vehicles, snowmobiles, or even dog sledding.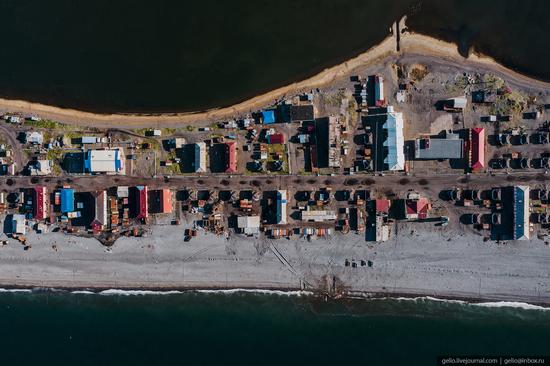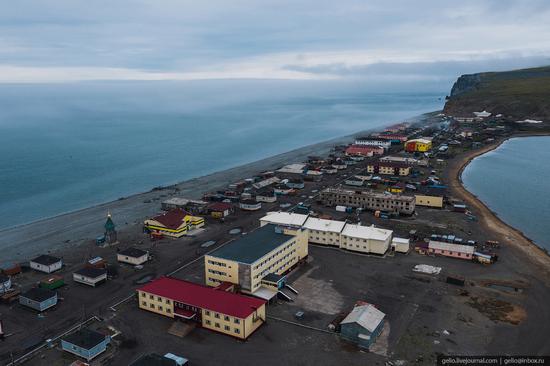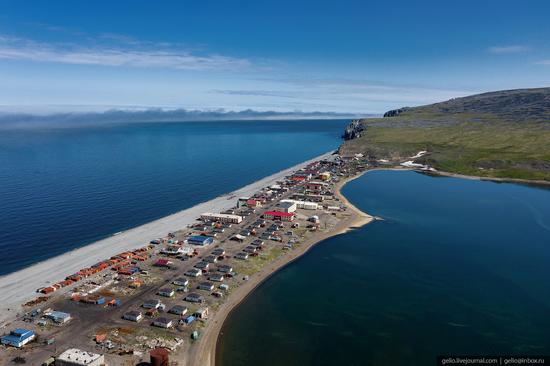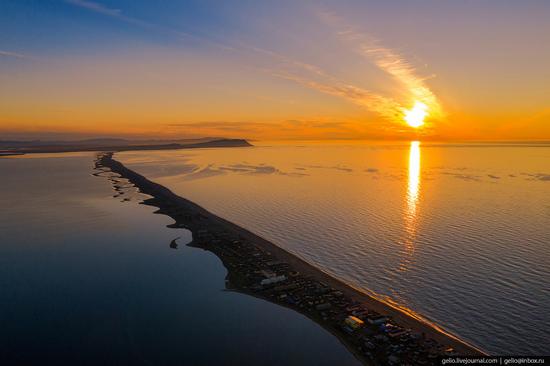 Tags: Anadyr city · Chukotka okrug
<< A Look At The Online Casino Industry In Russia
3 comments