Murmansk is a city with a population of about 300 thousand people located in the northwest of Russia, the administrative center of Murmansk oblast.
Murmansk is the world's largest city located north of the Arctic Circle. The city stretches more than 20 km along the rocky eastern coast of the Kola Bay, 50 km from the open sea (the Barents Sea).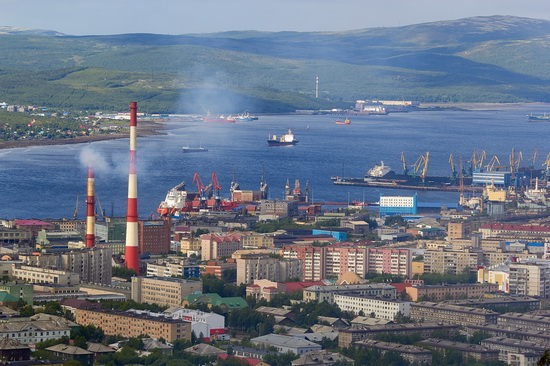 Murmansk is located 1490 km north of Moscow and 1020 km north of St. Petersburg. The economy of the city is based on the Murmansk sea port – one of the largest ice-free ports in Russia. Photos by: Konstantin Abrosimov.
The view from the mountain with the memorial complex to the Defenders of the Soviet Arctic (also known as "Alyosha").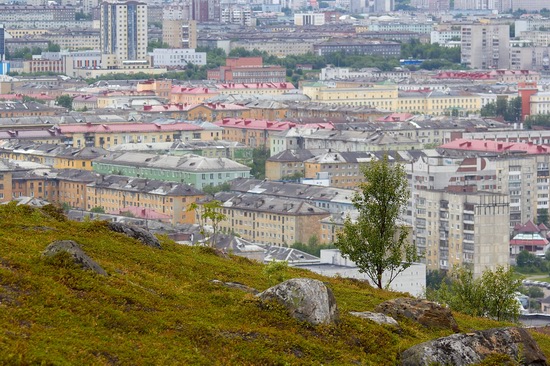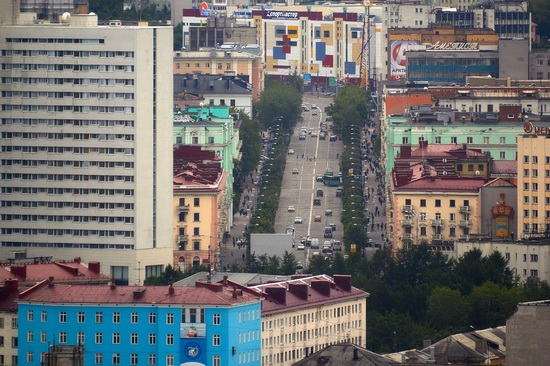 The bay and the eternal flame.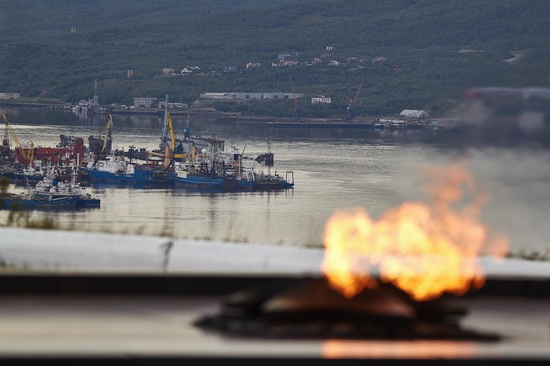 Coal in the harbour.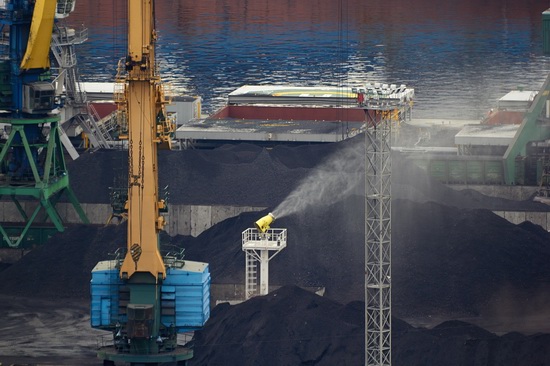 The dome of the railway station.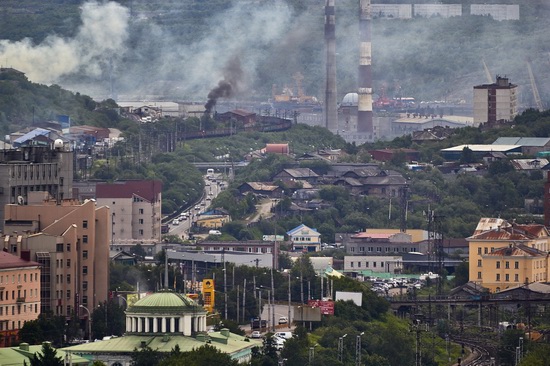 The view from Mount Gorelaya.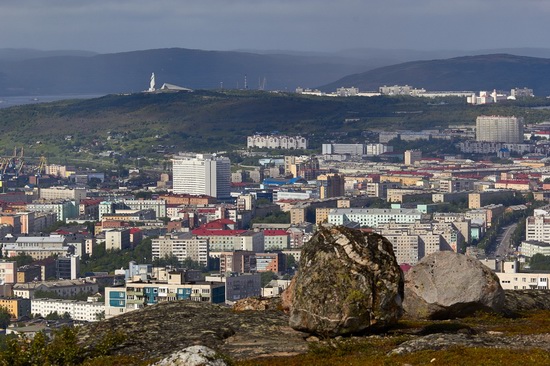 The center of Murmansk and Lake Semenovskoe.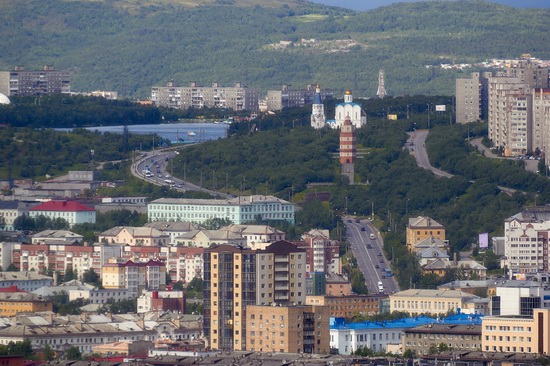 The ski jumping board.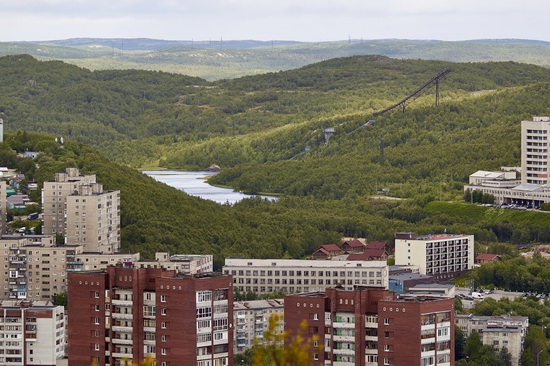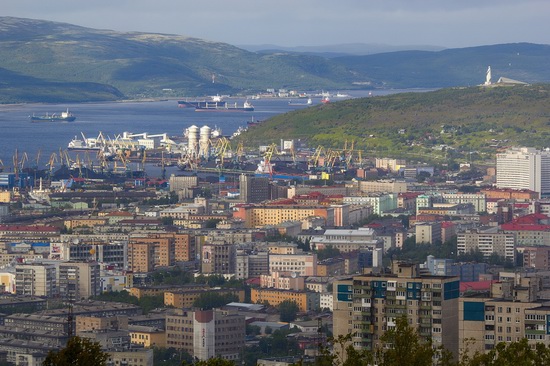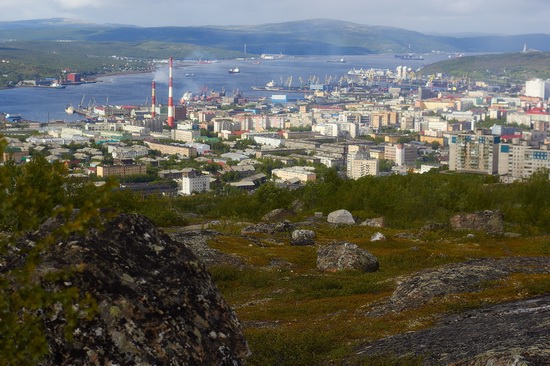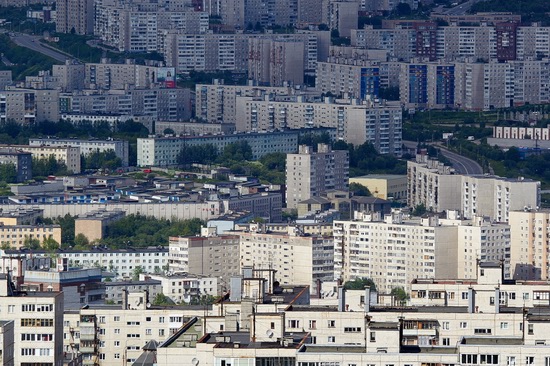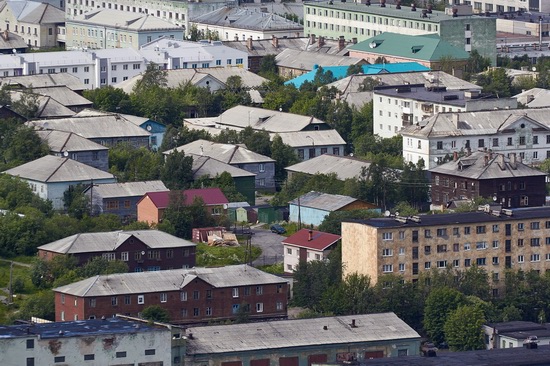 The view from the mountain to the north of the city.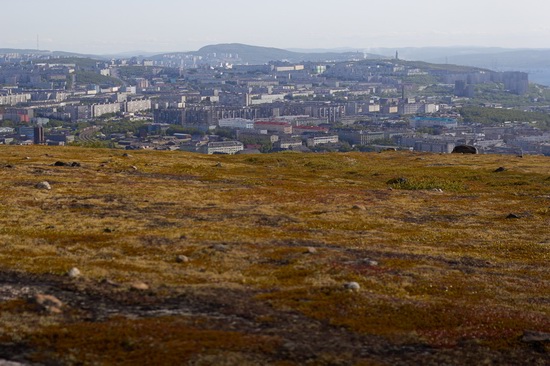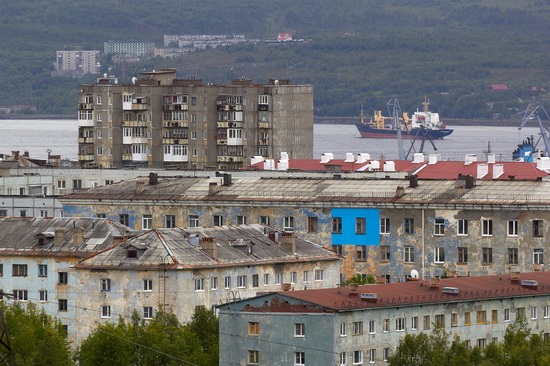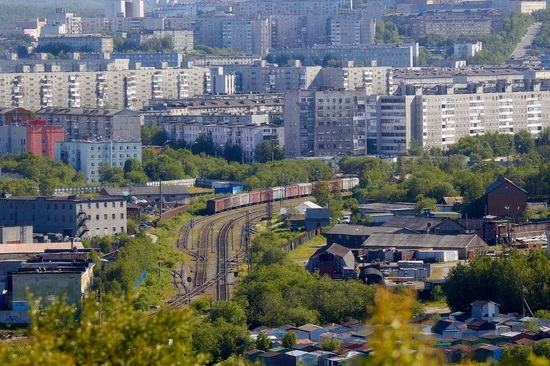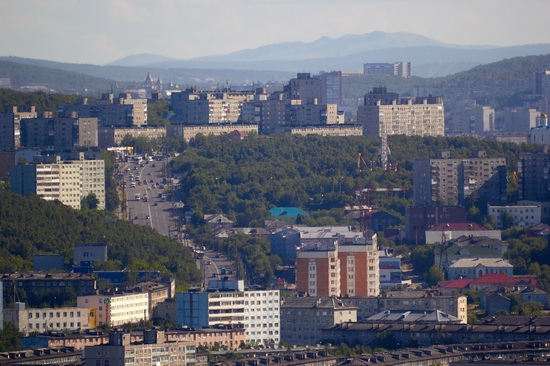 Wildlife on the other side of the mountain.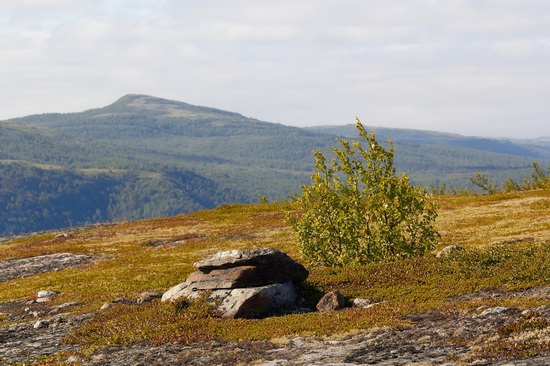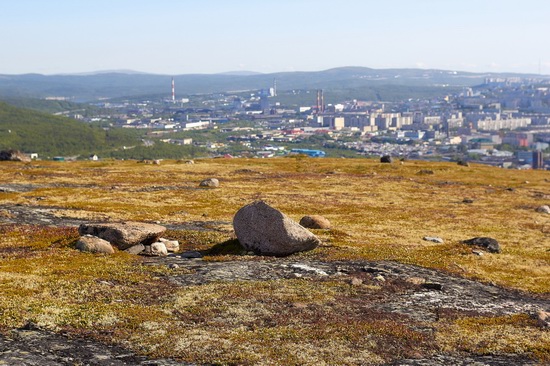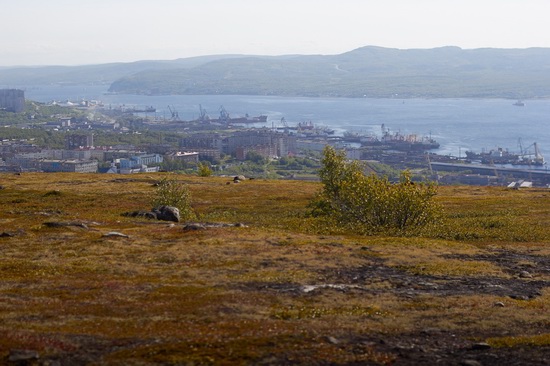 The Kola Bay.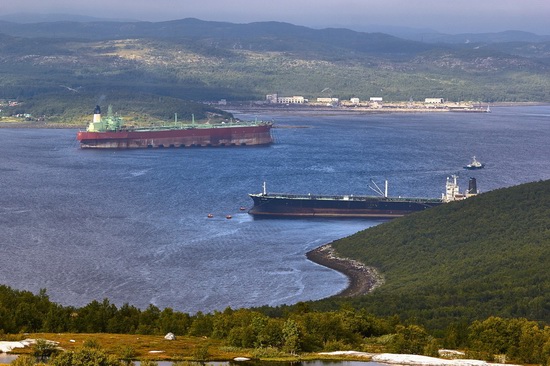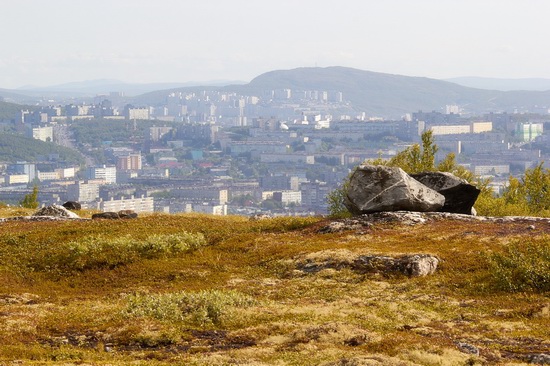 Tags: Murmansk city
<< Abandoned manor of the architect Khrenov in Zaklyuchye
No comments yet.