The Episcopal Chamber (Chamber of Facets) is an architectural monument of the 15th century located in the territory of the ancient fortress (Kremlin) in Veliky Novgorod.
This is one of the oldest surviving civic buildings in Russia included in the UNESCO World Heritage list, along with other historical buildings of Novgorod the Great.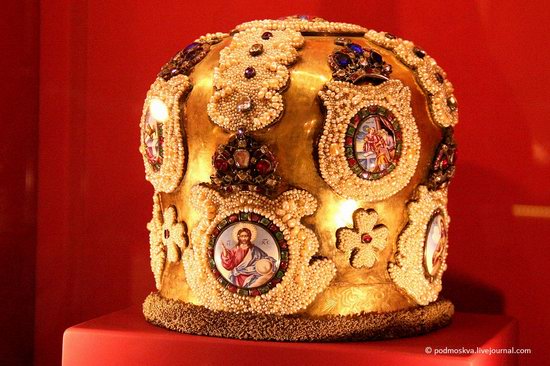 Today, an excellent exposition of ancient Russian jewelry, arts and crafts is exhibited in the building. Photos by: podmoskva.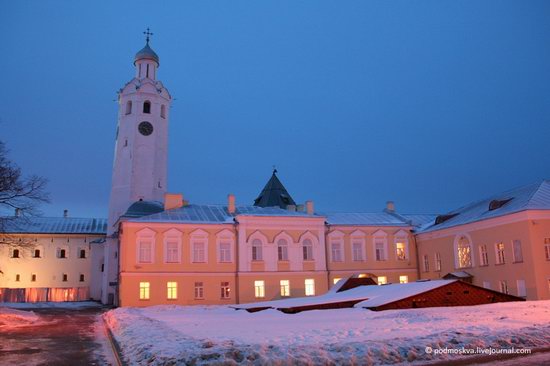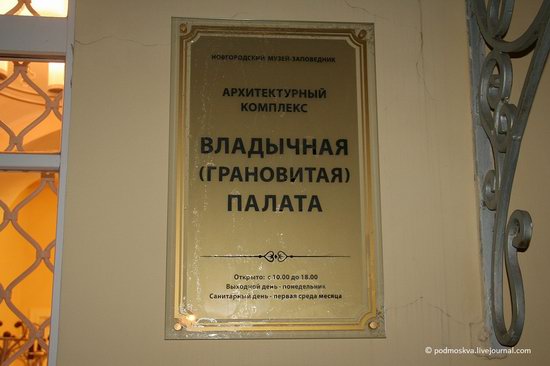 The interior with elements of Gothic, lancet windows and arches.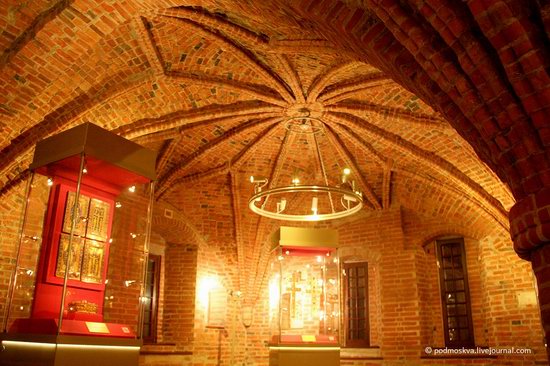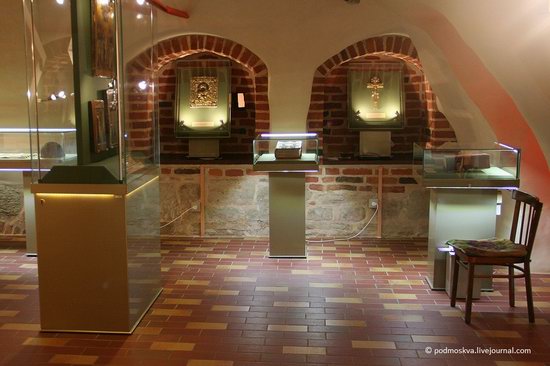 Ancient frescos on the walls.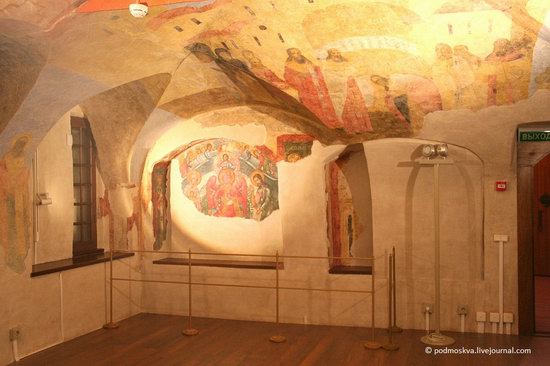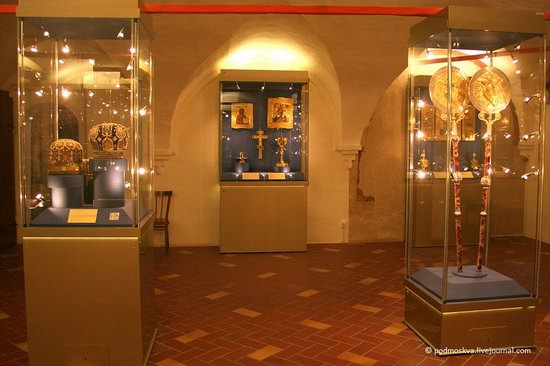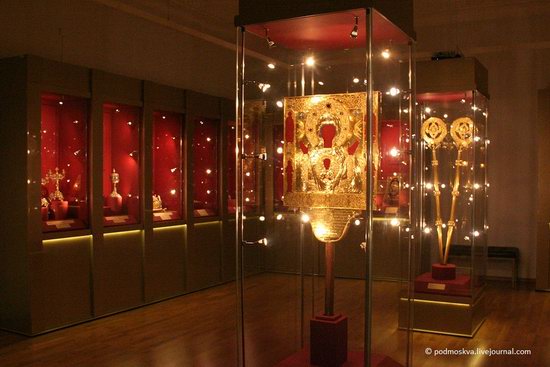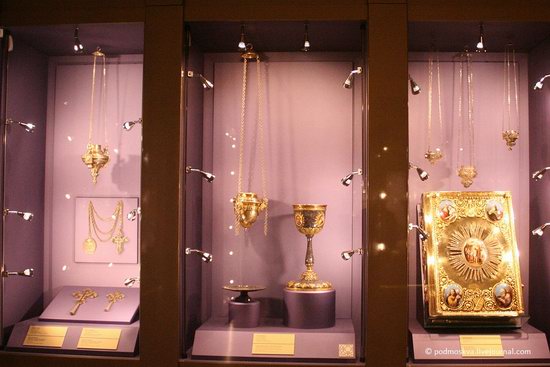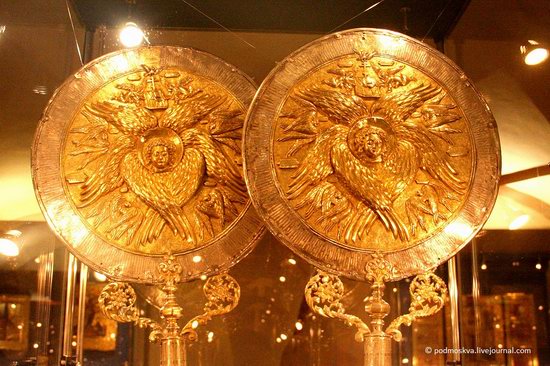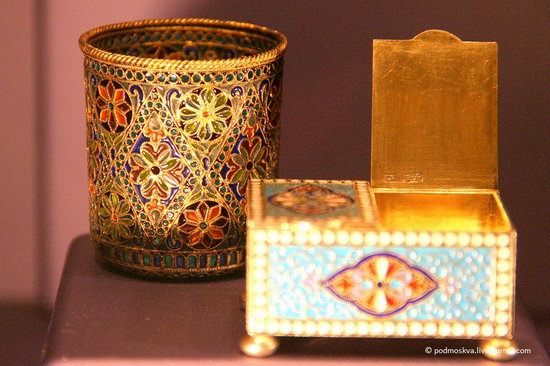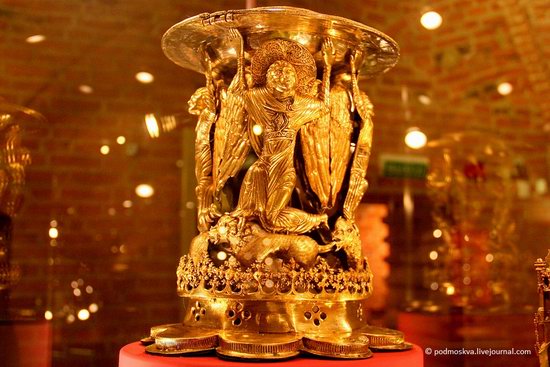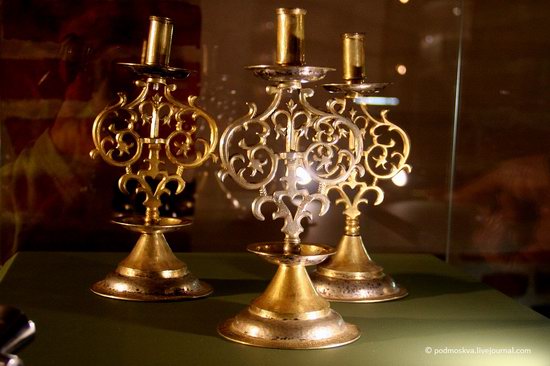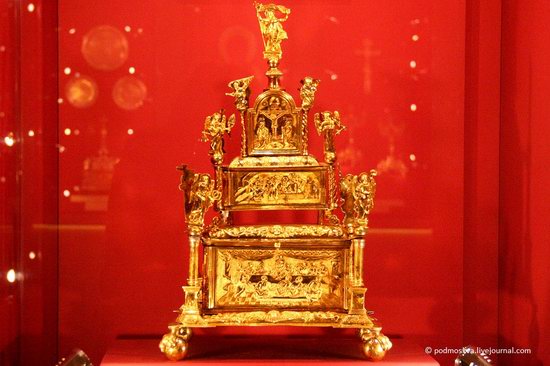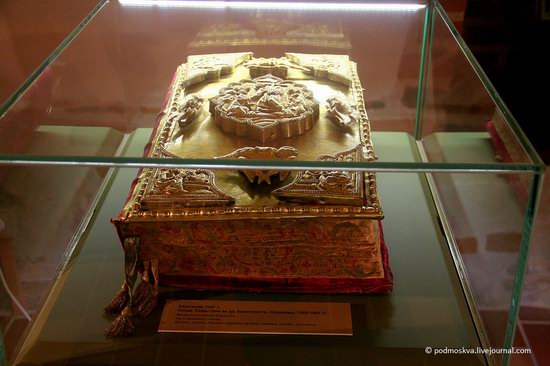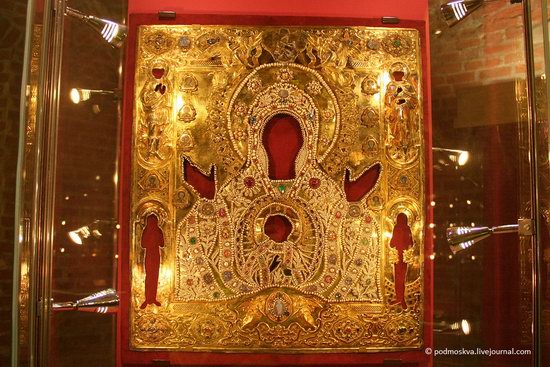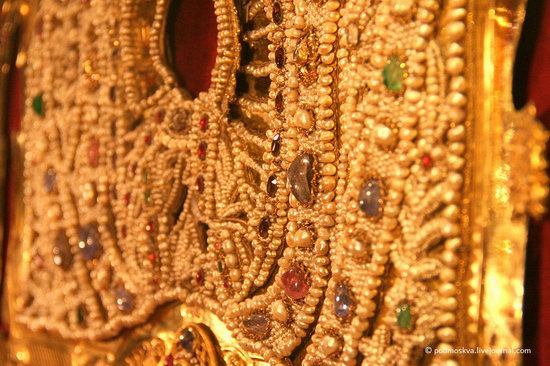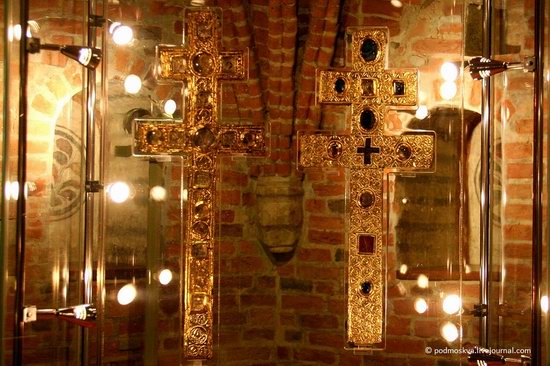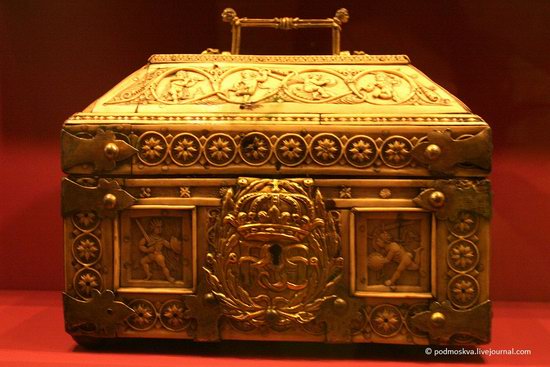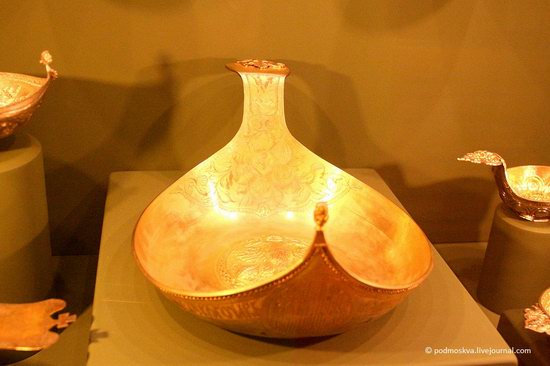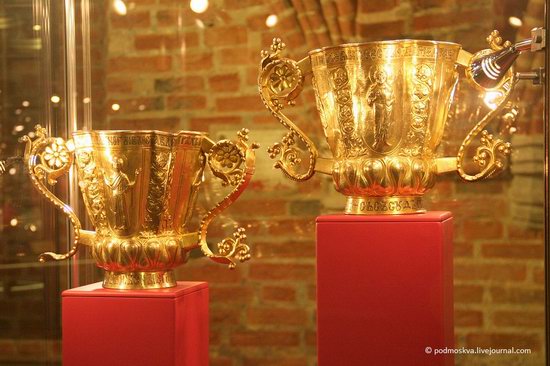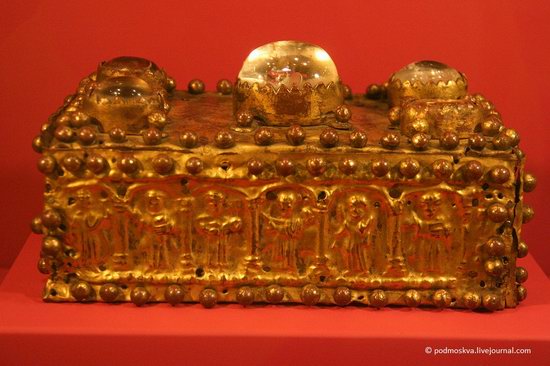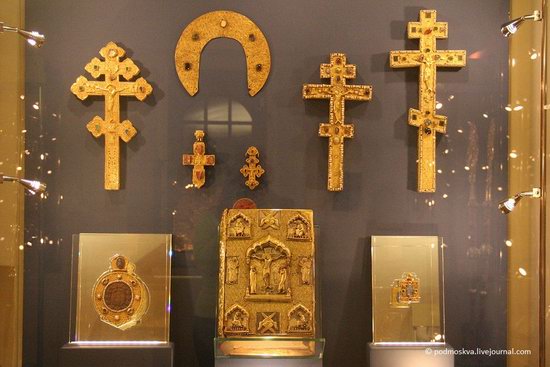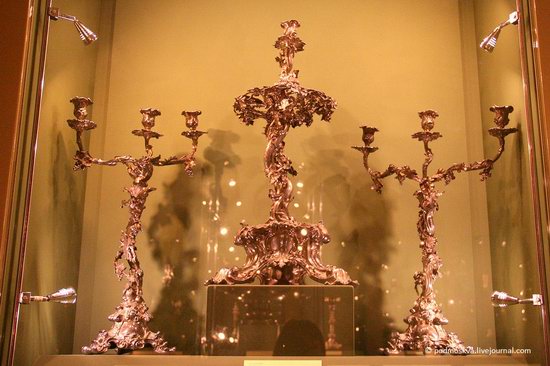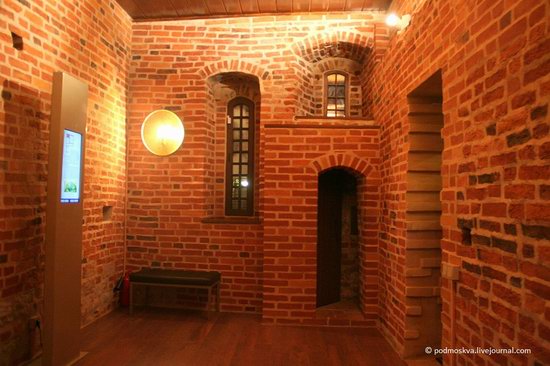 Tags: Novgorod city
<< Church of the Intercession at Fili in Moscow
No comments yet.