This March, people living in central Russia could see in the sky unusual for these places natural phenomenon – northern lights. According to experts, it was caused by a powerful magnetic storm.
Let's enjoy the following beautiful pictures of the northern lights in the sky over Sverdlovsk region. Photos by: Sergey Makurin.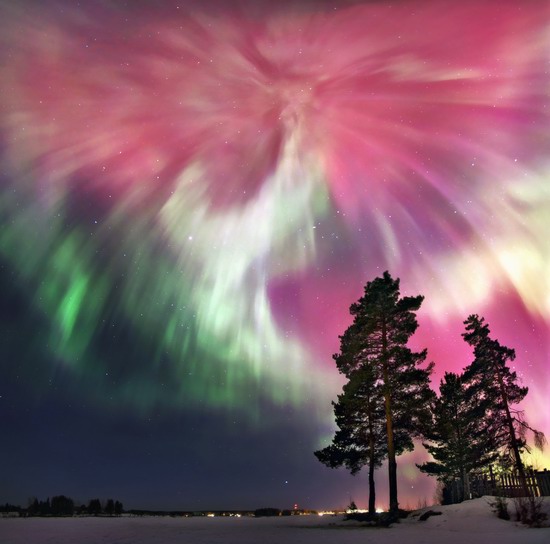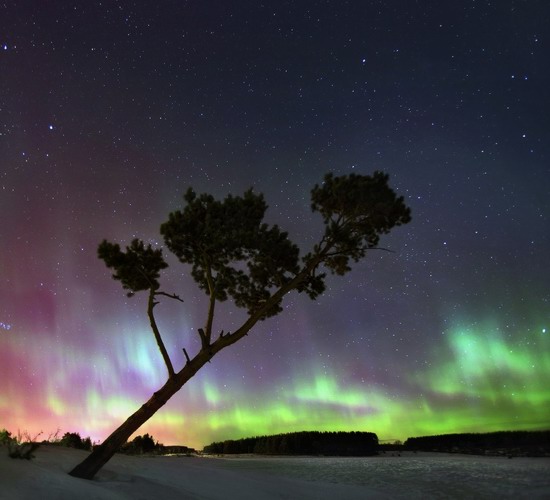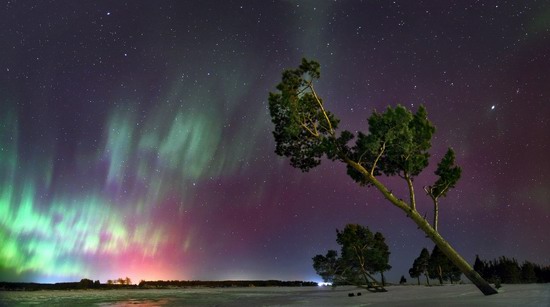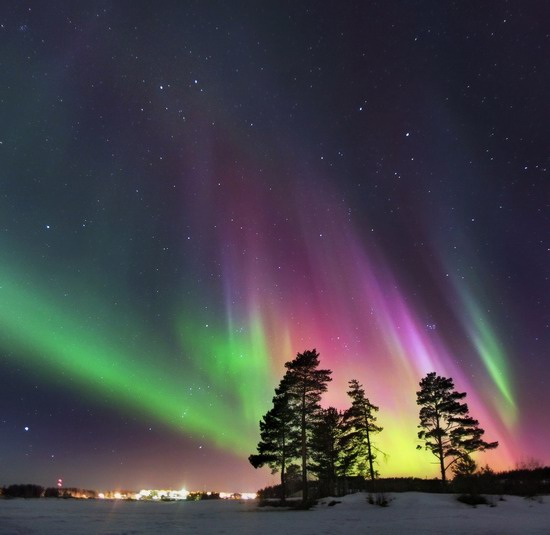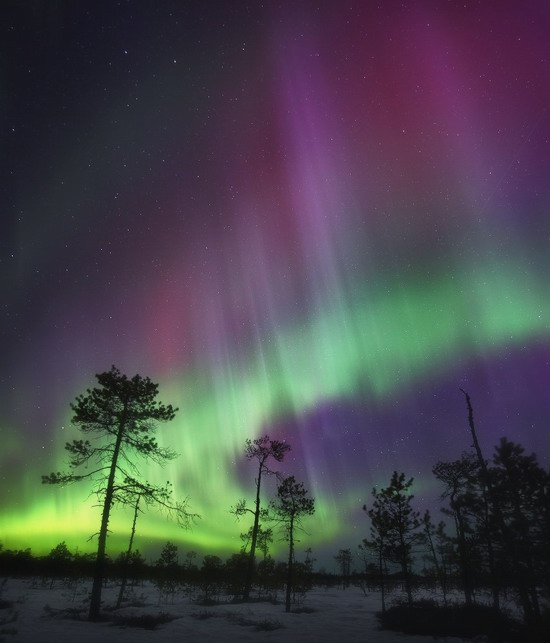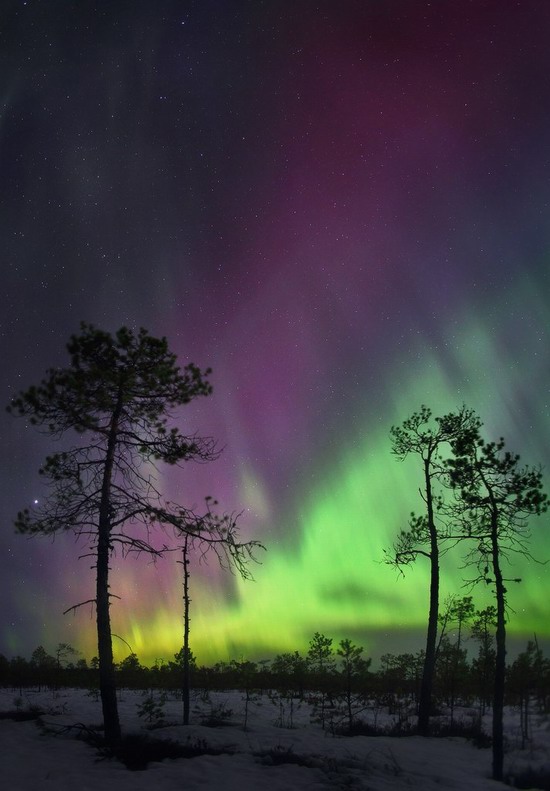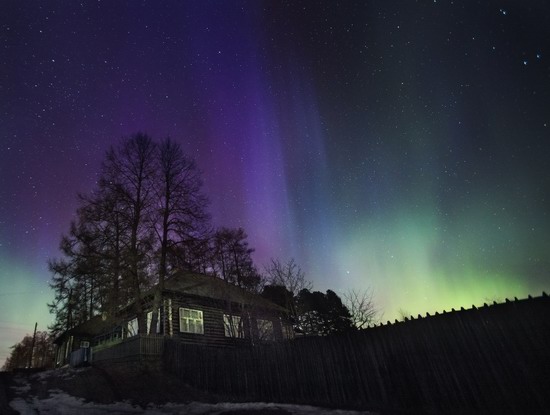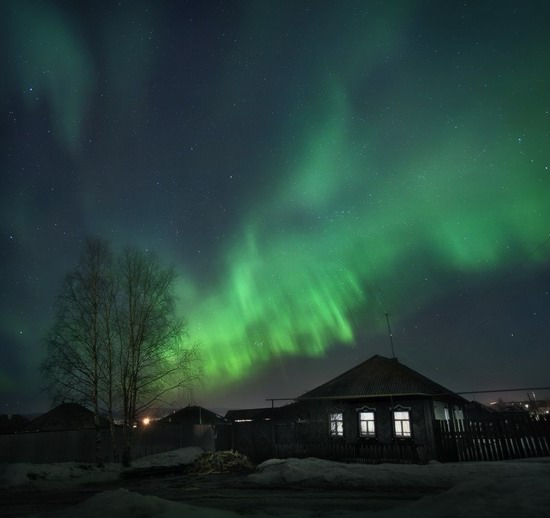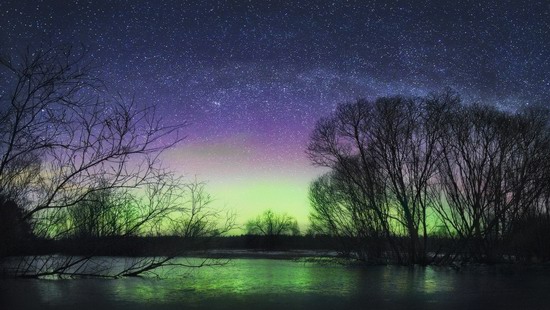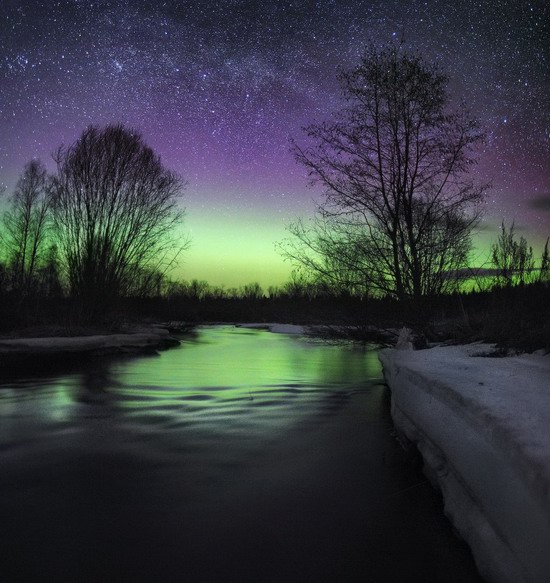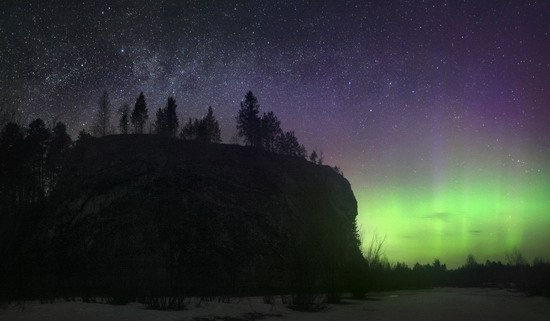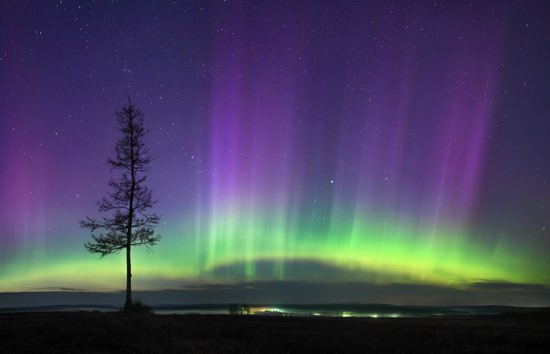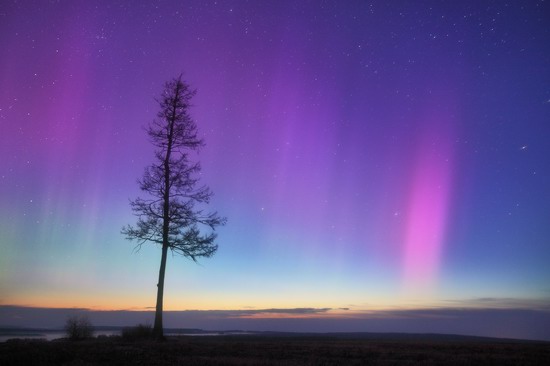 Tags: Sverdlovsk oblast
No comments yet.