Maykop is a city in Russia with a population of about 143 thousand people, the capital of the Republic of Adygeya.
The city was founded in 1857, the name in translation from the Adyghe language means "the valley of apples". Photos by: Vladimir Mulder.
The central park of Maykop with a mosque and the memorial complex "Unity and Harmony".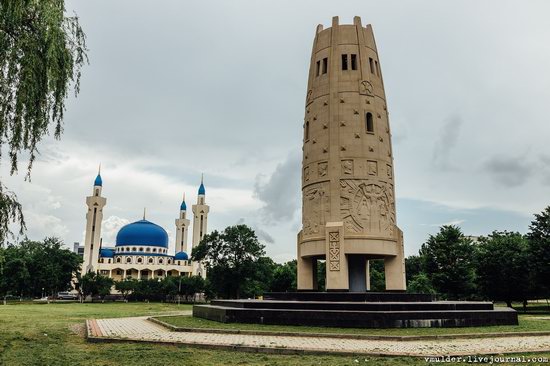 The memorial complex is made in the form of the Adyghe hearth considered the material and spiritual basis of the house and family. On the monument you can see the relief compositions of the Adyghe ritual and mythological scenes, prominent figures of the history and culture of the Adygs.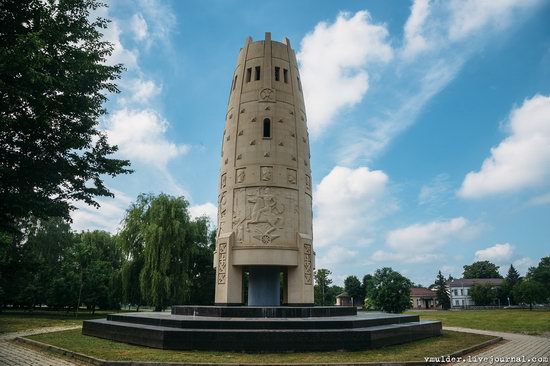 The main mosque of Maykop.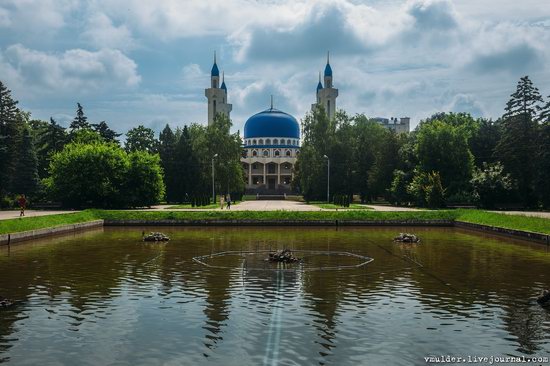 The monument of friendship of peoples with an inscription "Forever with Russia".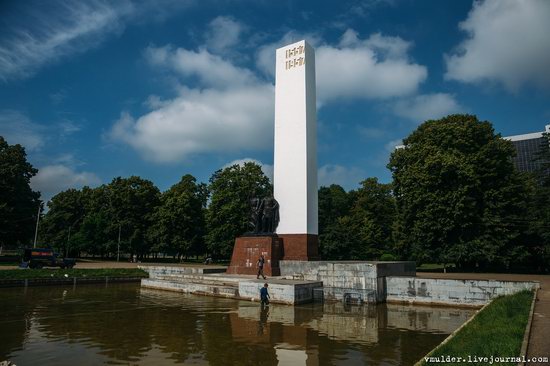 Philharmonic Hall.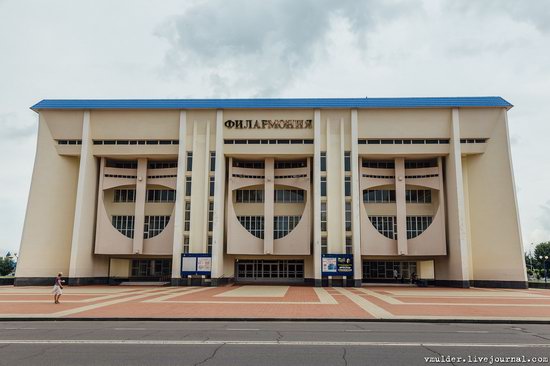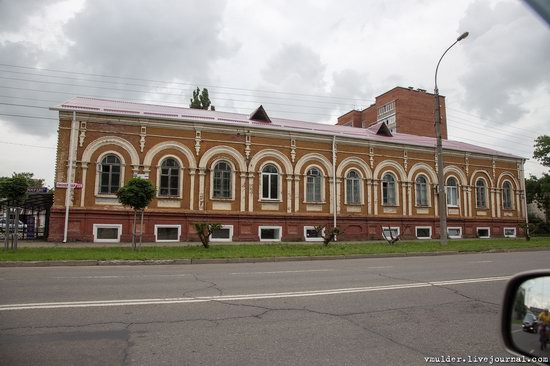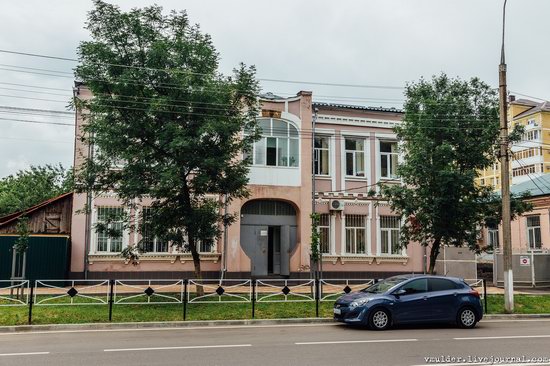 School #5.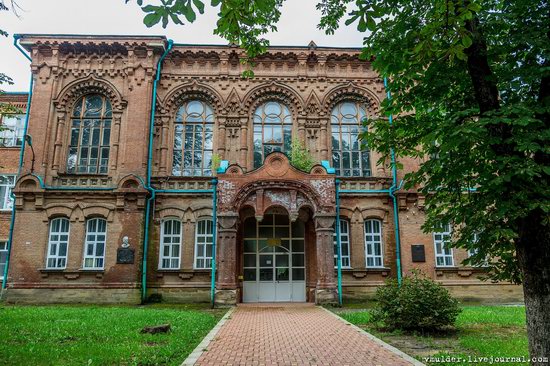 The monument to Lenin near the machine-building plant.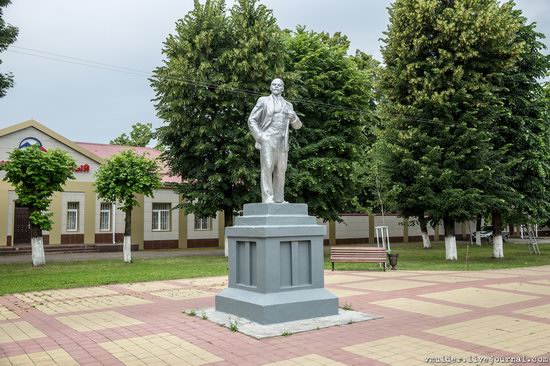 The brewery – one of the most beautiful buildings in Maykop.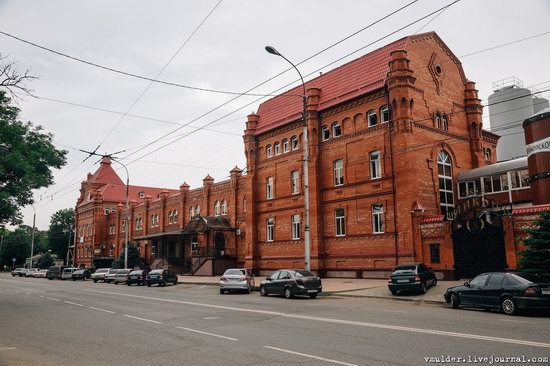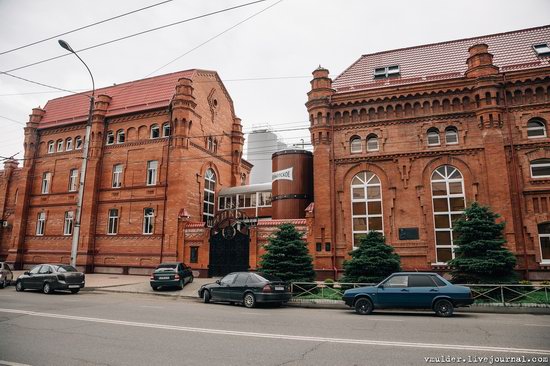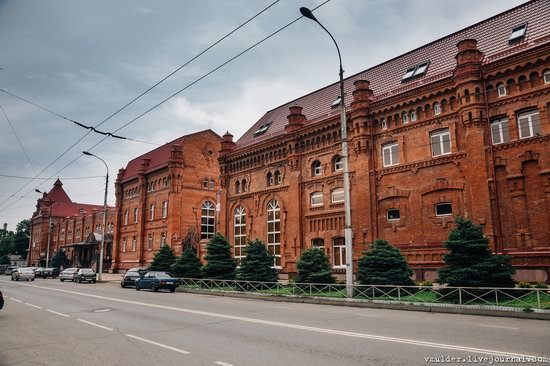 The malt shop of the brewery.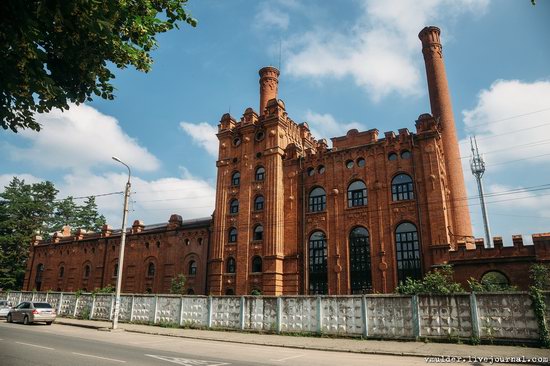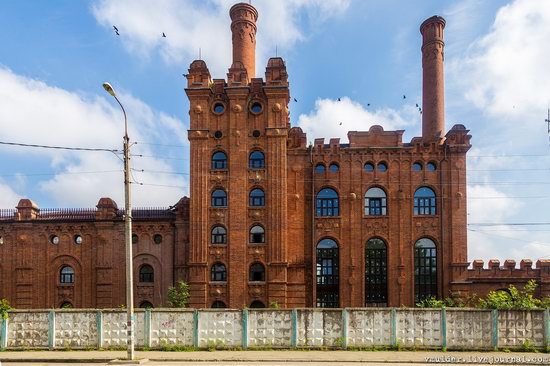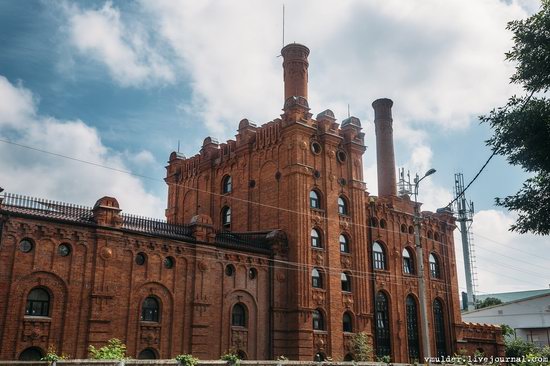 Pushkin Theater.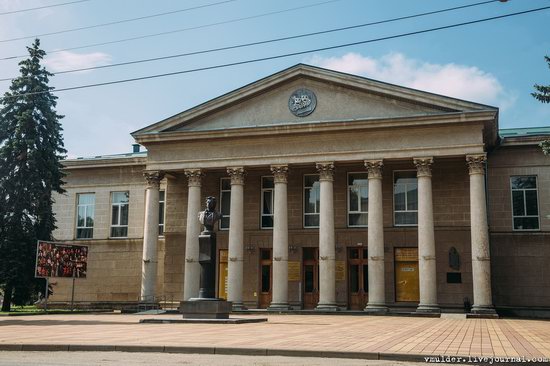 Maykop University. Faculty of Philology.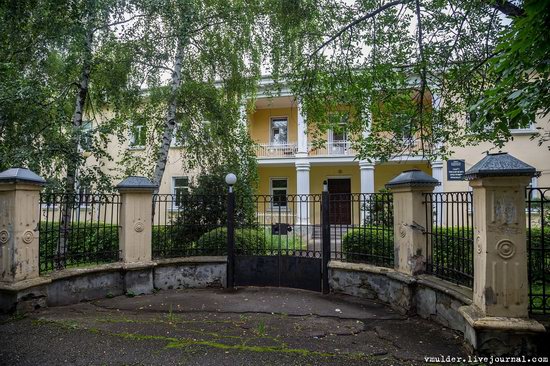 Lenin Square.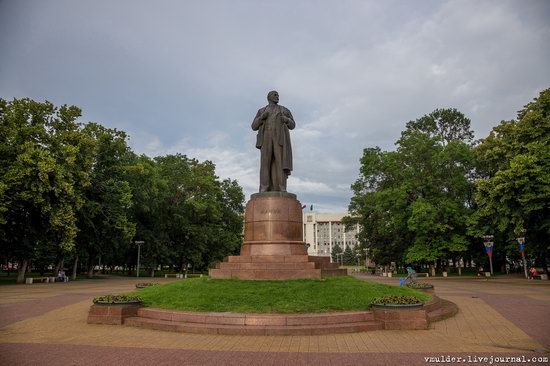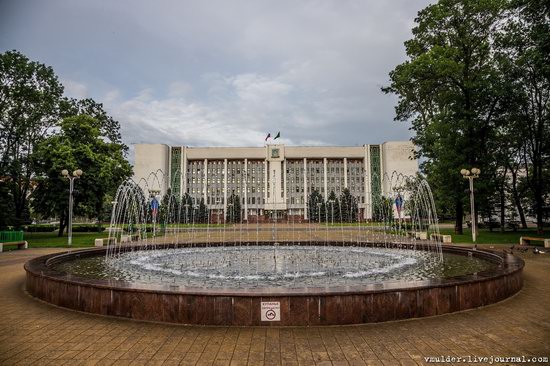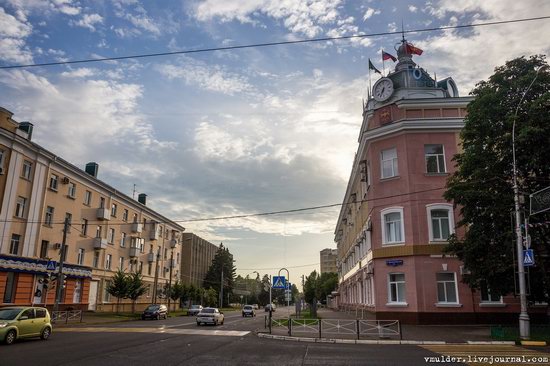 This old fire station is still in operation.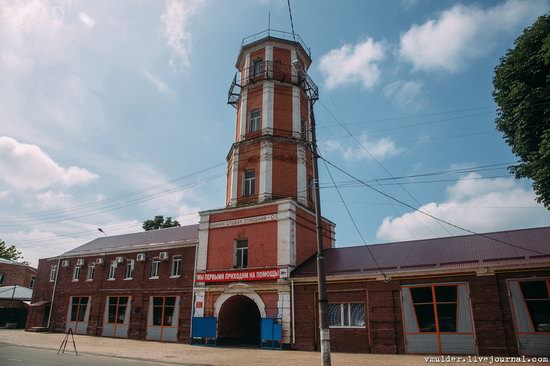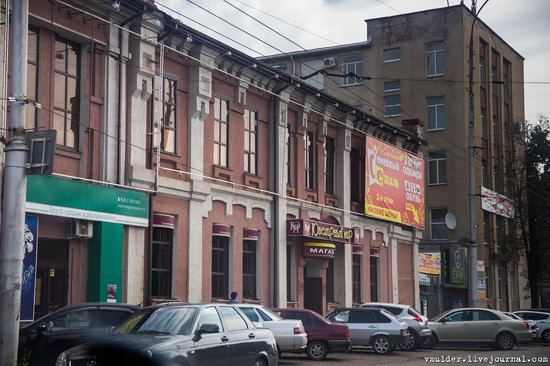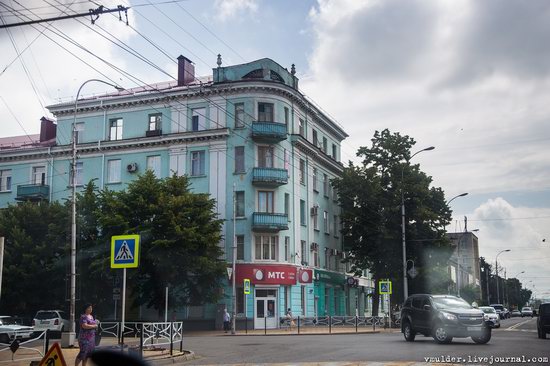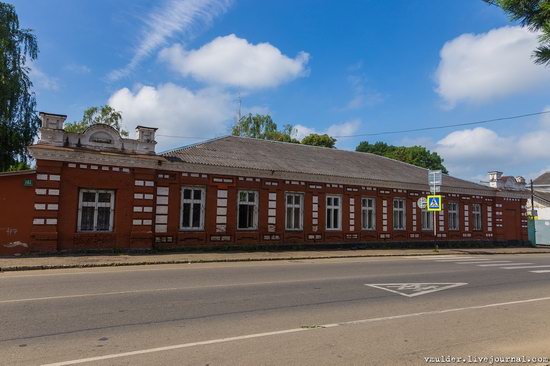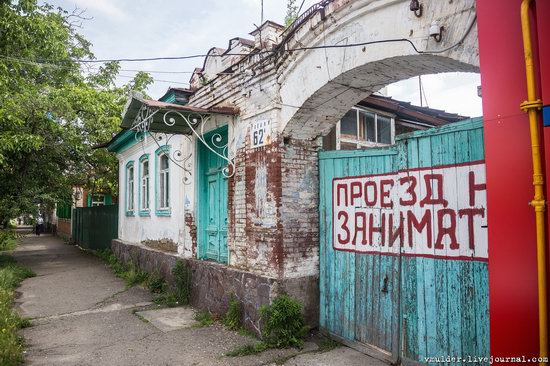 In Maykop there is even a small Eiffel Tower.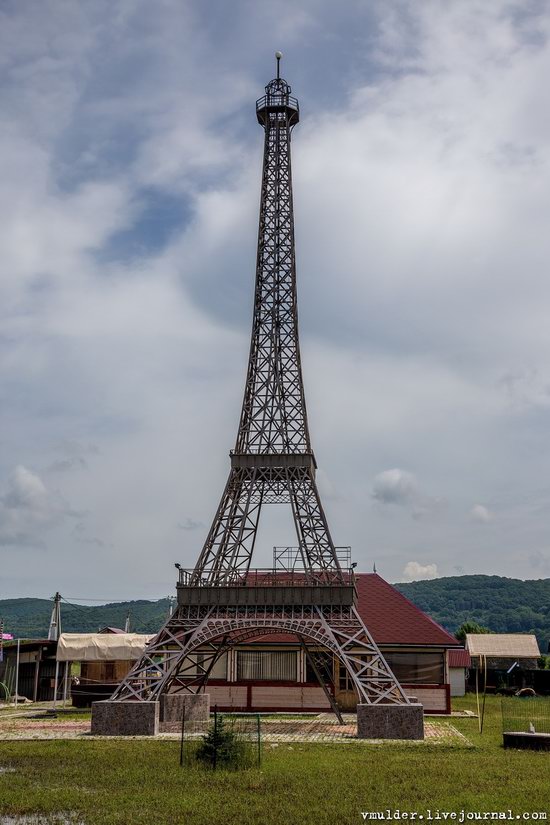 Welcome to Maykop!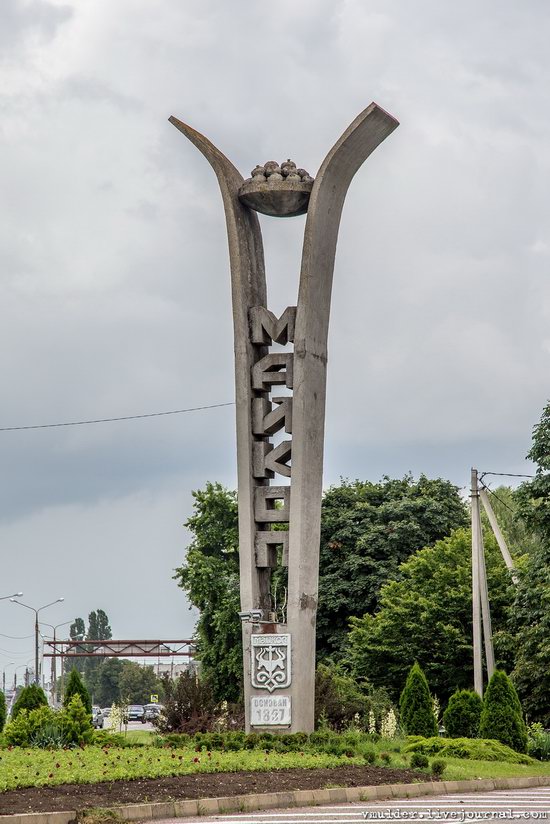 Tags: Adygeya Republic · Maykop city
<< Russian banknotes and the sights depicted on them
3 comments