Moscow Kremlin 1800 is a project of recreating Moscow city fortress buildings of the early 19th century. It is based on various paintings depicting the architecture of the Kremlin made by artists of the time.
From a historical point of view, these images are closest to how the Kremlin looked like in 1805. Pictures by Moscow Kremlin 1800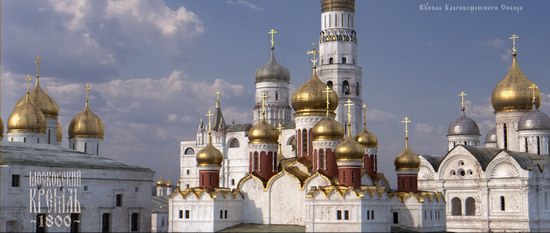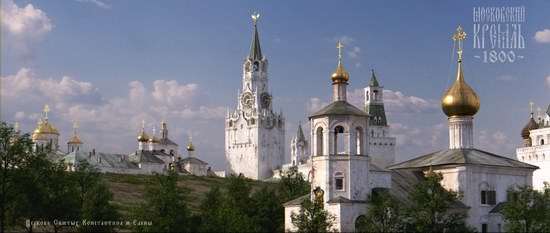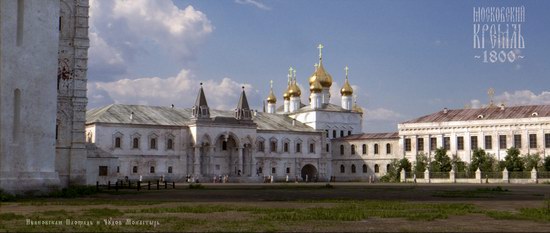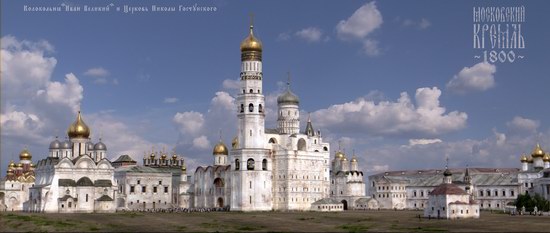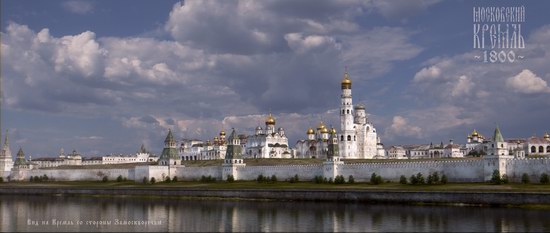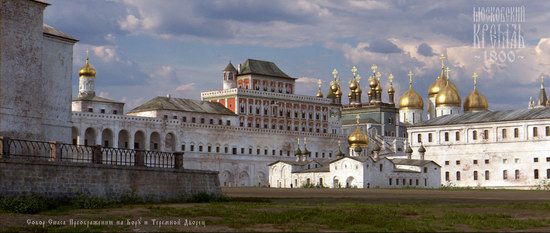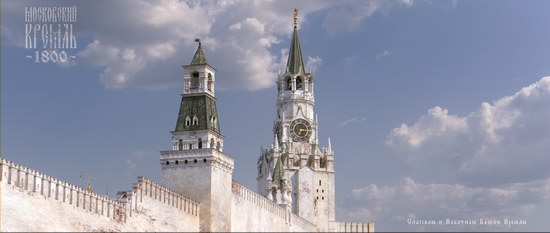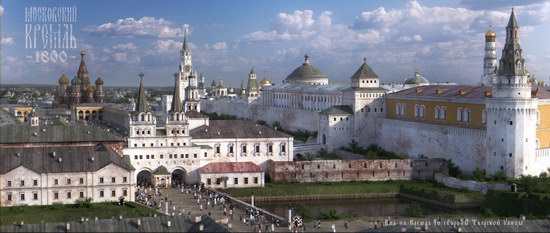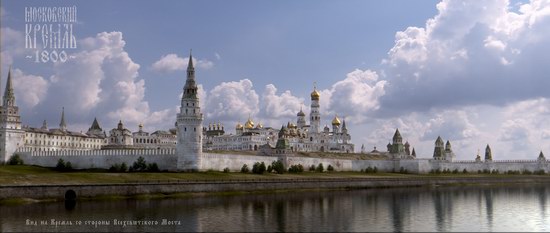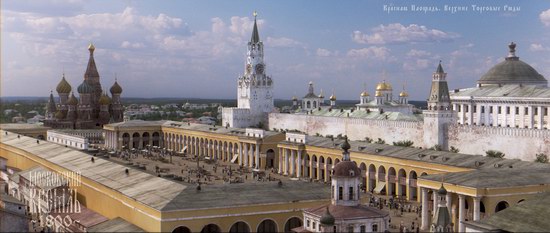 Over a hundred years earlier – Moscow Kremlin in 1700.
Tags: Moscow city
<< Palace and park ensemble "Sheremetevo Castle"
No comments yet.