The Marian Tikhvin Assumption Monastery is an Orthodox monastery located in the town of Tikhvin in the Leningrad region, about 220 kilometers east of St. Petersburg.
Pimen, the Archbishop of Novgorod, founded the monastery by the order of Ivan the Terrible in 1560. The main relic of the monastery is the miracle-working Tikhvin Icon of the Holy Mother. Tikhvin Monastery on Google Maps. Photos by: Dmitriy Gazin.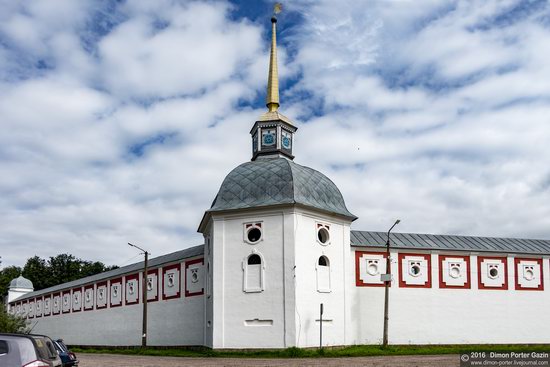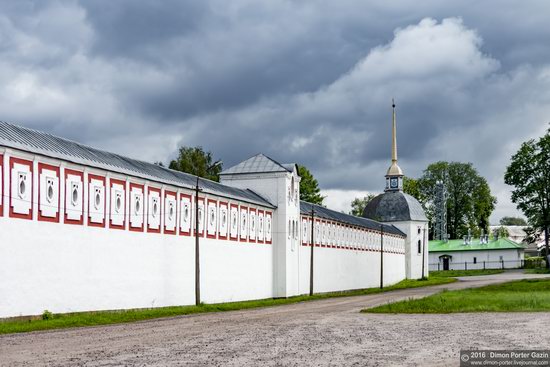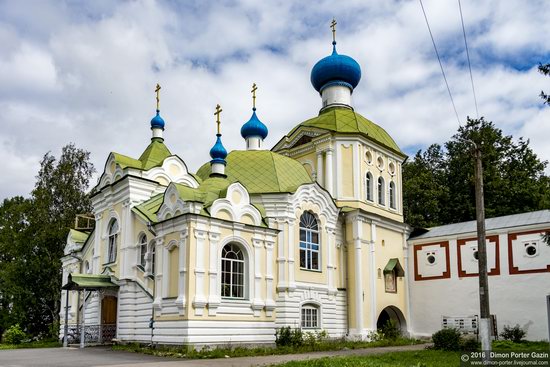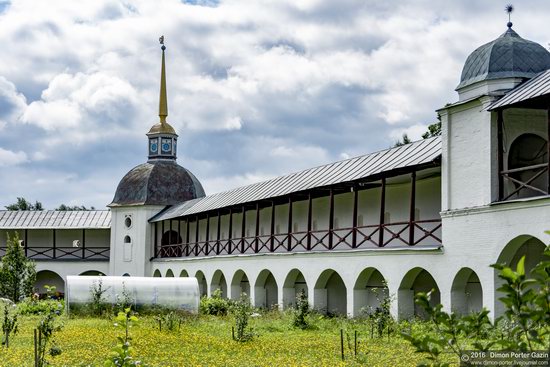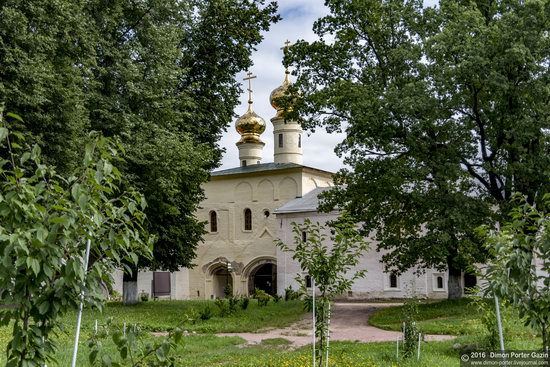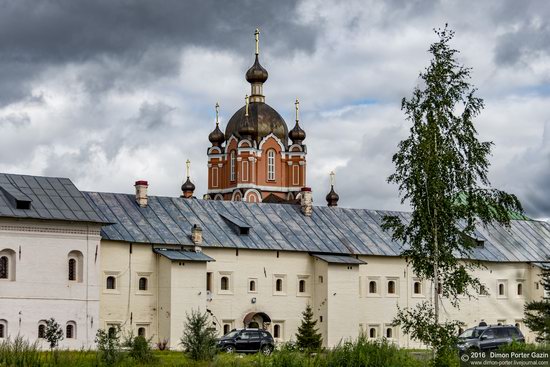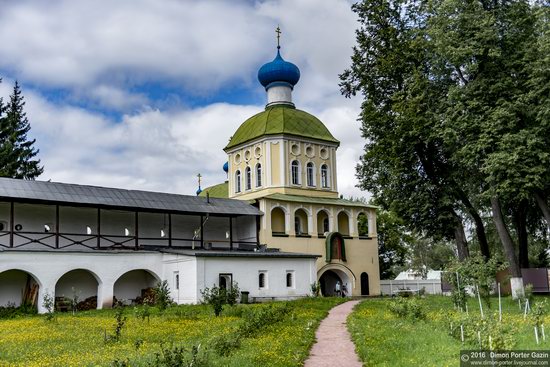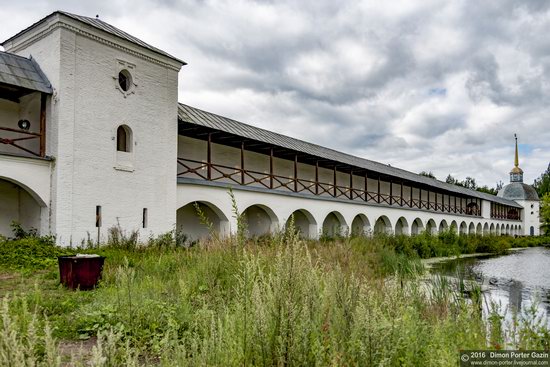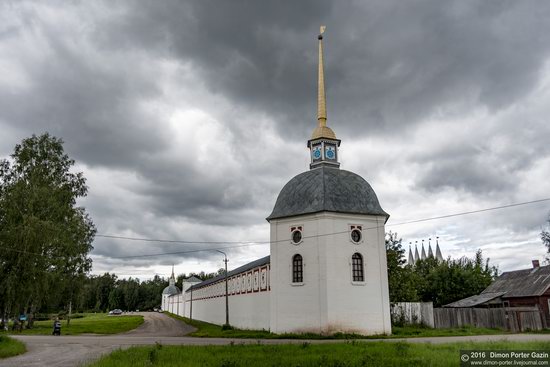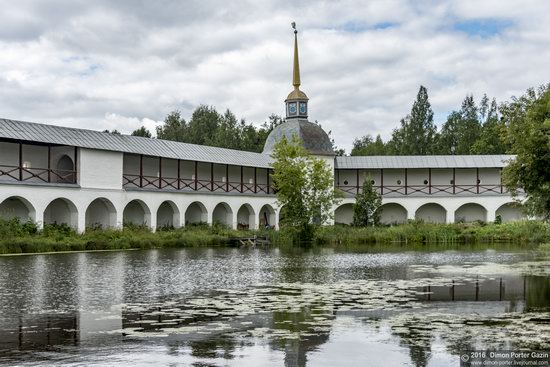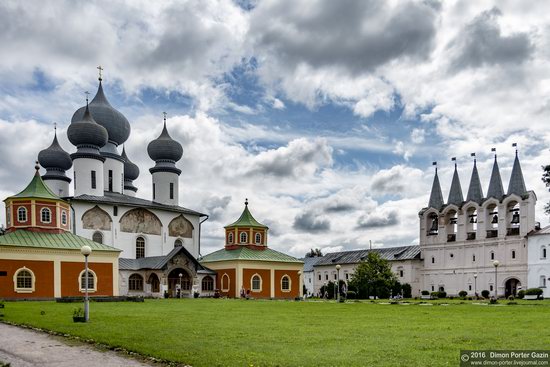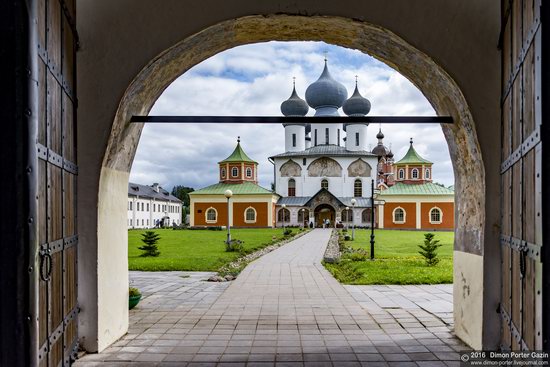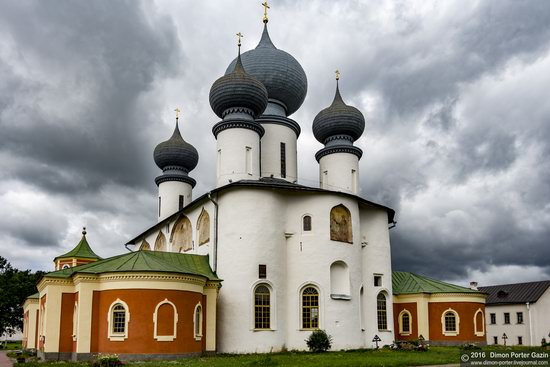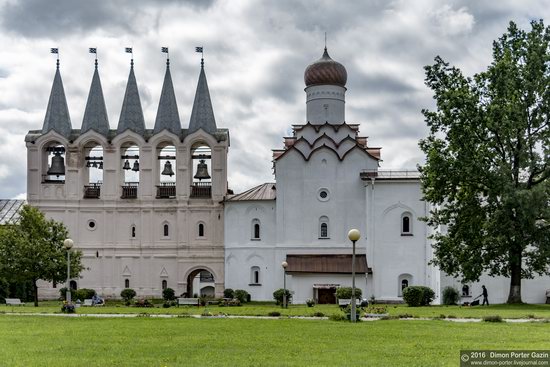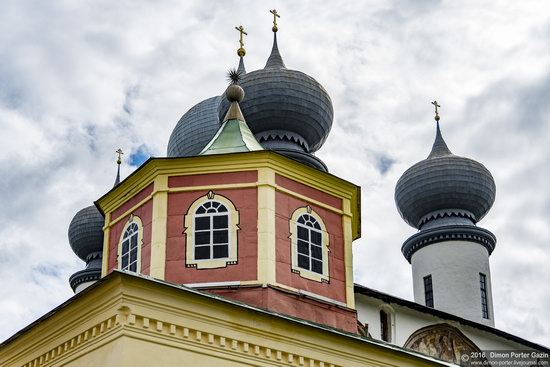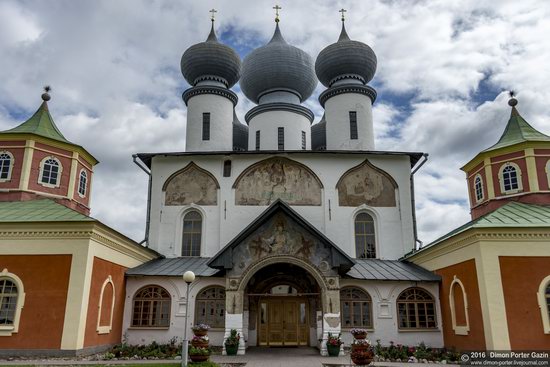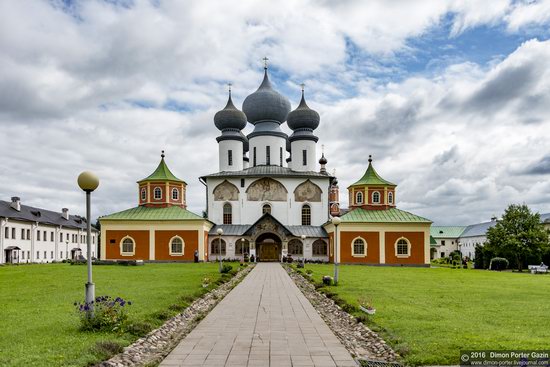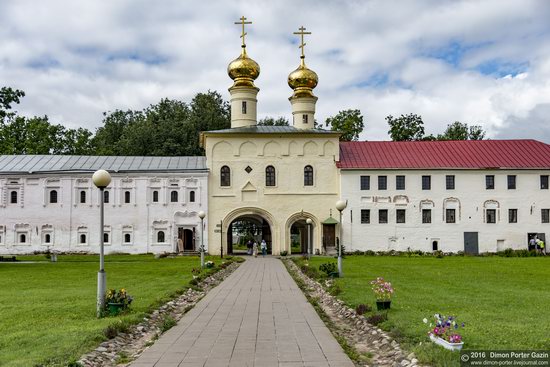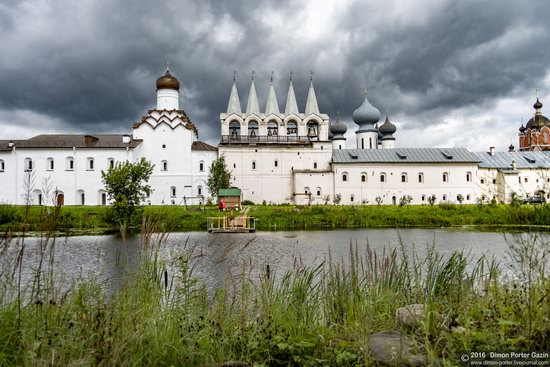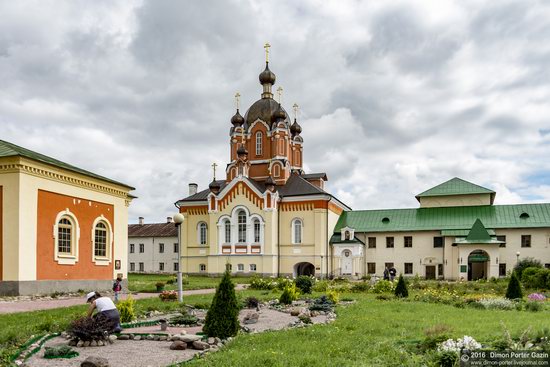 Tags: Leningrad oblast
<< Central Air Force Museum in Monino
No comments yet.