Wooden сhurch of St. Prophet Elisha is located in a deserted village Yakovlevskaya of Podporozhsky area (Leningrad oblast) on the shore of Lake Sidozero. The church built in 1899 and closed in 1939 is being in significant disrepair now. The photos were taken by roving-wiretrap.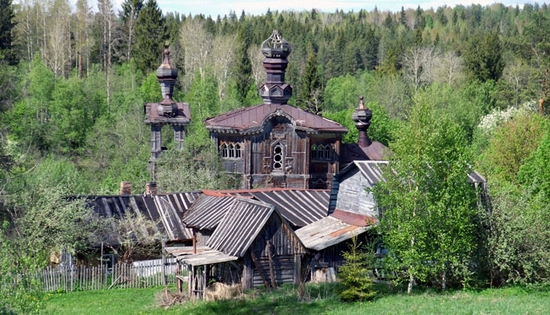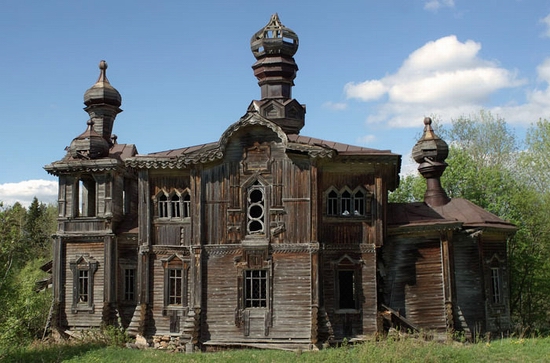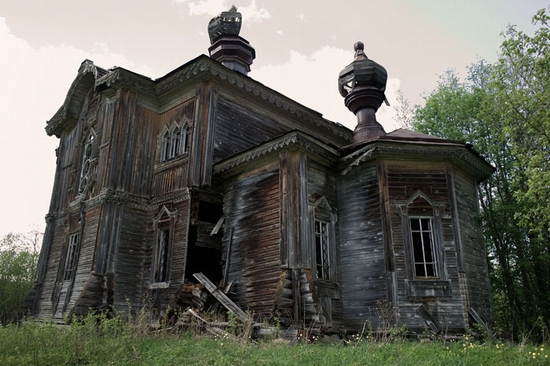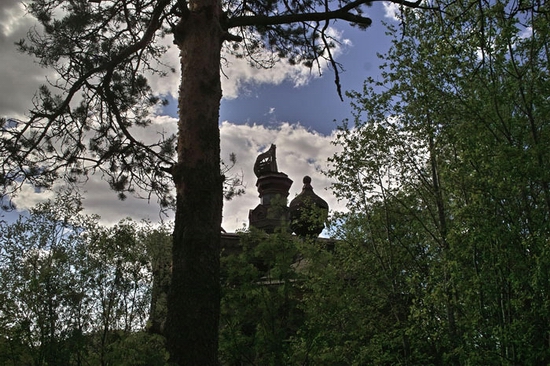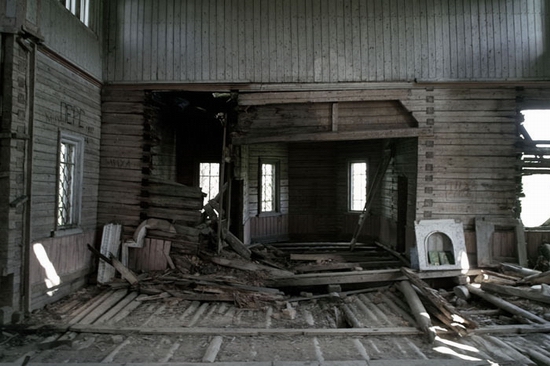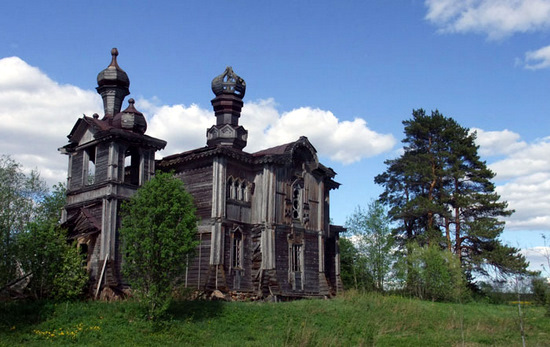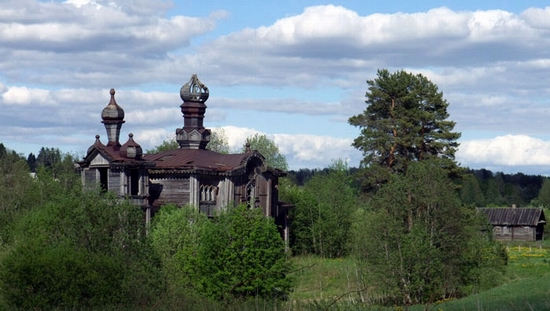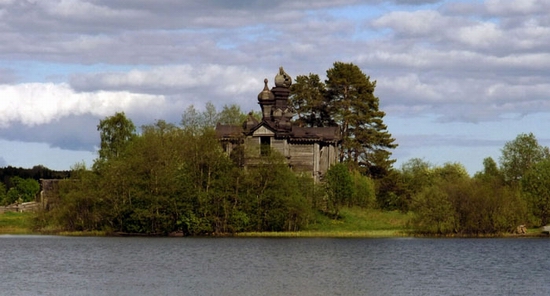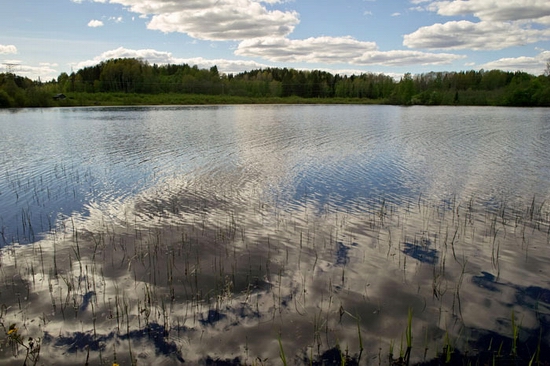 The map location of the church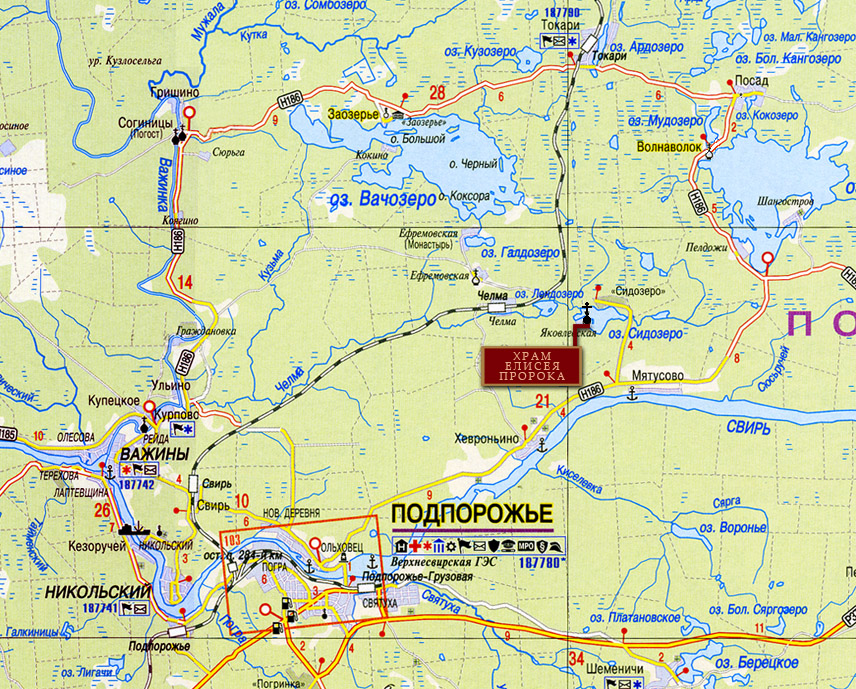 Tags: churches · Leningrad oblast
<< The day of memory and sorrow
No comments yet.