Vyborg, a city in Russia with a population of about 80 thousand people, is located in the Leningrad region, near the border with Finland and 120 kilometers from St. Petersburg.
The city, founded as a fortress by the Swedes in 1293, is the only historical settlement in the region.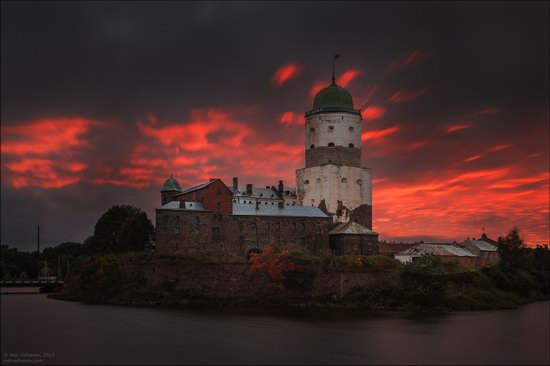 Vyborg Castle, standing on a small island, is the main attraction. This is one of the few completely preserved monuments of Western European medieval military architecture in Russia. Vyborg Castle on Google Maps. Photo by: Petr Ushanov.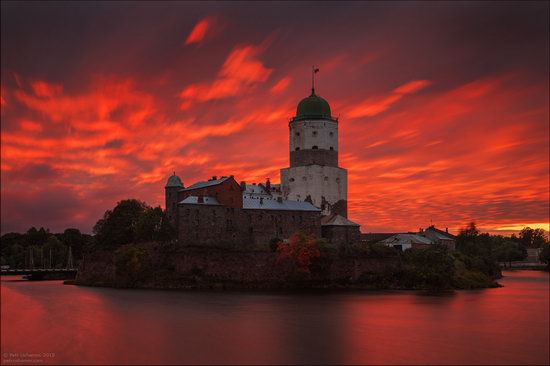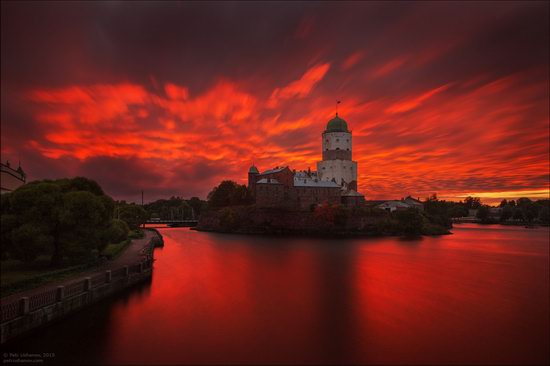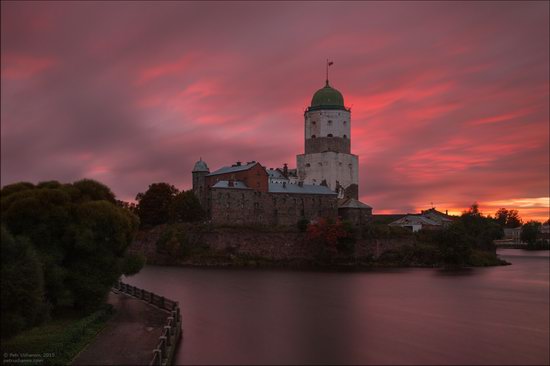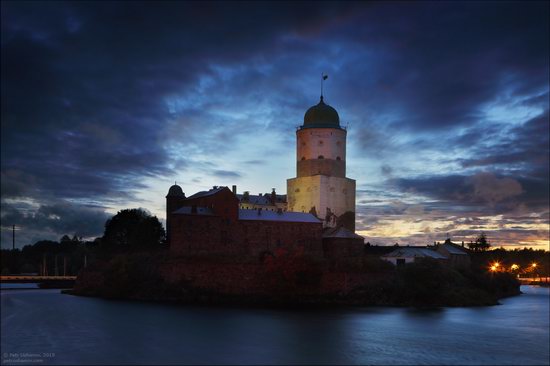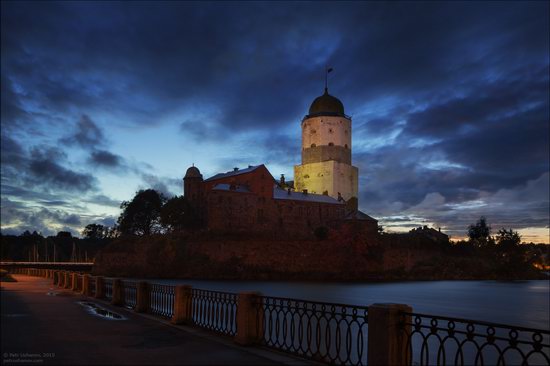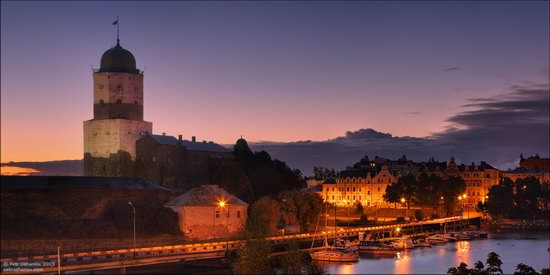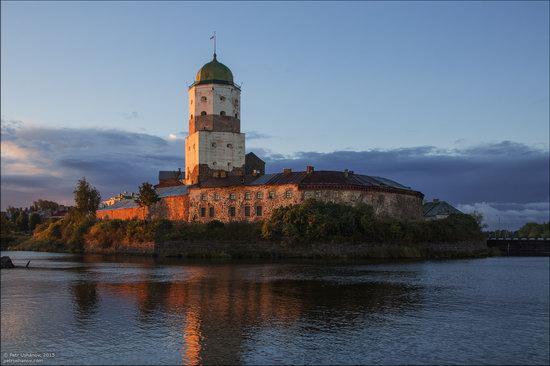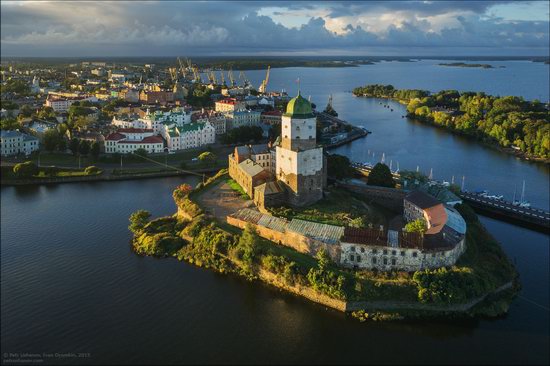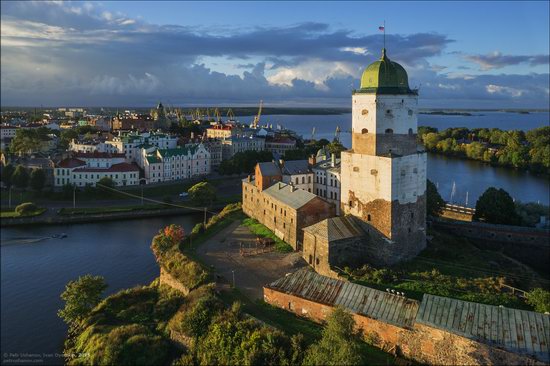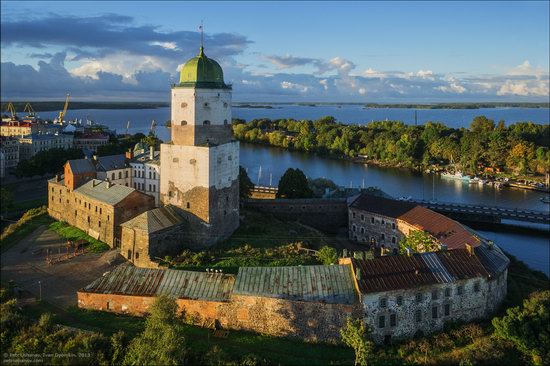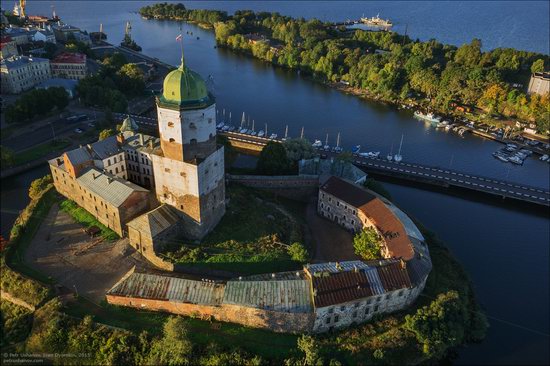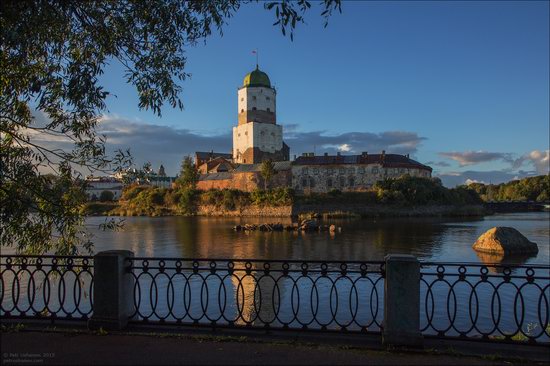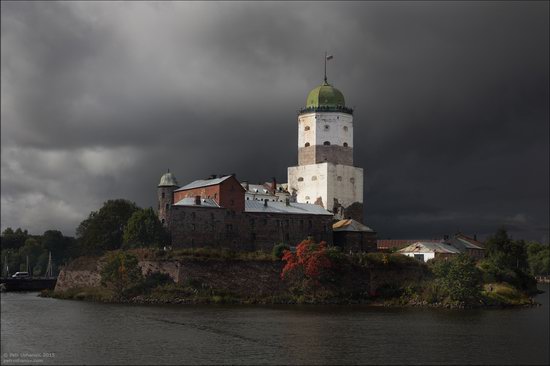 Tags: Leningrad oblast
<< The Wooden Palace in Astashovo
No comments yet.