Kizhi is an island in the northern part of Lake Onega in the south of the Republic of Karelia. It is known primarily for the exposition of the historical, architectural and ethnographic museum-reserve "Kizhi" located here, including the architectural ensemble of the Kizhi Pogost – a UNESCO World Heritage Site.
Most of the buildings are monuments of architecture, a lot of them were moved for exposition from other villages of this region. Kizhi Island on Google Maps. Photos by: Alexandr Lipilin.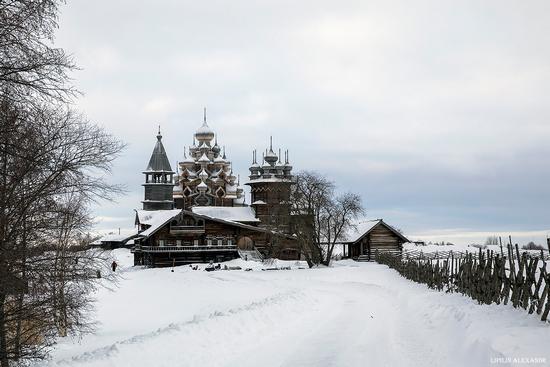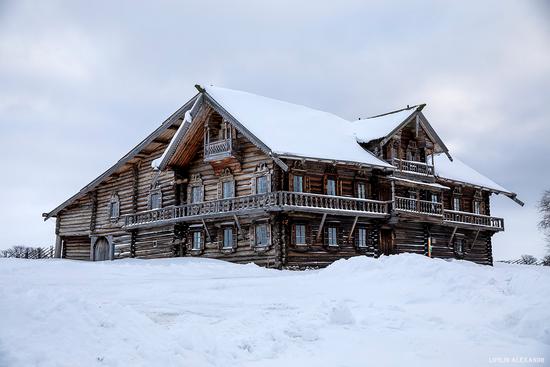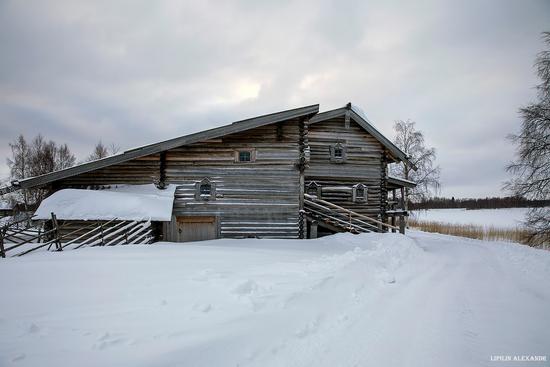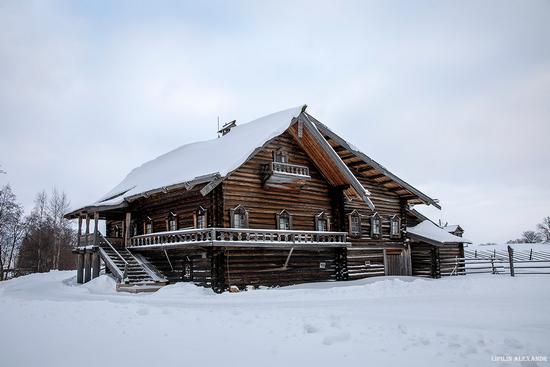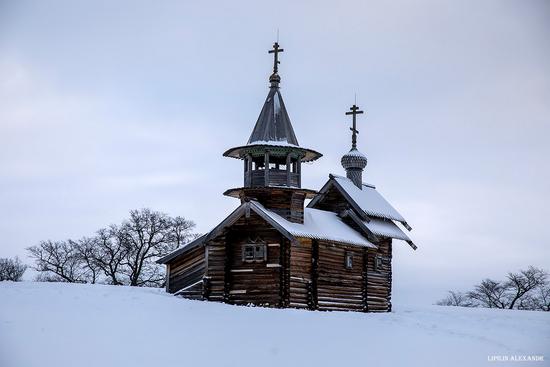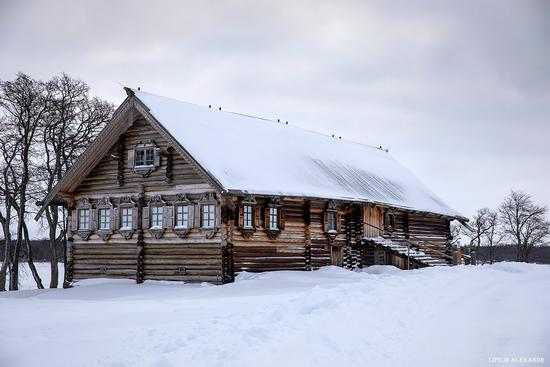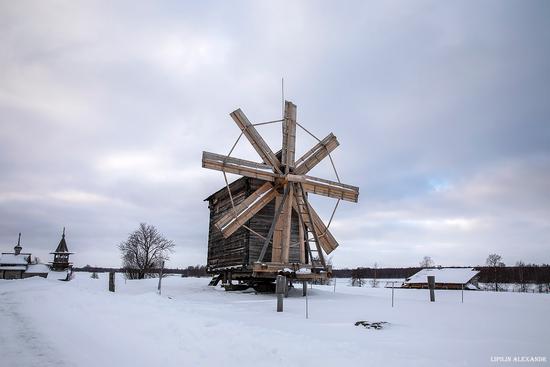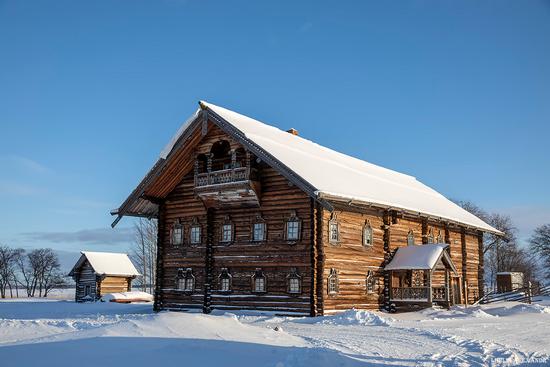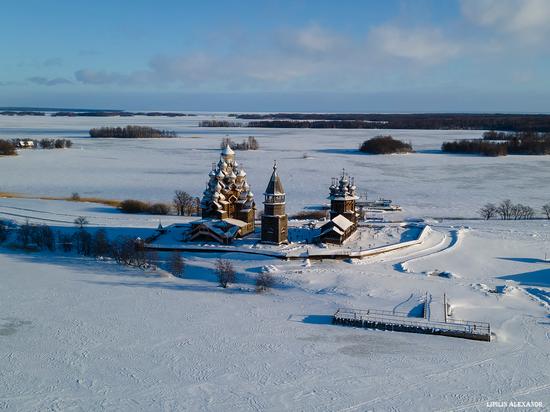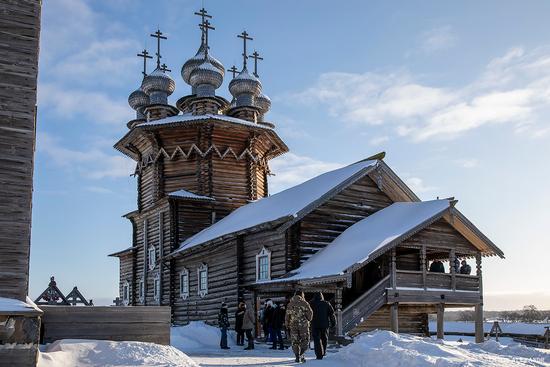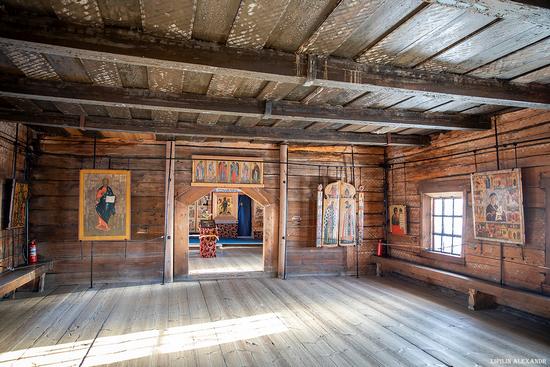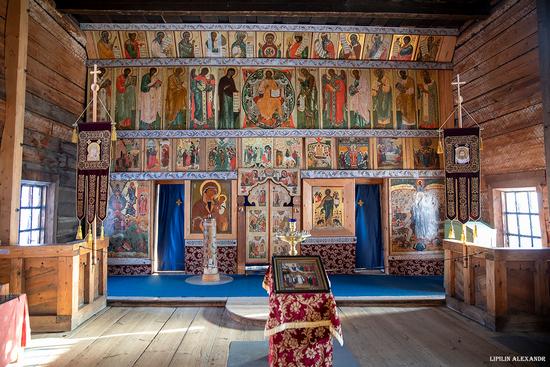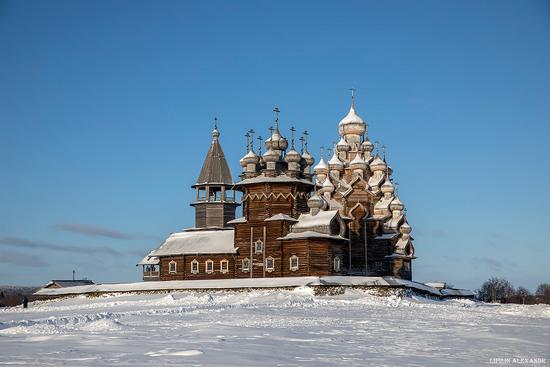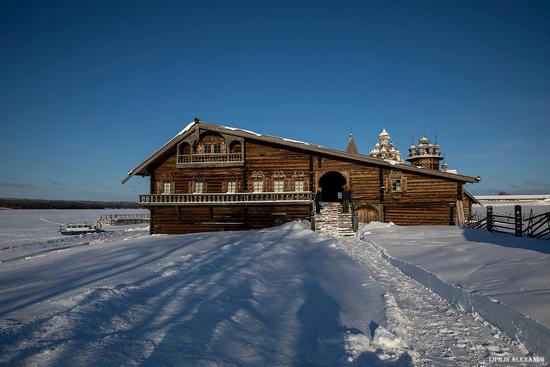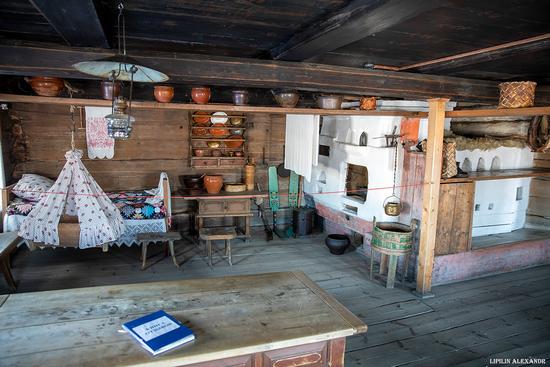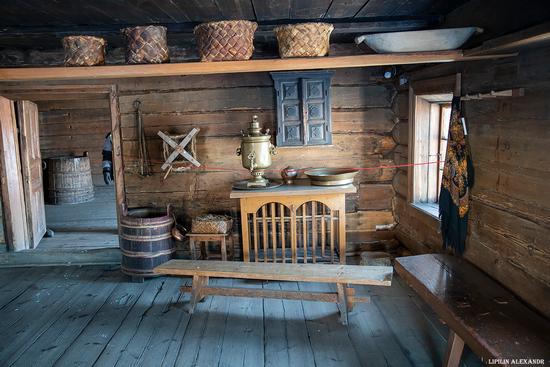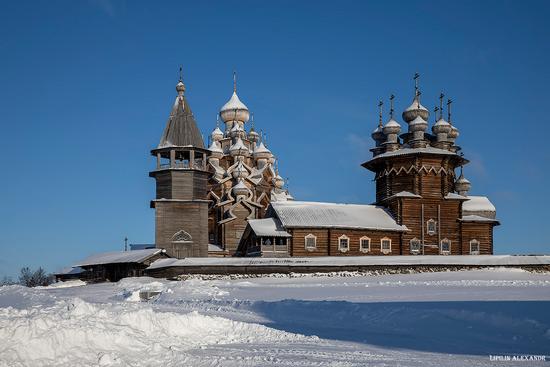 Tags: churches · Karelia Republic · Petrozavodsk city
<< 7 Main Entry Requirements for Russian Universities
No comments yet.