Mountain Landscapes of the Republic of North Ossetia – Alania
No comments · Posted by Sergei Rzhevsky in Regions, Travel
The Republic of North Ossetia – Alania is a federal subject of the Russian Federation located on the northern slope of the Greater Caucasus. The city of Vladikavkaz is the capital of the republic.
Foothill and mountainous areas occupy almost half of the territory of the republic, about 3,850 square kilometers. Majestic mountains covered with coniferous and deciduous forests, picturesque gorges, alpine meadows, glaciers, numerous mineral springs make a vacation in North Ossetia – Alania unforgettable. Photos by: Alexandr Lipilin.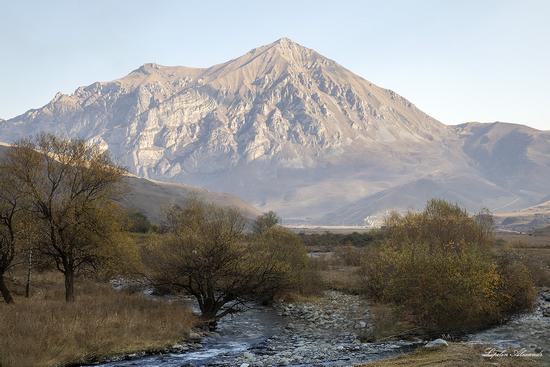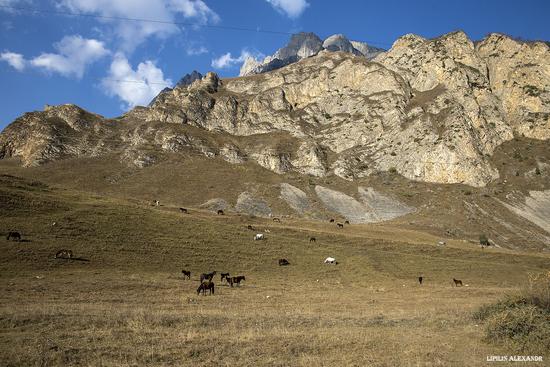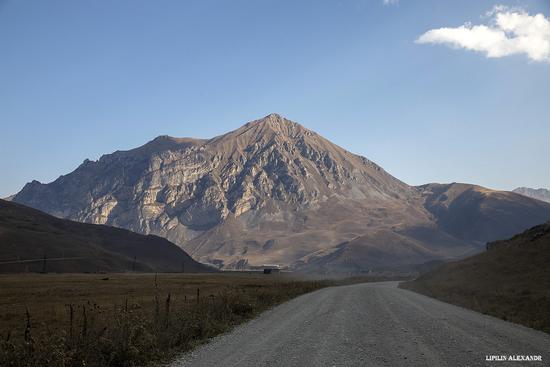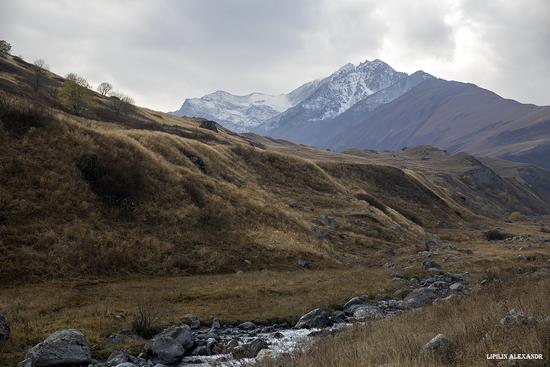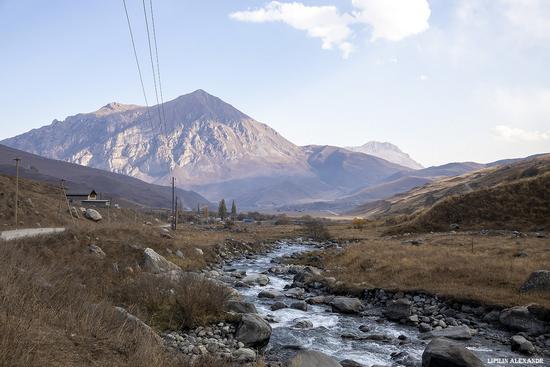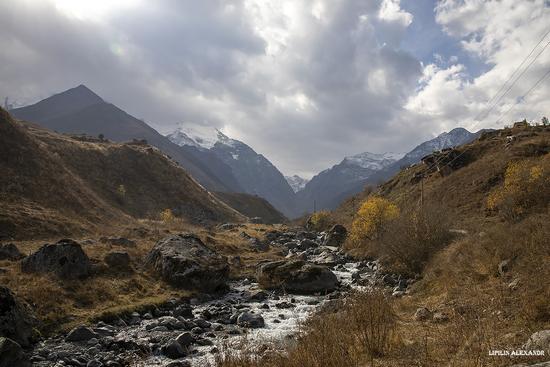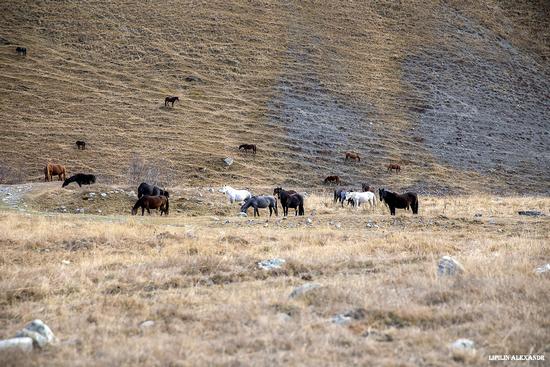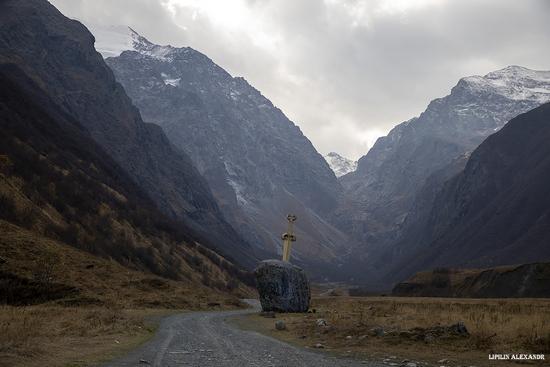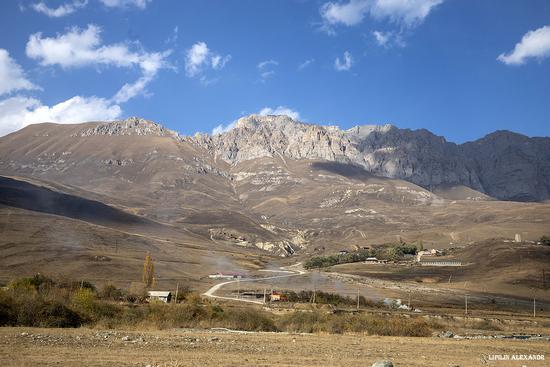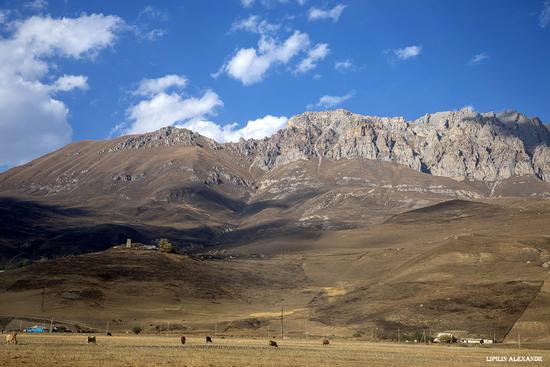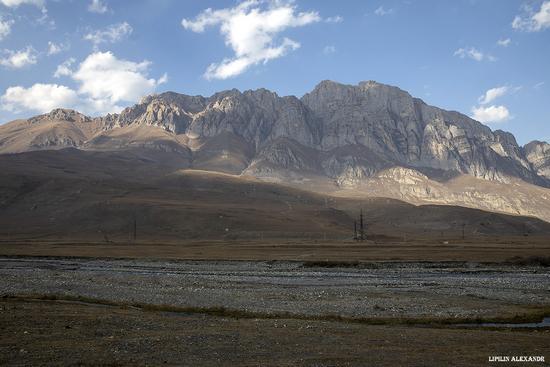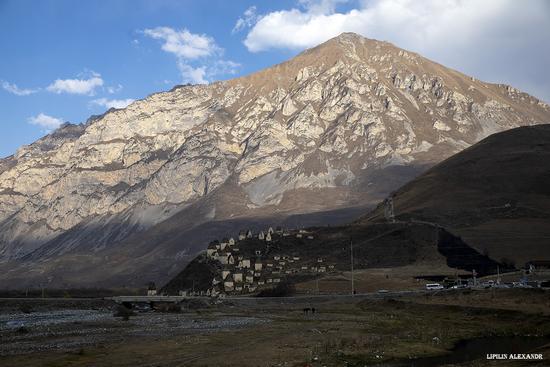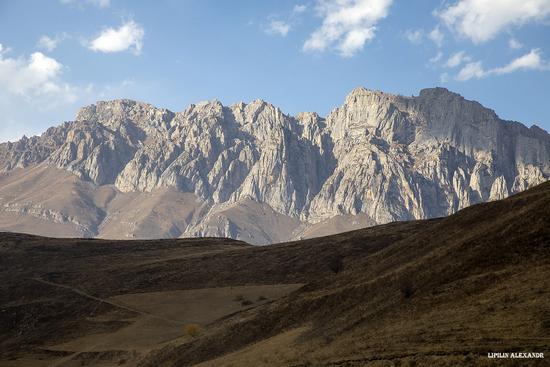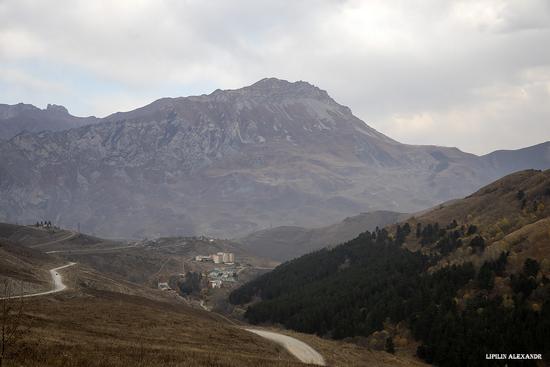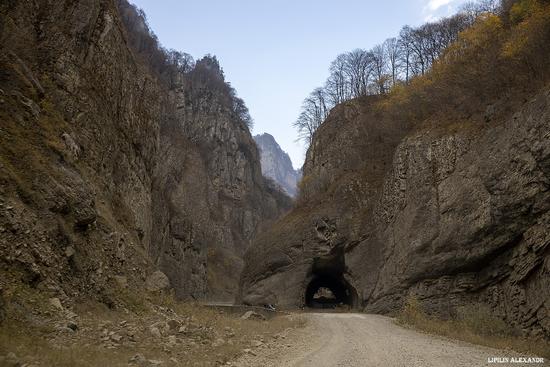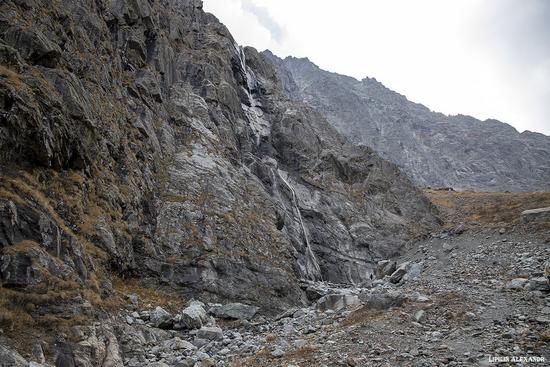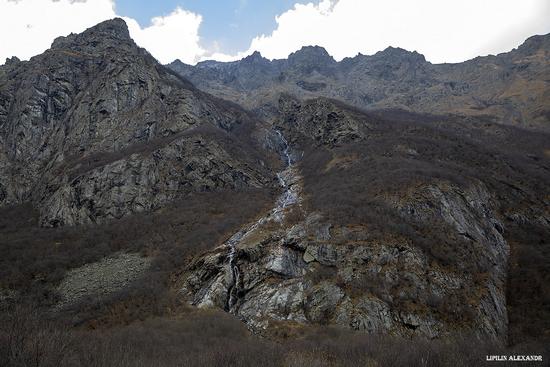 Tags: North Ossetia Republic · Vladikavkaz city
<< Homework in Russian Education Facilities: Key Facts and Types
No comments yet.