Lago-Naki is a famous plateau located at an altitude of about 2,000 meters in the Western Caucasus, in Maikop district of the Republic of Adygea.
It is a place of stunning natural beauty known for its flowering alpine meadows. Almost the entire territory of the plateau is included in the Caucasian Reserve. Photos by: Vladimir Mulder.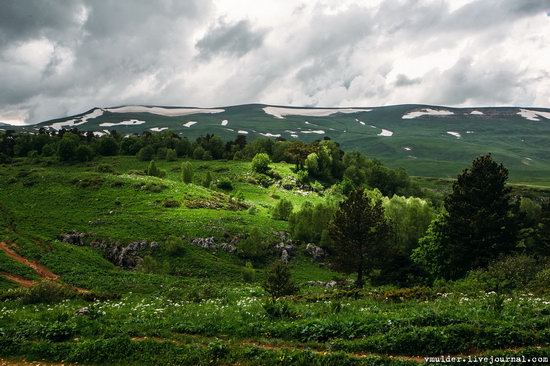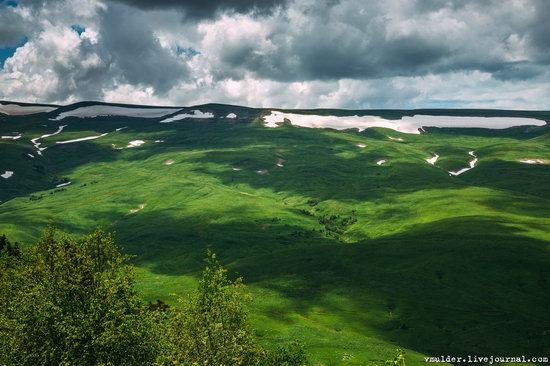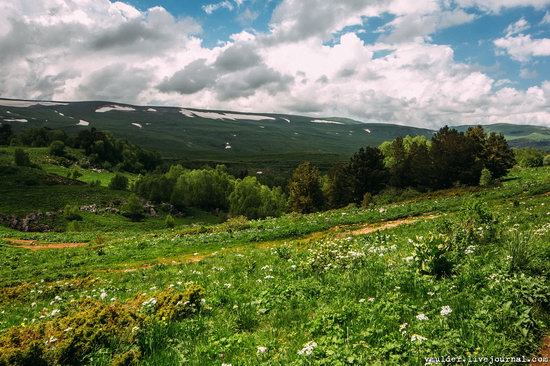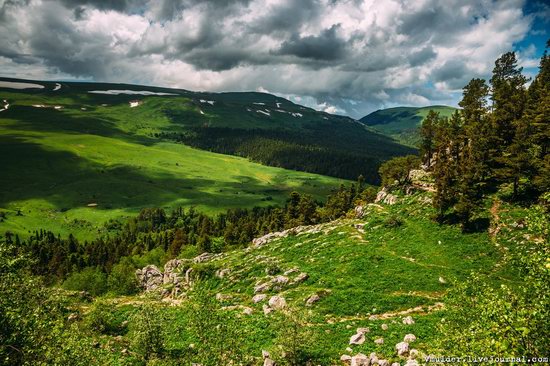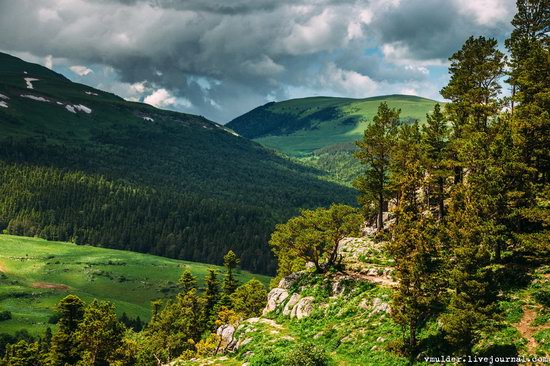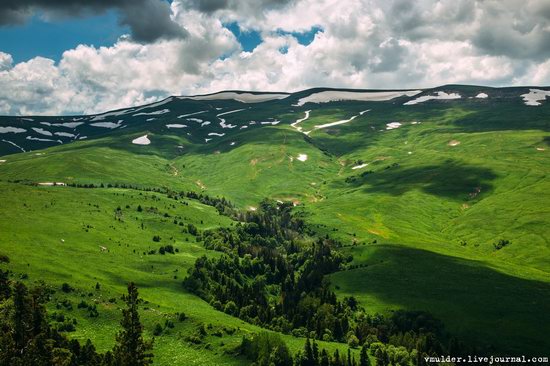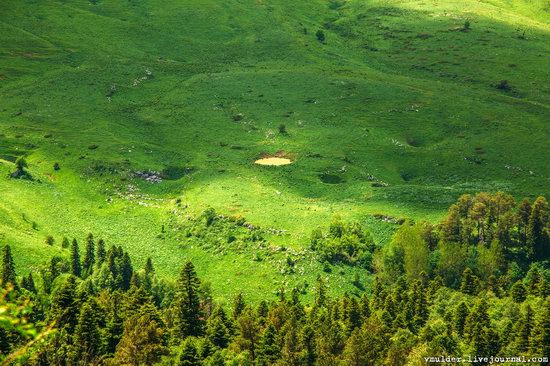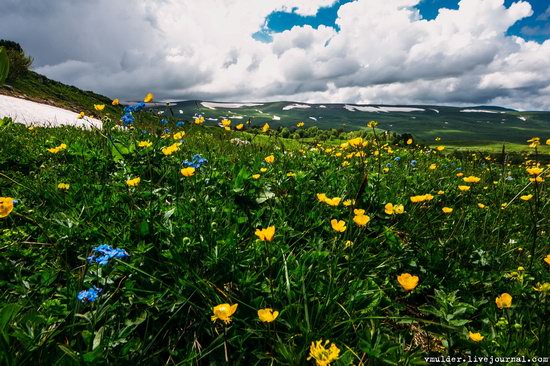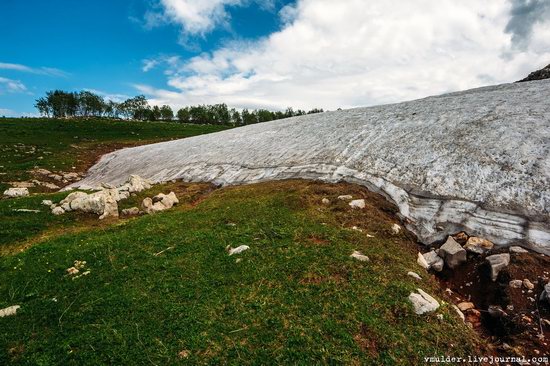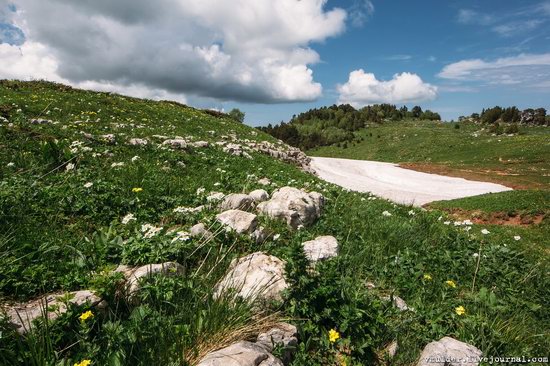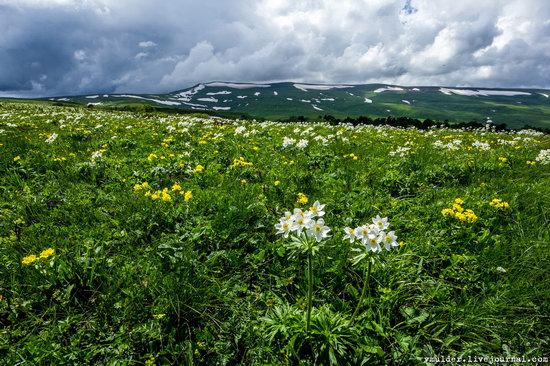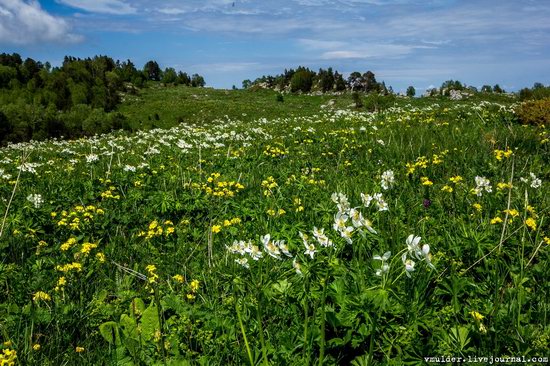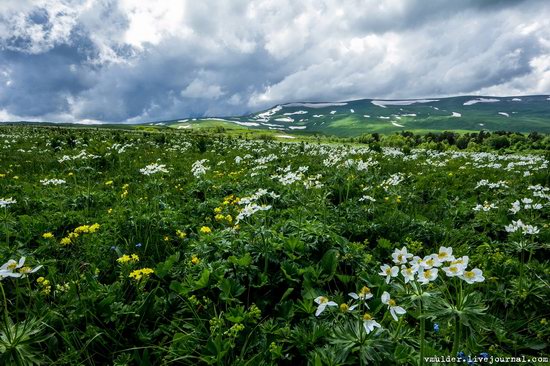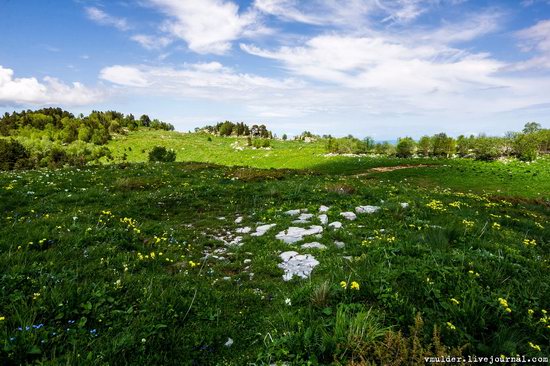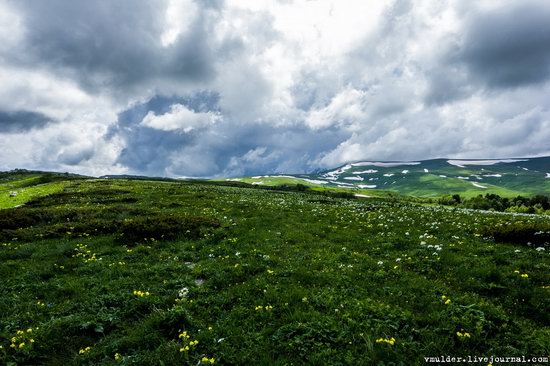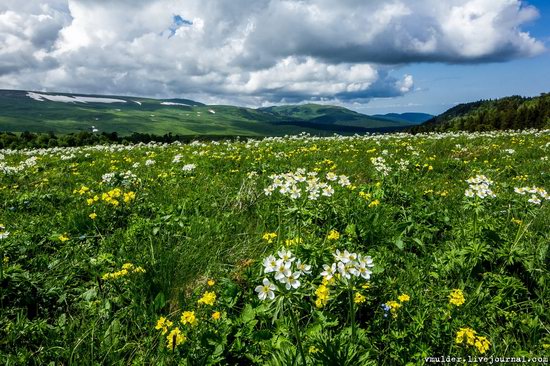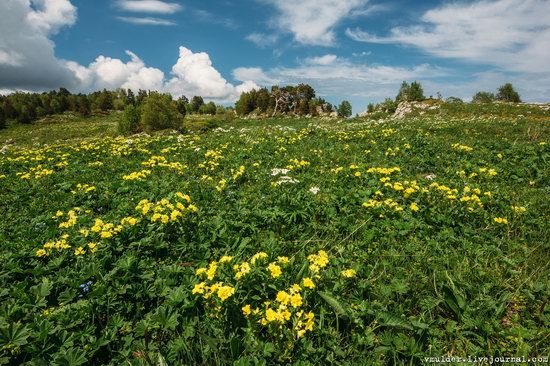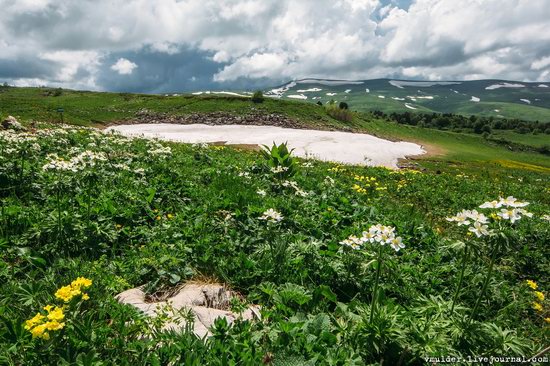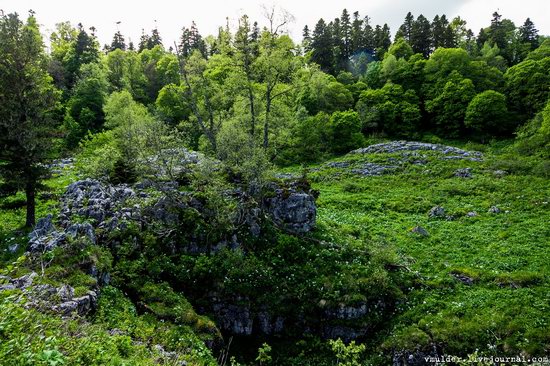 Tags: Adygeya Republic
No comments yet.