Balovnevo is a village of about 600 people located in the north of Lipetsk Oblast in the central part of European Russia. In this village you can see a unique monument of architecture of federal significance built in the style of classicism with elements of Gothic – the Church of the Vladimir Icon of the Mother of God (1789-1823).
In November 2015, after two and a half years of restoration, the church reopened its doors to parishioners and tourists. Balovnevo on Google Maps. Photos by: Alexandr Lipilin.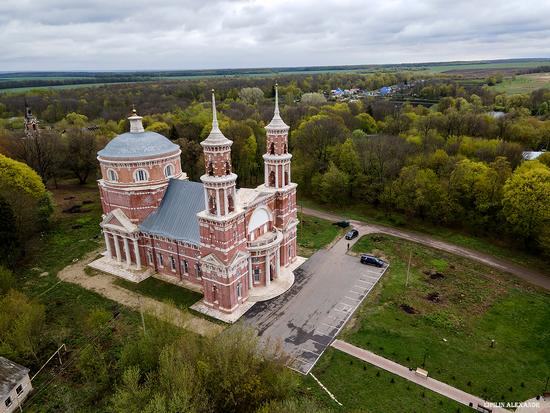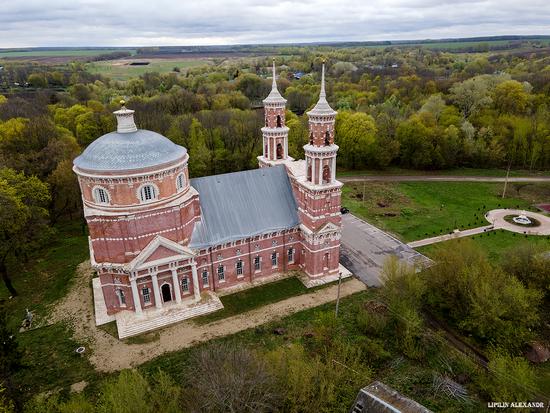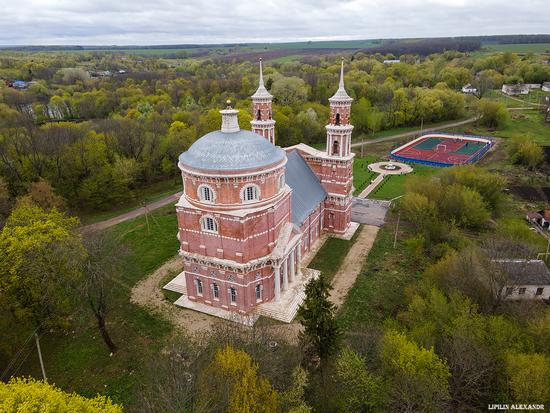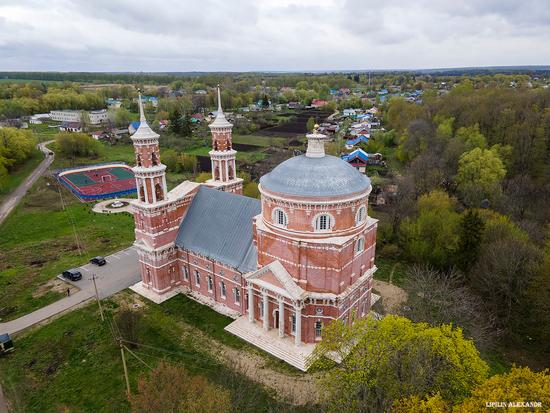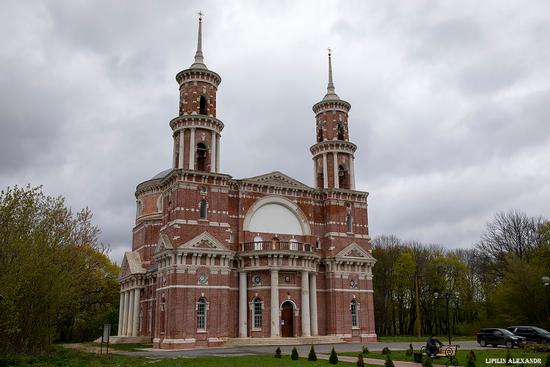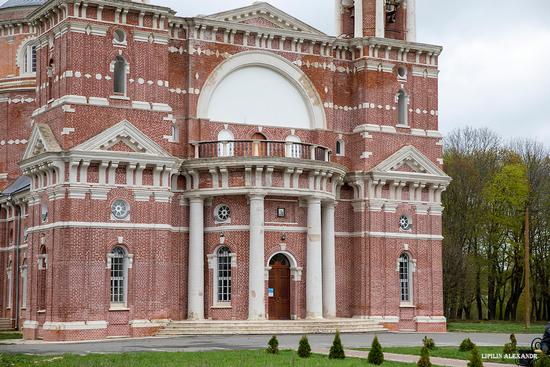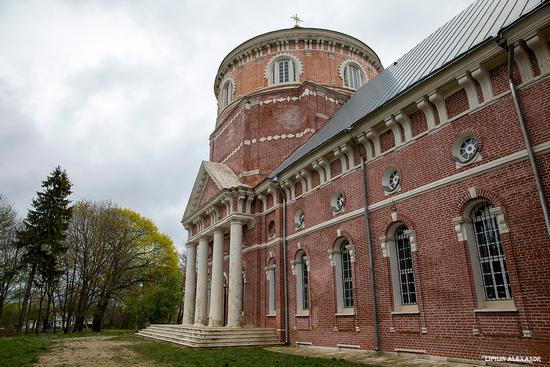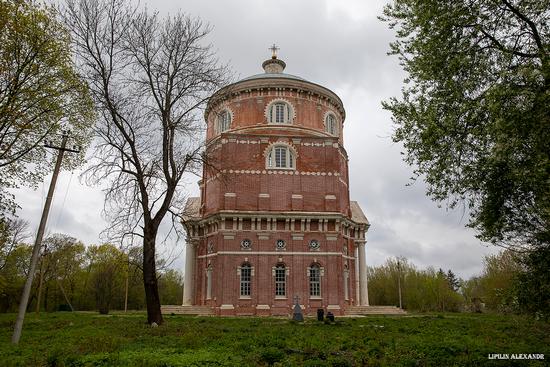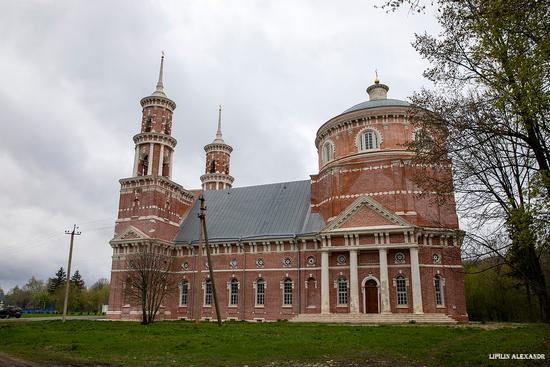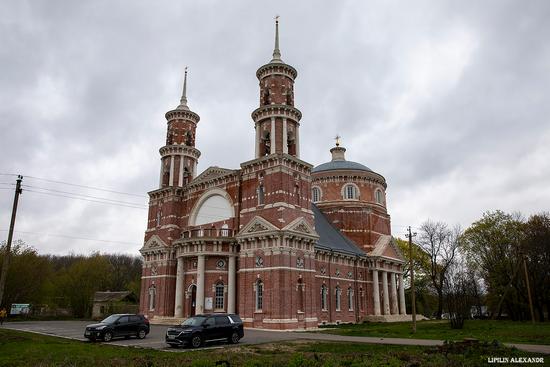 Tags: churches · Lipetsk oblast
<< Exchange Programs for Foreigners Who Want to Study in Russia
No comments yet.