"Kudykina Gora" is a park located on the bank of the Don River near the village of Kamenka, Lipetsk Oblast, about 74 km west of Lipetsk.
This large park of 500 hectares, opened in 2007, is one of the most visited tourist attractions in Lipetsk Oblast offering entertainment for children and adults. "Kudykina Gora" on Google Maps. Photos by: Alexandr Lipilin.
The main symbol of the park is the 15-meter sculpture of Zmei Gorynich – a Slavic folklore three-headed dragon bursting with fire. On weekends and holidays, at 7:00 pm, a growl is heard out of three gulps of the sculpture and then fire comes out of them.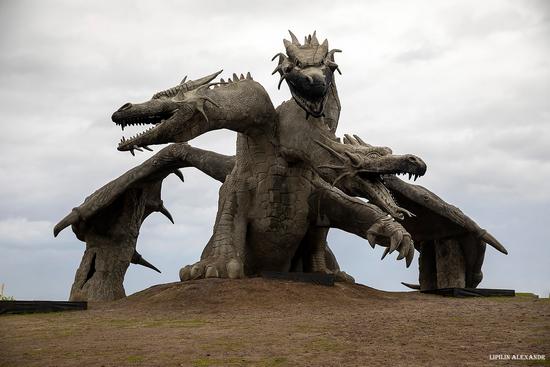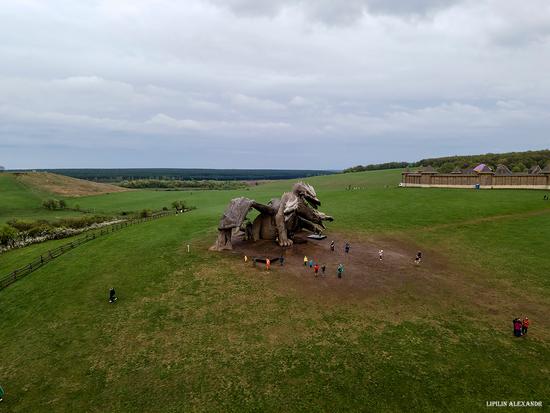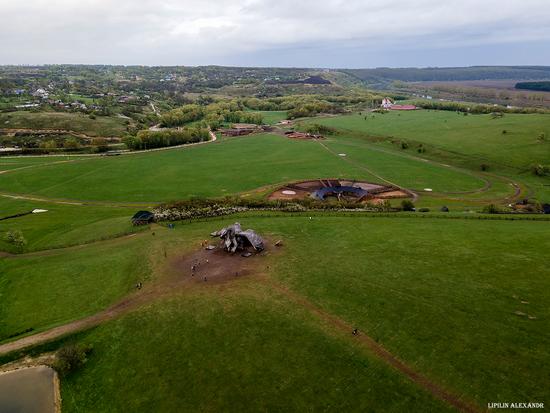 Here you can see horses, donkeys, rams, ostriches, guinea fowls, peacocks, buffalo, camels, llamas, deer, yaks, raccoons, kangaroos, and other animals. The park has the largest playground in the Lipetsk region, a wooden Scythian fortress, two springs, huge wooden sculptures "Trojan horse" and "Bull", an artificial lake, a riding school with hippotherapy classes, and a lot of art objects.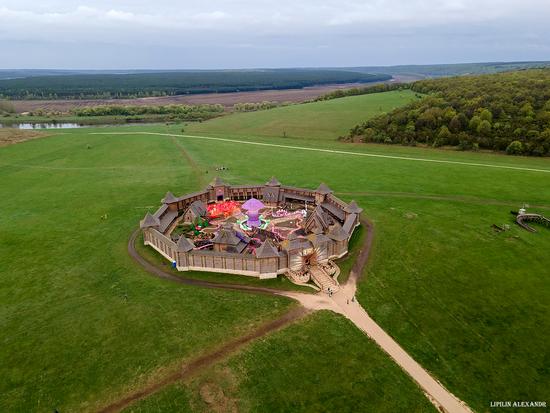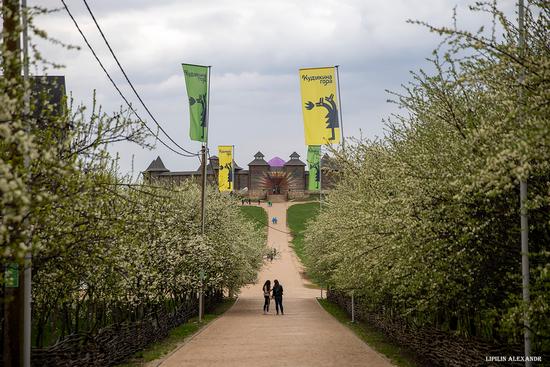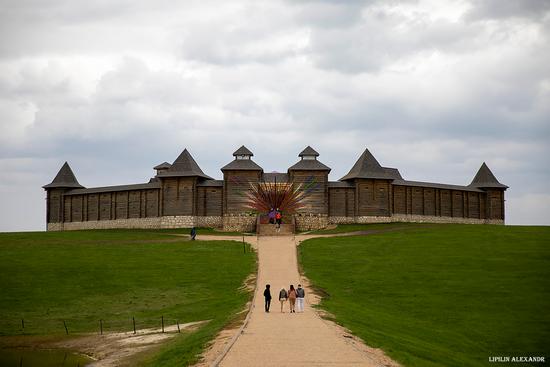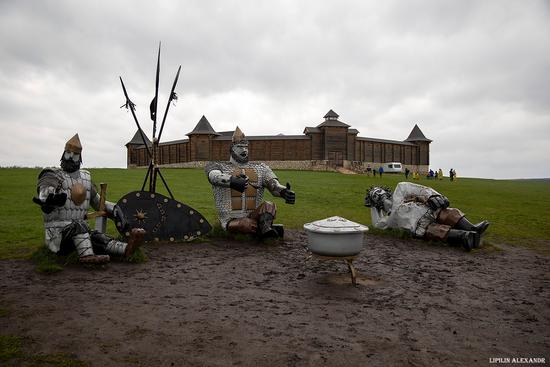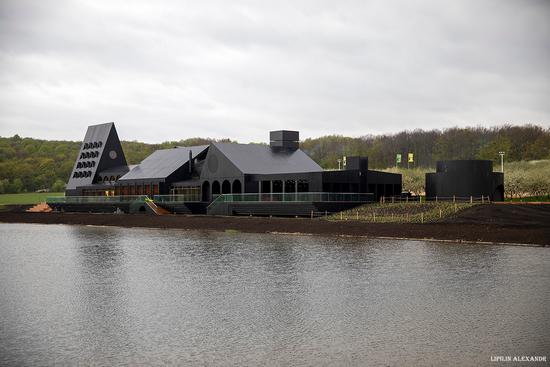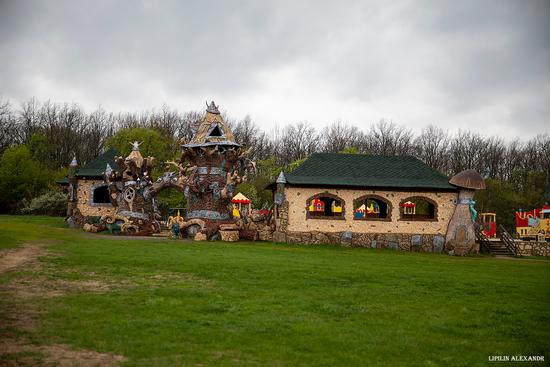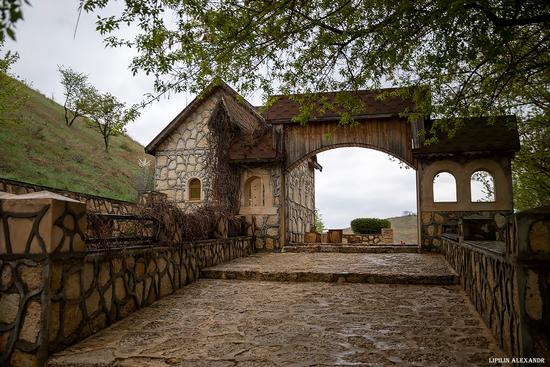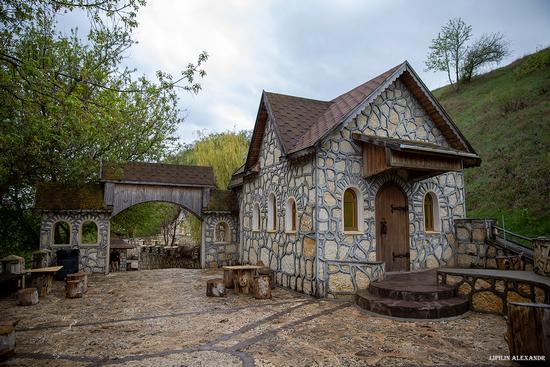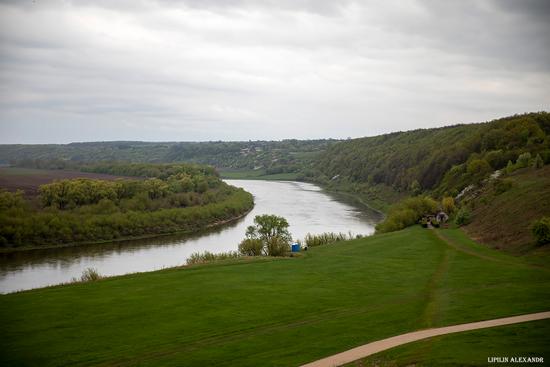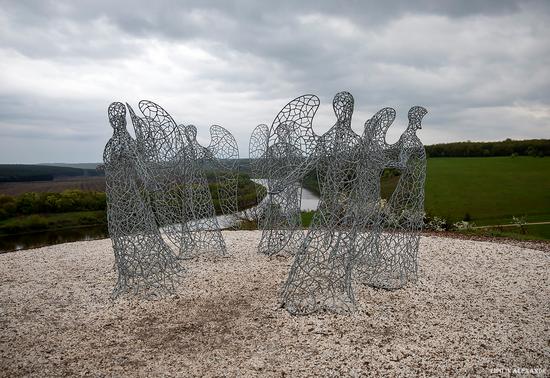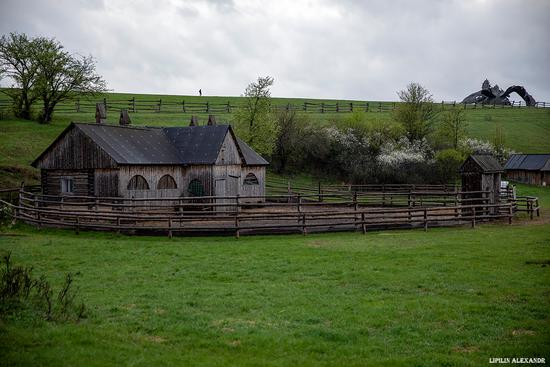 Tags: Lipetsk oblast
<< Ruskeala Express – a unique retro train in Karelia
No comments yet.