Krasnoye is a village with a population of about 400 people located in the Staritsky district of the Tver region, 100 km south-west of Tver.
The main attraction of the village is a beautiful pseudo-Gothic church – the Church of the Transfiguration of the Savior (1785-1790) built on the territory of the former estate of the noble family of Poltoratsky. Krasnoye on Google Maps. Photos by: Vadim Razumov.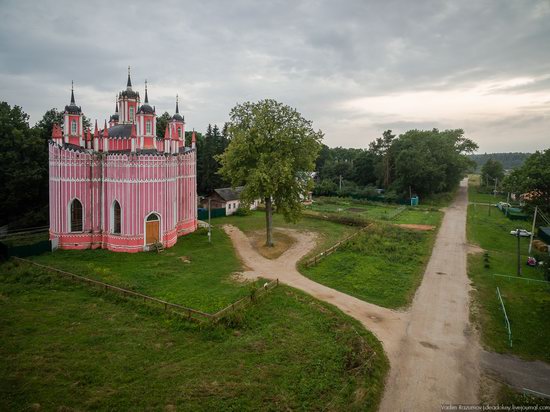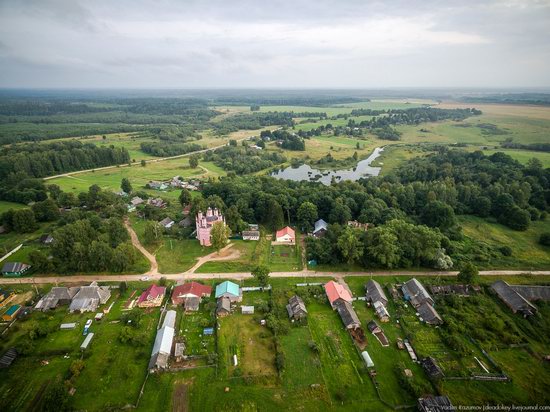 The church was built on the model of The Chesme Church (1777-1780) in St. Petersburg constructed by order of Empress Catherine II after the victory of the Russian fleet over the Turkish at Chesme (1770).
It is not known for certain why the Poltoratsky decided to build a copy of this particular church.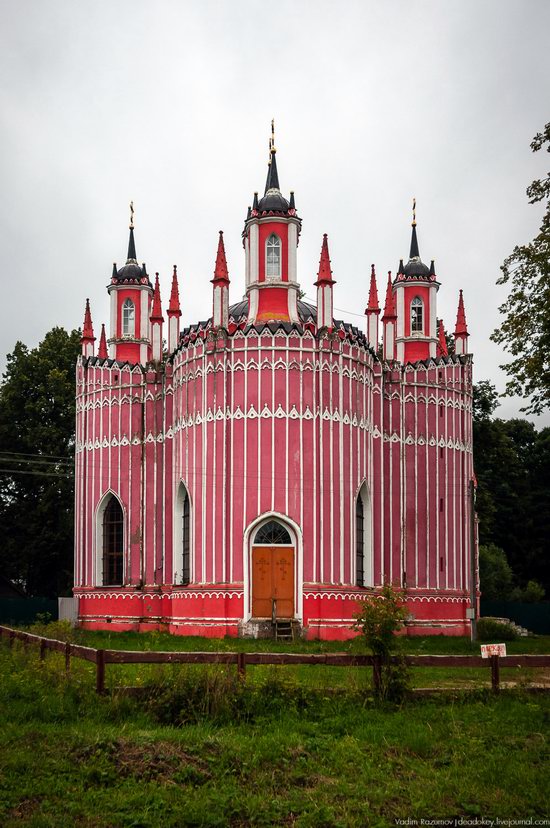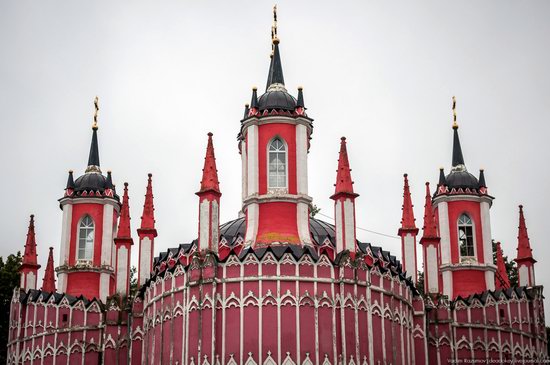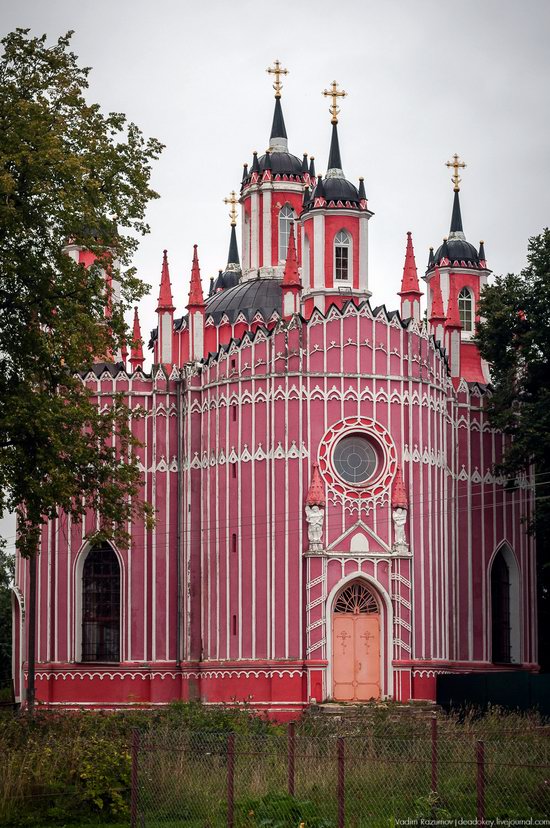 In Soviet times, the local collective farm used it as a warehouse. In 1998, the church was returned to the believers and the restoration work began. Today, it is an active church.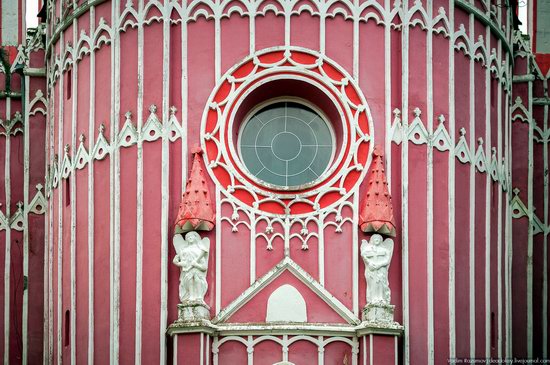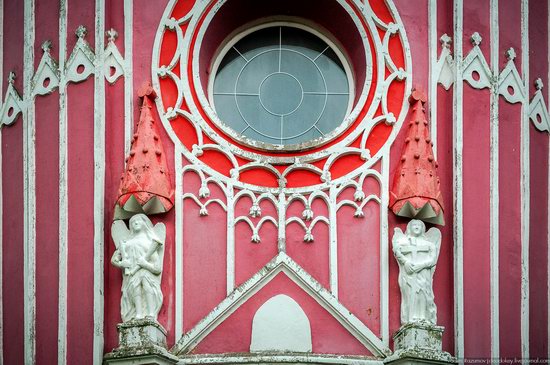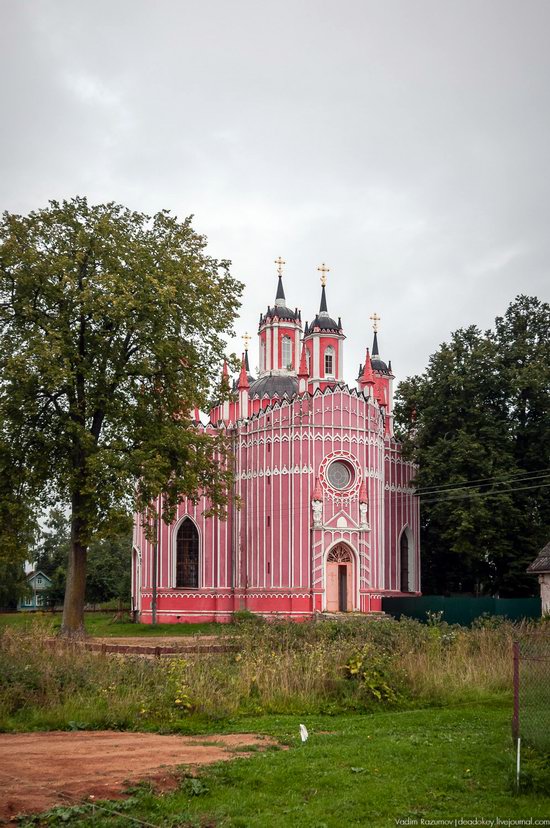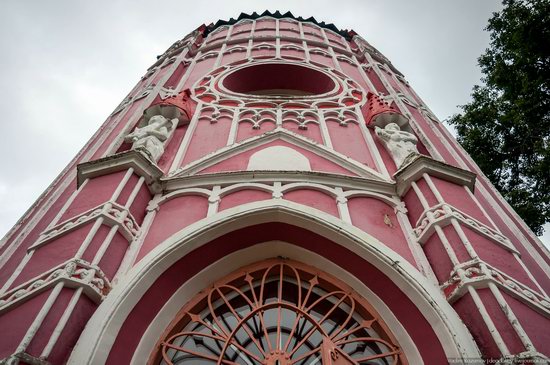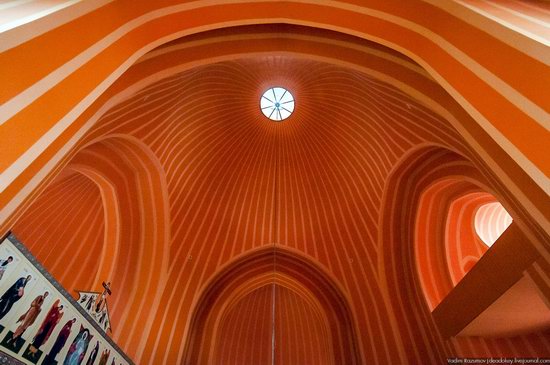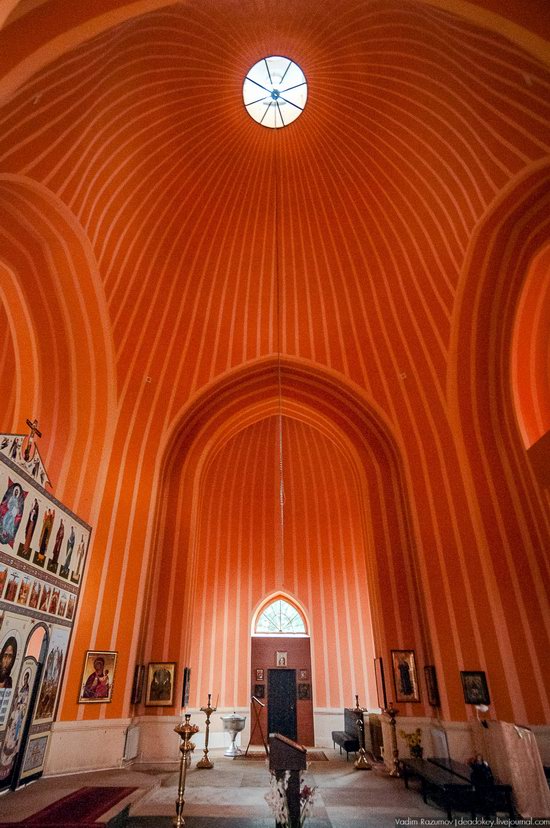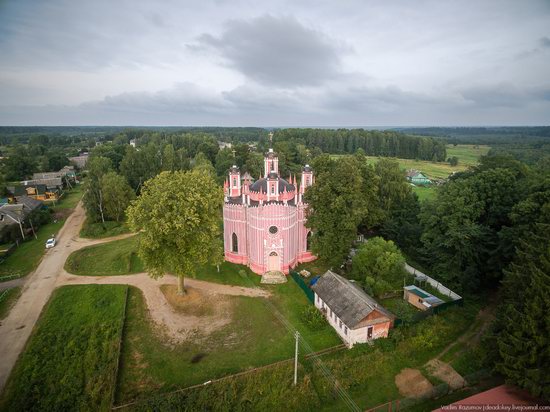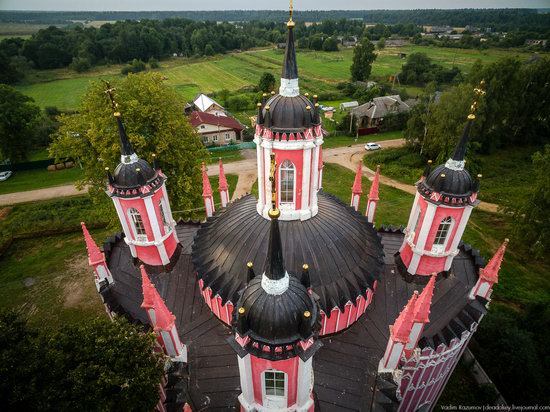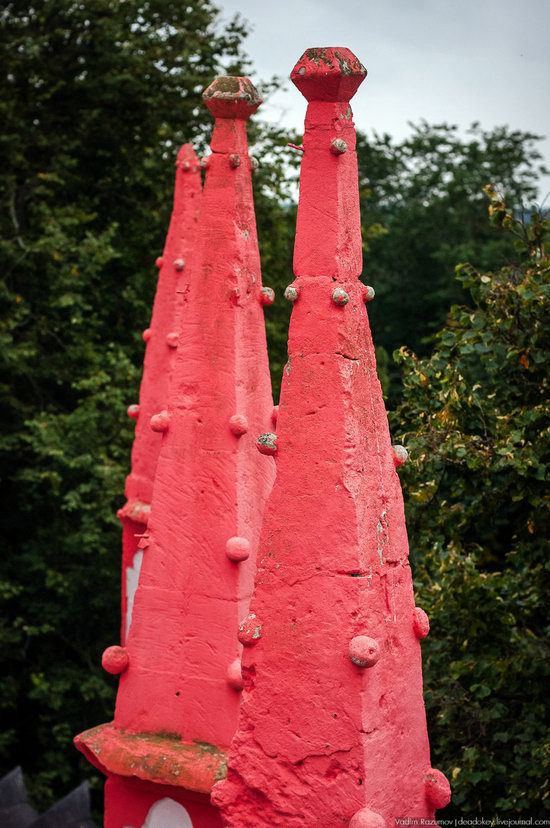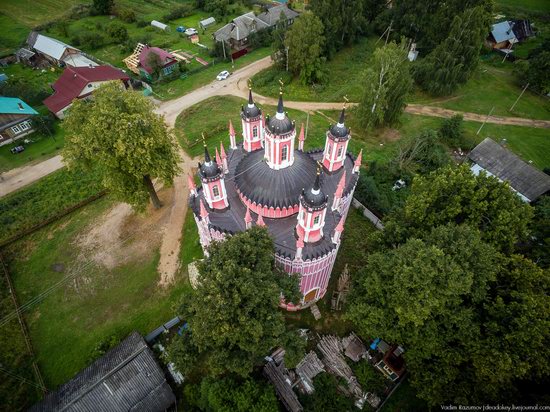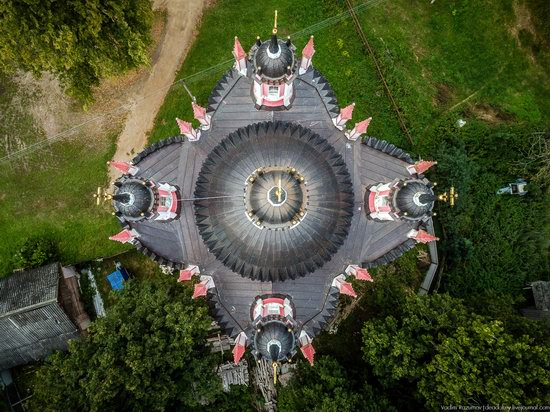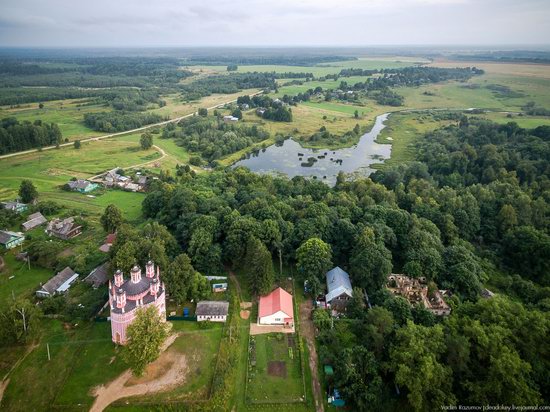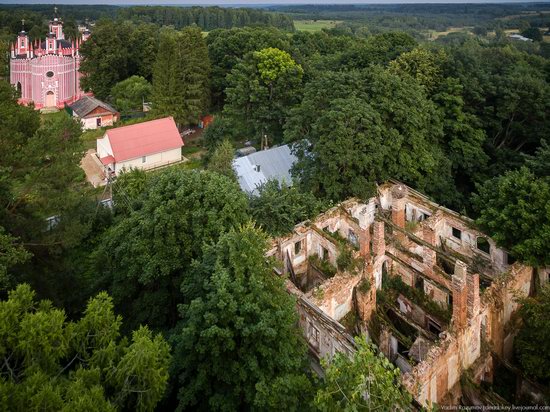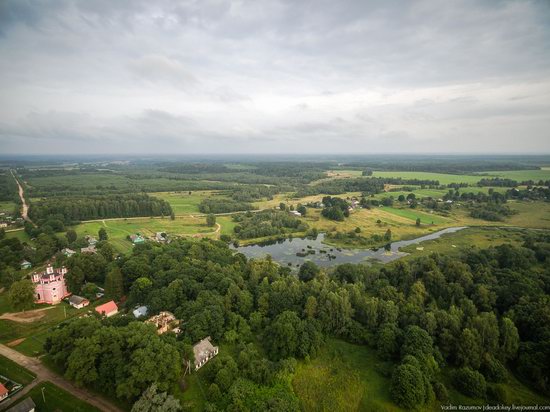 Tags: churches · Tver oblast
<< Grand Maket Rossiya – Russia in Miniature
No comments yet.