In today's Russia, Aleksei Navalny has managed to attract a vast audience with his Web site RosPil.info. It posts documents about state tenders and asks for public input on matters like the fairness of the prices or the deadlines.
The site's name means Russian Saw. It features an image of two headed Russian eagle – the state symbol – absurdly grasping two carpenter saws in its talons. Why saws? Russian slang for taking a kickback is to "saw off" a piece of the contract. More about Aleksei Navalny in the article of The New York Times.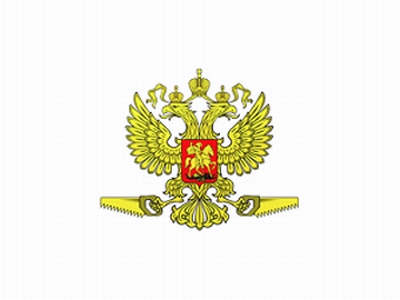 Tags: No tags
<< Angry Tweets Present – Three Big Pigs
No comments yet.