The Museum-Reserve Peterhof at the time of flowering tulips
No comments · Posted by Sergei Rzhevsky in Photos, Travel
The Museum-Reserve Peterhof is a monument of world architecture and palace-park art located on the southern shore of the Gulf of Finland in the town of Peterhof in Petrodvorets district of St. Petersburg.
Peterhof includes several palace and park ensembles, formed in the 18th – the beginning of the 20th centuries. It looks especially colorful in late spring when the tulips bloom. Photos by: Yuri Yuhanson.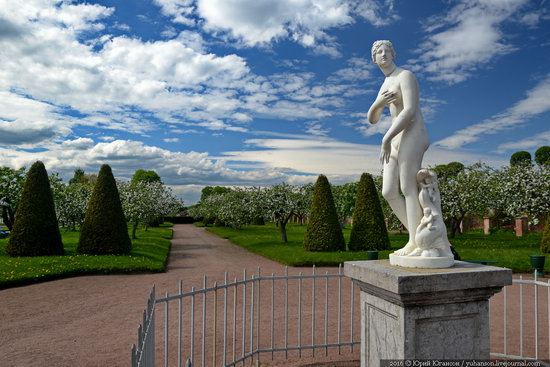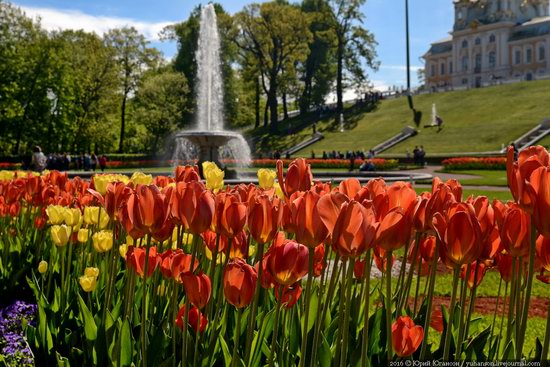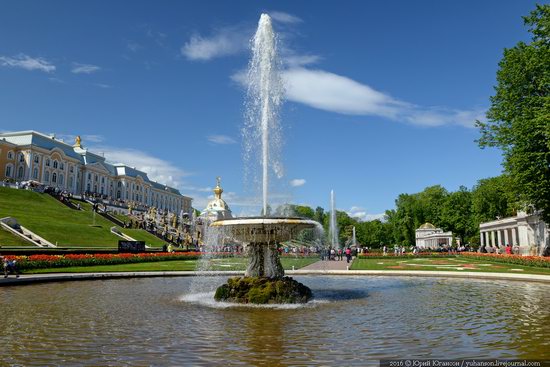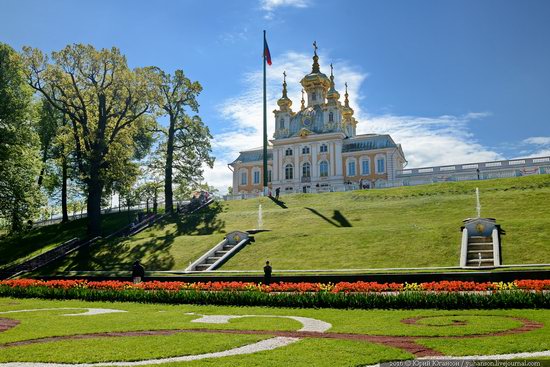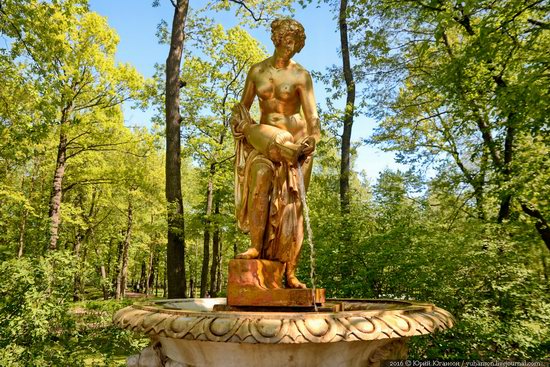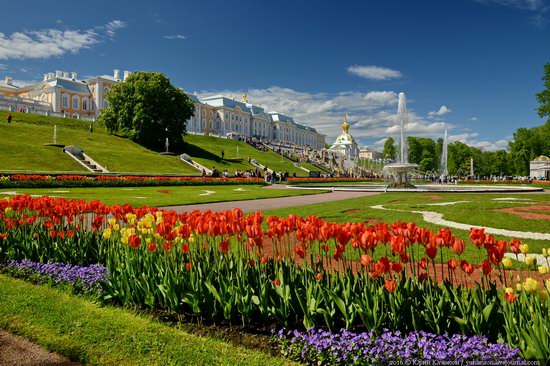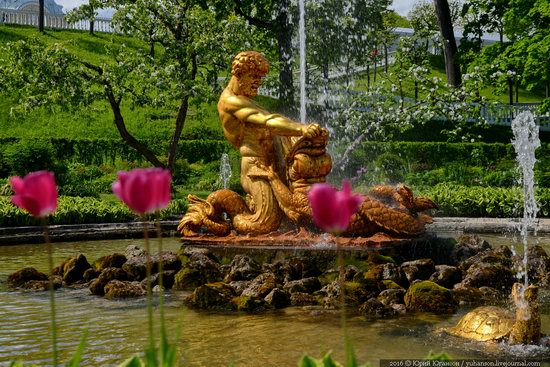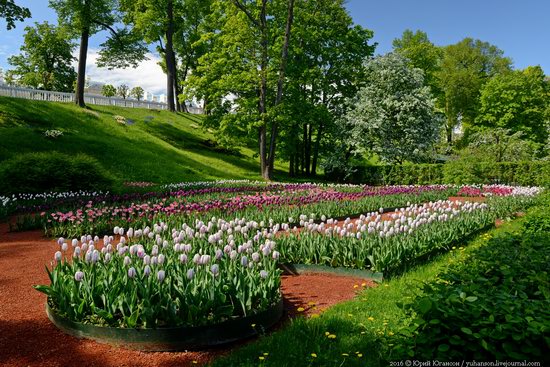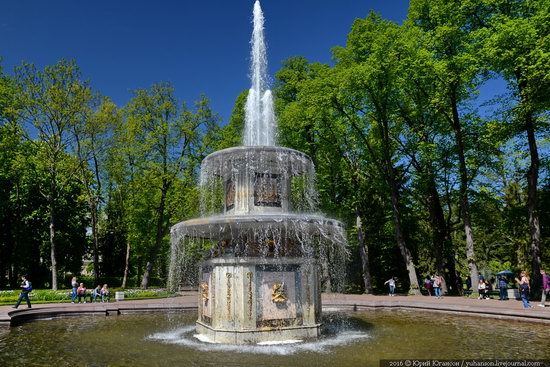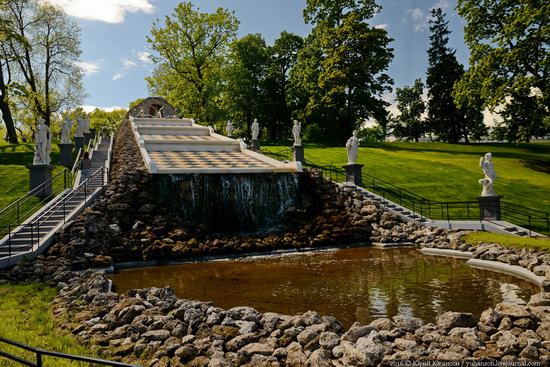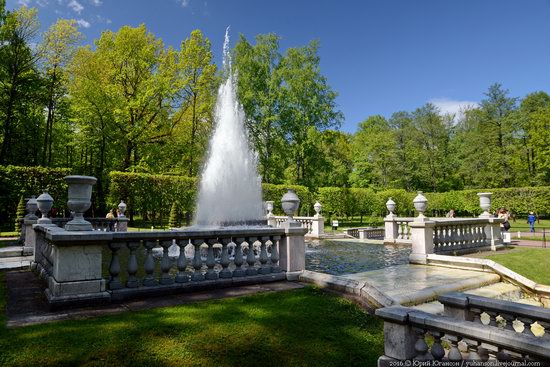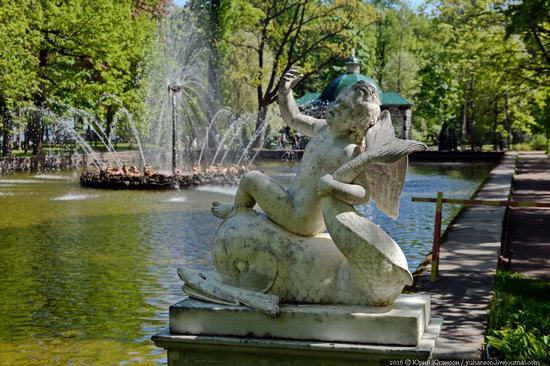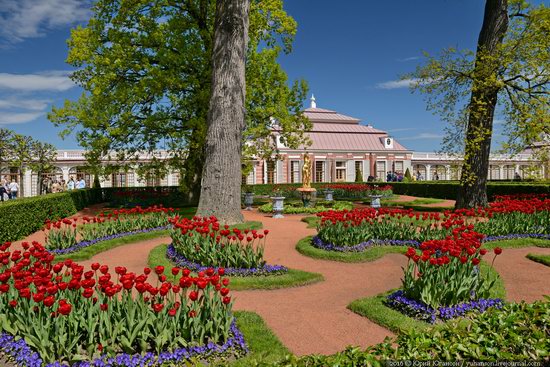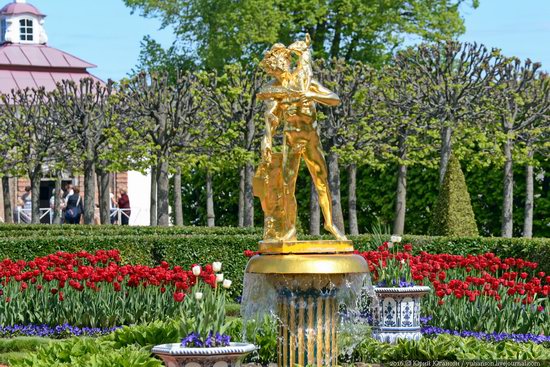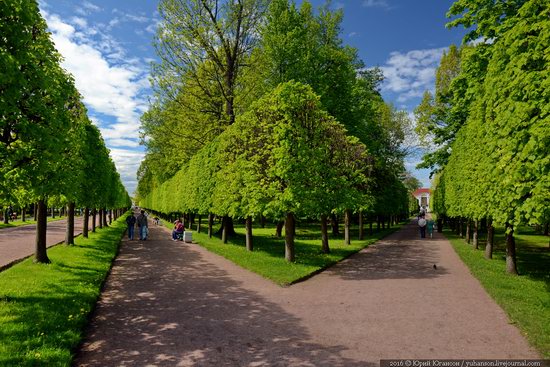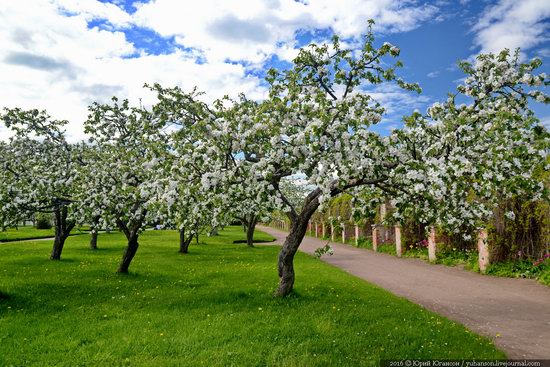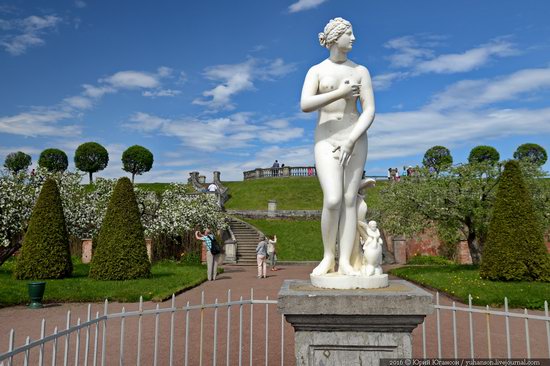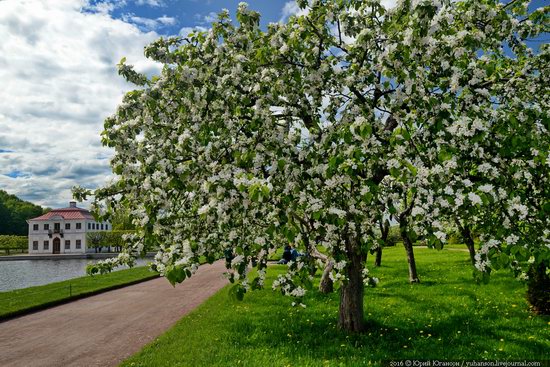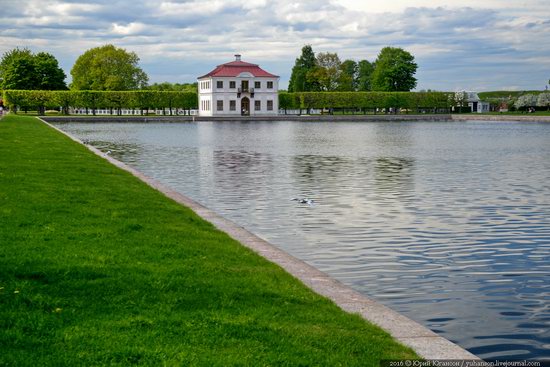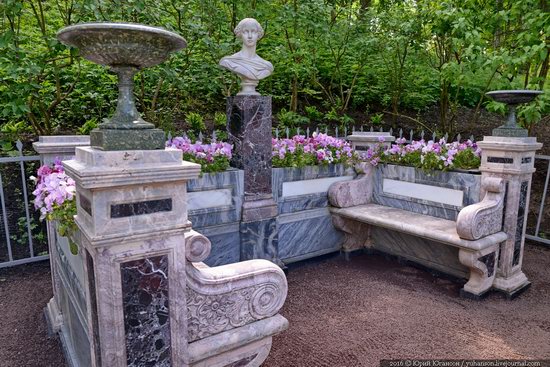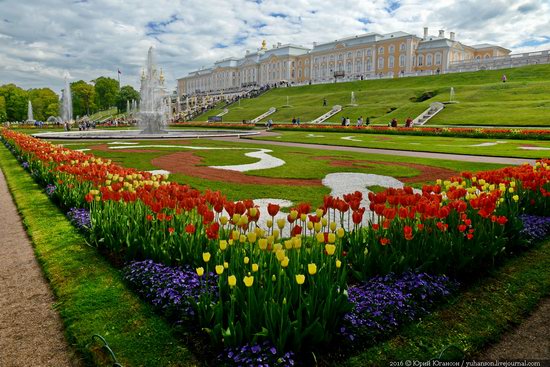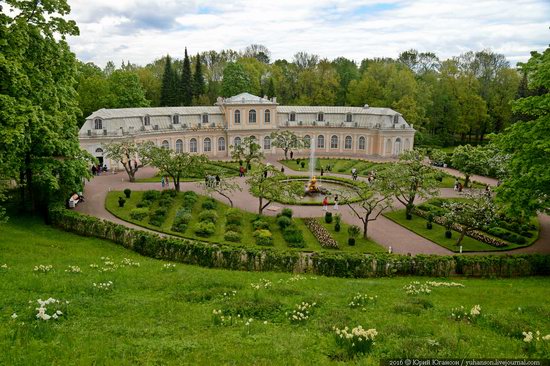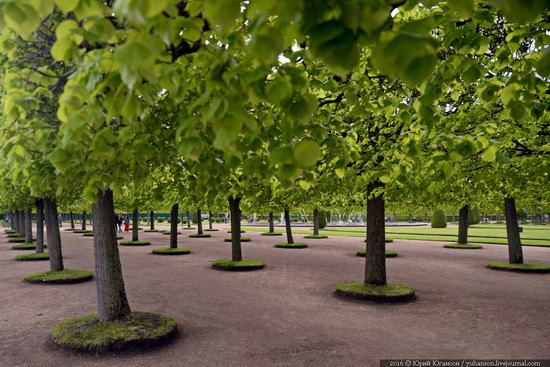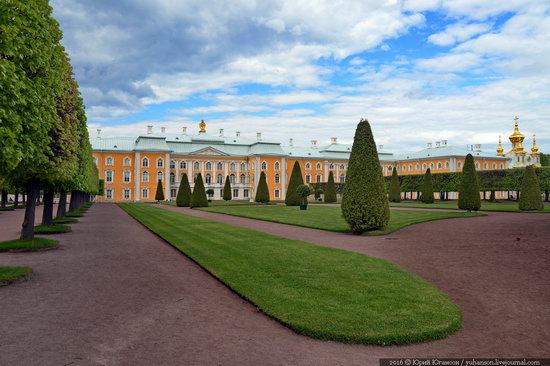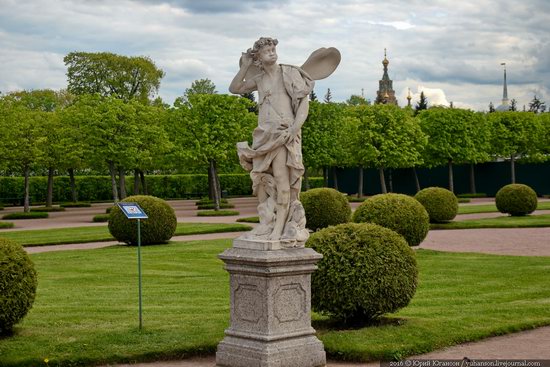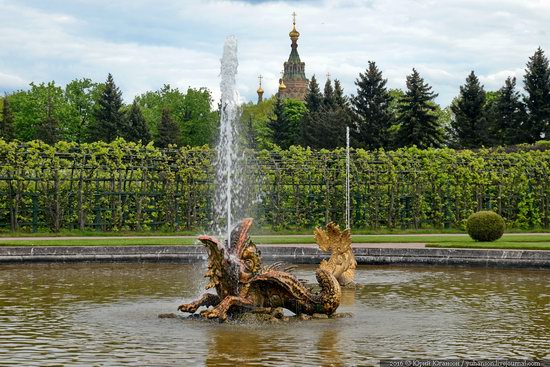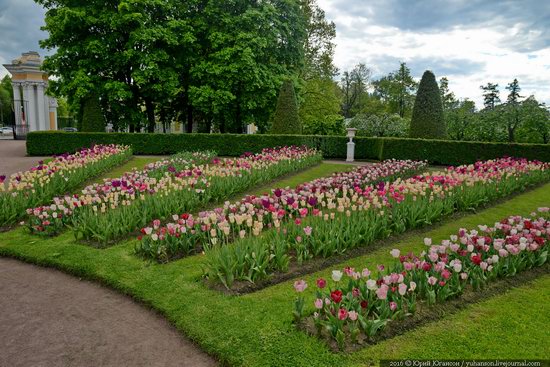 Tags: Saint Petersburg city
<< Khanty-Mansi Autonomous Okrug from above
No comments yet.