Murinskiy Park is located in the Kalinin district of St. Petersburg between Grazhdansky Avenue and Kultury Avenue, in the floodplain of Murinskiy Stream, the right tributary of the Okhta River.
On the bank of the stream, there is an Orthodox church – Church of the Presentation of the Lord built in the 2000s. Murinskiy Park on Google Maps. Photos by: Eduard Gordeev.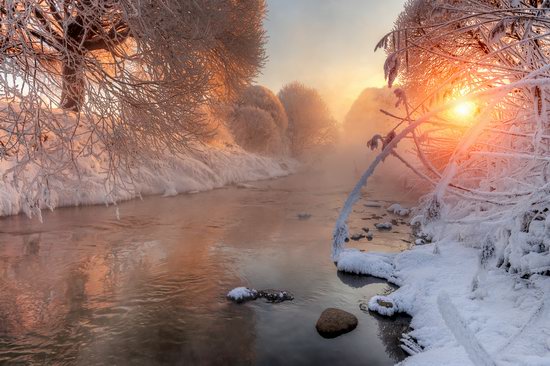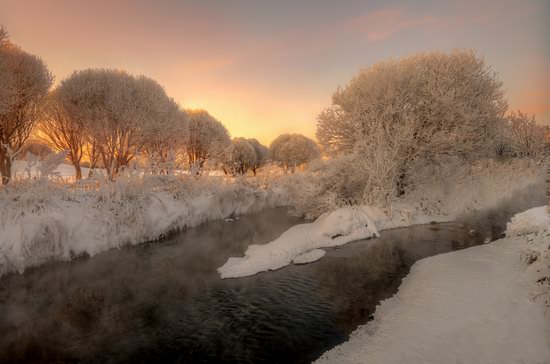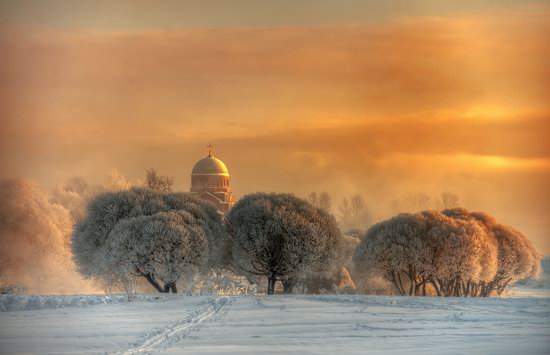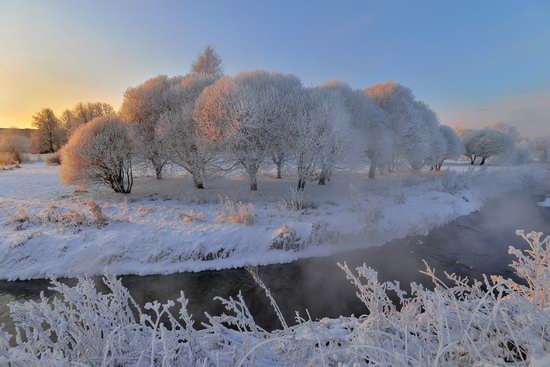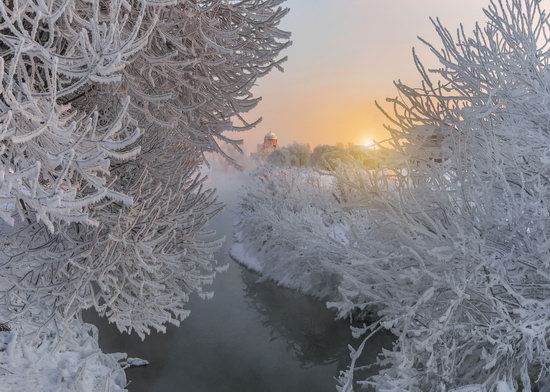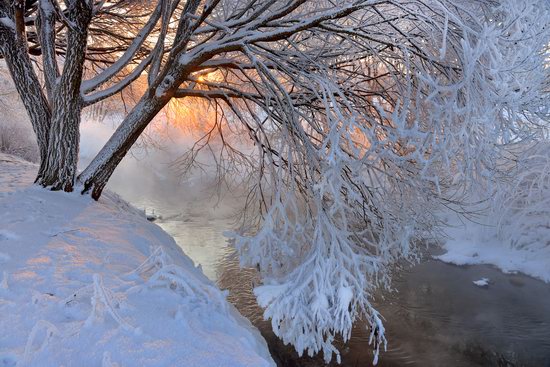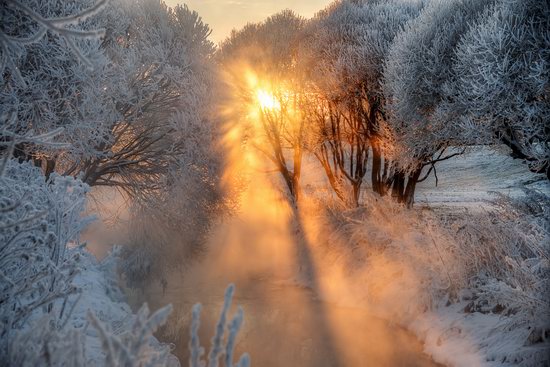 Tags: Saint Petersburg city
<< The Museum-Reserve Peterhof at the time of flowering tulips
No comments yet.